As you probably already know, the European Union is set to launch the Digital Green Certificate before summer. It is an app that will clear tourists for travel in all European countries, and greatly help the economies around the Mediterranean in the very important summer season.
In order to travel, the holder of the Digital Green Certificate will have to be vaccinated, have a negative covid test, or have to had covid in the past (antibodies). Either one of the three will make travel in 2021 possible.
Too complicated!
Says the Austrian government, who is planning their own much-simplified vaccination passport.
In order to save the 2021 tourist season, the Ministry of Tourism and Health in Austria is heading in a much different direction than the European Union common app. Everyone that has been vaccinated will receive a yellow sticker to place on their left chest.


"If you have the yellow smiley face sticker, you are free to travel in Austria. You are also cleared to all hotels, restaurants and important events like football games and our popular party rallies." Says Sebastian Kurz, Chancellor of Austria.
Not vaccinated?
If you have NOT been vaccinated, the Austrian government have devised another sticker - the horrified face.


This second sticker, which will be compulsory for all unvaccinated members of society, will be an indication that the person is unsafe. The message is clear. You are not welcome to Austria this summer (or at any other time of the year, any year, forever). Much simpler and pragmatic than the complicated app from the European Union.
Red dot design award
The system was proposed by Mikael Sandström, the Swedish Hollywood actor from Vienna, famous for the movie Inglorious Basterds. His team won the red dot design award for the yellow pandemic sticker system in Austria during the autumn of 2020.
The Jury motivated the award with: "Simple design, hard to misunderstand and absolutely not the most offensive thing we have ever heard about."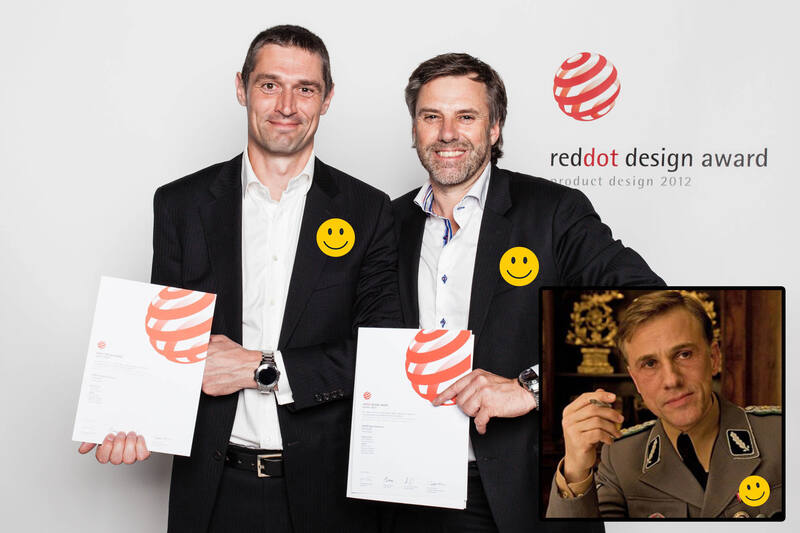 Please note: this is an April Fools' piece.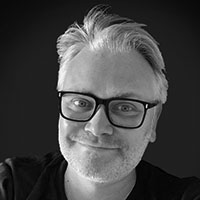 Peter Ternström
peter@granturismo.org