Digital Green Certificates are happening
Published 2021-03-18 by Peter Ternström
With our without vaccines, the European Union has a plan to open for tourism. A part of the solution is something called Digital Green Certificate and the program was made official on Wednesday the 17th of March.
The idea is that we will use a standardised app that will clear you for quarantine free travel this summer. After reading the press release I contacted the responsible EU office in Brussels who confirm the following:
You will be able to travel in Europe without quarantine or self-isolation, this summer with either:
- Being vaccinated
- Recent negative test result
- Have recovered from COVID
The legislative part of the Digital Green Certificate is already proposed and is expected to be approved later this month. This opens up Europe for travel using the three criteria above.
To support easy travel, an app is underway. It will collect medical data about the user and store them in a way that it is easy to access and verify at a border crossing with a QR code. The EU representative I was in contact with said 1st of June is a realistic date for the app to be in operation.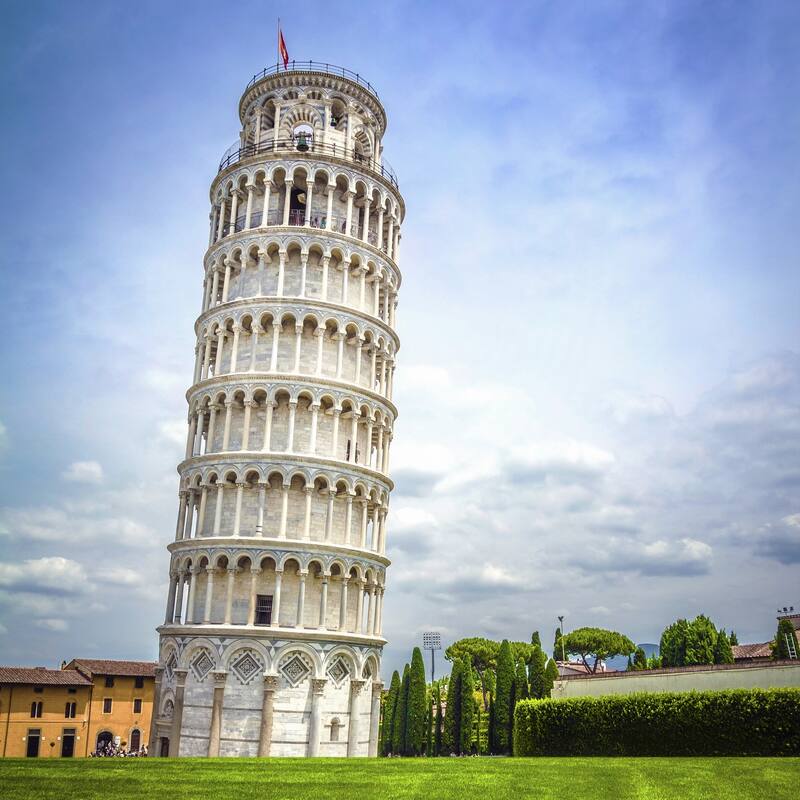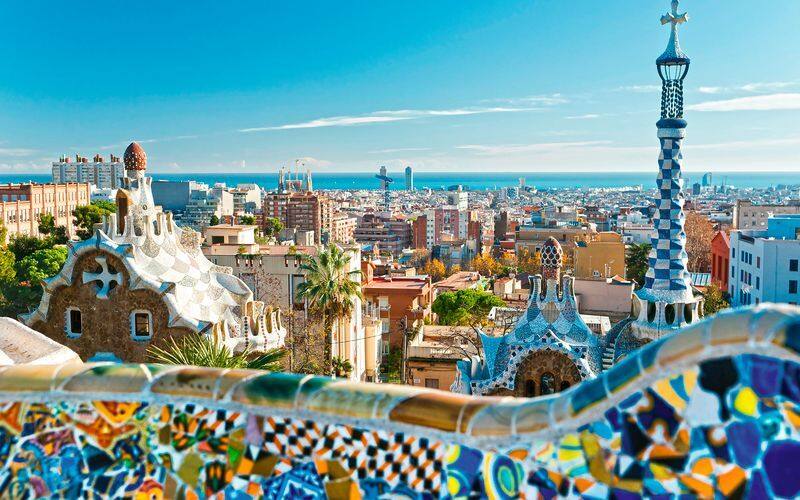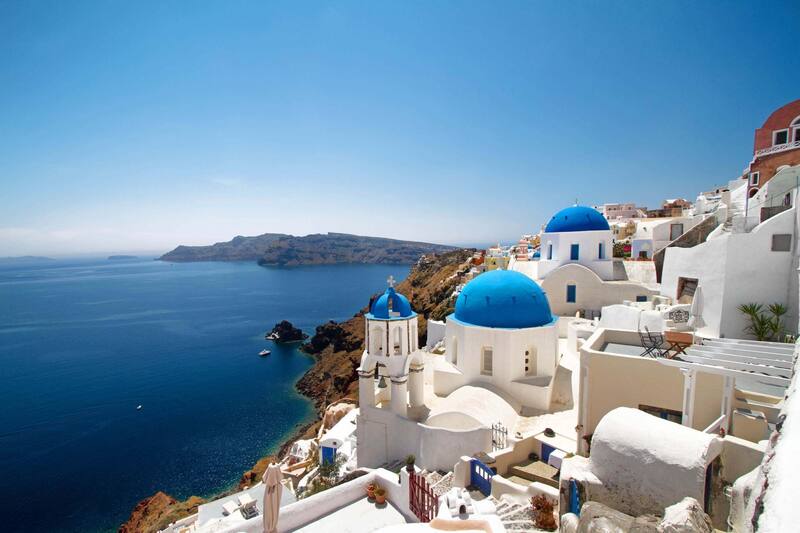 The process is sped up dramatically by the looming summer season ahead. Countries like Spain, Greece and Italy are dependent on tourism and can not afford yet another season without visitors.
The drop in GDP in these countries was about 10 per cent in 2020. A gigantic loss of income and jobs. The new Digital Green Certificate intends to open the continent for safe travel this summer. The tourism-intense economies of the Mediterranean must open this summer.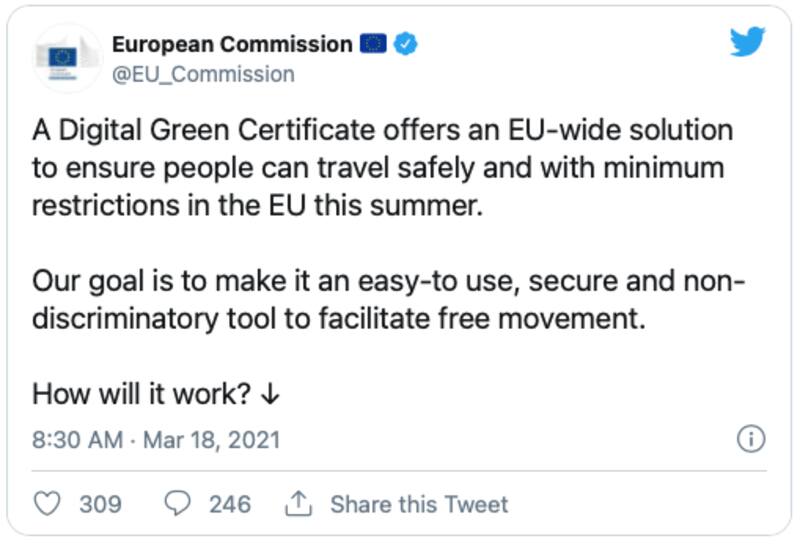 Please note that the principles of quarantine-free border crossings (vaccination, negative test result or antibodies) will work even though the app is not yet operational. The app is just there to make the crossing easier, standardising information about all travellers medical status. You will still be able to travel with other proof of being vaccinated, negative test result or antibodies.
> COVID-19: Digital green certificates
Picture of the Eiffel Tower: Getty Images. Thank you.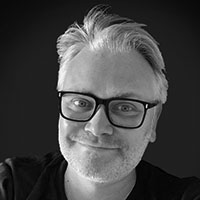 peter@granturismo.org