La Famiglia Gran Turismo
While we have been around for almost 20 years, we have made friends with a lot of great people. We call our group of friends La Famiglia Gran Turismo. We all own a supercar and love to use it.
La Famligla Gran Turismo has about 4 500 members from all over the world. Please find the top twelve countries below.
Please note that there are members from many other countries not on the top list. Countries like France, Spain, Croatia, Serbia, Greece, South Africa, Mexico, Singapore and Hong Kong.
What cars we drive?
Good question! Thank you for asking. Here is a top list of the most popular brands and models. The list of models is limited to the 30 top ones.
Most popular brands
Most popular models
Lamborghini Huracan Spyder
43
Lamborghini Performante
39
Lamborghini Performante Spyder
37
Yes, we have members driving Bugatti, Koenigsegg and other hyper cars, too, they just did not make it to top 30. We are aware of that there are Porsche GT3 cars not categorised correctly. All data is collected live from our drivers database.
Apply for a membership
Please use the form below to apply for a membership. For questions regarding memberships and your application, please contact us on registry@granturismo.org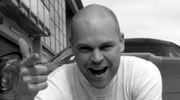 Fredrik Huldt
Motor journalist
"Not joining Gran Turismo Events at least once a year should be punishable by law."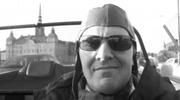 Alrik Söderlind
Chief editor, auto motor & sport
"The best organizer of crazy car events in the universe. Again. As every year. Enough said!"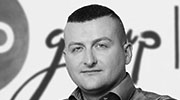 Michal Herok
Nissan NISMO hero
"I don't know any better track event organisers than Gran Turismo in the whole of Europe. Perfect organization, great atmosphere and opportunity to meet a lot of exceptional people."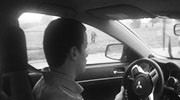 Maciej Spychal
Porsche GT3 master
"The Gran Turismo experience is much bigger than the sum of its parts. You can visit all the places on your own but going there with GranTurismo gets you an experience you can't put a price on."