This is La Famiglia
While we have been around for almost 20 years, we have made friends with a lot of great people. We call our group of friends La Famiglia. Everyone owns a supercar and loves to use it.
La Famigla has 5493 members from all over the world. Please find the top twelve countries below.
Please note that there are members from many other countries not on the top list. Countries like France, Spain, Croatia, Serbia, Greece, South Africa, Mexico, Singapore and Hong Kong.
What cars we drive?
Good question! Thank you for asking. Here is a top list of the most popular brands and models. The list of models is limited to the 30 top ones.
Most popular brands
The most popular brands owned by our members. The number represents total cars of the brand in the club.
Most popular models
The most popular models owned by our members. The number represents total cars of the model in the club.
Lamborghini Huracan Spyder
51
Lamborghini Performante Spyder
51
Lamborghini Performante
48
Lamborghini EVO Spyder
47
Yes, we have members driving Bugatti, Koenigsegg and other hypercars, too, they just did not make it to top 30. We are aware of that there are Porsche GT3 cars not categorised correctly. All data is collected live from our drivers database.
Apply for a membership
Please use the form below to start the application process.
Testimonials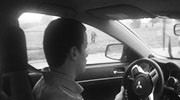 Maciej Spychal
Porsche GT3 master
"The Gran Turismo experience is much bigger than the sum of its parts. You can visit all the places on your own but going there with GranTurismo gets you an experience you can't put a price on."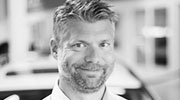 Jonas Carlsson
Nürburgring Fan
"Gran Turismo's events on the Nürburgring and in Poland has been an annual must-do tradition since over a decade now. Highly recommended!"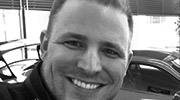 Philipp König
Nürburgring Hero
"Gran Turismo's annual event on the Nürburgring is of epic proportions. Without a doubt the best supercar event on the track, that I really look forward to every year."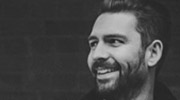 MR JWW
Media Personality
"Gran Turismo Events are the highlight of my year. I really look ahead to when the weather improves, the road trips begin and the Nurburgring beckons! Gran Turismo runs an event like no one else - I love it"