The ten most awesome pictures from the 2017 season
Published 2018-01-27 by Administrator
Every year there are tens of thousands of pictures taken during our events. From these we select the 30 best ones. Pictures that have that extra touch or that extra something that makes it stand out from the rest.
A few days back we sent you the pictures on place 11 to 20. Tonight it is time for the very best. Here are the ten best pictures from the 2017 season. Enjoy!
All the best from

Peter, Bjorn, Justyna, Michal, Marcin, Chiara and James (who took the pictures)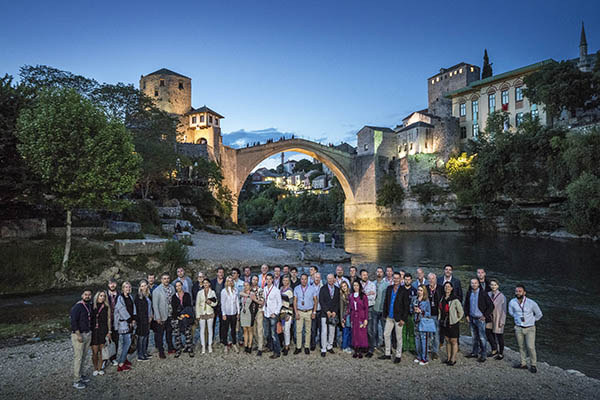 10 - The second most famous bridge in the world - In Mostar. "Most" means bridge in many (most) slavic languages. We are going back to Mostar during Gran Turismo Adriatica in 2018. We are also changing the route - this year we are going from Croatia to Greece, through Albania(!).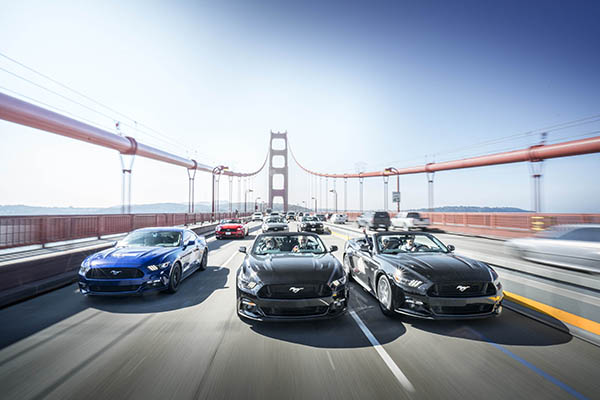 9 - Crossing the most famous bridge in the world - the Golden Gate in San Francisco -  with 27 rented Ford Mustangs during Gran Turismo California.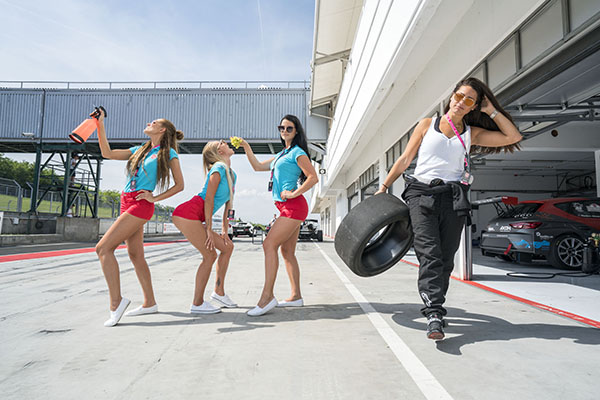 8 - Political Correctness? Forget about it. Welcome to Hungary and the pit lane of Hungaroring. Improvised picture by James Holm, Sophie Ljungqvist and our team of hostesses from Estonia.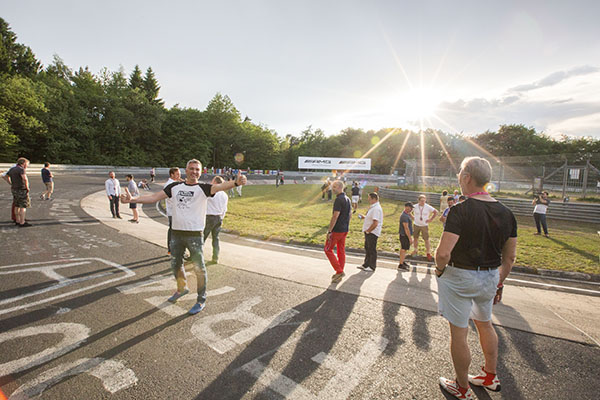 7 - Beautiful evening on the Nurburgring. In just an hour the drivers briefing and dinner for Gran Turismo Nurburgring starts.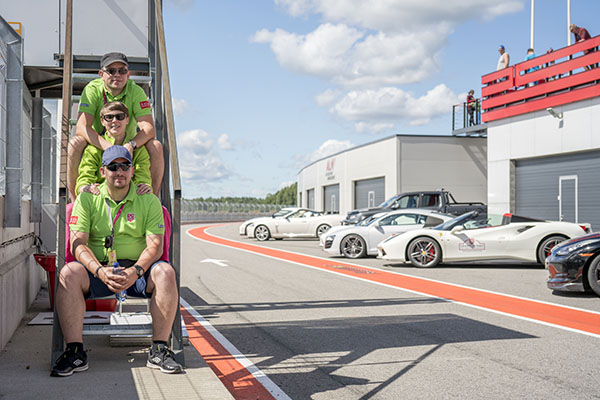 6 - Michal, Justyna and Lukasz perfectly lined up on the pit lane. A spur of the moment perfect picture of the most awesome staff in the world.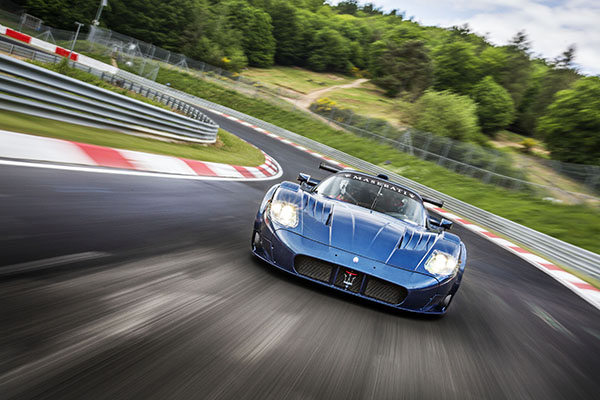 5 - Maserati MC12 on Gran Turismo Nurburgring. Edo Karabegovic making noise on the most challenging track in world with a truly special car.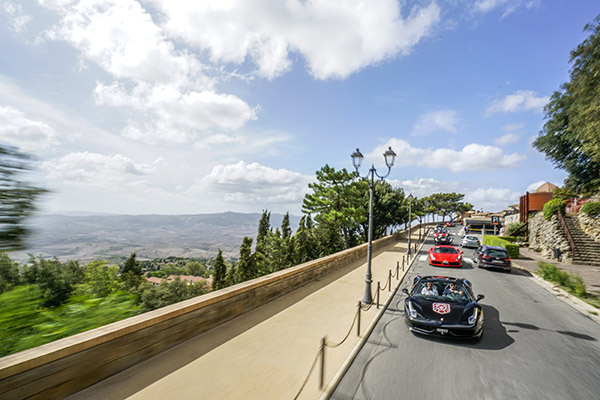 4 - Group leaving Volterra during Gran Turismo Toscana. In Tuscany, we have had great weather for super cars since 1903. 

We have opened a super car storage facility in Tuscany. Gran Tursimo Garage Toscana. Perfect for winter storage of your super car, as an alternative to keeping it in your garage in Scandinavia. Keeping your car in our garage in Italy means you can fly in and enjoy your car whenever you want during the winter.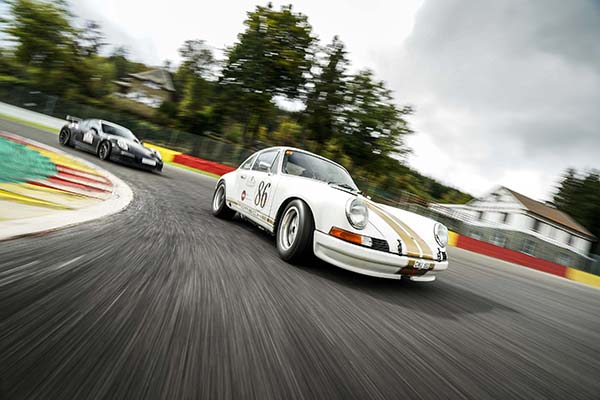 3 - Bernard Löhr with his beautiful Porsche on Gran Turismo Spa. This year, we have dates on the "other best track in the world" a week earlier than before - in September.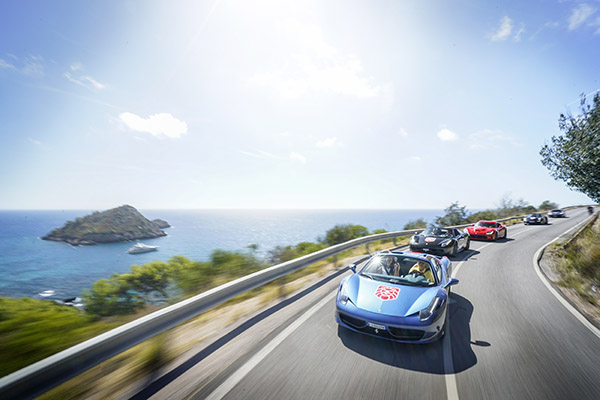 2 - Gran Turismo Toscana. Driving on the beautiful Argentario peninsula under the Tuscan sun. Following our Tuscany event in 2017, we are organising a new event in Italy in 2018, starting in Rome and exploring the south of Italy, including the Amalfi coast, Calabria and Puglia.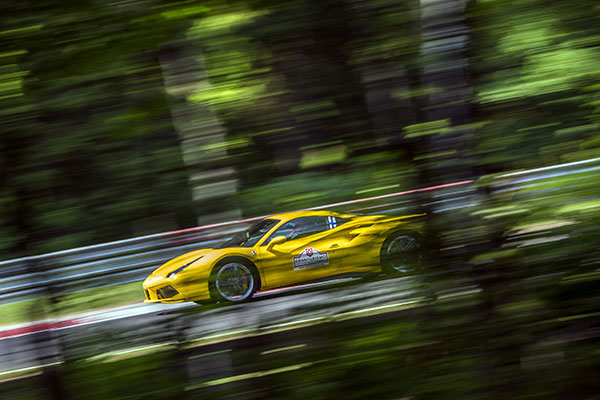 1 - Gran Turismo Nurburgring. No picture we have seen captures the "green hell" better than this. The picture has insane amounts of action, and is also from a paparazzi perspective. Add a yellow Ferrari going full speed down hill in Fuchsröhre and you have the best image taken during the 2017 season.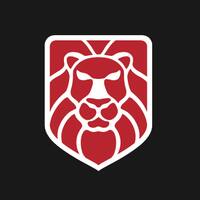 admin@granturismoevents.com
Subscribe to our newsletter
The latest news and stories. All the best roads, hotels and restaurants. Invitations to exciting events. Be the first to know by subscribing to our newsletter.