Here we go - the dates for the 2018 season
Published 2017-11-03 by Administrator
Thank you for a good 2017 season. It was great to meet you all, whether it was in Nurburg, Poznan, Montenegro or Los Angeles. After our last event at Spa-Francorchamps, your Gran Turismo team was completely exhausted.
Before we take a short break for the winter, we are happy to be able to reveal all the awesome stuff we are doing together next season. Please note that we will only accept street legal cars in 2018.
Our first event is Gran Turismo Adriatica. A road trip which now goes all the way to Greece. Here we go, here is the complete schedule for 2018.
Have questions, comments or other enquiries? Please contact us on
peter@granturismo.org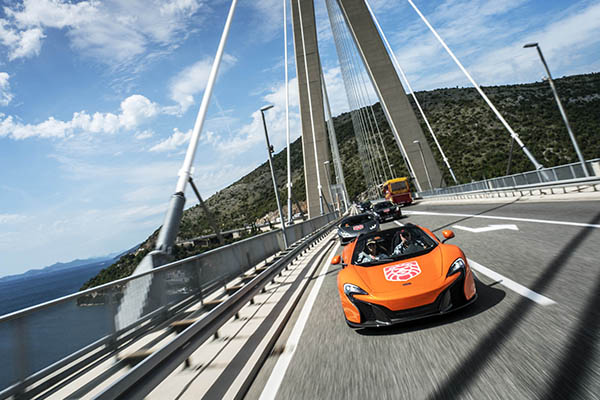 Gran Turismo Adriatica (5-13 May)
We start the season on the Adriatic coast, with a road trip from Croatia all the way to Greece. We start in Opatija and drive south through Croatia, Bosnia, Montenegro and Albania before we finish with a weekend in Thessaloniki in Greece.
But wait? Albania? Are you serious? Yes we are. And it is going to be completely awesome. Following massive construction in 2015, 16 and 17, the highways are now in pristine condition all the way from the north to the south.
We are also working with a private security contractor for this part of the event. Armed escort from the Montenegrin border to Tirana, in Tirana, and from Tirana to the Greek border the next day. As always, we will have a transport option to Croatia and back home from Greece.
Armed guards in Albania with my Ferrari? Where do I sign up?
>> Here: Pre-register to Gran Turismo Adriatica 2018
Gran Turismo Nurburgring (May / June)
The most challenging racing track in world. 21 kilometers of fun. As always, we have two exclusive days on the track and three nights in Nurburg. The days are not confirmed yet, but we hope to go here in the end of May or in the beginning of June. The exact days will be published in the end of November. As always, we will only allow 135 super cars to join.
>> Pre-register to Gran Turismo Nurburgring 2018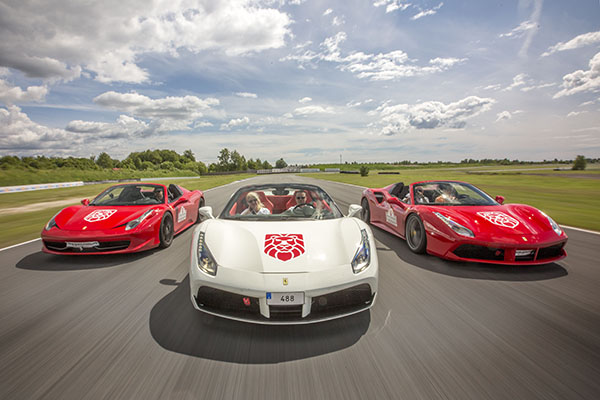 Gran Turismo Polonia (27 June - 1 July)
This is it. The main event of the year. Gran Turismo Polonia. As always, we have three days on track, and four nights of fun in Poznan. This event is already over 60% booked and will be fully booked before Christmas.
>> Pre-register to Gran Turismo Polonia 2018
Gran Turismo Baltica (24-29 July)
After six(!) years in Pärnu it is time to try something new. For the 2018 edition of this event we go to Riga and Bikernieku racing track. The track is only 7 km from the city centre, and we stay in the number one hotel in town - Radisson Blu. Three days of driving on the track. The last day (Saturday) we close down four streets in the city for a street show. While Riga has almost the same population as Stockholm you can be sure that we will have a lot of attention.
>> Pre-register to Gran Turismo Baltica 2018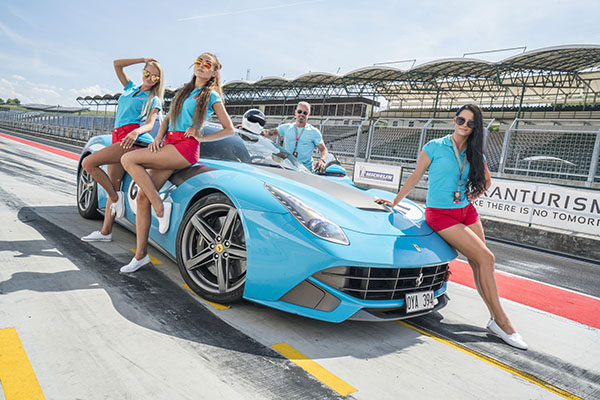 Gran Turismo Hungaria (14-19 August)
Hungaroring and Budapest are great places. In 2018 we are coming back. This time we will have three days on track - Wednesday, Thursday and Friday. The last day, Saturday, we organise a super car road trip through Budapest to Lake Balaton for lunch (and back).

Just like in 2017 we will be staying at a hotel on the Danube, walking distance to all the great night life of Budapest. The days we will spend on the F1 race track hungaroring, and the nights will be in town. Every evening we will have a dinner reservation at new and exciting place.
>> Pre-register to Gran Turismo Hungaria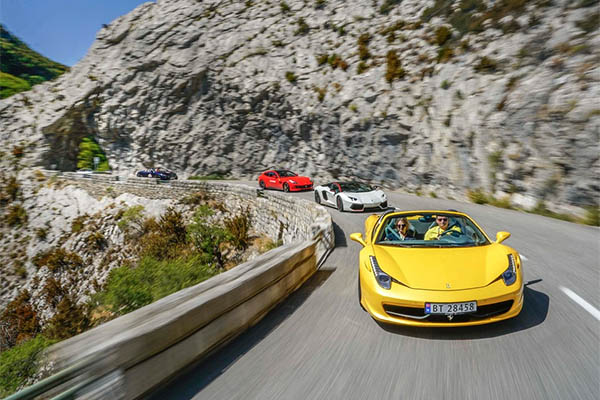 Gran Turismo Europa (25 August - 2 September)
While in 2017 we tried something completely different, in 2018 we are back with the classic Europa road trip. For the 2018 Europa tour we return to Switzerland and the most beautiful mountain passes in the world. Say hello (again) to Stelvio pass, Grimsel- and Furka pass. The exact route will be revealed on the 15th of November. Registration will open on the same day. Gran Turismo Europa is organised in cooperation with Autoxo by Medhus.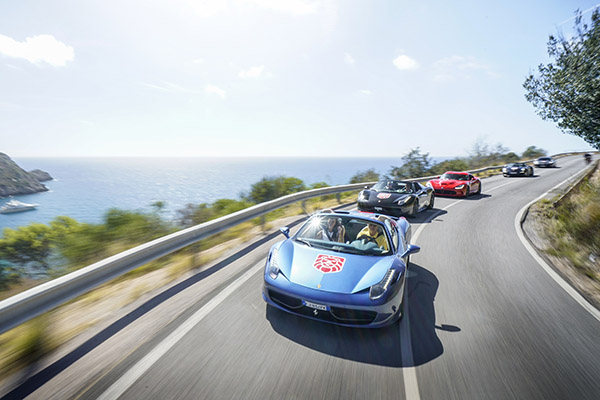 Gran Turismo Italia (8-16 September)
Following our Tuscany event in 2017, we are organising a new event in Italy in 2018. Next year we intend to explore the beautiful southern part of Italy. Start is in the Vatican(!) on the 8th of September. Then we drive south towards the Amalfi coast and Positano, Calabria and Puglia.

There are some insanely nice places to visit in the south, and we have selected the very best for this week in September. The event ends where it started - in Rome. While the best Italian villas and boutique hotels have very few rooms, this event is strictly limited to 23 cars.

>> Pre-register to Gran Turismo Italia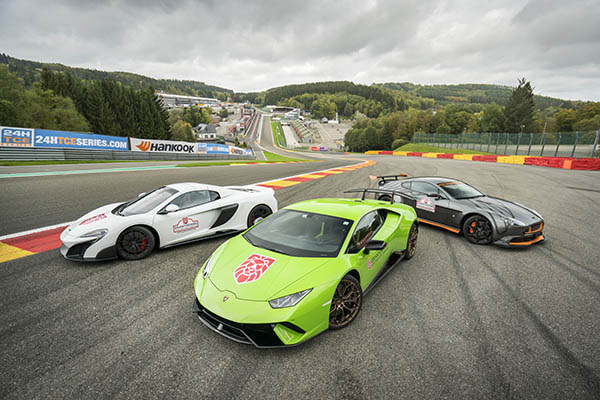 Gran Turismo Spa (September/October)
You like the Nurburgring? Then you will love Spa-Francorchamps. It might be shorter than the Nurburgring, but it provides just the same levels of thrills and is also a lot safer. The true connoisseurs choice, and the F1-drivers favorite track on the planet. For many, Spa-Francorchamps is the best racing track in the world. It has become a tradition to finish our seasons on here. As always we will have two full days of driving on the track, and three nights in Hotel de la source, located just by the track.
>> Pre-register to Gran Turismo Spa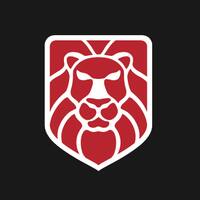 admin@granturismoevents.com