The best pictures from 2017 - places 11 to 20
Published 2018-01-17 by Administrator
As every year, we are selecting the 30 best pictures from the previous season. A few weeks back you got images on the places 21 to 30. Here you will find places 11 to 20. Enjoy!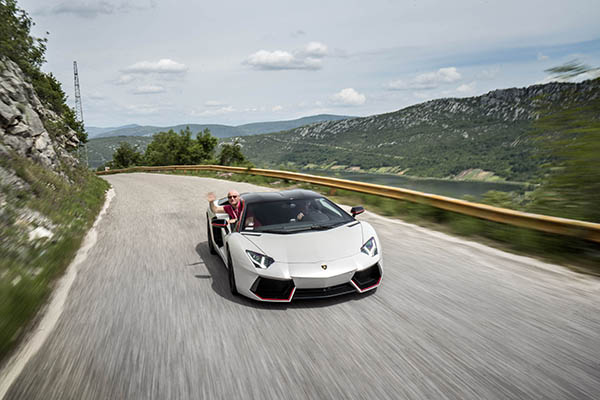 20 - Bosnia with an Aventador
. Maybe not the best driving road in the world. But, the view was spectacular. Overall, Bosnia is a very beautiful place. Here we see Bogdan and Mariusz from Poland in their Aventador Pirelli special edition. Sticking your head out and waving to the camera? Then you make it to place 20 on the best pictures of the year.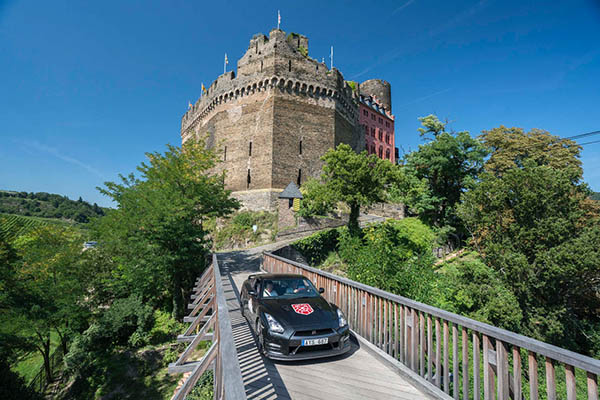 19 - Fredrik Wiman in his Nissan GT-R
in the Mosel Valley during Gran Turismo Europa  To get to the main parking of Burghotel auf Schönburg, you needed to cross this wooden bridge with your super car. The bridge made funny noises, making the crossing a quite nervous experience. Going to Mosel? We strongly recommend this place for lunch.
Gran Turismo Europa 2018 is fully booked
.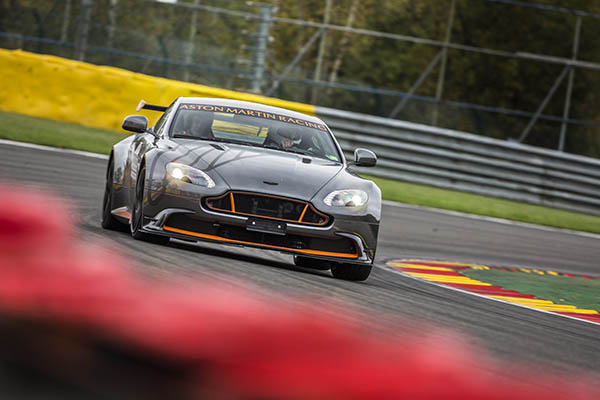 18 - Joachim Schlegel on Gran Turismo Spa
. Joachim and his Aston Martin V8 Vantage made a big impression on us on Spa-Francorchamps. The sound of the car was just brutal, beyond comprehension. Insanely cool car!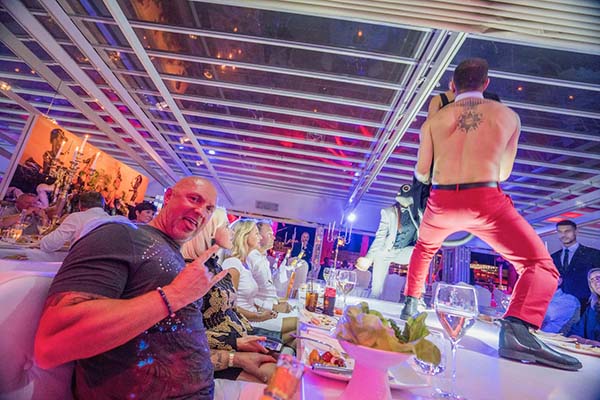 17 - Olav Medhus in restaurant L'Opera during Gran Turismo Europa
. Naked guys in gas masks dancing on the table during the dinner? Welcome to Saint-Tropez. Gran Turismo 2018 Europa is fully booked.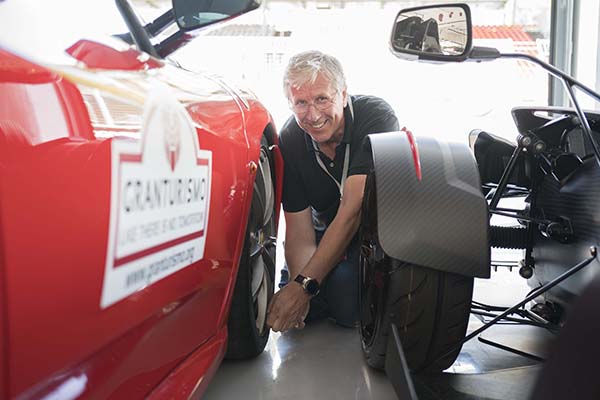 16 - Marek Potocki
checking the tire pressure of his Ferrari 430 Scuderia on
Gran Turismo Hungaria
. In August in Hungary it can get extremely hot.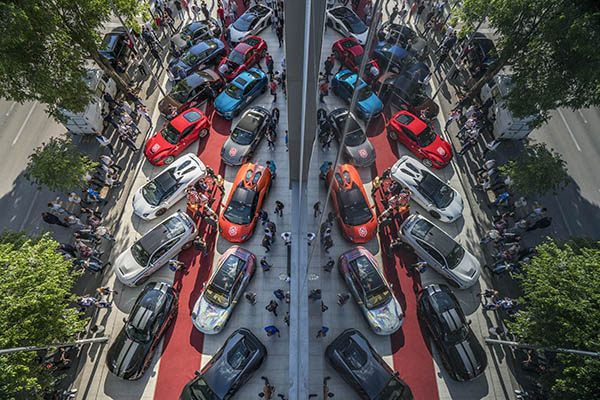 15 - Gran Turismo Adriatica arrives to Bosnia
. Our stop in Mostar, Bosnia, got a lot of attention. Pretty much
everyone
came to greet us when we arrived. We are adding two more pictures from this spectacular arrival below: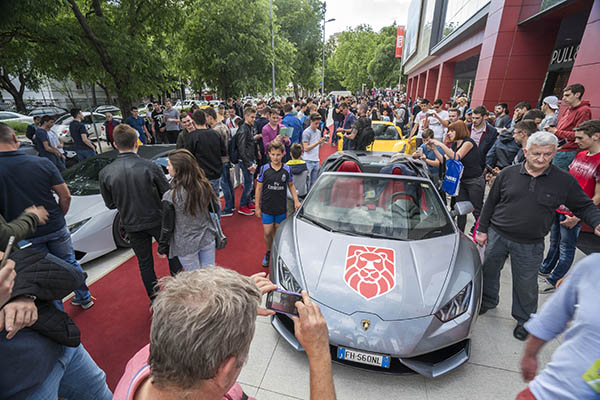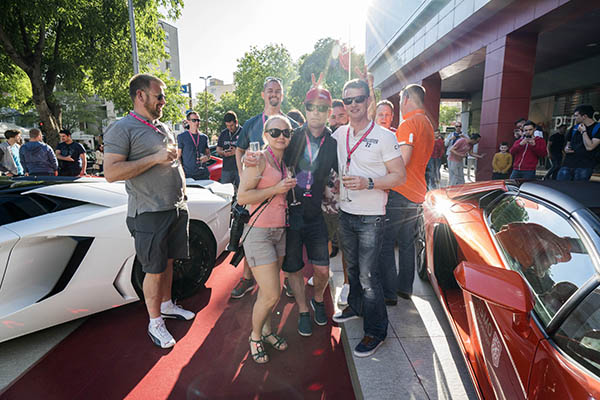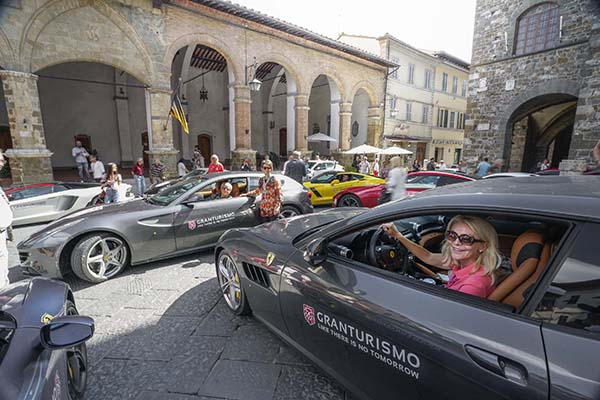 14 - The always smiling Eli Hesthamar
from Norway parking her Ferrari during Gran Turismo Toscana. The streets in some villages in Tuscany were quite narrow. For this season, we are organising a new tour in Italy - Gran Turismo Italia. This time we start in Rome and go south. It is fully booked.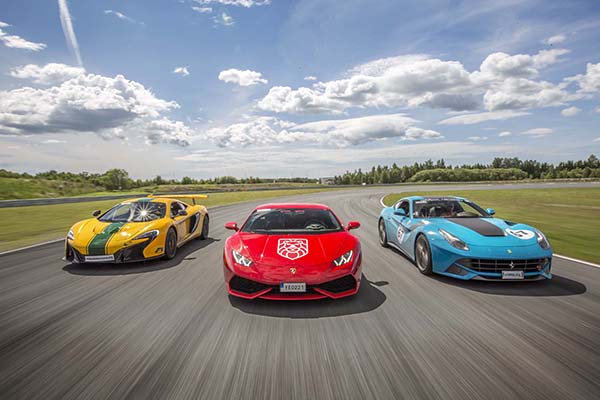 13 - A triplet of super cars posing for our photographer James Holm on Gran Turismo Baltica
. For 2018, this event is moved to Latvia and the newly refurbished city race track in Riga. Three days of driving on a track in a park in the middle of the city, five nights of fun with your super car friends in Riga. You can read more about the 2018 event here:
http://www.granturismoevents.com/gran-turismo-baltica-2018/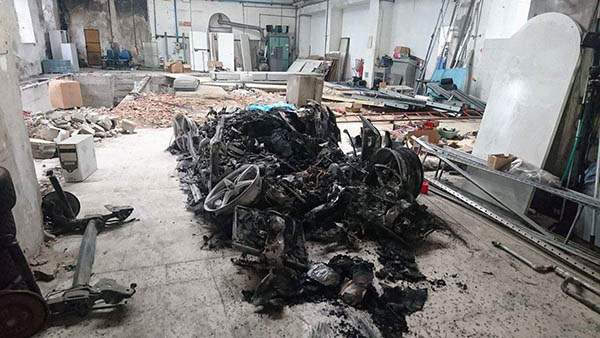 12 - The smoldering remains of the twin brothers Bitlis' rental car after it caught fire during Gran Turismo Toscana
. The rental company supplied the guys with a new car within 45 minutes - a Maserati Gran Turismo Cabrio. Against all odds, the Maserati made it all way to the finishing line of the event. The wreckage? Rumors say it was sold to a modern art museum in Istanbul shortly after. Gran Turismo Italia is fully booked.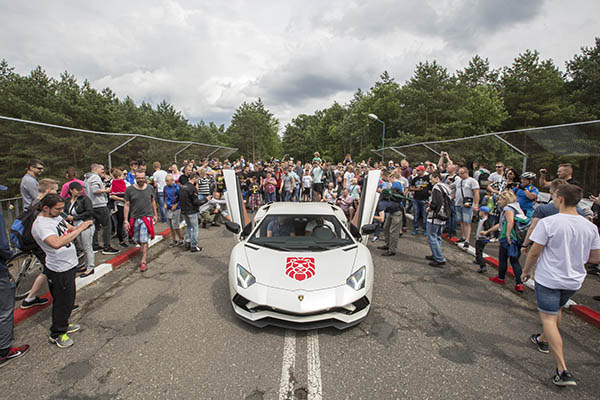 11 - Ronnie Gustafsson and Markus Hendriksen
parking a Lamborghini Aventador S on the access bridge to Tor Poznan in Poland during Gran Turismo Polonia. With tens of thousands of spectators coming to the track they parked in the perfect place to get maximum attention. The Lambo might have helped, too.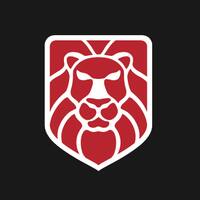 admin@granturismoevents.com