Private event
Please note that this is a private event. Access to the hotel parking, track and parties is for drivers and invited guests only.
Want to see the cars?
Tuesday: The majority of the cars will arrive with the ferry from Stockholm on Tuesday 24th at 11:00. We will then drive to Radisson Latvija. Come to the hotel to meet the drivers and see all the cars up close.
Friday: The track is open to the general public on Friday the 27th between 10 and 18. Welcome!
Please contact peter@granturismo.org to request VIP invitations to the event
Please contact marcin@granturismo.org for media access.
Welcome to Riga and Gran Turismo Baltica 2018
While we have been to Estonia the last six years for our Baltic event, it is time to try something new. For the 2018 edition of this event we go to Riga and Bikernieku racing track.
Three days on track, five(!) nights of fun in Riga
If you are from Scandinavia, the event starts with embarking the ferry from Stockholm to Riga on the late afternoon of 23 July. The ferry arrives to Riga centre the next day at 10.30.
We check in to the hotel on the 24 of July, and park our cars in the designated Gran Turismo parking. Our reception desk is going to be ready from noon, and so is also a lunch buffet in the hotel if you arrive by ferry. After check-in you get your room key and can enjoy the spectacular view from your hotel room overlooking Riga. Radisson Blu hotel is one of the tallest buildings in town.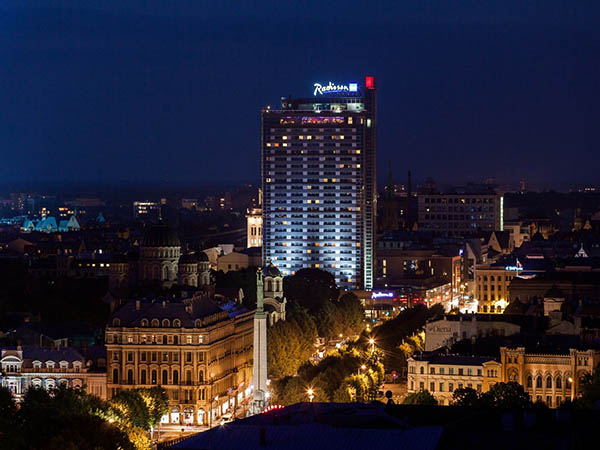 In the evening, at about 19.00, we have a drivers welcome briefing and dinner in the roof top restaurant of the hotel.
During the coming three days we are on the track, which is booked for us exclusively from 10 to 18 each day. We drive according to open pit lane regulations, so there are no annoying groups. However, the first morning hours are reserved for non-aggressive "get to know the track without totaling my car in to a brick wall" kind of sessions.
Lunch and full day hospitality is available on the track in the VIP area. We also have instruction available, which is included.
Every night we have Gran Turismo After Track in the hotel roof top bar, starting from 18.00. At about 19, we go for dinner. All dinners, except the welcome dinner, are in select restaurants in Riga walking distance from the hotel.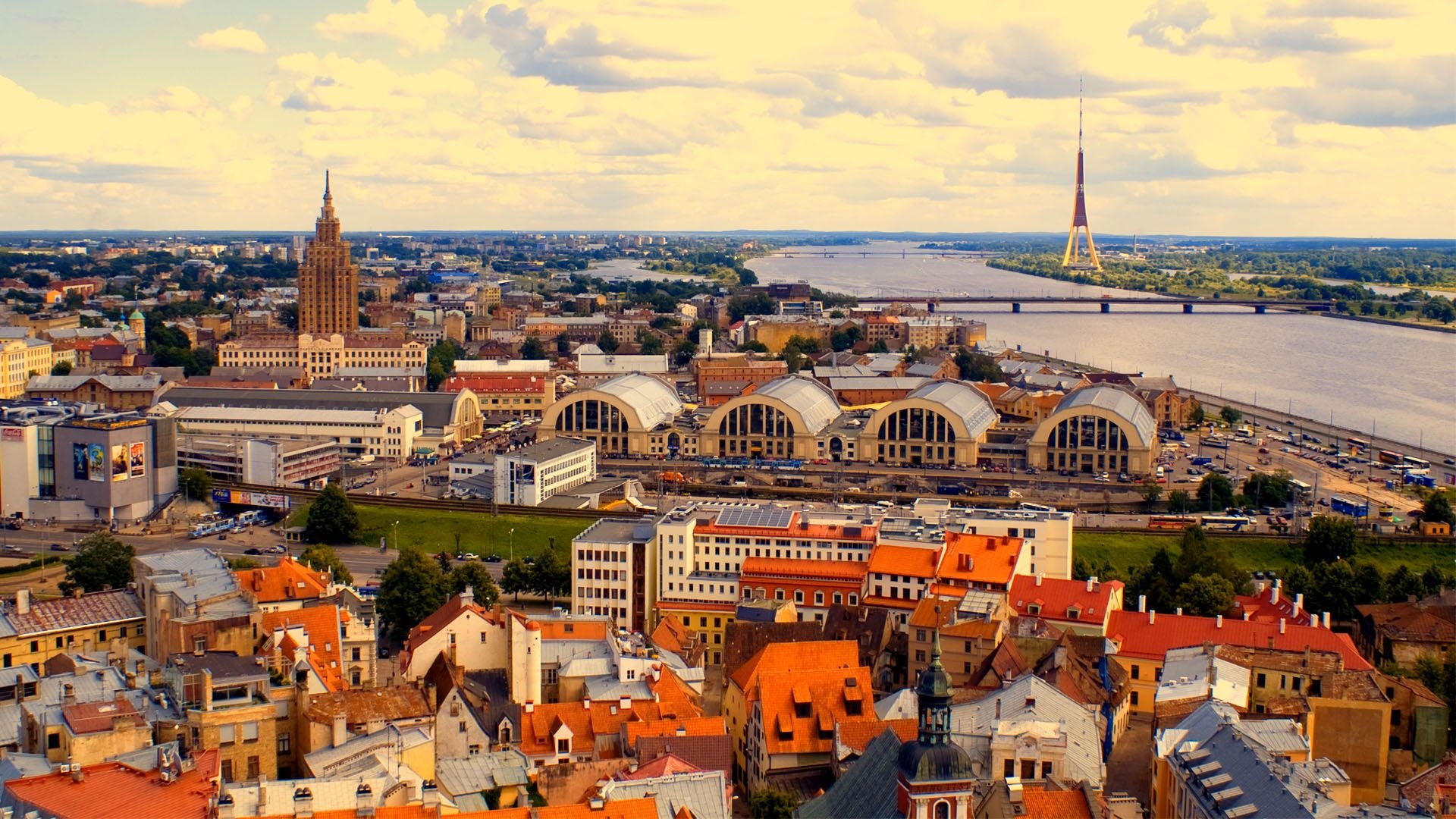 After the three days on track - Wednesday, Thursday and Friday - we are preparing a special event in Jurmala for Saturday afternoon.
The track - Bikernieku
Situated in a forest just 7 km from the centre of Riga is Bikernieku racing track. It is about 20 minutes drive from our hotel. The track has three different configurations, ranging from 3 to a whopping 7(!) kilometres. Thats like having a Spa-Franchorchamps, but in the middle of a city.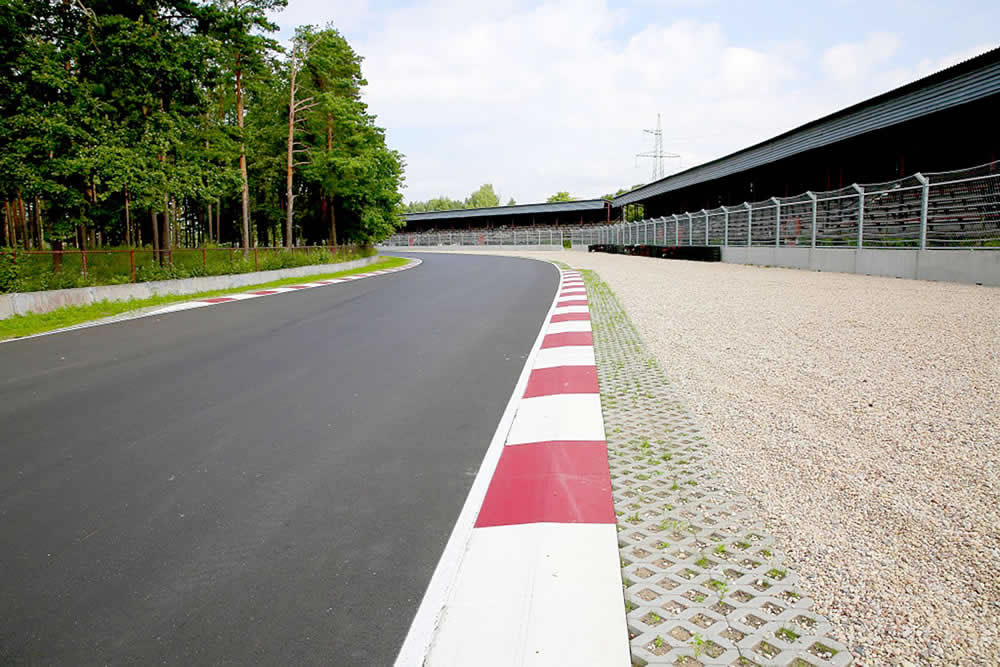 We will be driving the 4 kilometer "high speed" configuration. The track is famous for its drift-friendly corners around the main spectator area, making it great for drifting competition.
The track also has some scary parts, so it is imperative to take things slowly in the beginning, or use on of our instructors.
The track was built during the Soviet era, as one of very few permanent race tracks in the Soviet Union. Albeit flourishing at first, the track was properly mismanaged during the final wonderful moments of communism, sadly allowing it to deteriorate to a state of where it was no longer suitable for use.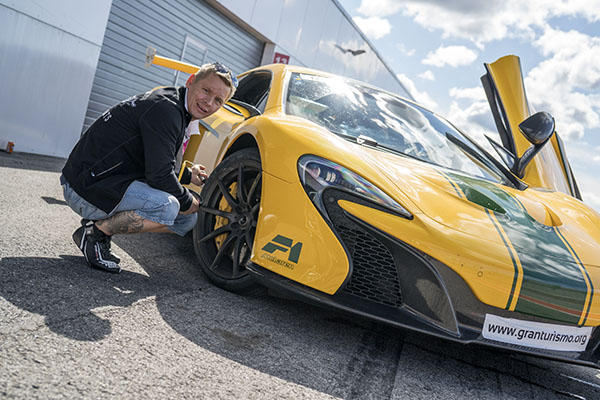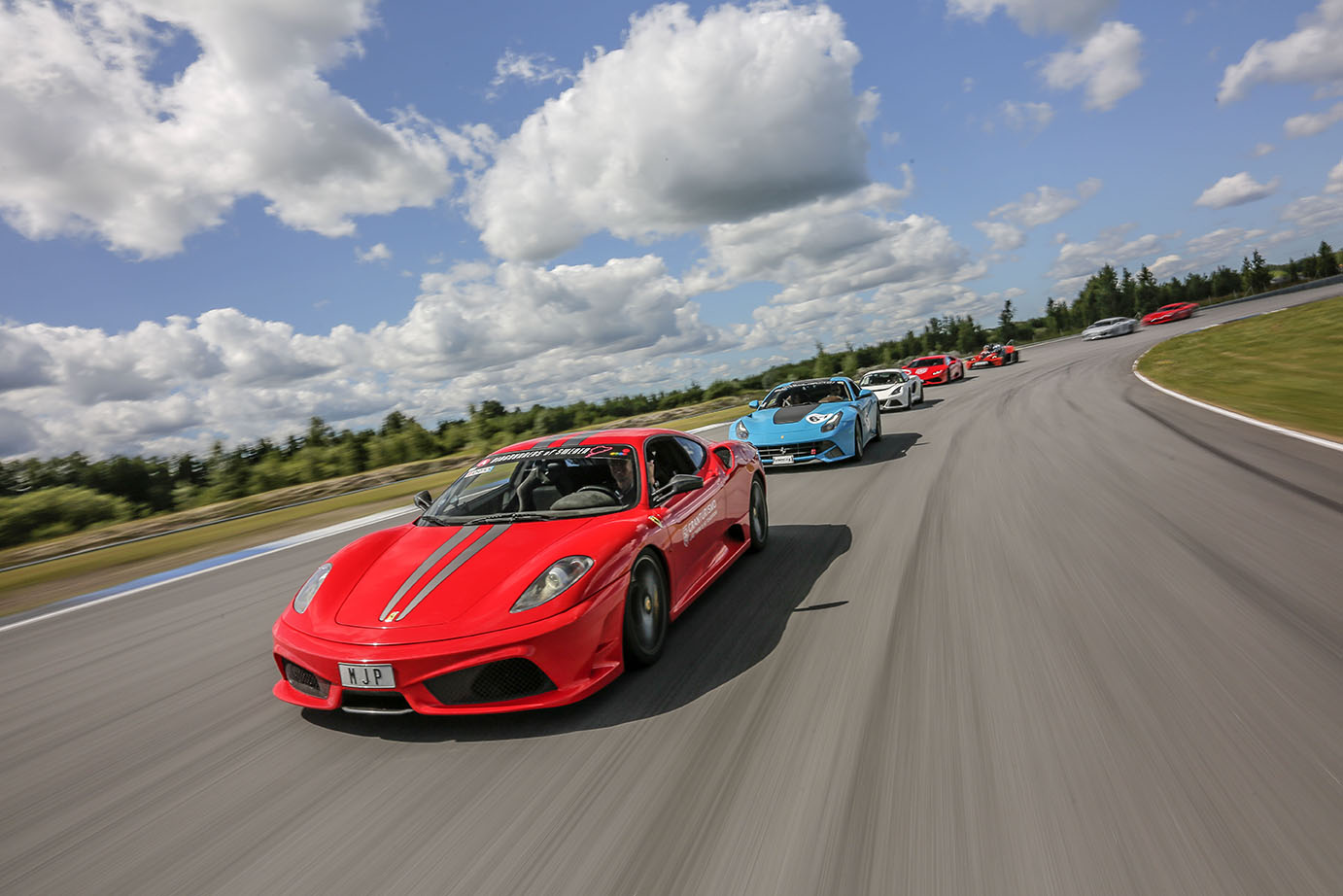 About eight years ago, things dramatically changed. A program of reconstruction begun, and the track is since 2015-2016 back in its former glory. The popularity of the track has increased sharply in recent years, hosting several high profile racing (and drifting) series each year.
We have heard a lot of good things about this track lately, and it will be a pleasure to go visit it in 2018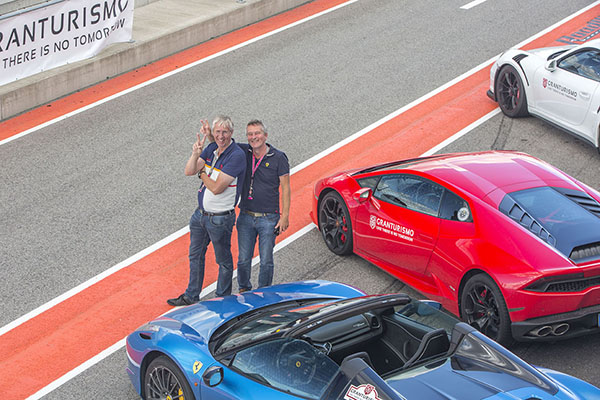 The Gran Turismo experience
Since we started over a decade ago, we have been doing things a little bit differently. Our events are not just about driving, it is just as much about meeting the people who love driving, too. Hence, we always have the entire group stay at the same hotel, organise welcome and closing dinners, and lots of other social activities during the events. We call this the Gran Turismo experience. Welcome to our community of super car drivers!
Event schedule
Please note that the track is open for the general public on Friday between 10 and 17. Welcome!
Lunch is served on the track every day between 12 and 14. Snacks and refreshments are available the whole day.
Monday 23 July: Departure from Stockholm
17:00 - Ferry M/S Romantica leaves Stockholm for Riga (optional)
Tuesday 24 July: Arrival to Riga
10:30 - Ferry from Stockholm arrives (optional)
11:00 - Check in to the event in the lobby of Radisson Blu opens
12:00 - 14.00 Drivers brunch open in the hotel
20.00 - Welcome and briefing dinner in the rooftop restaurant
Wednesday 25 July: Driving on Bikernieku
10.00 - 10.30 Safety briefing
10.30 - 12.00 Non-aggressive driving
12:00 - 17:00 Open pit lane
18.00 - 19:00 Gran Turismo After Track on the hotel rooftop bar
20.00 - 22.30 Dinner in restaurant 67 Grill & Lounge
Thursday 26 July: Driving on Bikernieku
9:00 - 10:00 Non-aggressive driving
10:00 - 17:00 Open pit lane
18.00 - 19:00 Gran Turismo After Track in the hotel rooftop bar
19.00 - 22.00 Dinner in restaurant Peter's Brewhouse
Friday 27 July: Driving on Bikernieku
9:00 - 10:00 Non-aggressive driving
10:00 - 17:00 Open pit lane
18.00 - 19:00 Gran Turismo After Track in the hotel rooftop bar
20.00 - Dinner in restaurant Biblioteka no 1
23.30 - VIP access to Coyote Fly (night club)
Saturday 28 July: Jurmala
12:00 - Drive to Jurmala
13:00 - Lunch in 36 Line restaurant
20.00 - Dinner in restaurant Kalku Värti
23.30 - VIP access Coyote Fly (night club)
Sunday 29 July
12.00 - Check-out from hotel
18:00 - Ferry M/S Isabelle leaves Riga for Stockholm (optional)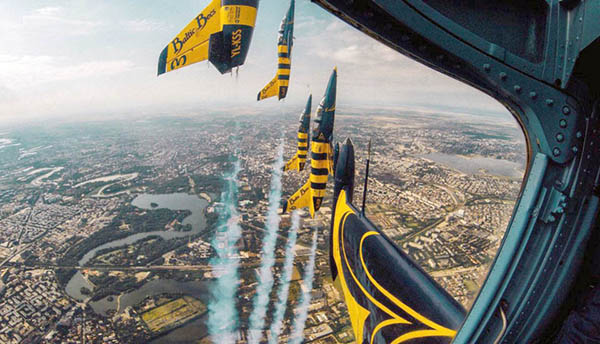 Take to the skies over Riga in a Jet Fighter during Gran Turismo Baltica
On the afternoon of the 27th of July - a Friday - we have rented four airplanes, together with pilots. We are doing a Gran Turismo air show over the racing track and the city of Riga. You are invited for the back seat! Read more here.