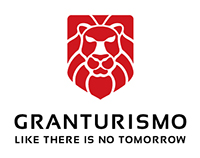 Welcome to Gran Turismo Events
Beautiful road trips and famous racing tracks since 2002. Supercars only.
Subscribe to our newsletter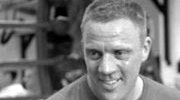 Fredrik Borgegård
Gym chain owner
"Gran Turismo Events is the best thing that has happened to me. It is relaxed, a lot of driving and many fantastic participants."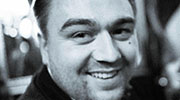 Andrzej Kuczynski
Mercedes-AMG power slider
"No one can organise better supercar events than Gran Turismo. Events like Gran Turismo Italia, Europa, Mille Miglia, Spa and Nurburgring are the best."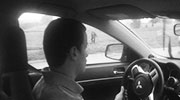 Maciej Spychal
Porsche GT3 master
"The Gran Turismo experience is much bigger than the sum of its parts. You can visit all the places on your own but going there with GranTurismo gets you an experience you can't put a price on."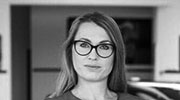 Karolina Szulecka
Sales manager Ferrari and Maserati Poland
"Fast cars, great drivers, sport, emotions and Gran Turismo. I participate every year, and recommend it to all super cars owners. Your super car is the key to beautiful new world - welcome!"
Events Calendar