Did you know? There is a race track on a rooftop in Turin
Published 2021-05-13 by Peter Ternström
Yes, and the race track exists also today. Built between 1916 and 1923, the Lingotto building in Turin, Italy was once the home of a Fiat factory and assembly line. Designed by the Italian engineer Giacomo Mattè-Trucco and was one of the first buildings of its size to use reinforced concrete.
The cars started their assembly on the ground floor. As they moved up the building, each floor was dedicated to a different stage of its construction. When a stage was completed, the car moved to the floor above. After the final step in the assembly was completed, the cars were tested on the rooftop track.
The track became world-famous from the 1969 movie The Italian Job. Michael Caine and his henchmen raced the circuit in three Mini Coopers before making their way out of the city. In the same movie, they crashed a Lamborghini Miura at a mountain pass nearby in the opening scenes. The destroyed Lamborghini was found in a river just a few years ago.
The track covered the entire roof and had two 443 meter straights and two angeled bends. Using angeled bends, the cars could drive much faster in the curves. Together, it formed a continuous high-speed circuit to go around. It was so good, that it sometimes was used to host races.
At its peak, the factory employed 12 000 workers working three shifts in a continuous cycle. Every day of the week, all year round. The production output of the factory was staggering.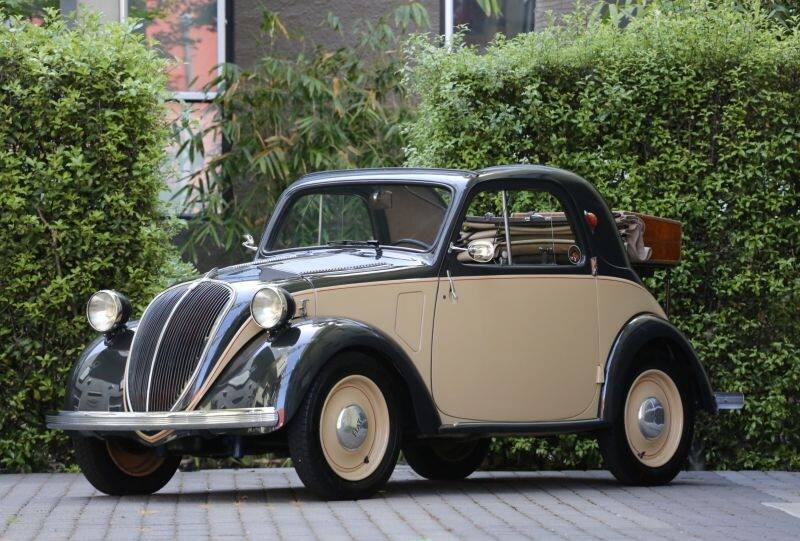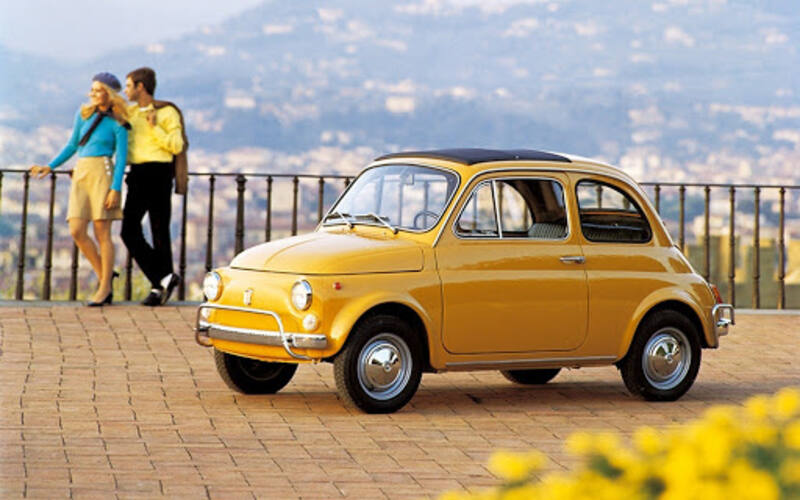 By the late 1970s, the factory had become obsolete, and it was eventually closed in 1982. In almost 60 years 80 car models, as well as components and household appliances were produced in the building. The last car model produced was the Lancia Delta.
Today, the building is a shopping mall, exhibition centre and hotel. The race track on the roof remains, and can still be visited today.
Should we organise a track day here? Send us an e-mail.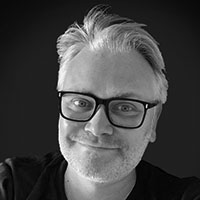 peter@granturismo.org