The worst road trip ever made (that we know of)
Published 2021-10-02 by Peter Ternström
Dear reader. Usually, on this website, we publish ultra-luxurious road trips with Ferrari and Lamborghini cars and hotels like Splendido Portofino. Now, let's take a look at the other end of the spectrum. How bad can a road trip get?
During our event in Poland this summer, I was told an incredible story. This one is too good to just sit on, the story has to be told here. You might want to sit down, it quickly descends into pure madness. It is time to tell you about one of the worst car journeys ever. A combination of bad judgment and extremely bad luck.
Let's join the Kowalski family on a car trip that would be a week, but whose consequences would last for over ten years.
The year is 1995. Poland has gone from communism to extreme market economy in five years. A lot of wealth is created in just a few years. The Kowalski family buys a car. A brand new Dodge Voyager Sport. To celebrate their newfound freedom, they decided to go on vacation - the whole family.
They are going to Italy to ski. Of course to Madonna di Campiglio, like all other Poles.
The family consists of five people. Two adult parents, two children, and the grandfather. He was almost 80 years old. They could not leave him at home. No, he was also invited to come along.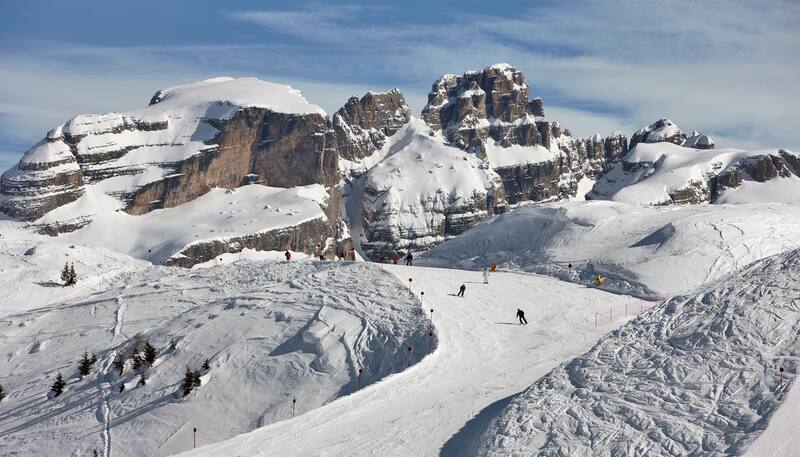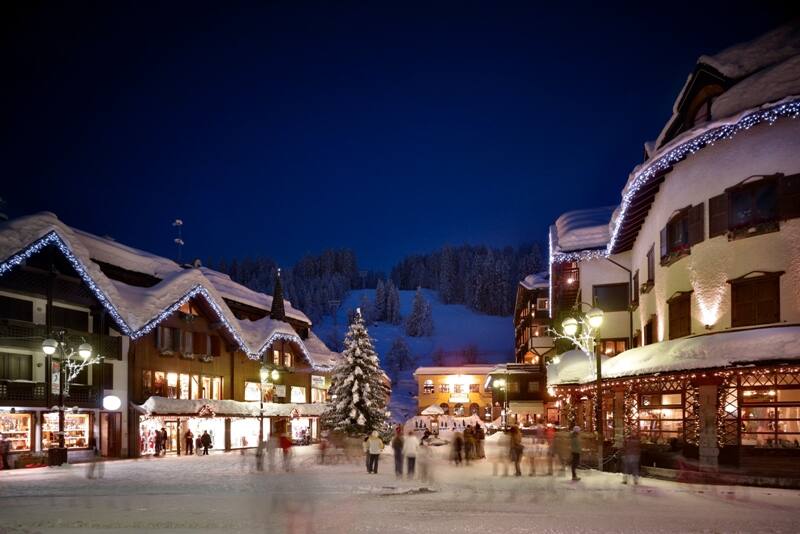 During the day they skied, and in the evening they ate dinner together. Grandpa, however, preferred to stay in the room and read.
One day, when the family came home to the hotel room, Grandpa was dead. He was sitting in an armchair with a book in his lap. His head was tilted back and his eyes were closed. He slept forever.
What had you done now? Called the police? The Kowalski family did not. Getting a dead body home was associated with tons of paperwork and a lot of costs. Money that the family wanted to spend on other things.
They smuggled grandpa out of the room and put him in the car's ski box. Then they checked out and quickly drove north, in the general direction of Poland. With grandfather on the roof.
Near Nuremberg, it was time for a break. Tired after a full day's adventure, and have been able to escape Madonna di Campiglio, they checked in at a small motel to have dinner and sleep.
But wait. The real problems had not even started yet. When they came out to the parking lot in the morning, the car - pause for drama - was gone. Their almost brand new Dodge Voyager Sport, with grandfather in the ski box on the roof, was stolen. Instead, they had to take the train the last bit home to Wroclaw.
My God, you think. This can not be true. But, it is. However, the incident did not become widely known until 2005. It had gone ten years after the incident, when Kowalski family could no longer face any legal consequences.
It was obviously super illegal to smuggle dead grandfathers across national borders. The punishment was imprisonment - for several years. But, the crime was now too old to prosecute by law. Being over ten years old, it had expired.
The fact that the car was stolen was, of course, a disaster. But, it would be many times worse if it turned out that a corpse was in the ski box. When they returned to Wroclaw, grandpa was reported missing. Then this macabre event became a dark family secret for a decade.
The daughter in the family was only eight years old when the grandfather was stolen. Can you imagine how difficult it is to get a child to keep quiet for ten years about something like this? Only when she turned 18 could she talk freely about the incident - with a therapist.
Furthermore, can you imagine the shock when the thieves opened the ski box and did not find any skis there, but a dead body? The car was never found.
What would you have done? Had you also put grandpa in the ski box and tried to smuggle him home? Had you managed to keep quiet about it for ten years? And your children? Would they be able to keep their mouths shut? No wonder that both the Kowalski kids needed therapy ten years later.
(Note: I don't remember correctly the family's last name. It's not Kowalski.)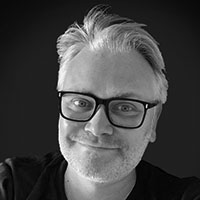 peter@granturismo.org