A postcard from Rome and The Vatican
Published 2023-03-26 by Zdravko Anticic
Last week, we did a private tour of The Vatican. No other tourists, the entire Vatican museum and galleries just for us, 48 people in total. Divided in small groups, we got the best tour possible in one of the most important art collections on the planet.
A common misconception is that the Vatican is just about Rome and the birth of Christianity. Nothing could be more wrong. What we were witnessing was the source of the western civilization. Much of our common culture and traditions are based on events that are depicted in the Vatican museums.
The visit was extremely interesting. While we were a private group, our guides had us visit secret places in the Vatican that are not open to the general public, like the former apartment of the pope, and his private chapel.
The tour ended with the Sistine Chapel. An incredible experience without any tourists, with enlightening insights conveyed by our guides. Each image on the walls and ceiling has its own fascinating story.
Later, we had dinner in the much acclaimed Ristorante Aroma. A Michelin-starred restaurant with an incredible view of the Colosseum.
As always, thousands of pictures were taken by our in-house photographers. On this event, we had Ivan Caravona with us, who is based in Rome. Here is a small selection of his pictures.
Greetings from Rome! Please note that the Vatican event was a one-off special event and will not be repeated in the future.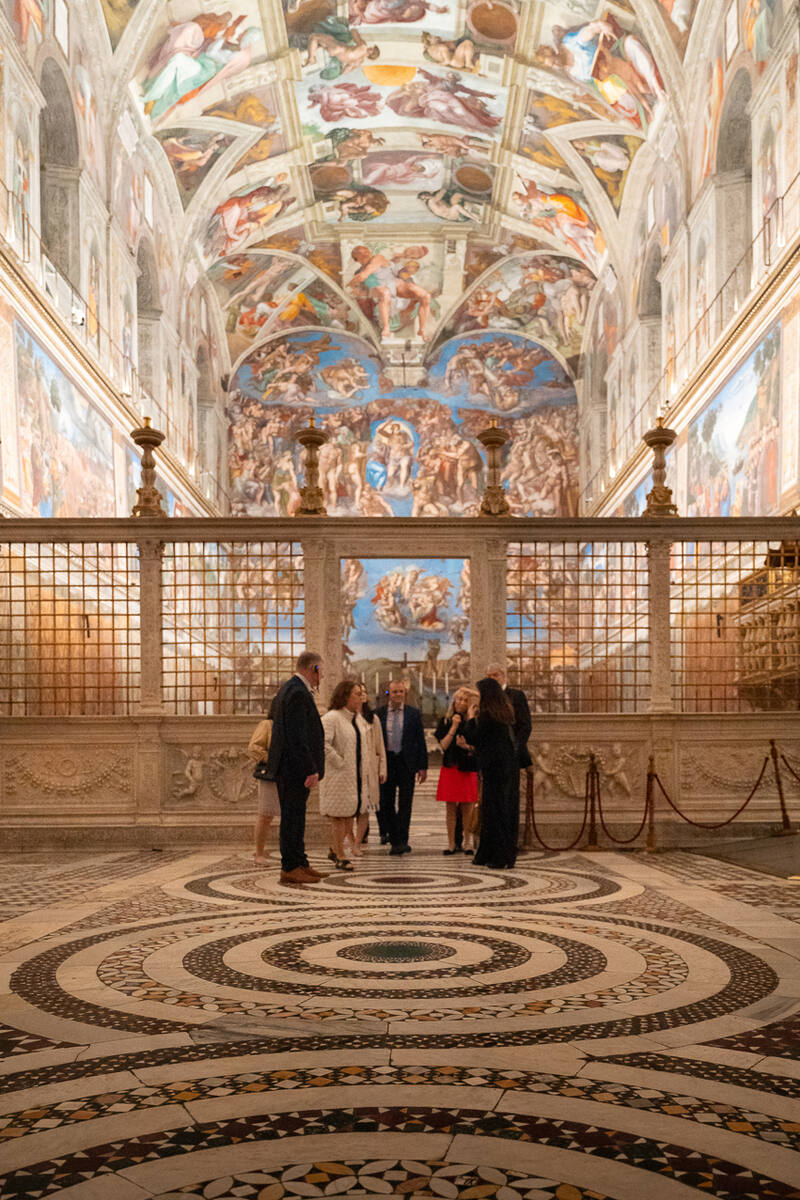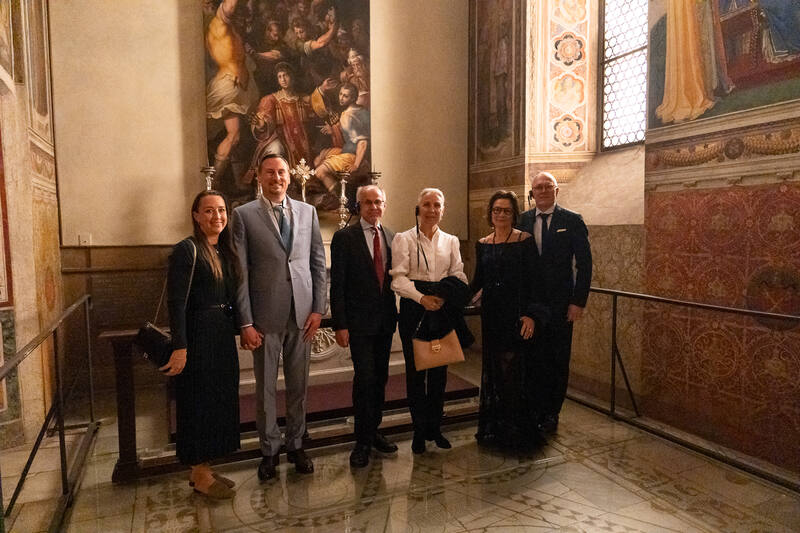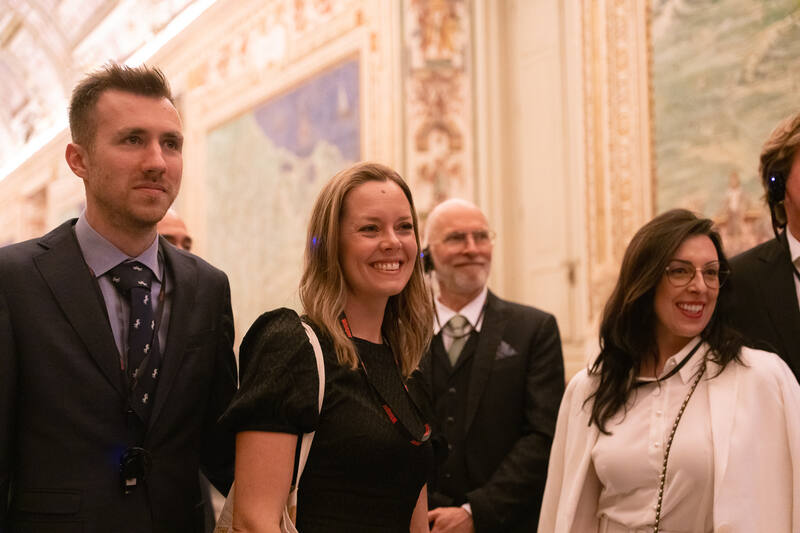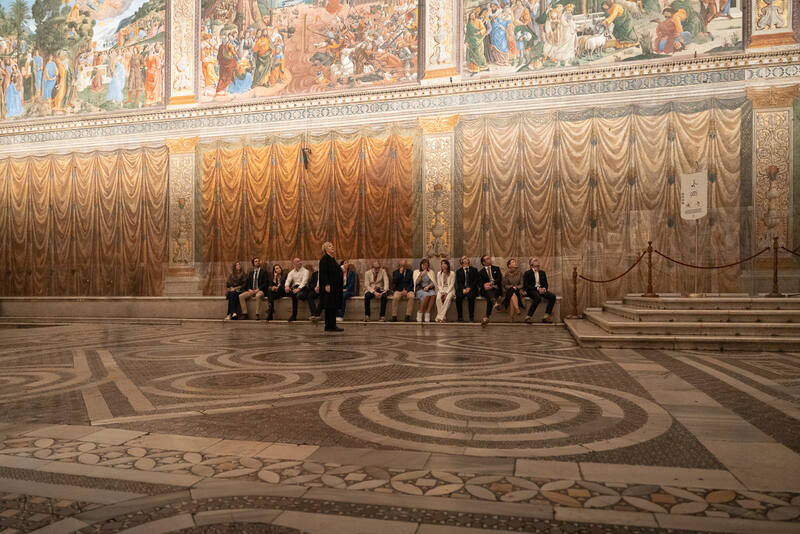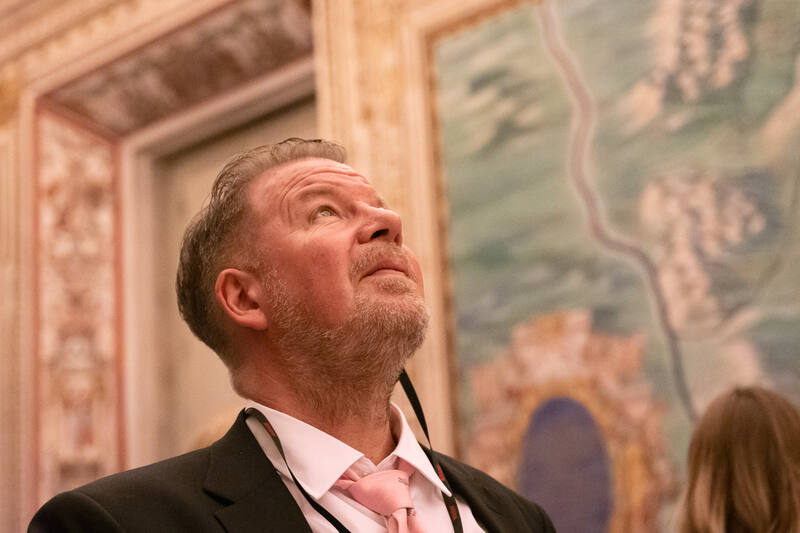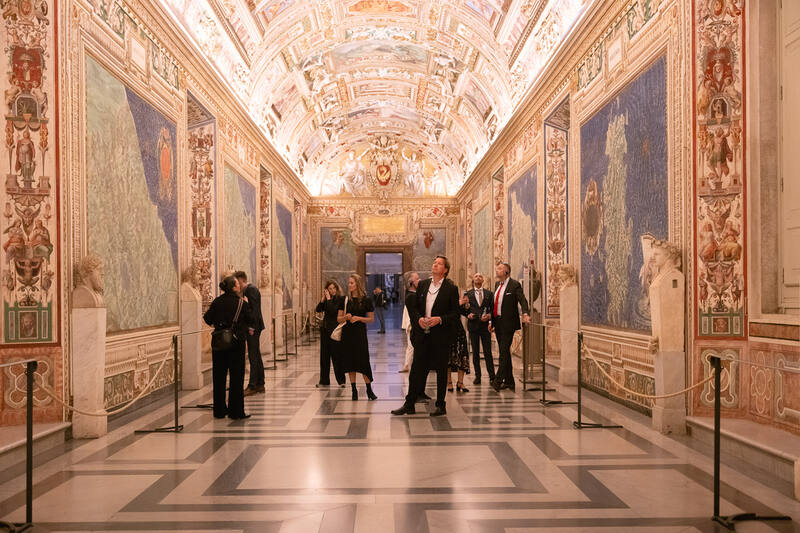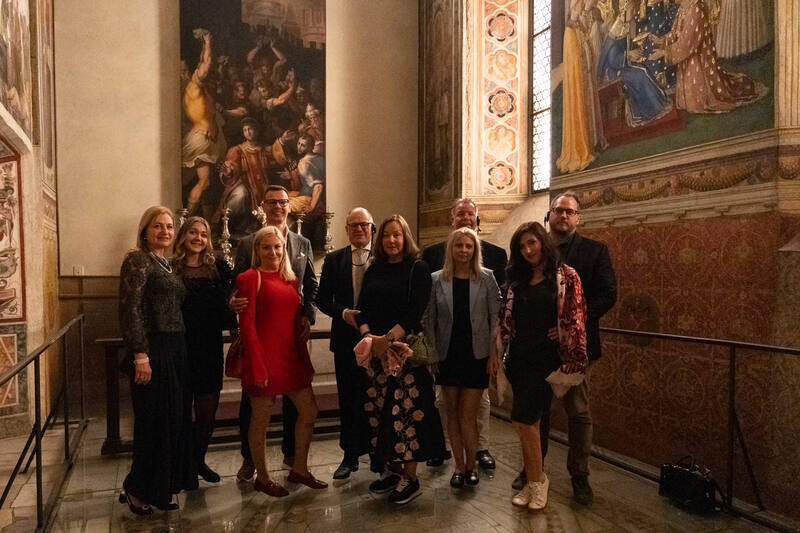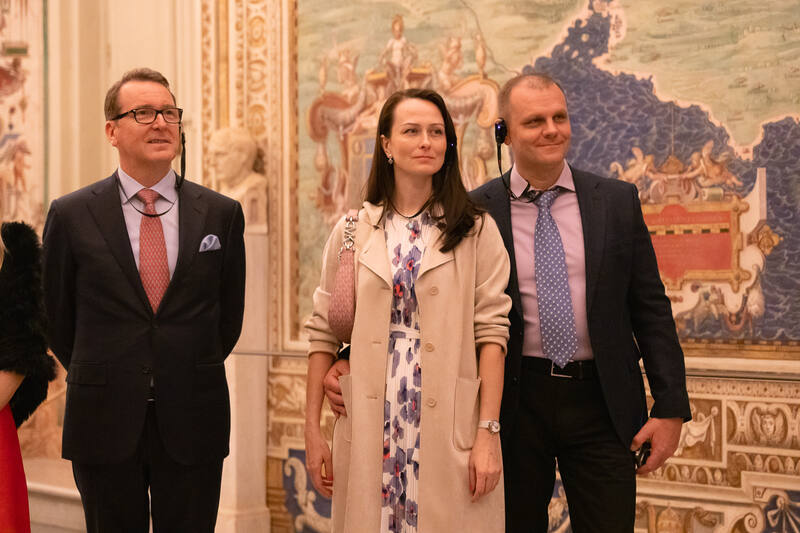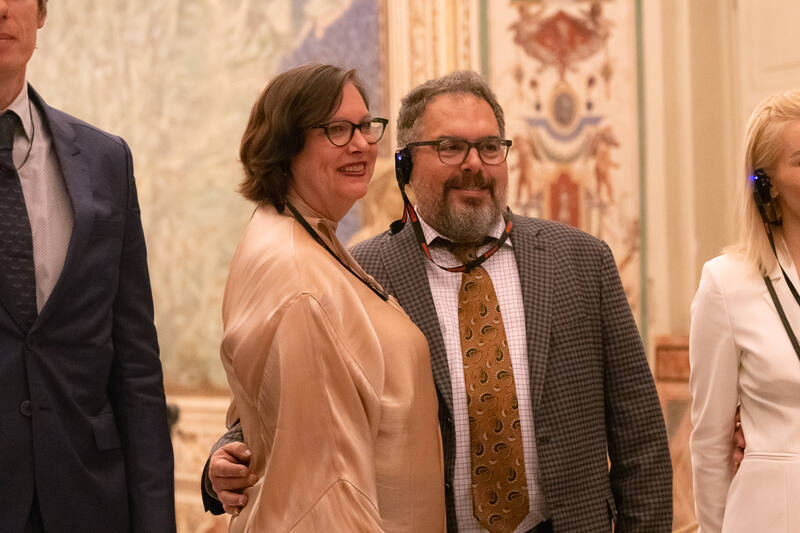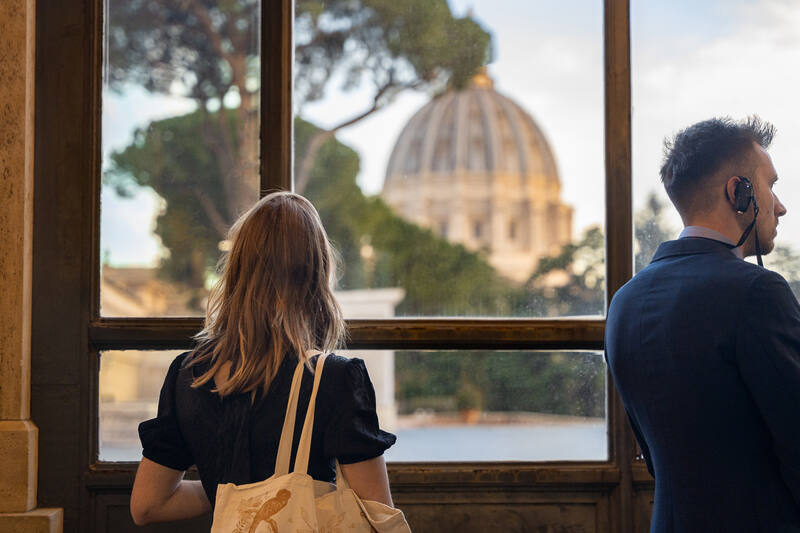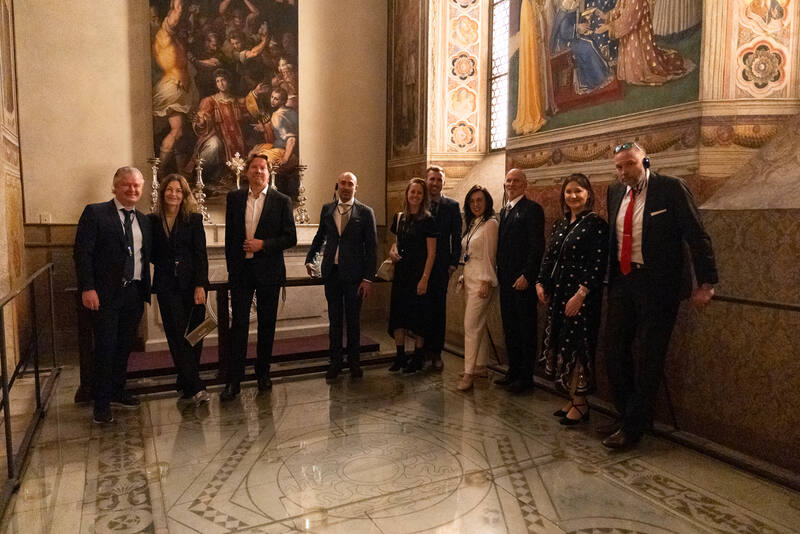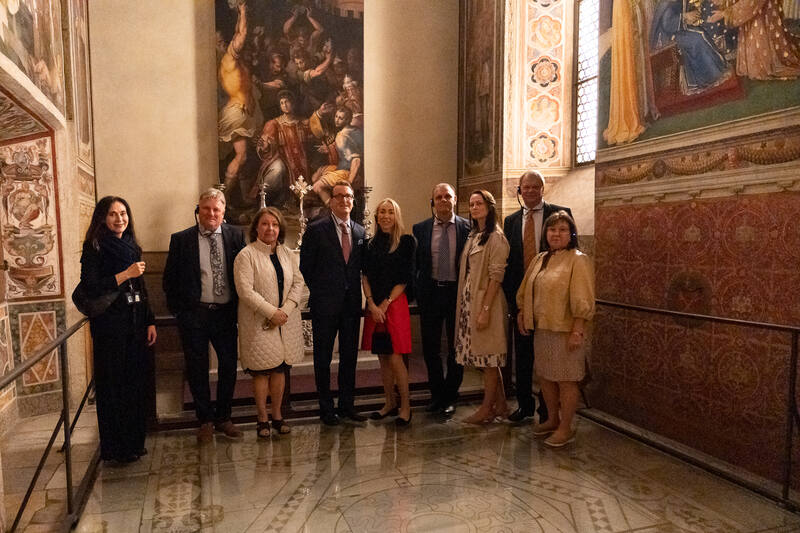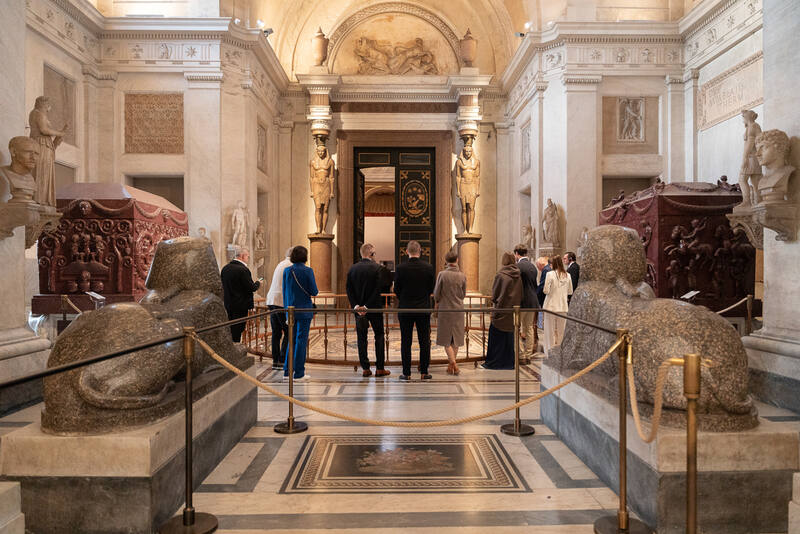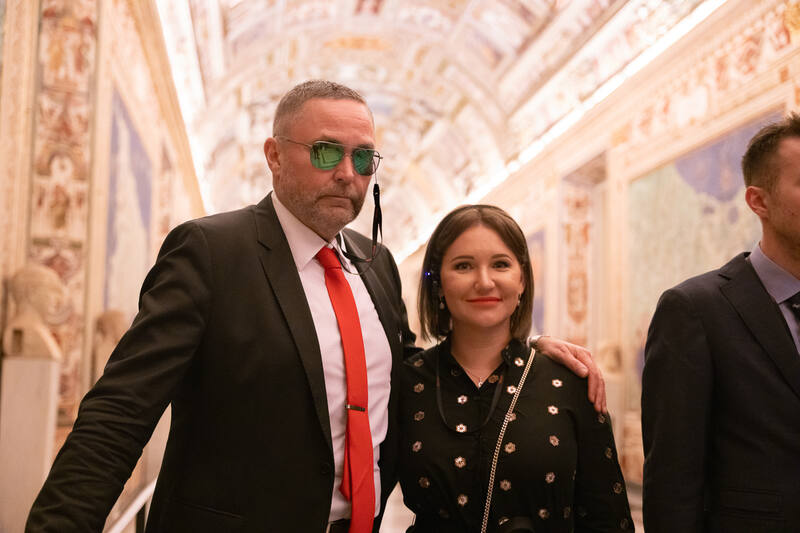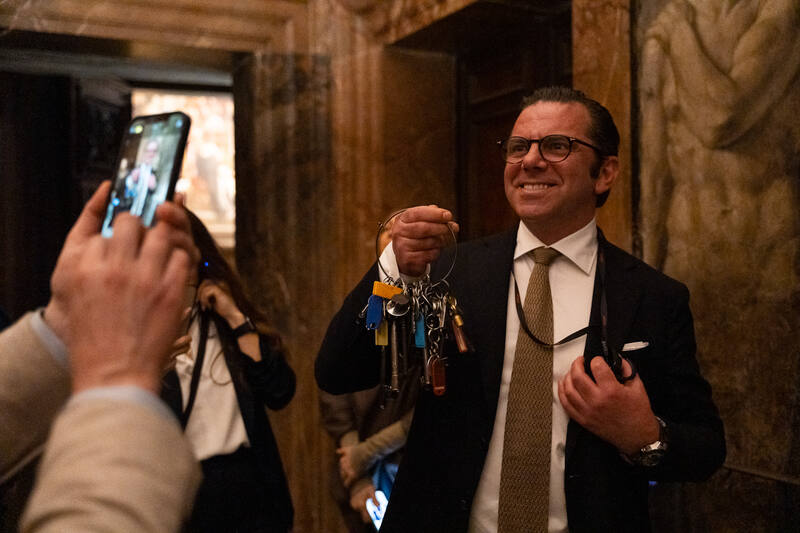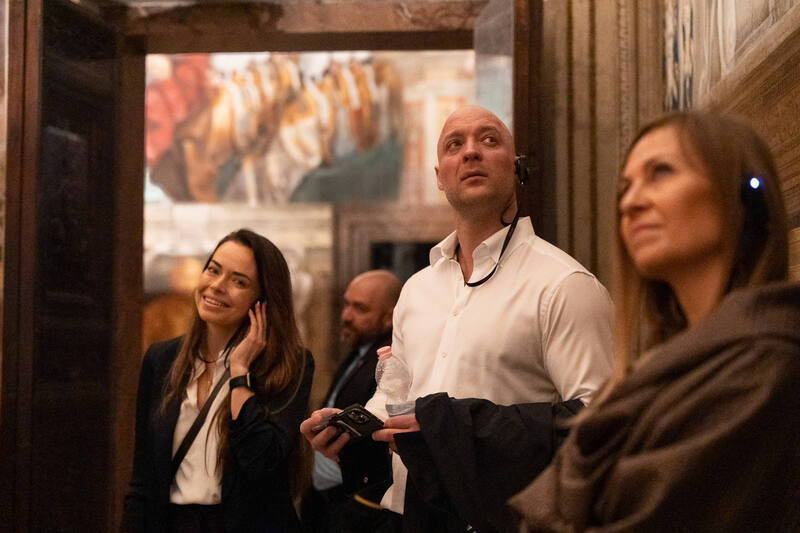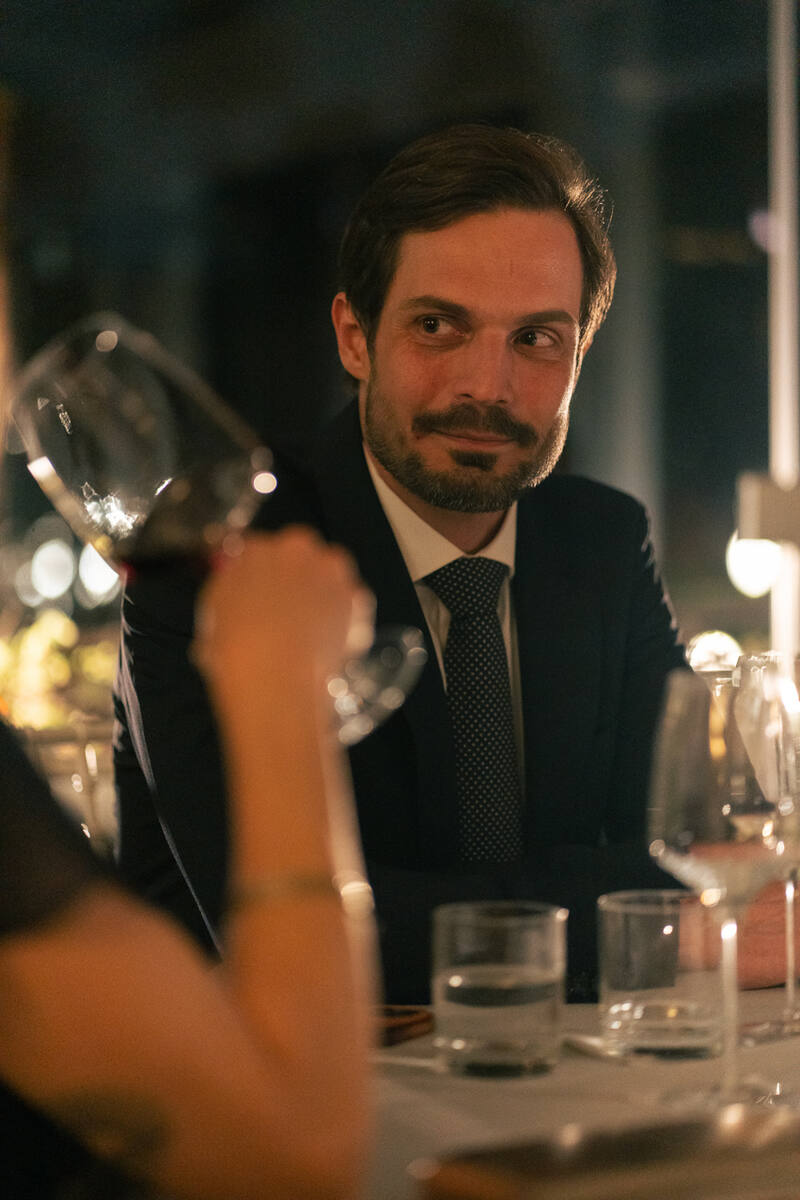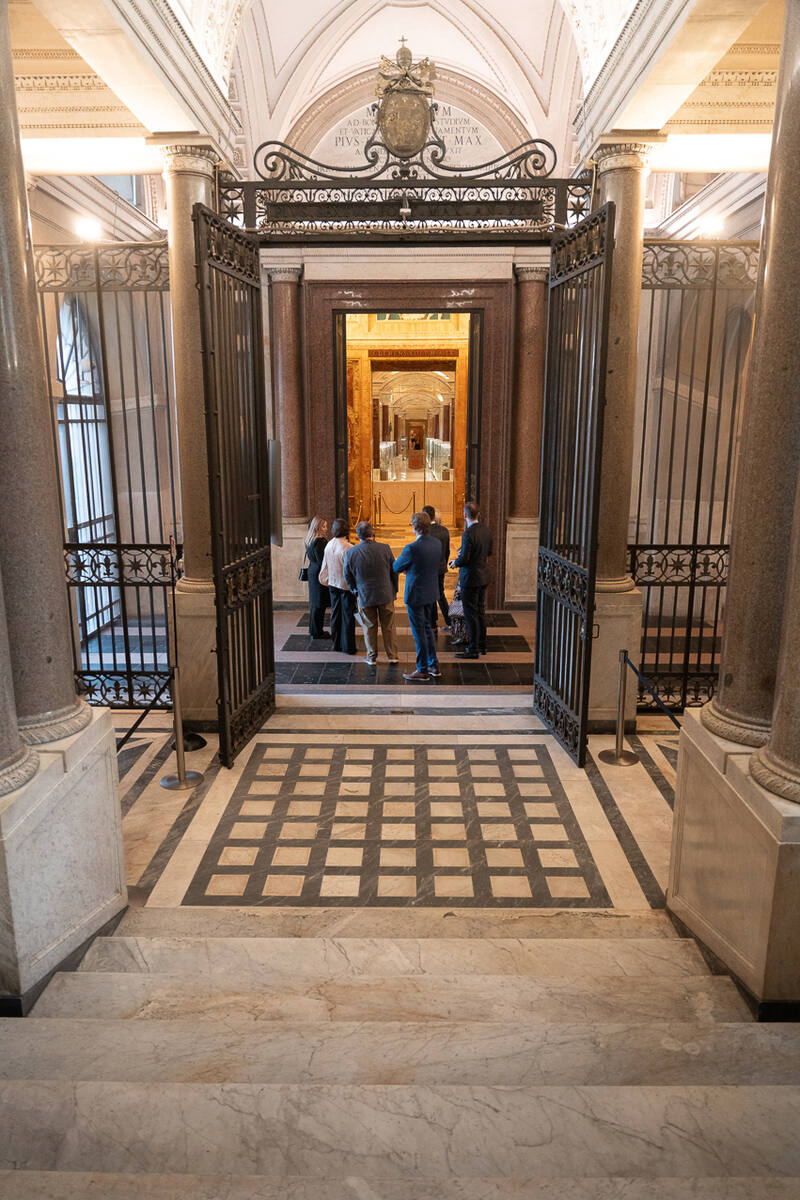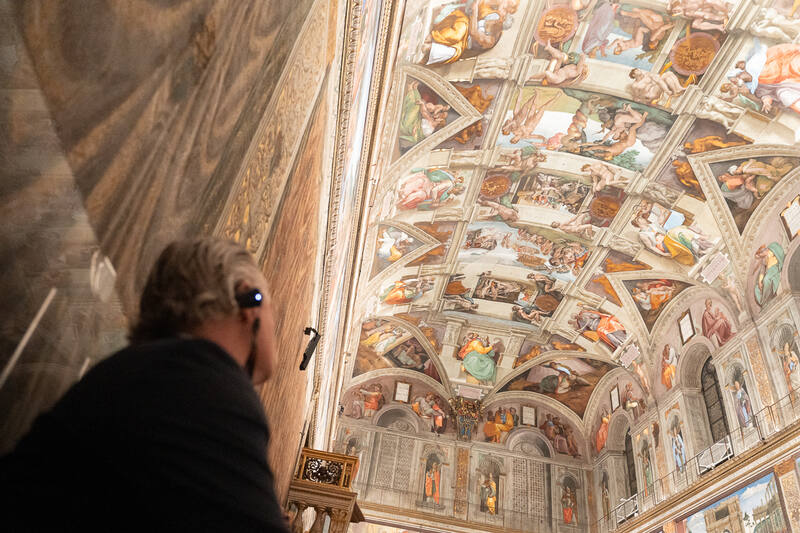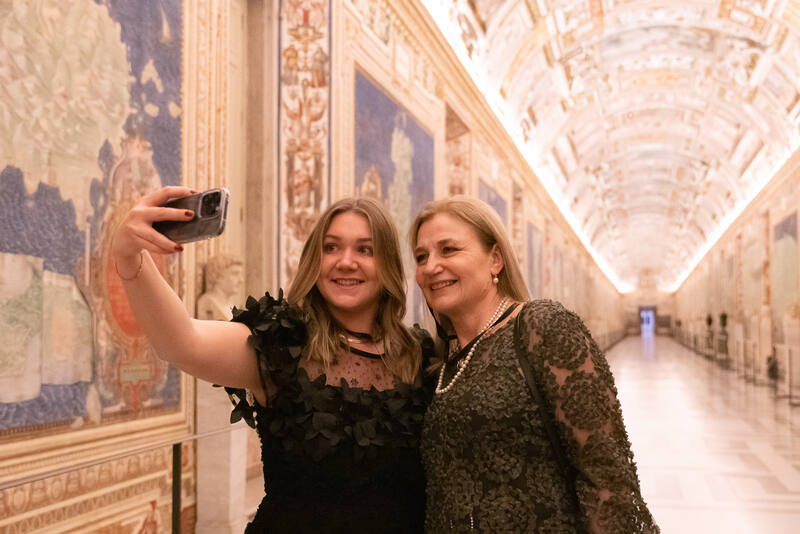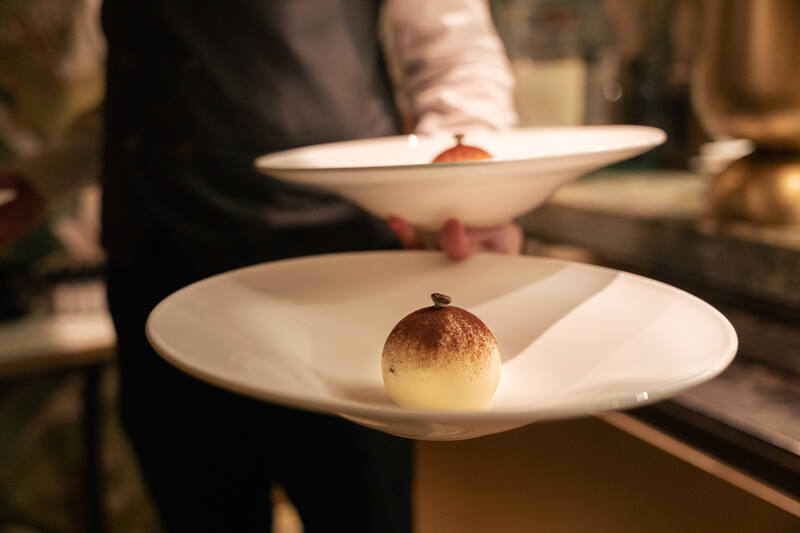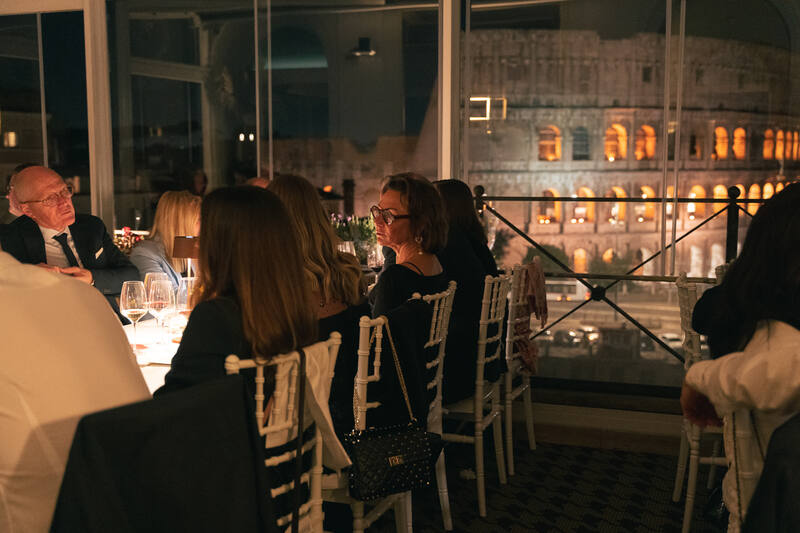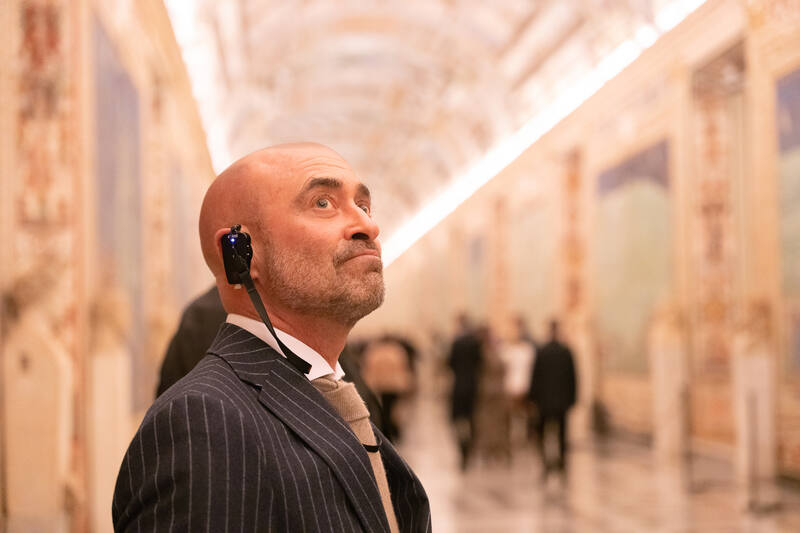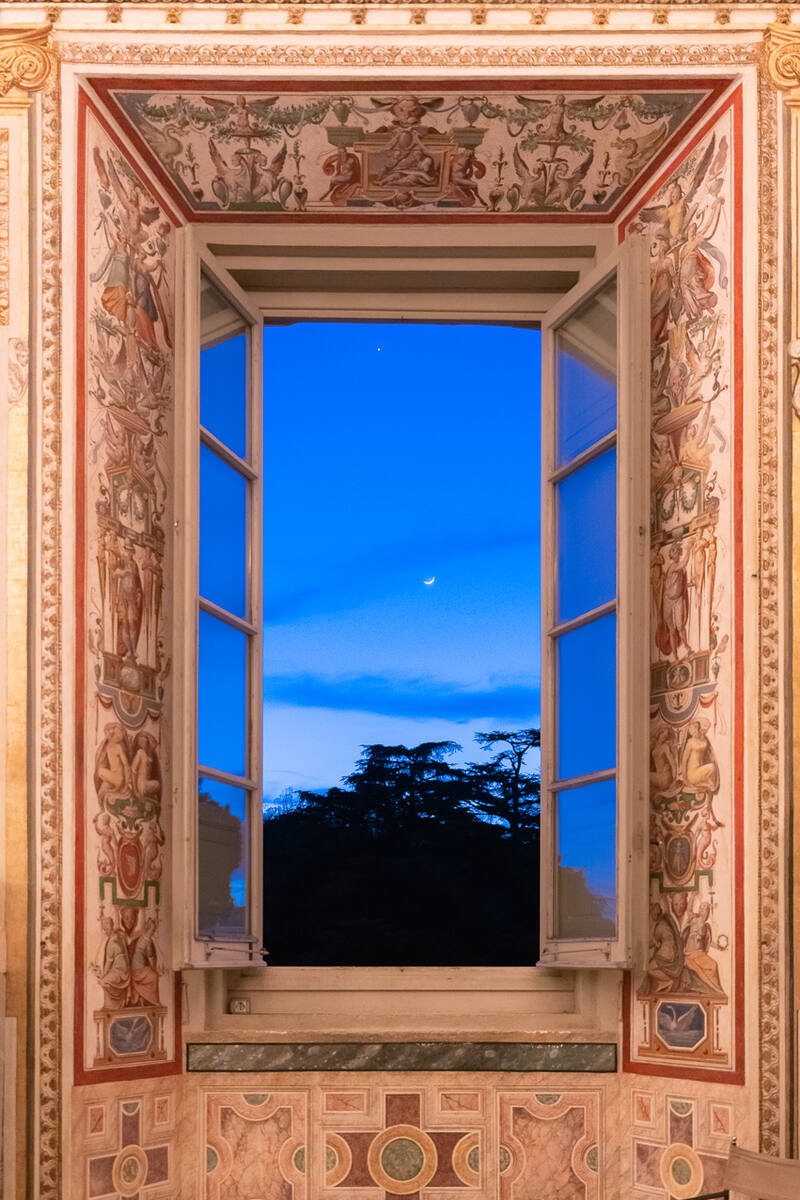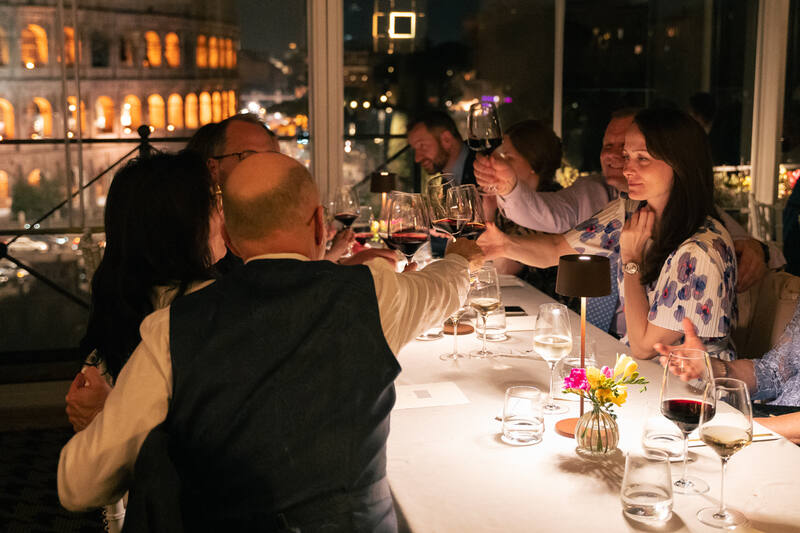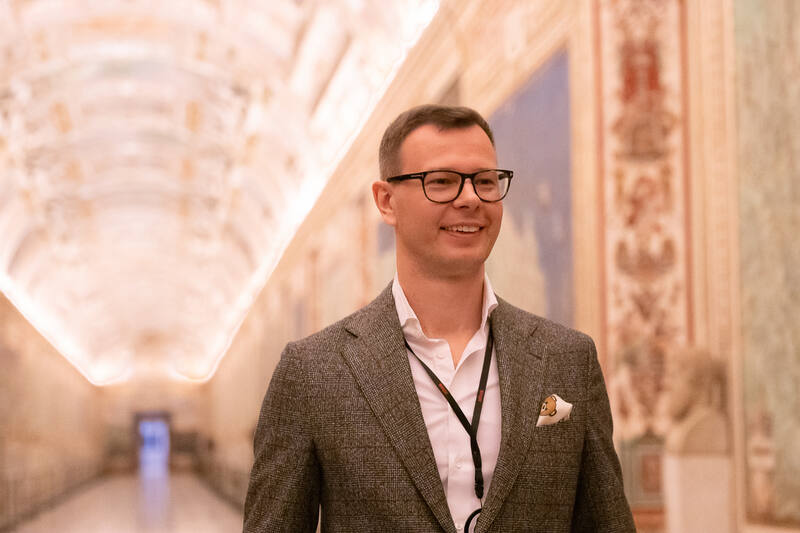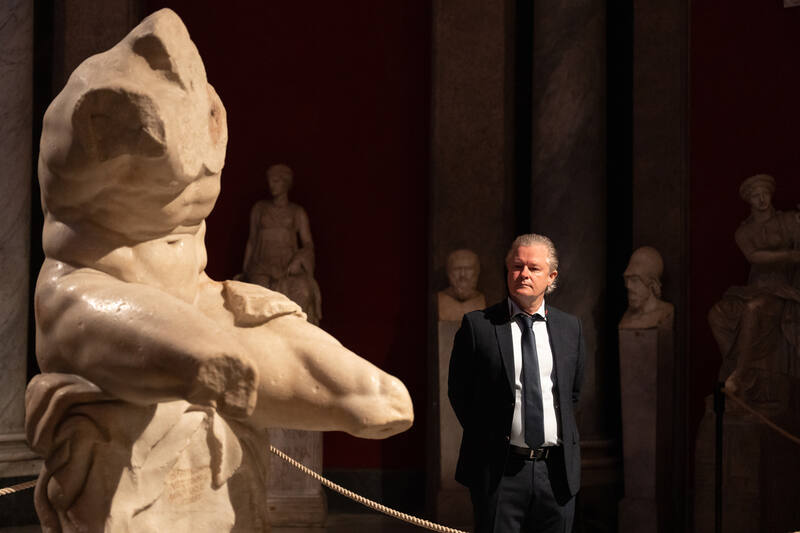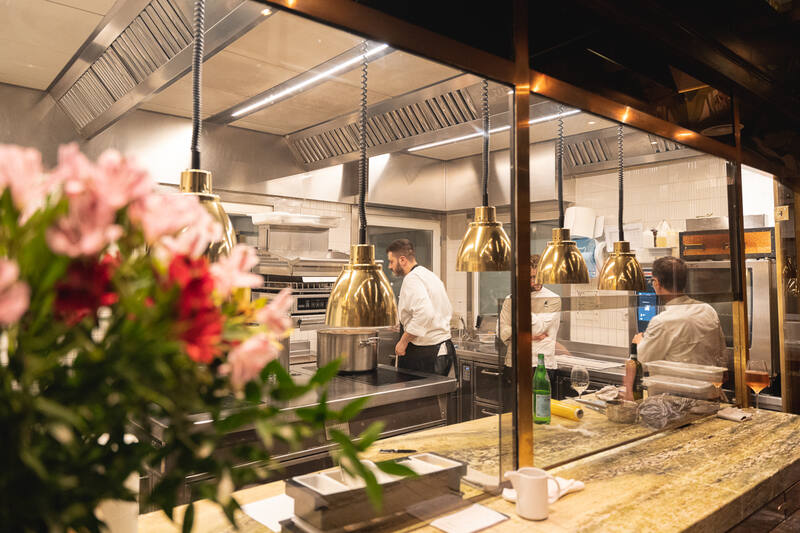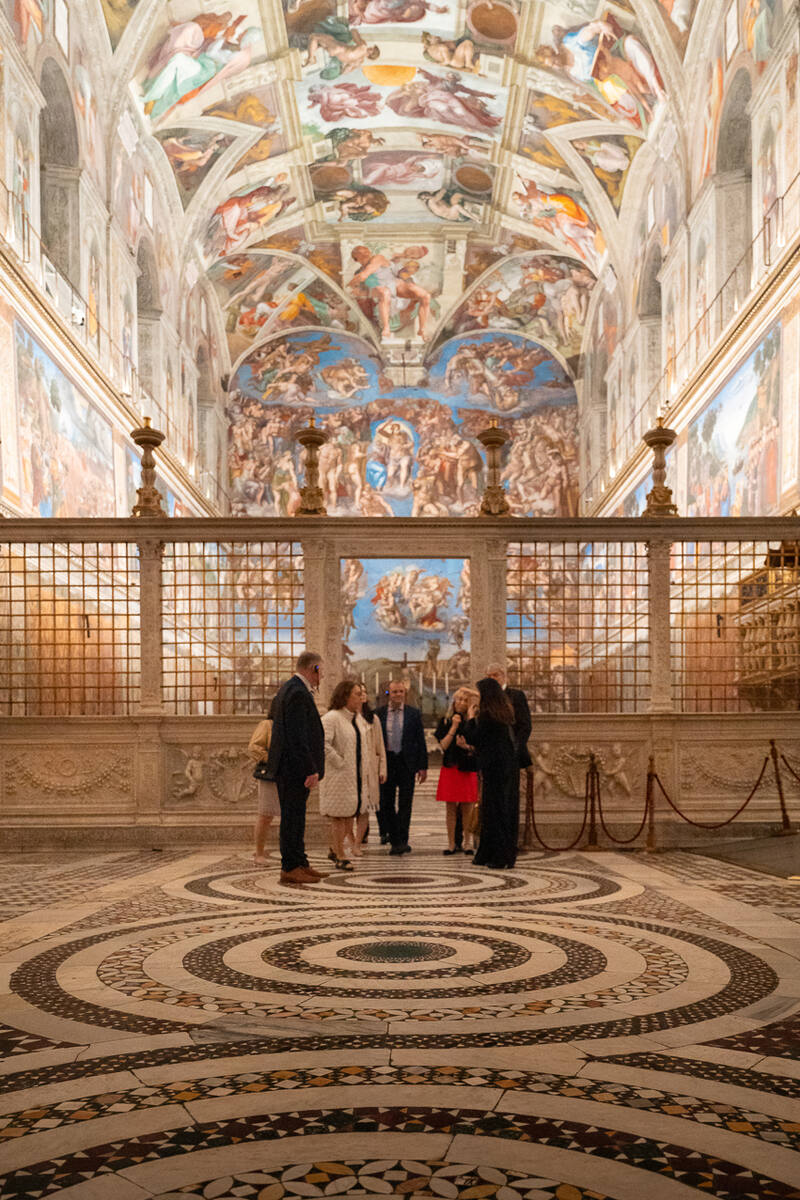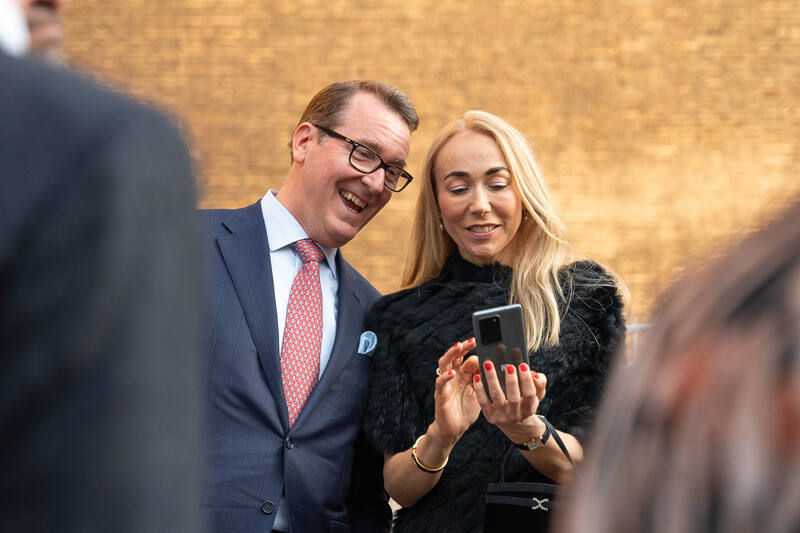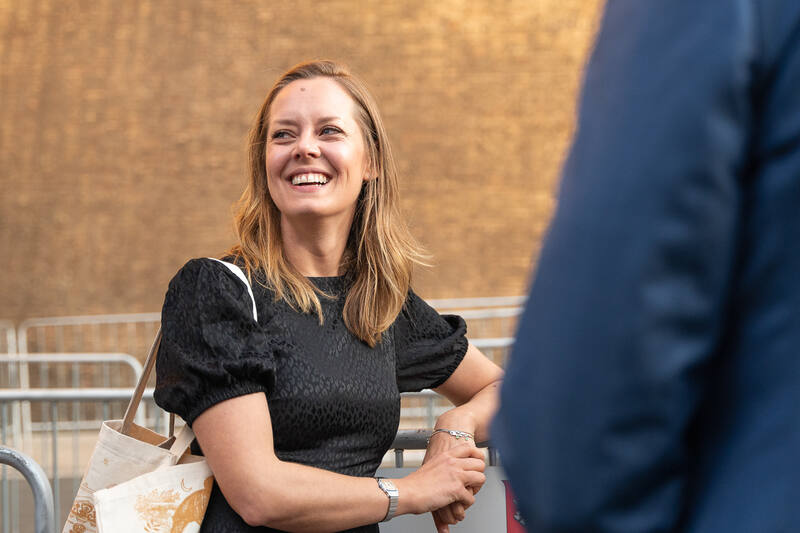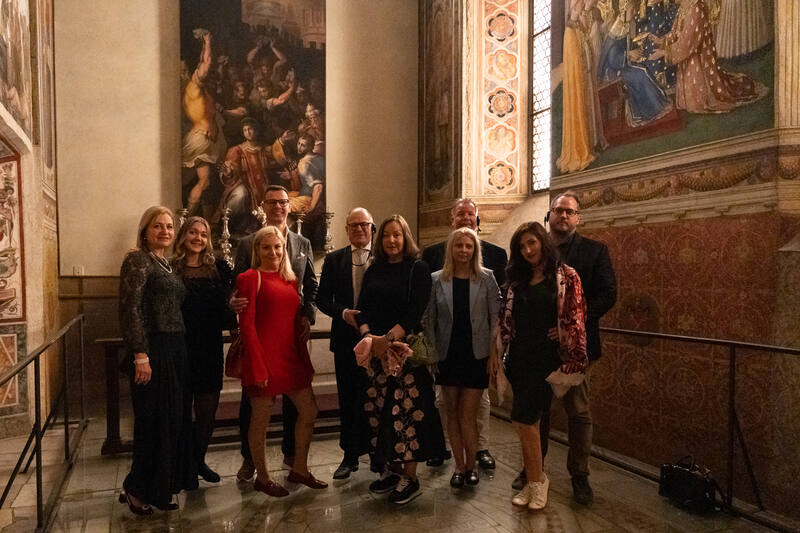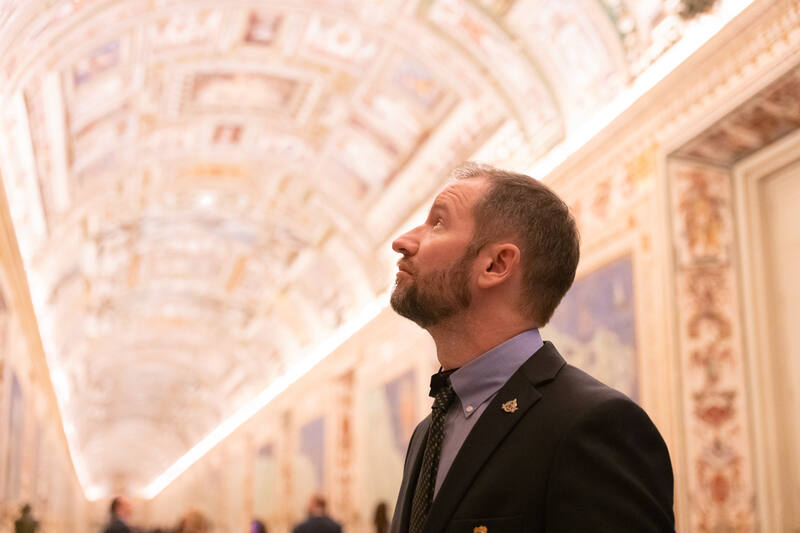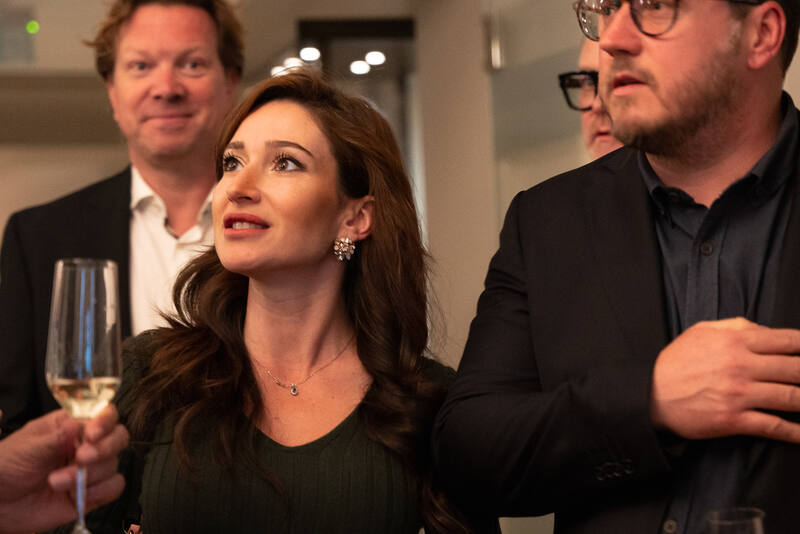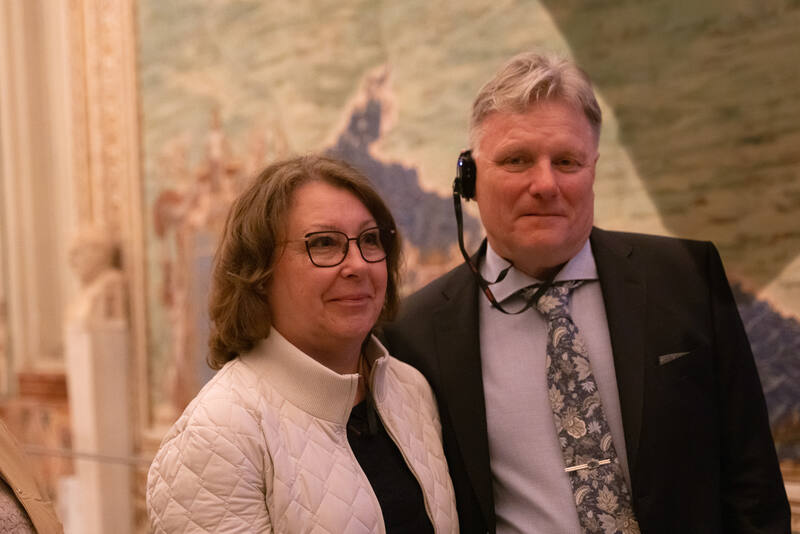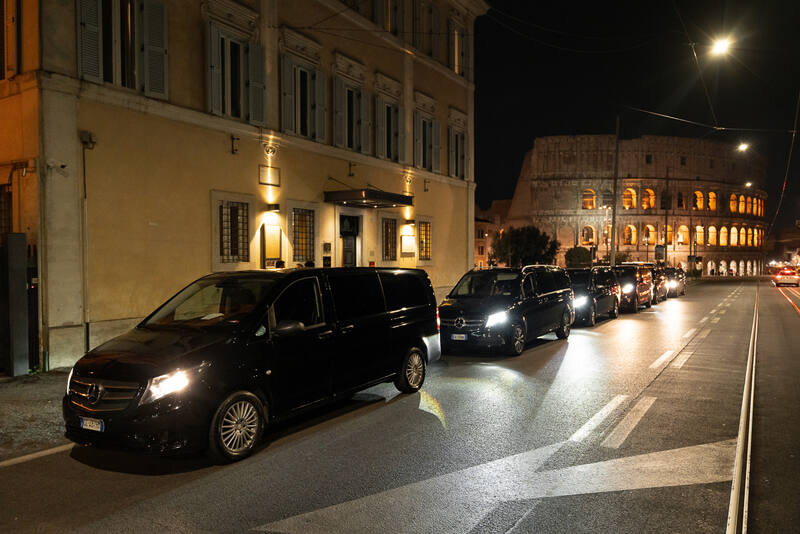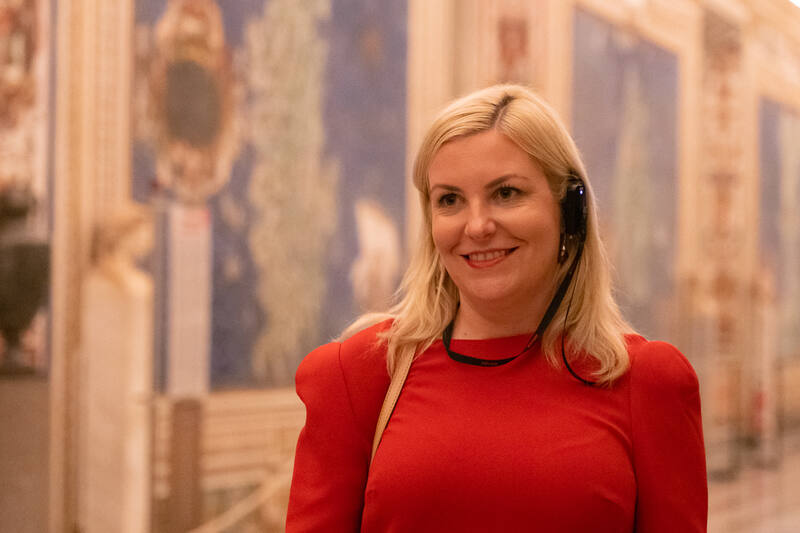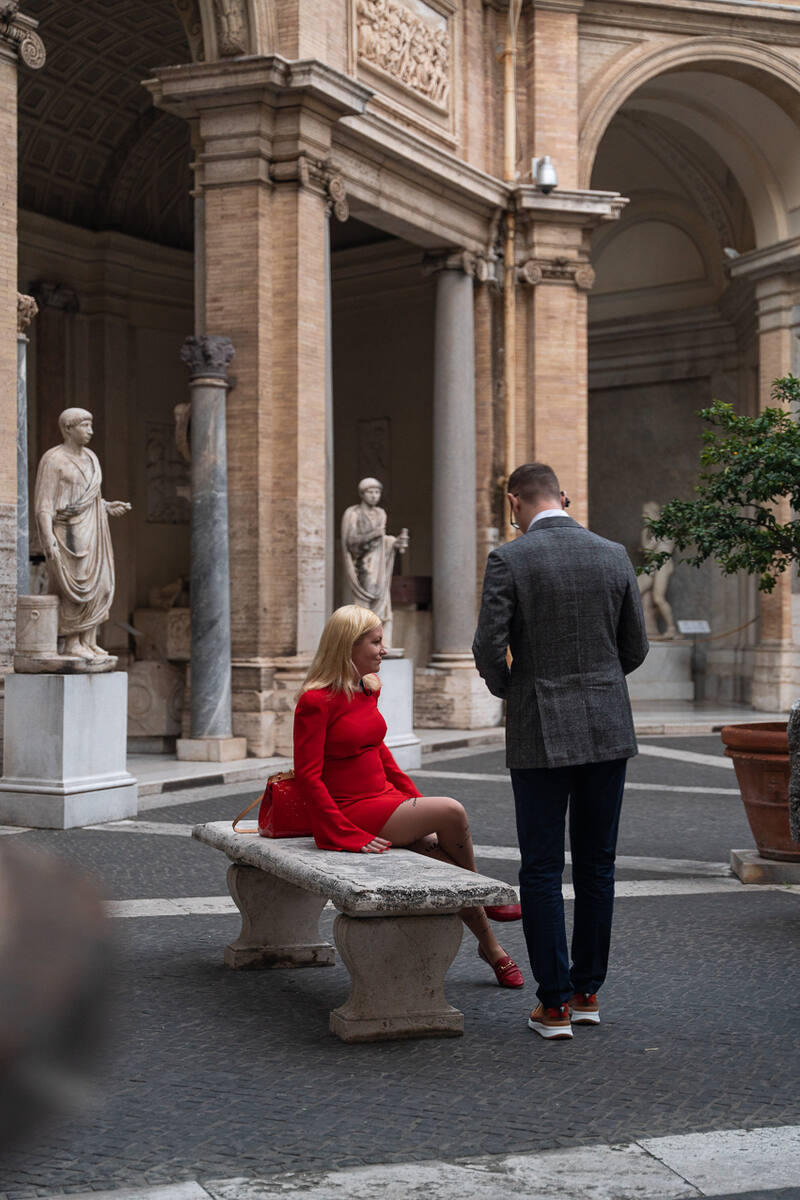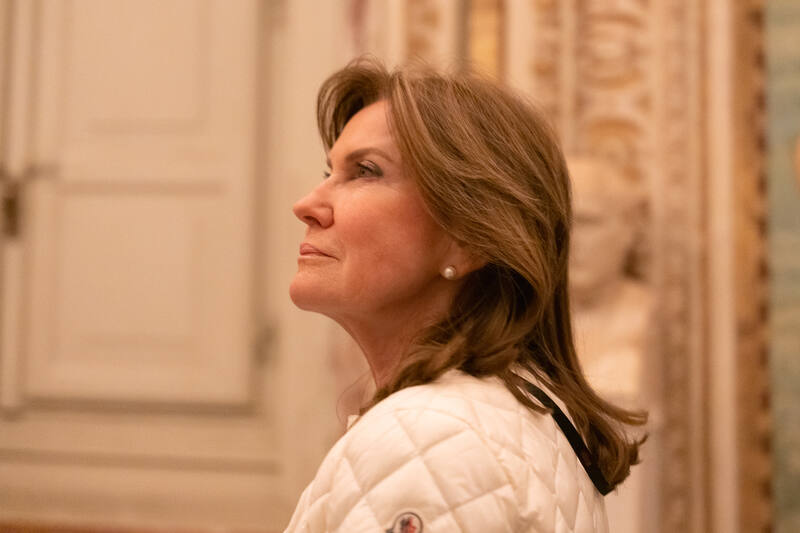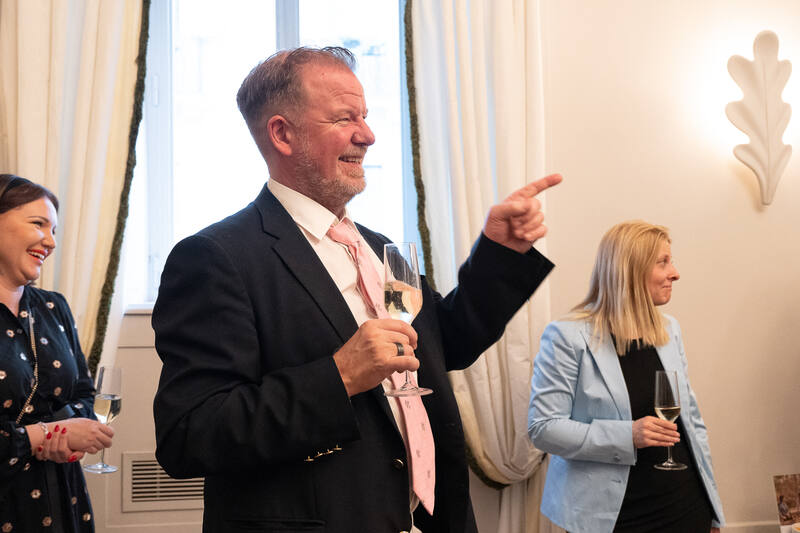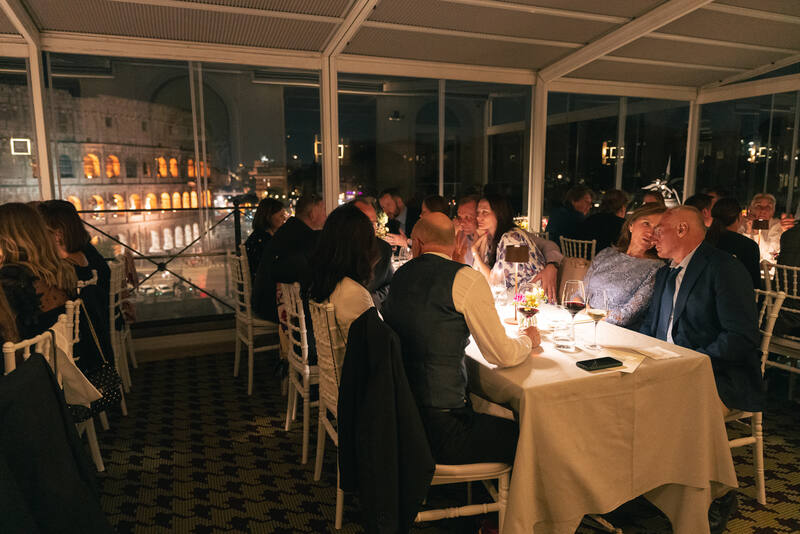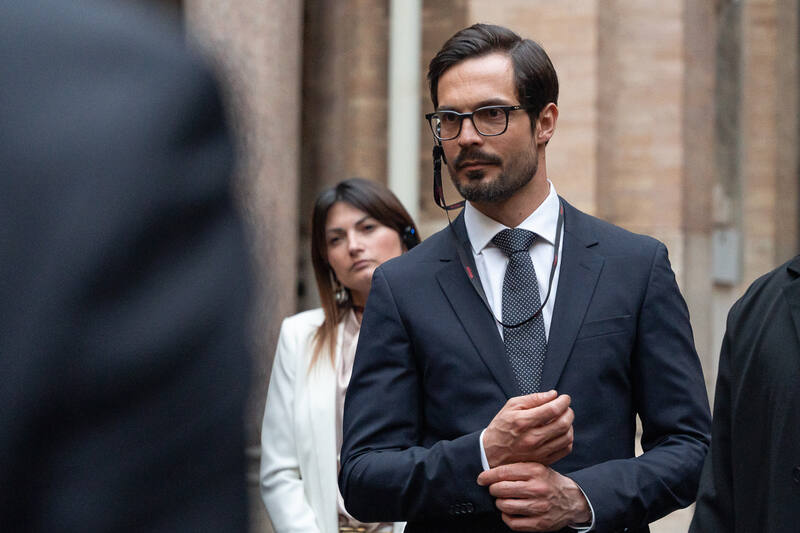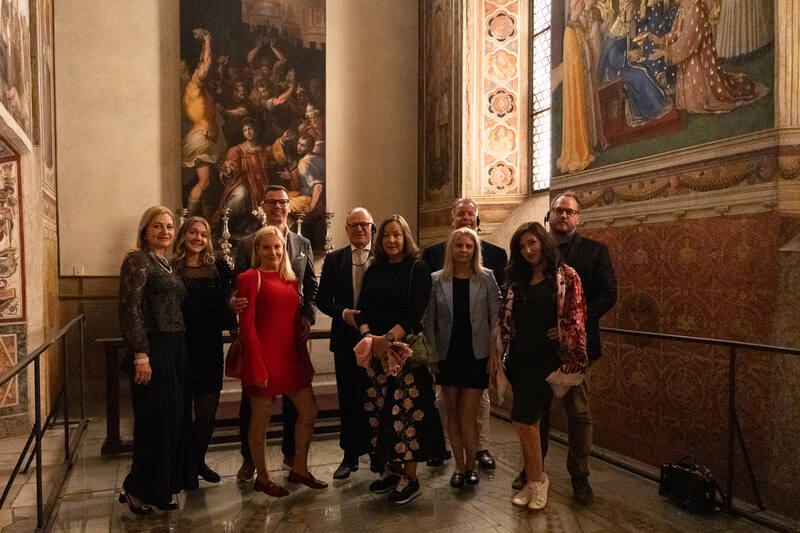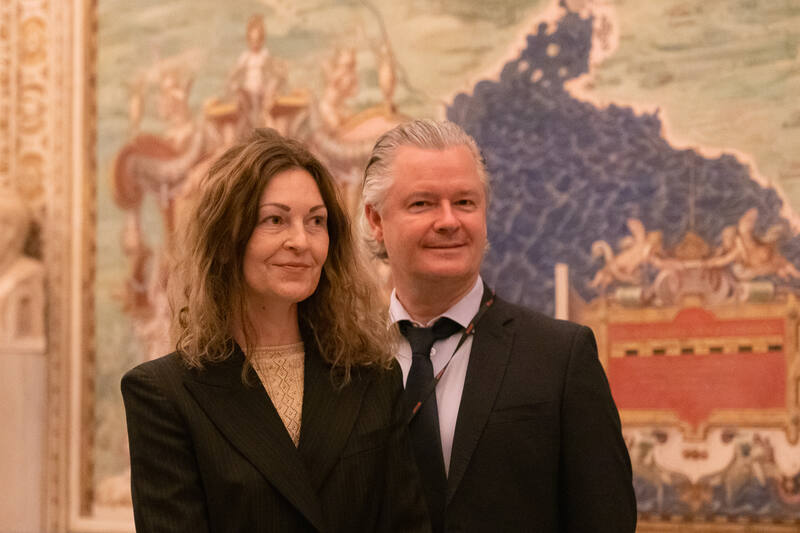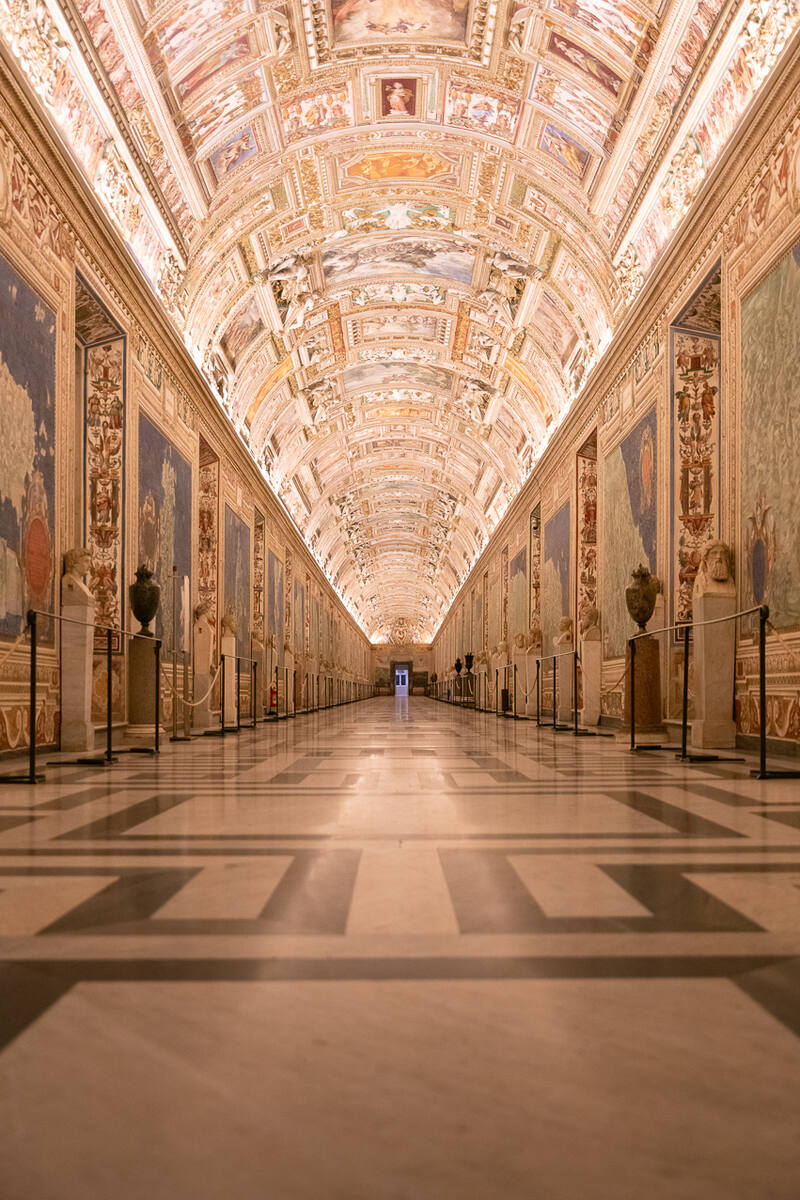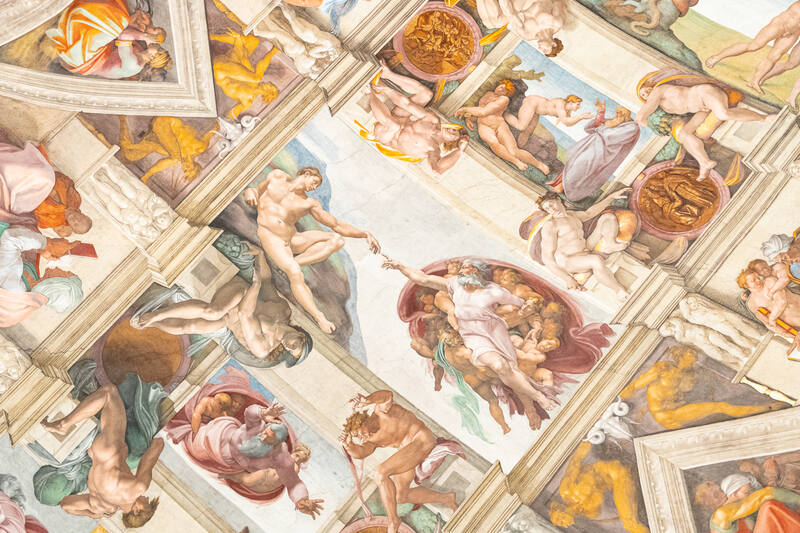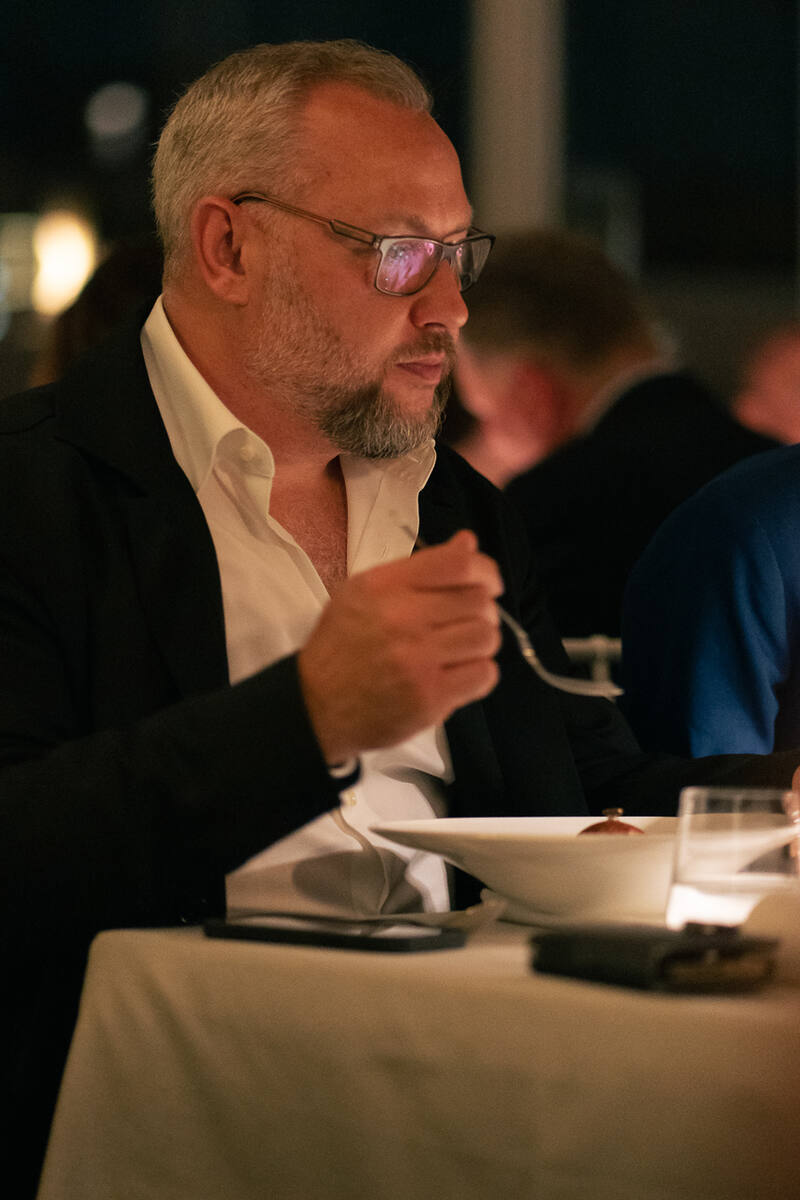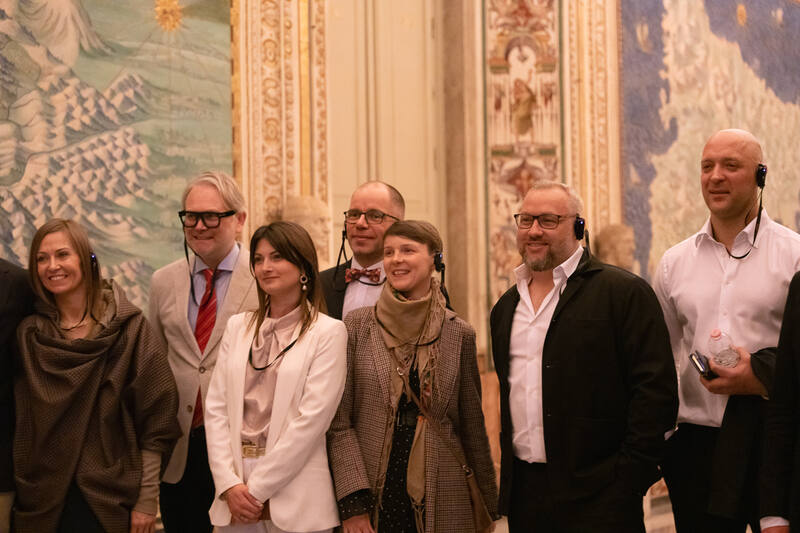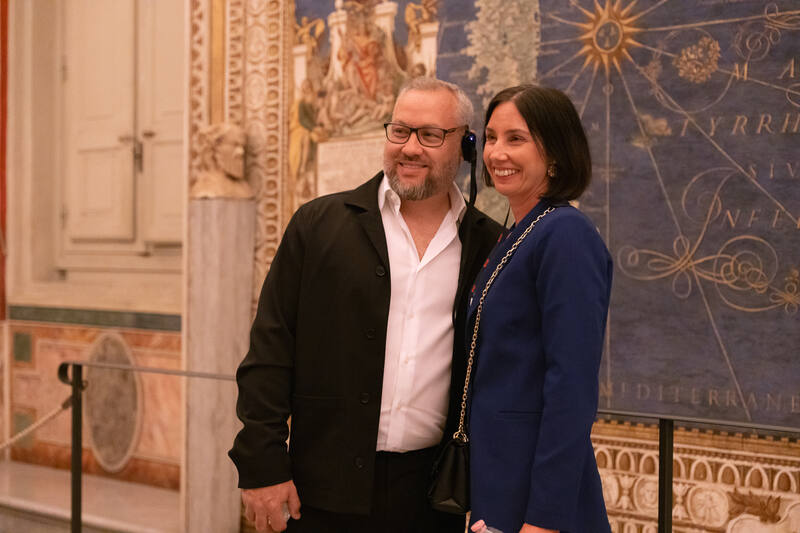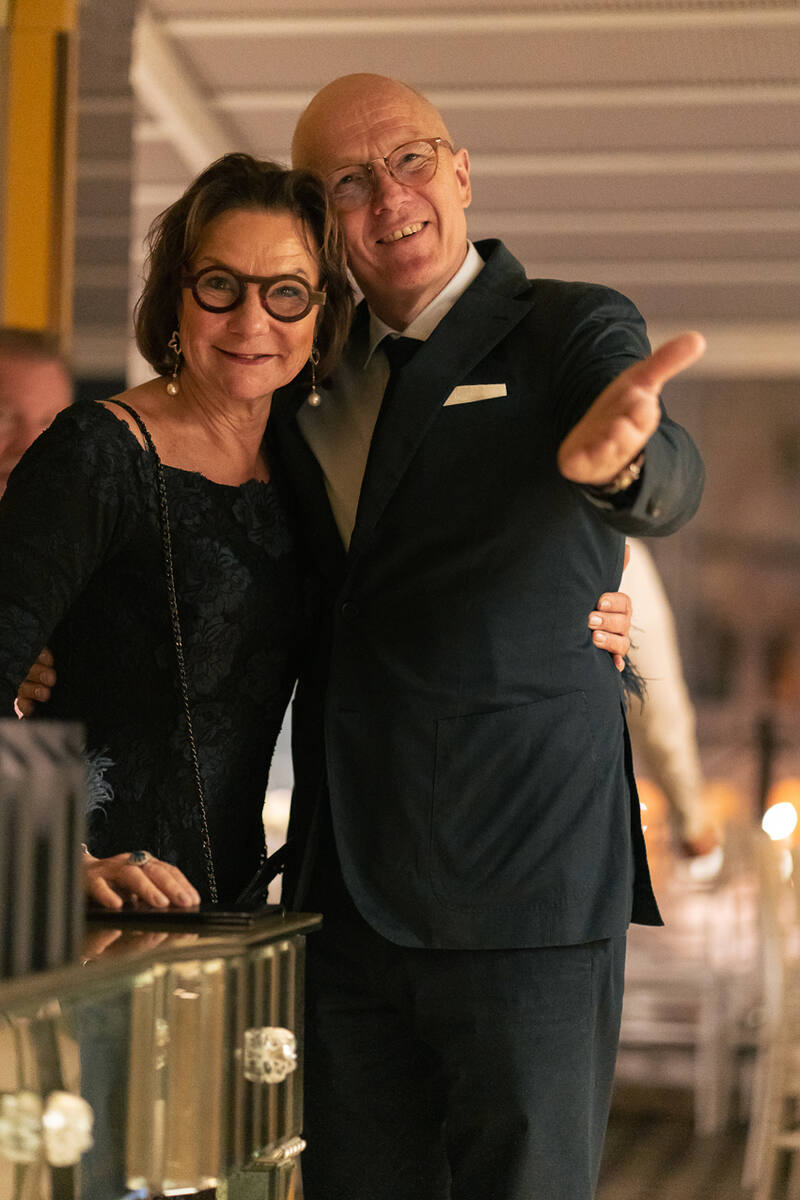 zdravko@granturismo.org