The best images from the 2019 season - TOP 20
Published 2020-01-26 by Administrator
Dear friends,
It is that time of year again. The time when we browse through thousands of pictures taken from the previous season, and select the very best. A tradition since 2013.
Last week we published places 21 through 40. Today we give you the 20 best ones.
All pictures by our in house photographer James Holm, unless stated otherwise.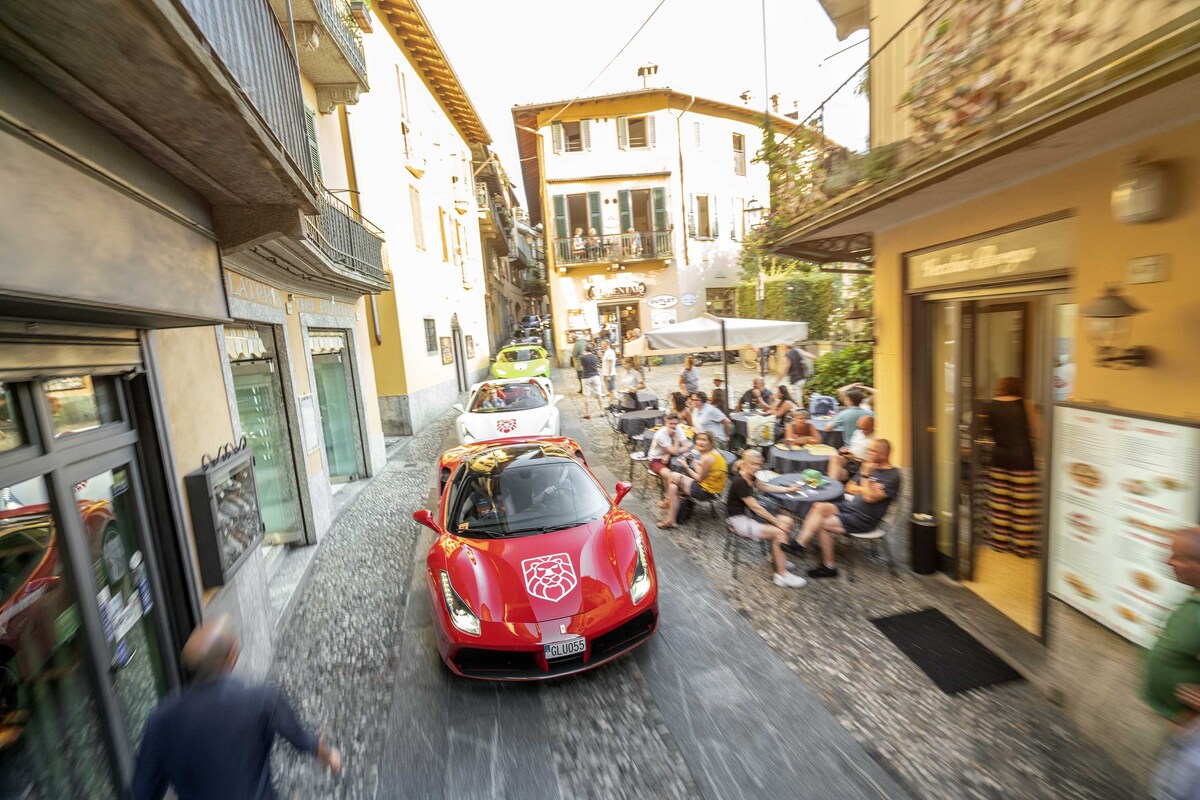 20 - Arrival to Bellagio
Gran Turismo Europa in 2019 took us to Bellagio on Como lake. Arriving to the hotel meant driving through some narrow streets in the village of Bellagio.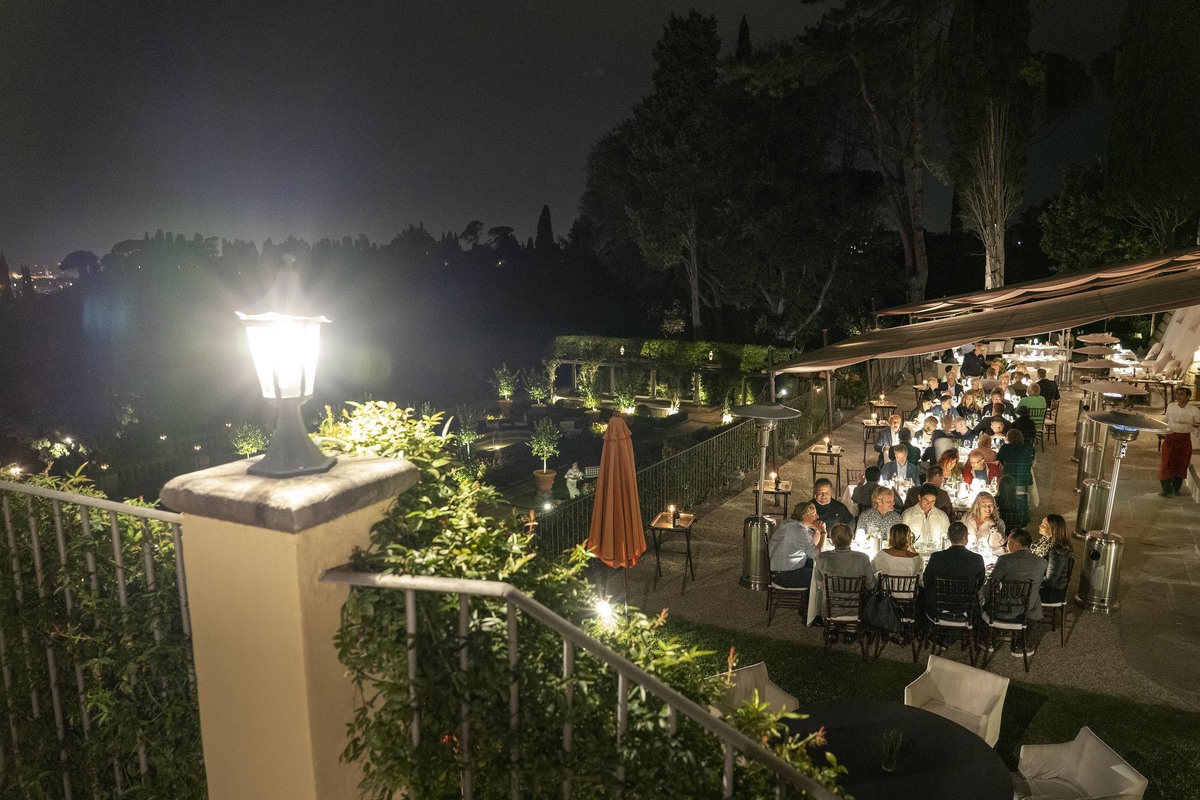 19 - Dinner in Hotel Il Salviatino
Situated on a hill side in Fiesole, this hotel has a spectacular view over Florence. This is where we start our annual Tuscan weekend escape Gran Turismo Toscana. For dinner we have fiorentina steak coupled with wine from the Bolgheri district.
The next day we drive south, first to Chianti and then on great Tuscan roads to the equally amazing L'Andana hotel near Grosseto.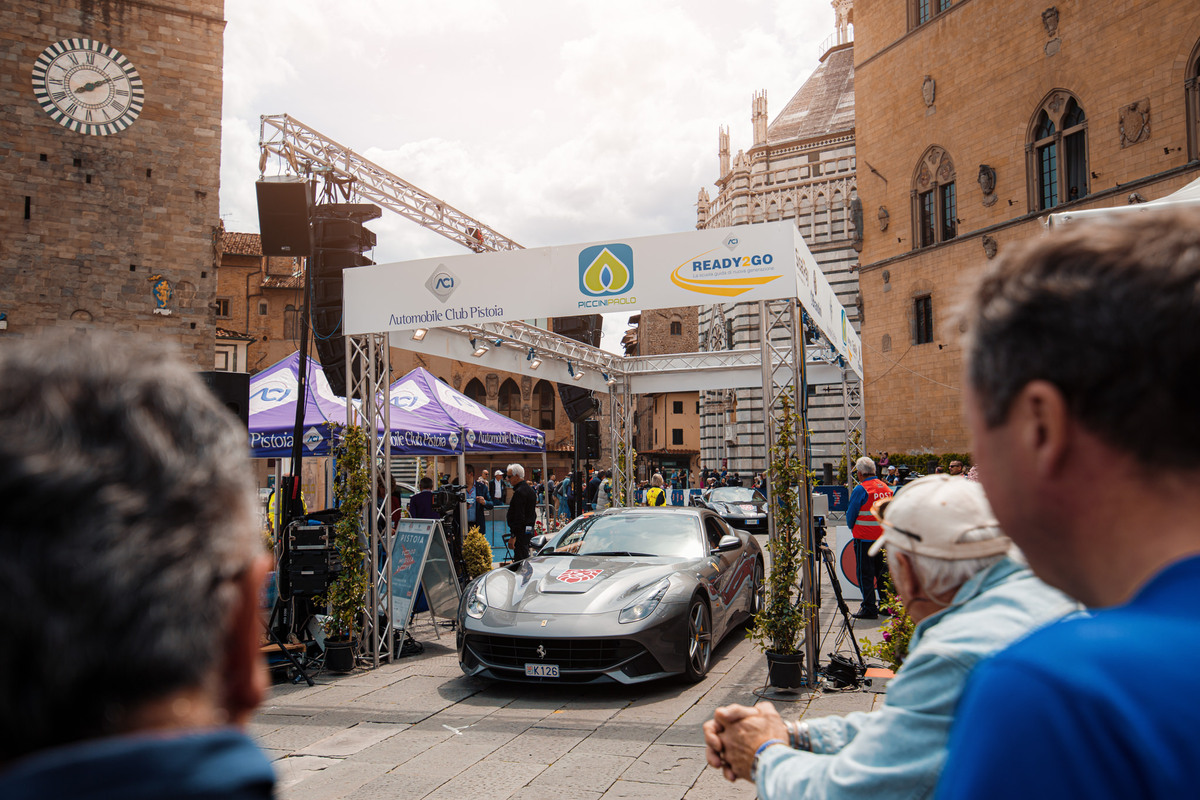 18 - Mille Miglia
Mille Miglia is one of the most important car rallies in the world, held each year in May in Italy. We follow the rally through the stages in Tuscany and call our event Gran Turismo Due Miglia. This picture is by Nicolas Grandi.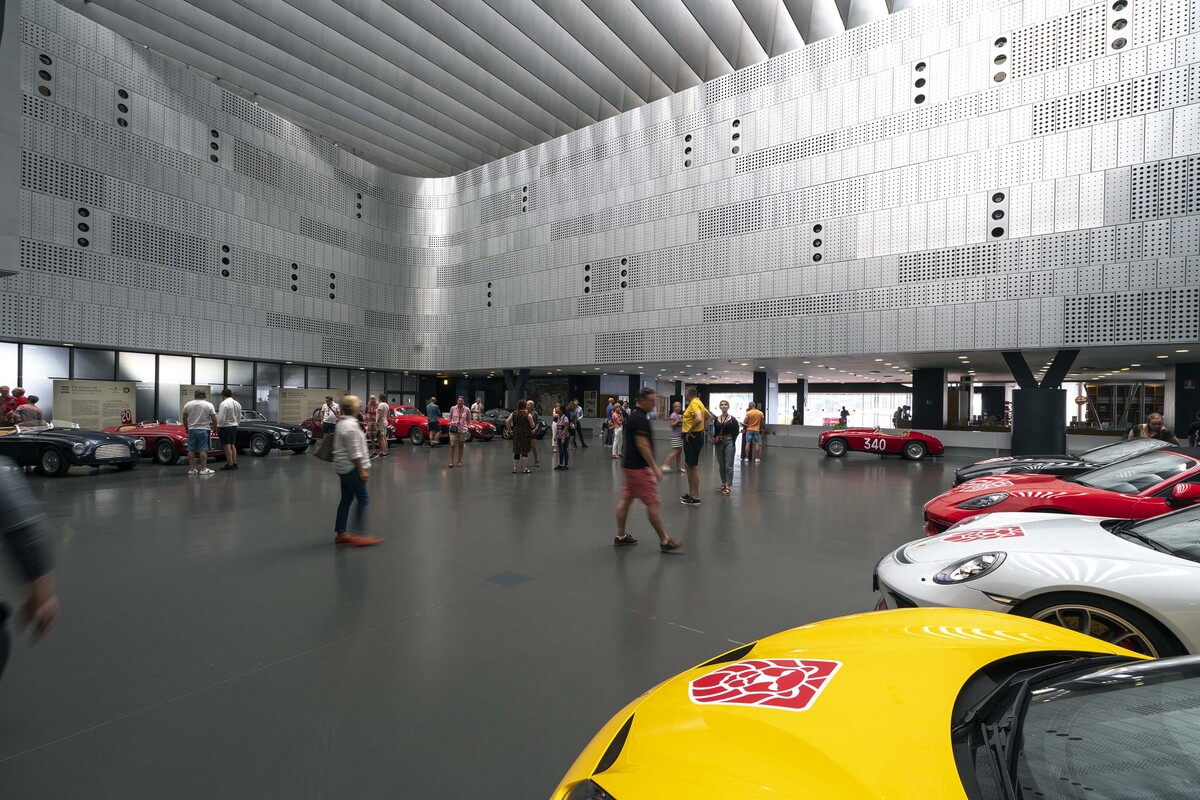 17 - Museo Nazionale dell'Automobili
There is a lot of automotive tradition in Torino. For many years, Fiat had their main production here, in the famous building Lingotto with a racing track on the roof. This picture is from Gran Turismo Italia where we visited the Italian National car museum in Torino, and parked our cars in the main exhibition hall.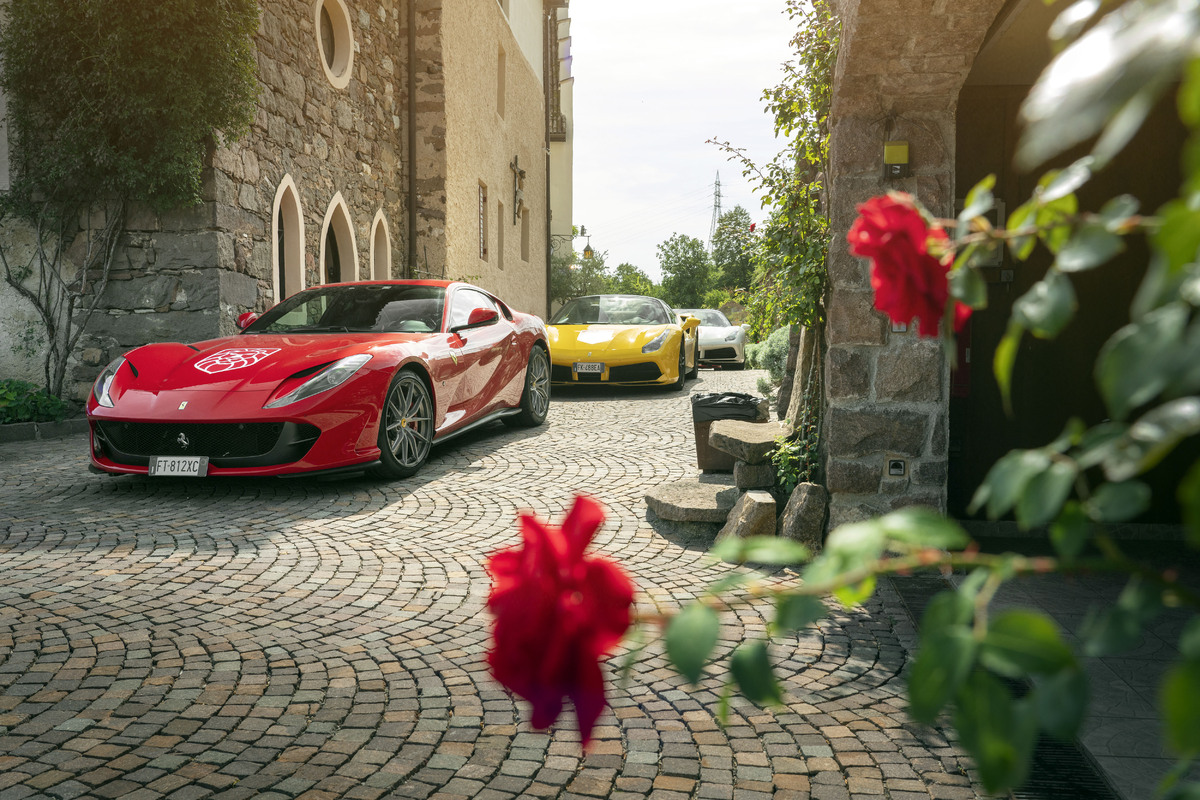 16 - Arrival to Barolo
In 2019, Gran Turismo Italia did a stop in Barolo. This is from our hotel - Relais San Maurizio which is on top of a hill with a very beautiful view of the valley below.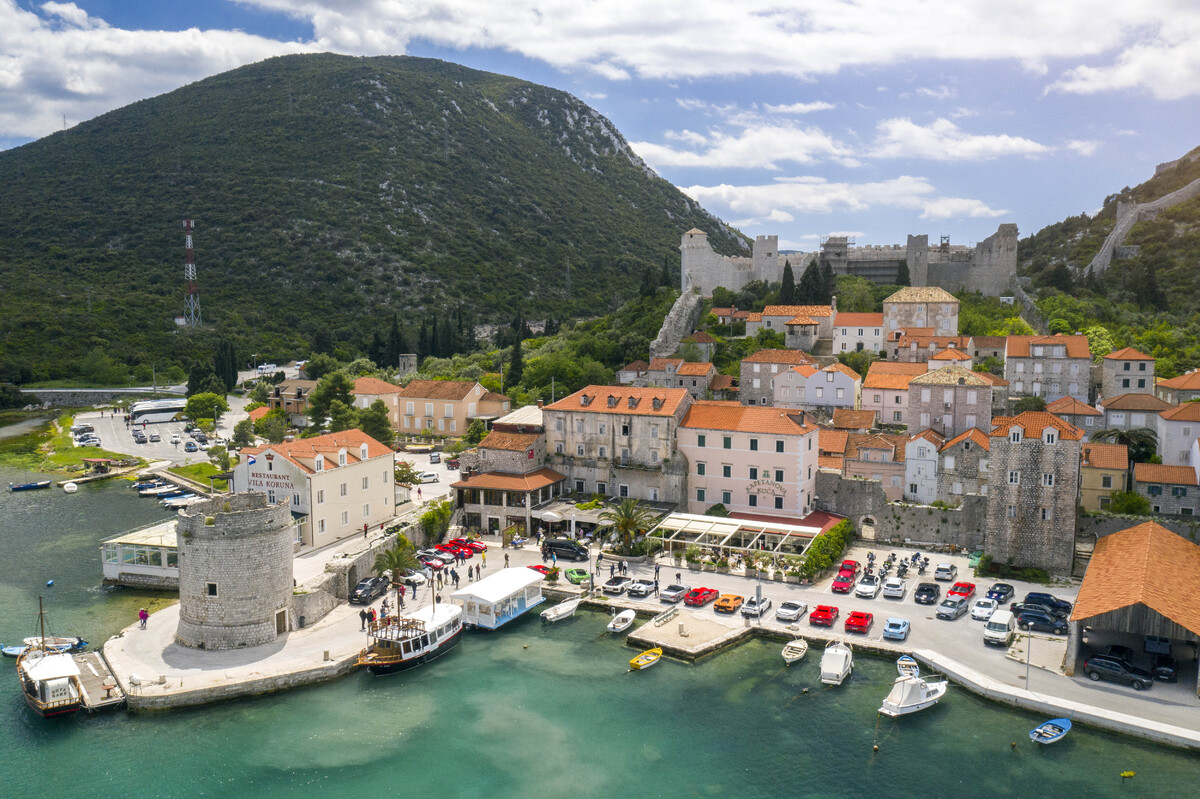 15 - Mali Ston in Croatia
You think you have seen beautiful places? Welcome to Croatia and the extremely picturesque village of Mali Ston. The 2020 edition is sadly already fully booked.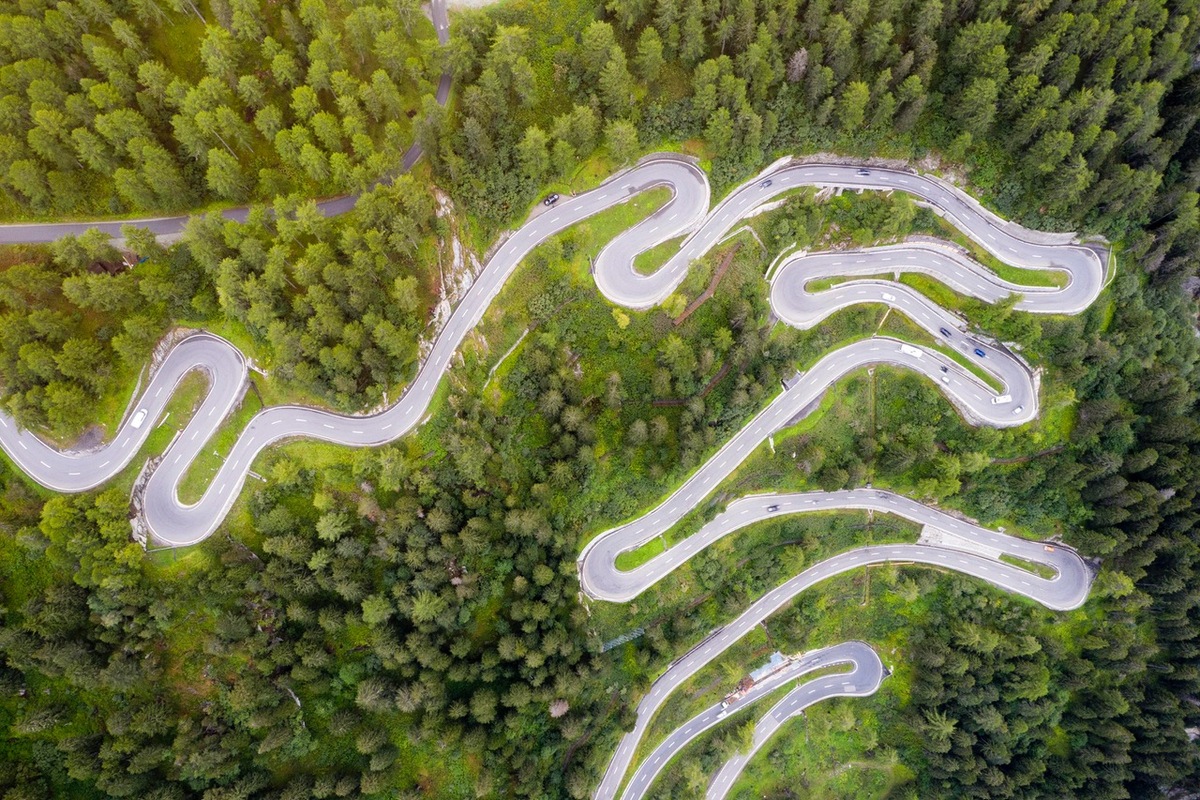 14 - Drone shot in Switzerland
You think only the Stelvio Pass has curves like this? This is Maloja pass, south west from Saint Moritz. Oh, and the road after, towards Splugen Pass - even better. A fantastic road we are going back for during Gran Turismo Europa 2020. For this year's edition we are staying in Badrutt's Palace. The event is fully booked.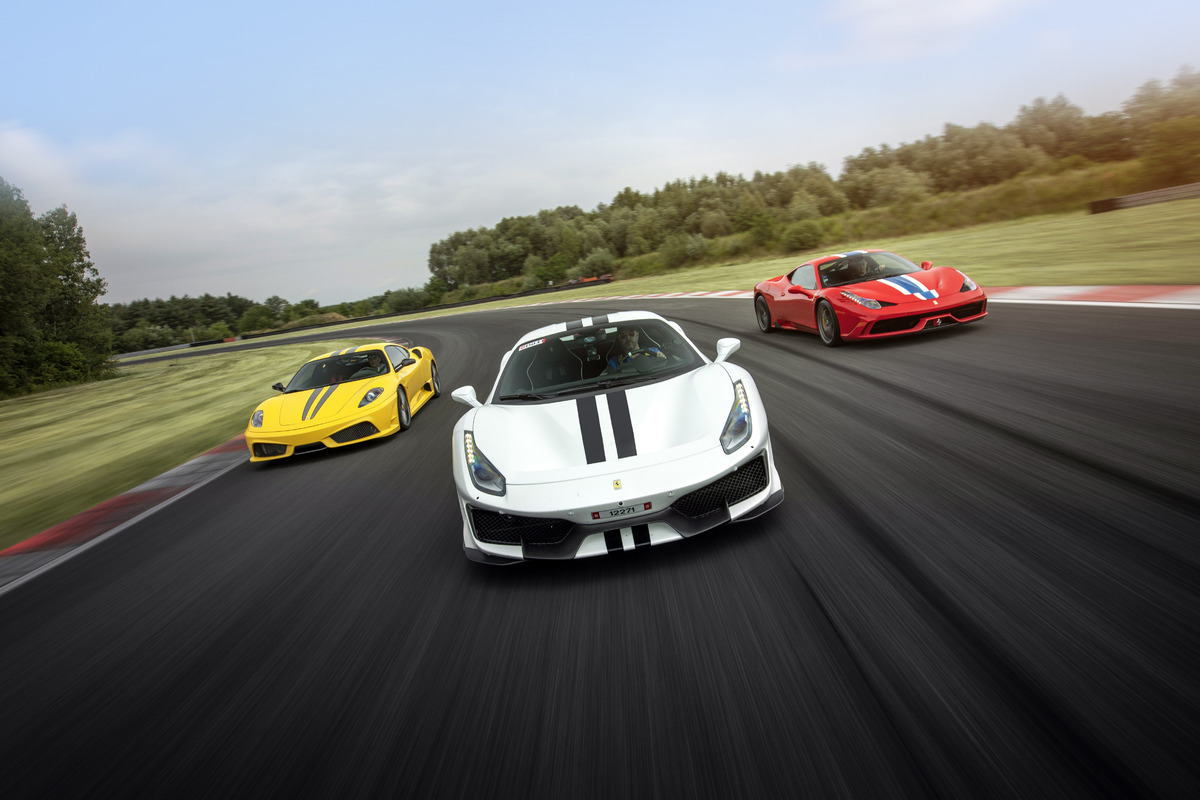 13 - Ferrari on Gran Turismo Polonia
A triplet of Ferrari unicorns on Gran Turismo Polonia: 430 Scuderia, 458 Speciale and a 488 Pista. The 2020 edition of the event is 25 June to 1 July.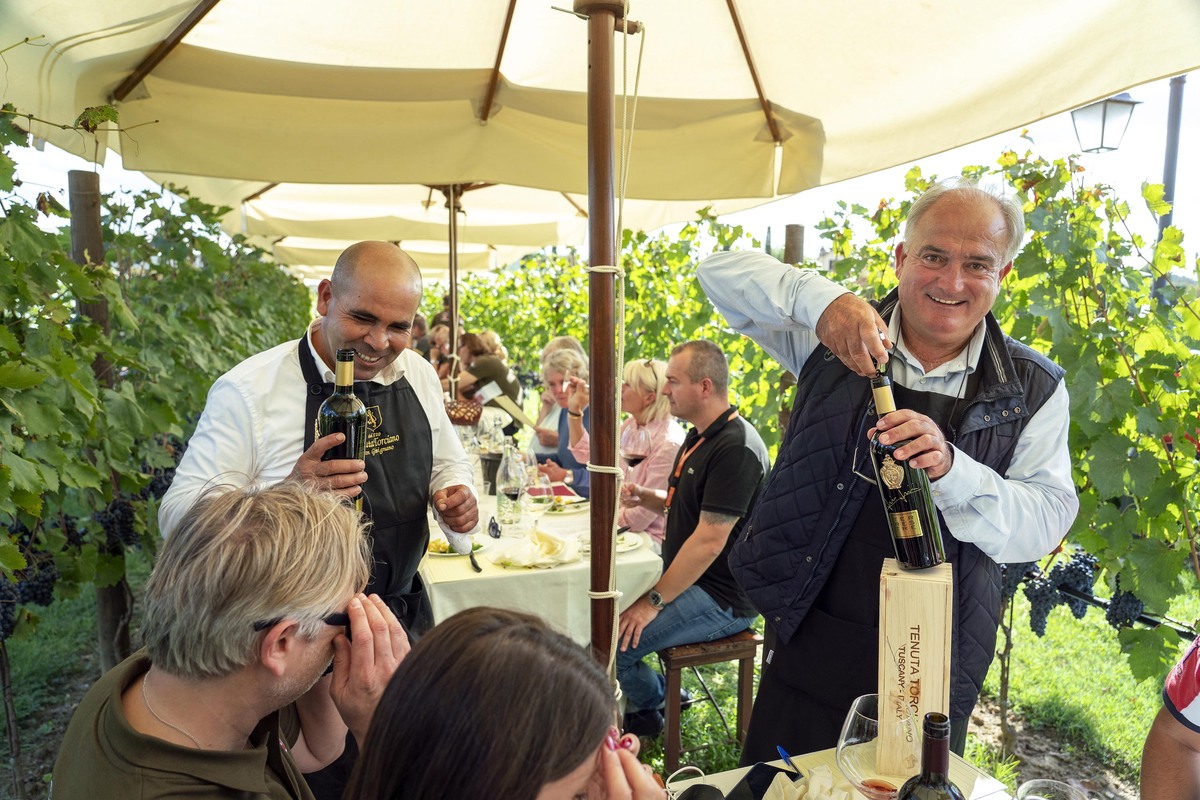 12 - Wine tasting in Tuscany
This lunch at Tenuta Torciano near San Gimignano. Some of the best wine in Tuscany, coupled with their famous lasagna with truffle olive oil. It does not get any better than this. In the picture, opening the bottle of wine, we see the extremely entertaining host and owner of the vineyard - Pierluigi Giachi.
The estate has been in their possession for two centuries. A lunch here is an epic experience of both food and wine, and we are absolutely going back here for Gran Turismo Toscana 2020.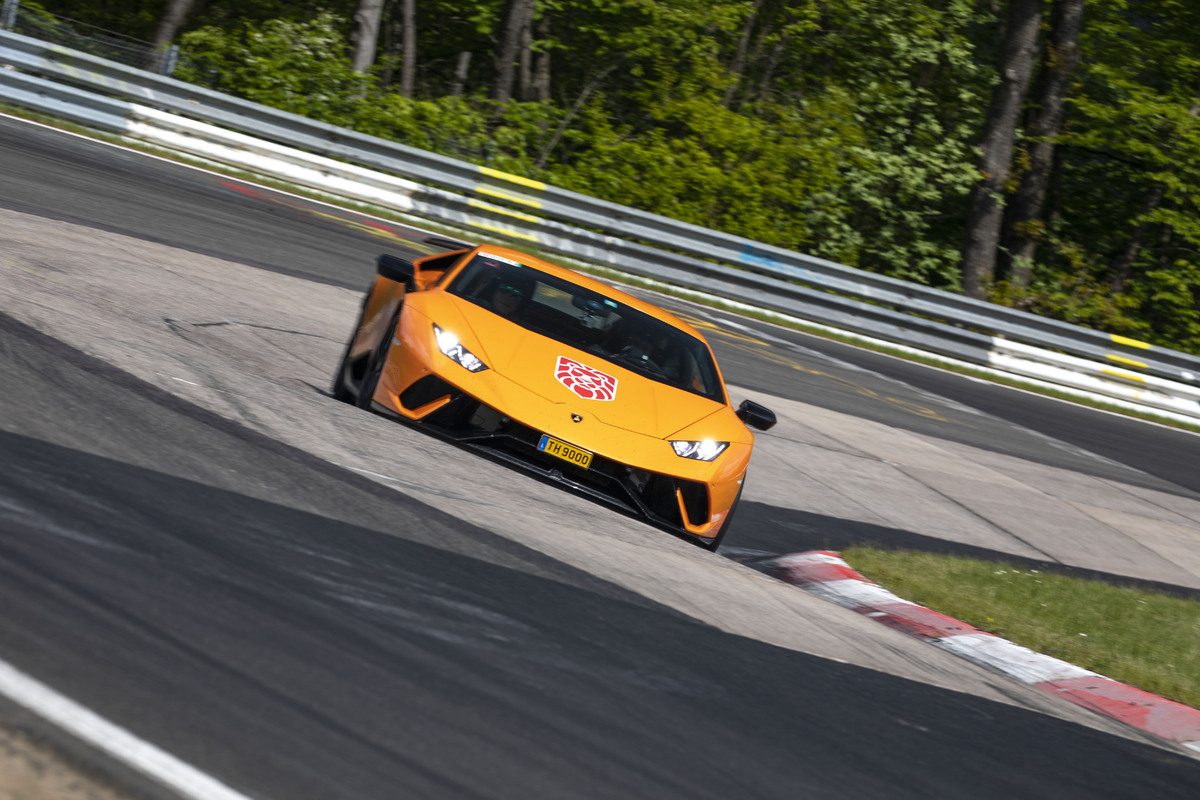 11 - Nurburgring
We really like this picture. Thibault van Renne going flat out in his Performante in the Karusell. Look how low the car is, being compressed towards the ground. It seems almost a part of the tarmac. Beautiful!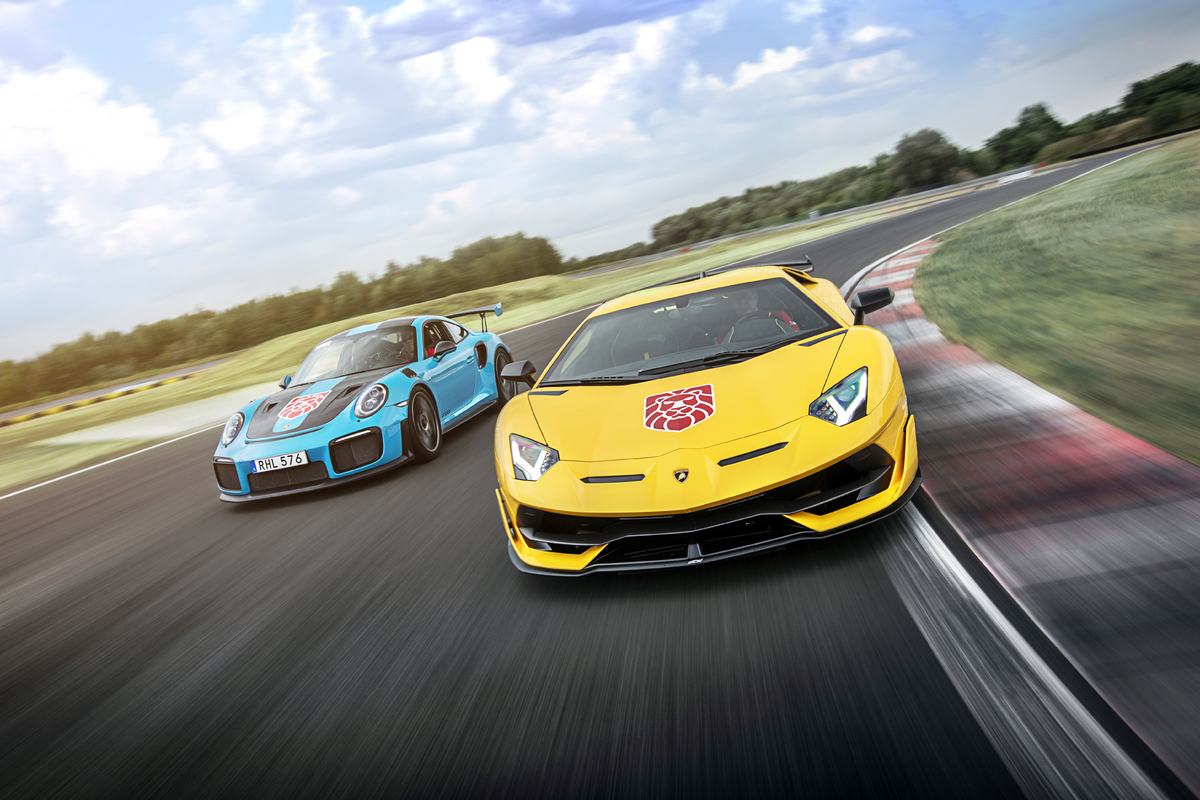 10 - Tor Poznan
Two incredible cars on the extremely fun racing track in Poland - Tor Poznan. While we did such a fantastic job in 2019, all cars can drive on the track this year, even noisy ones. Just be sure to follow the instructions of the marshals.
New for next year is that the event starts with a road trip through Poland. Before arriving to Poznan, we visit Wroclaw, Krakow and Warsaw. With over 100 supercars joining, the scale of the road trip is massive. There will be police escort, and sometimes a bit of fun confusion.
Gran Turismo Polonia has already about 110 cars registered for the 2020 edition. It will be a glorious road trip through Poland, that's for sure. We end with two days on track in Poznan.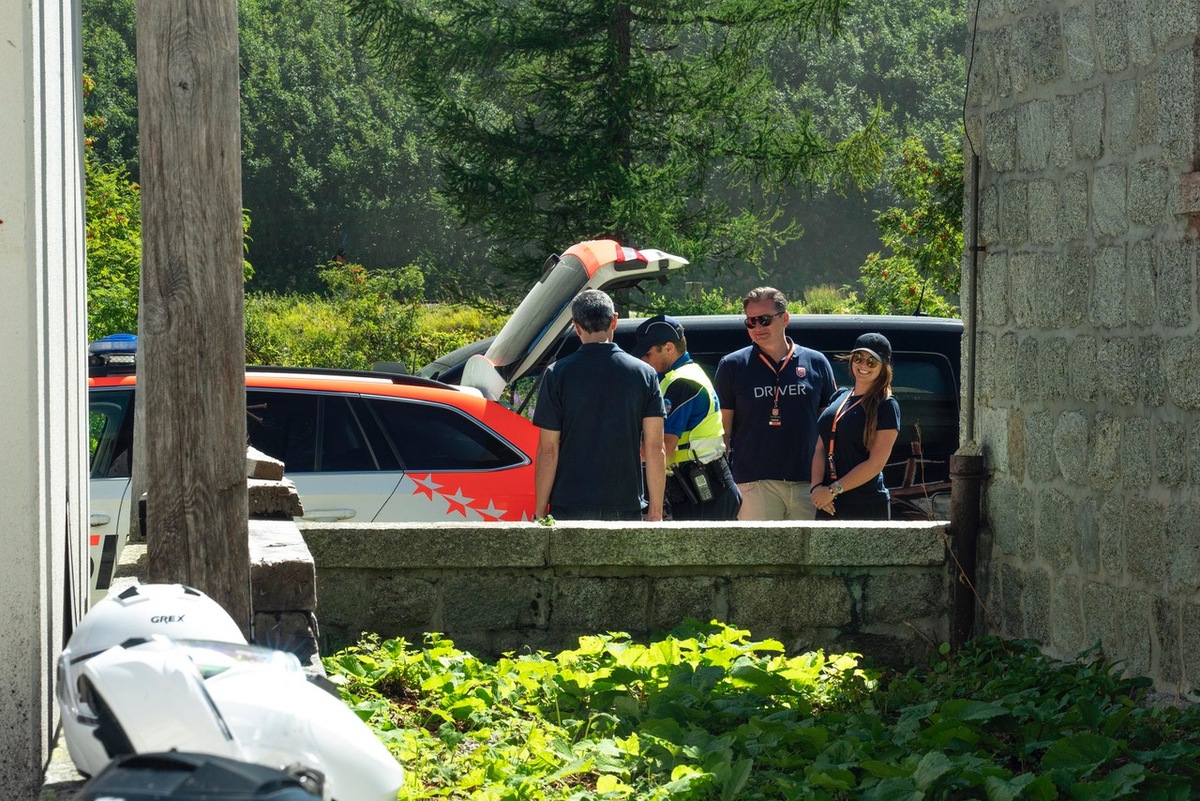 9 - Naughty couple in Switzerland
Oh, this is just too good. Let me explain. Going down hill on Grimsel pass during Gran Turismo Europa, a group of drivers were pulled over by the police. The police had heard the screaming engines from far away and decided to do a little check on our cars. I need you to zoom in on this one. See the look on Darek and especially on Julianna. Guilty as charged!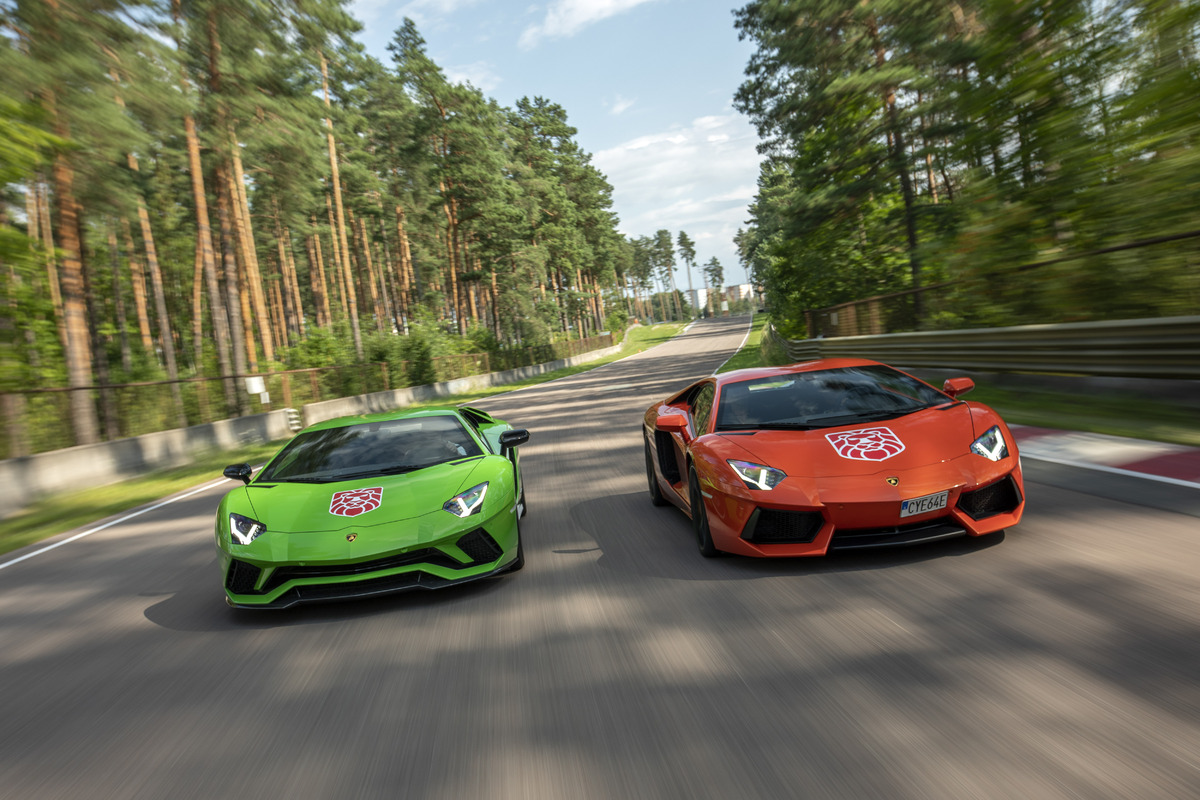 8 - Friendship in Riga
Two Lamborghini Aventador cars on the city race track in Riga. Challenging track and a great city to spend a weekend with your best friends. Beautiful shot with lots of speed! We love it!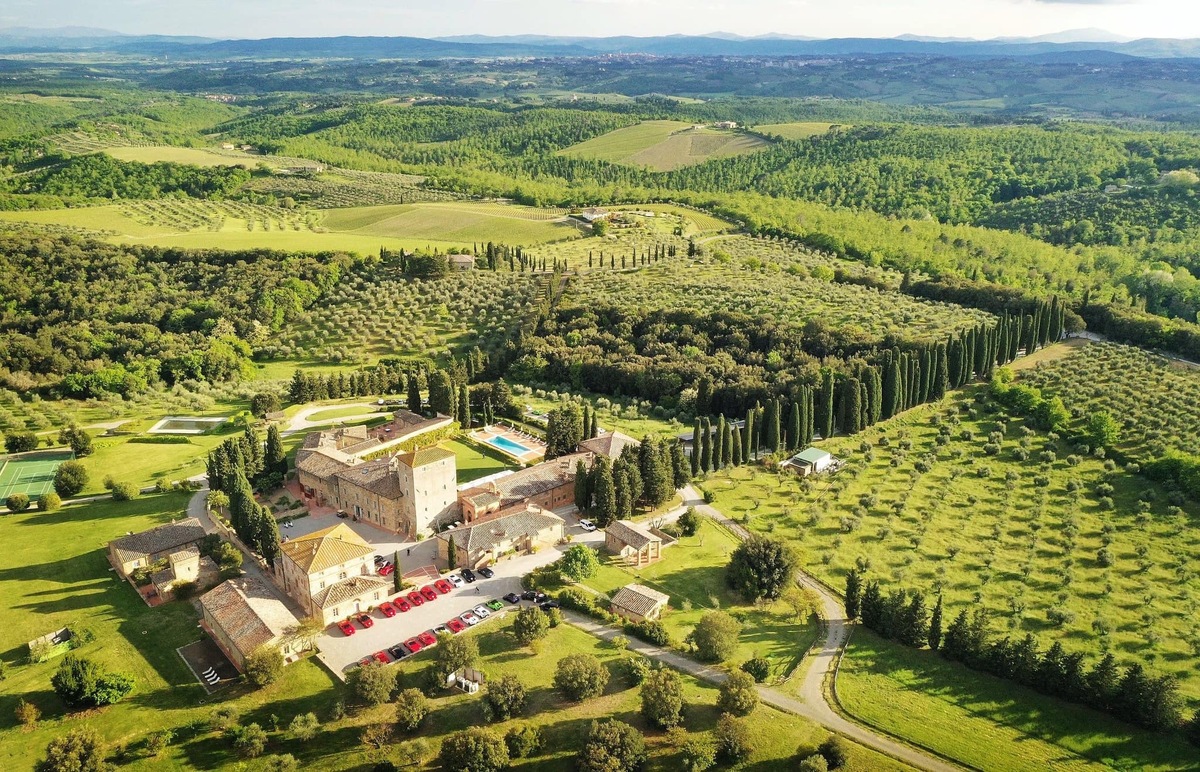 7 - Drone shot in Tuscany
There are many great pictures from drones during the season. And, there is this one. Very few images capture the insane beauty of Tuscany like this. The rolling hills, the sunlight, everything. Also note the humble Ferrari parking on the courtyard.
The picture is from Borgo Scopeto just north of Siena on Gran Turismo Mille Miglia. It is one of our favourite hotels in the area.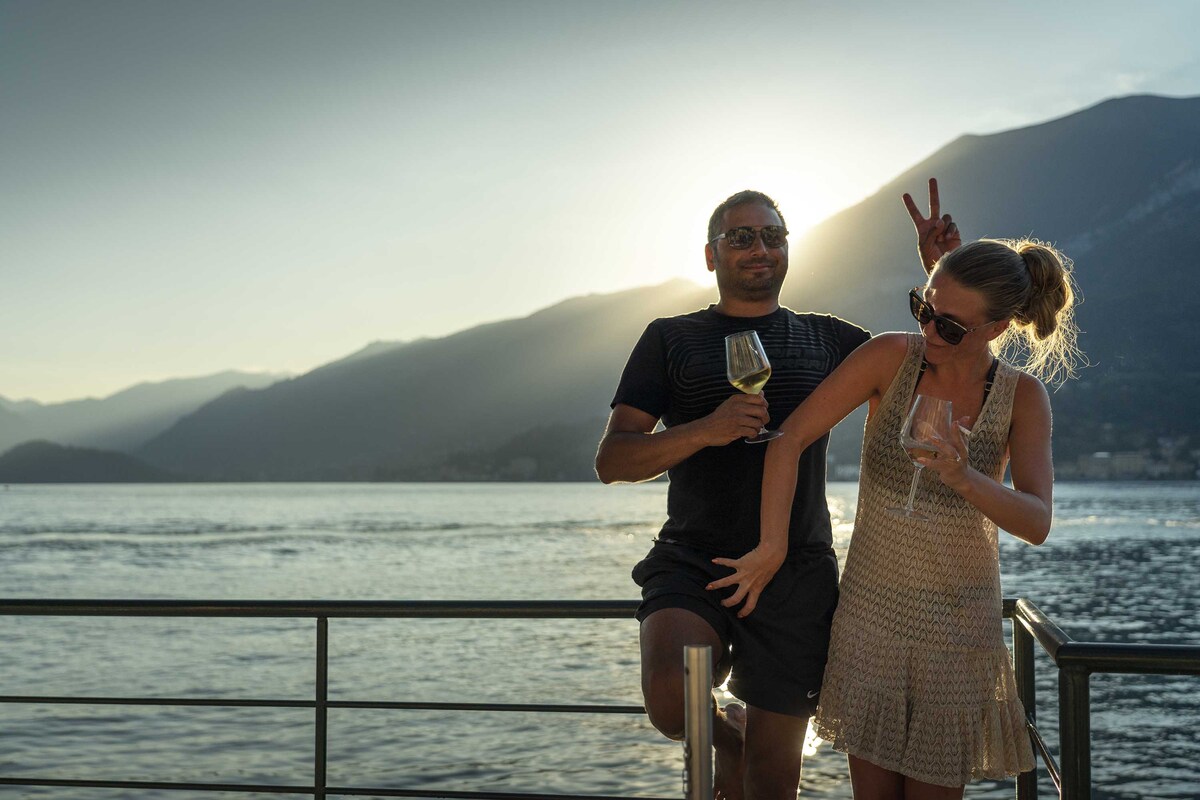 6 - Como lake with Kim and Sofie
This fantastic picture of the extremely charismatic couple of Kim and Sofie from Denmark. It is from the pool area of Villa Serbelloni in Bellagio at Como lake. It was taken during Gran Turismo Europa and is one hell of a picture with many great details. The sun behind Kim's head. The backdrop with the lake. Kims fingers behind Sofies head. And, what is really going on with Sofies hand? Kim and Sofie are getting married during the summer of 2020.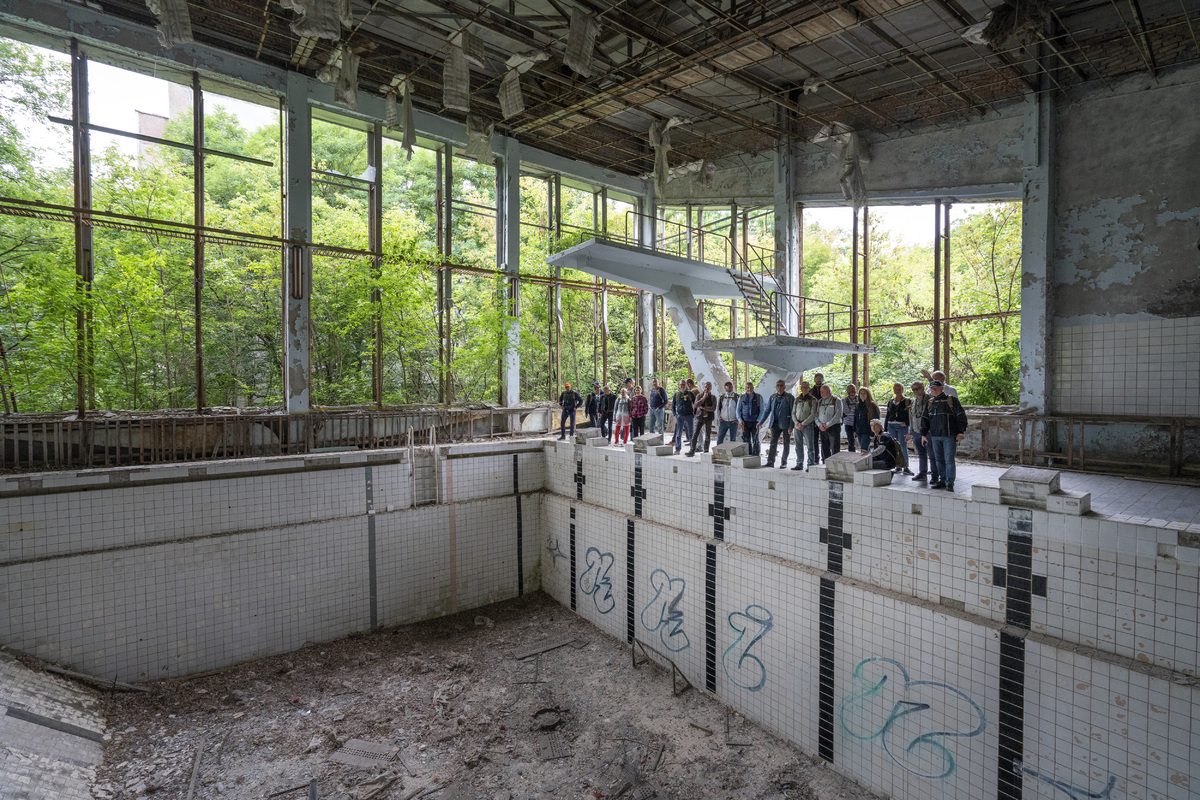 5 - Chernobyl
Our newly formed Special Events Department organised a VIP tour of the Chernobyl nuclear power plant in 2019. For the event we rented six helicopters to fly us from Kiev to a landing zone near the exclusion zone. This picture is from the abandoned village of Pripyat, where our amazing guides showed us around. A bit scary but most fascinating experience. This is the famous pool.
A new special event is planned for 2020, and it is not Chernobyl.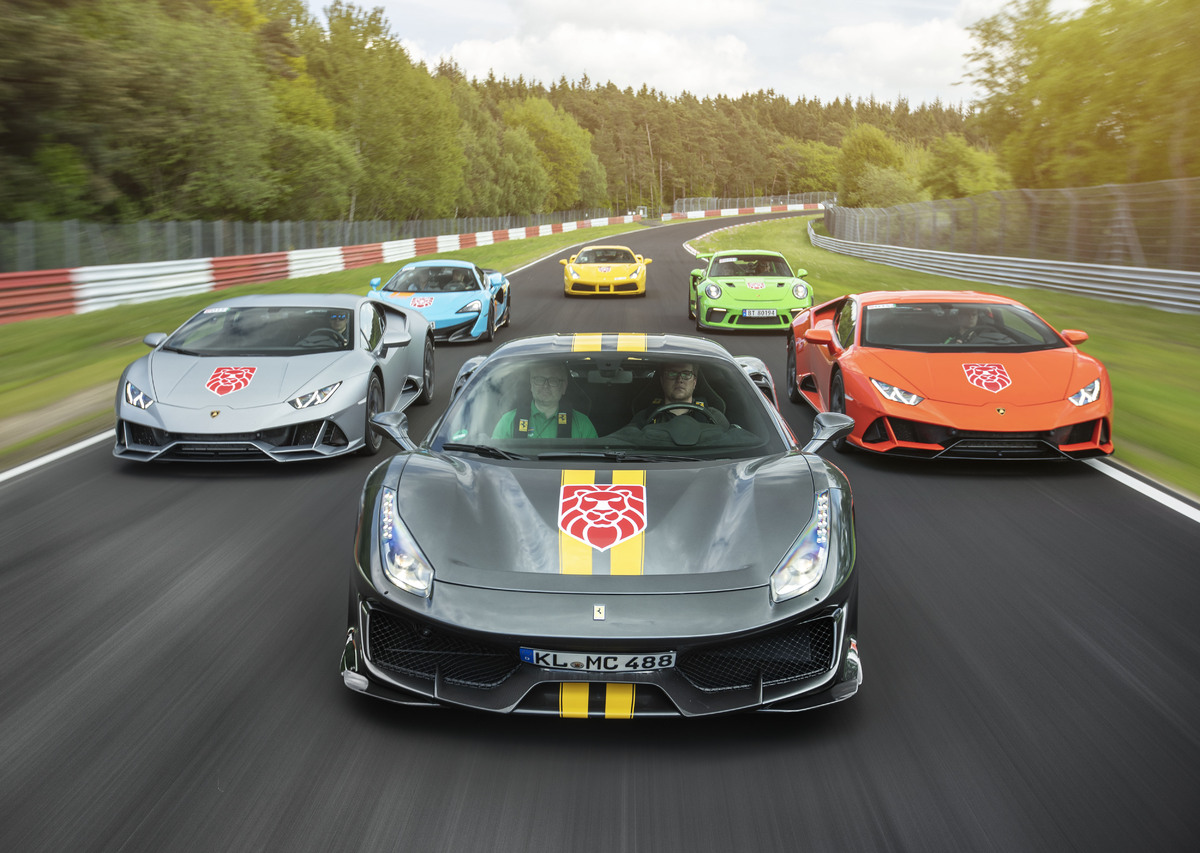 4 - Nurburgring
Gran Turismo Nurburgring is one of our most popular events of the year. This is from our May edition in 2019. A great constellation of cars, but what makes this picture so great are all the colours.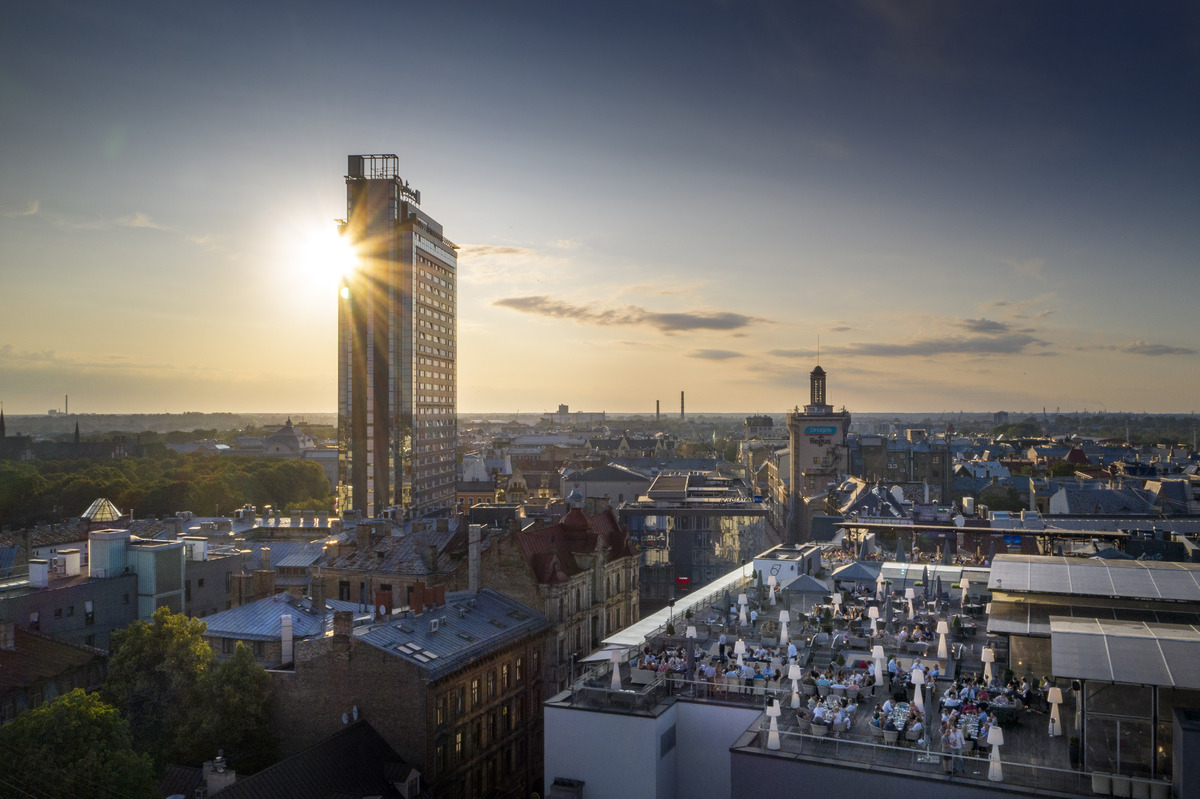 3 - This roof top restaurant in Riga
Riga is fantastic. A fun race track in the middle of the city, and many great restaurants around. The picture is from the first evening of Gran Turismo Baltica. You can spot the group by looking at all the blue polo shirts sitting on the terrace. We stay in the hotel in the tall building in the middle of the picture, with a great view of the city in all directions.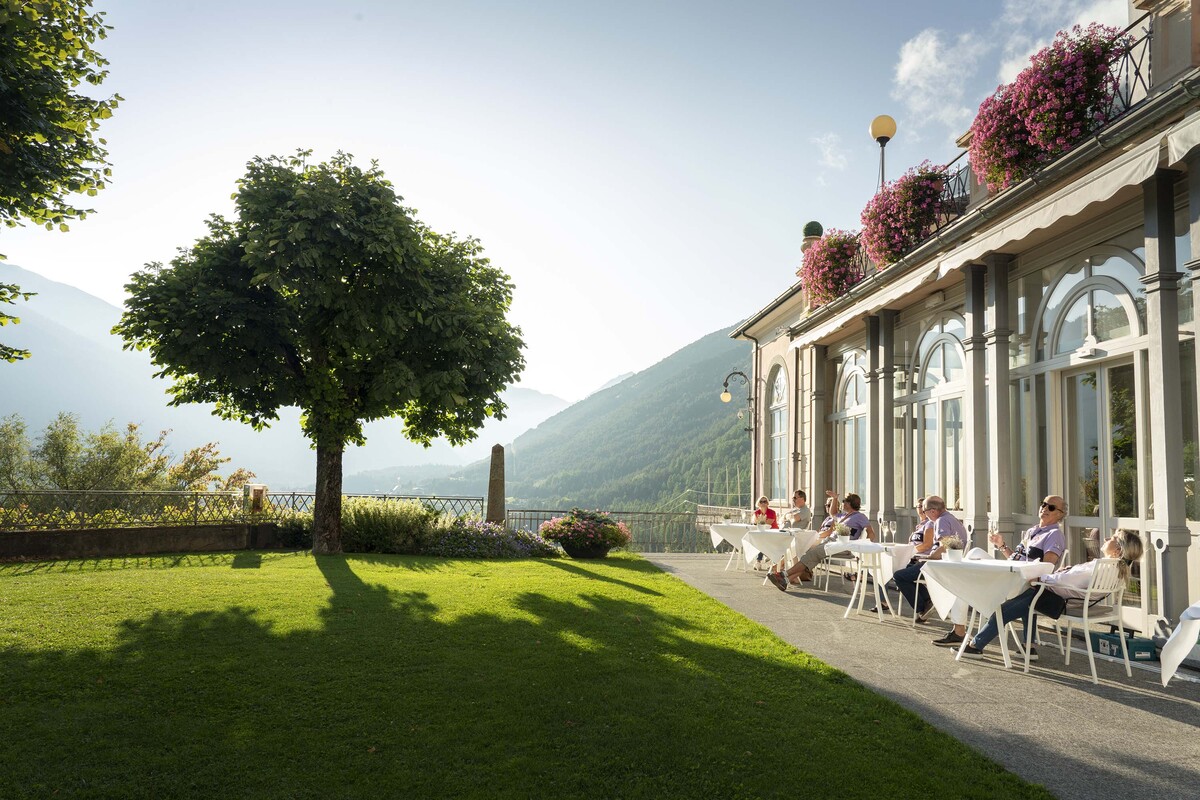 2 - Relax in Bagni di Bormio
After a long day of driving, is there anything better than a glass of prosecco in the evening sun. The picture is from Gran Turismo Italia. We arrived in the late afternoon and were greeted by this beautiful sunset. The morning after we drove the Stelvio Pass, located just a few kilometres from the hotel.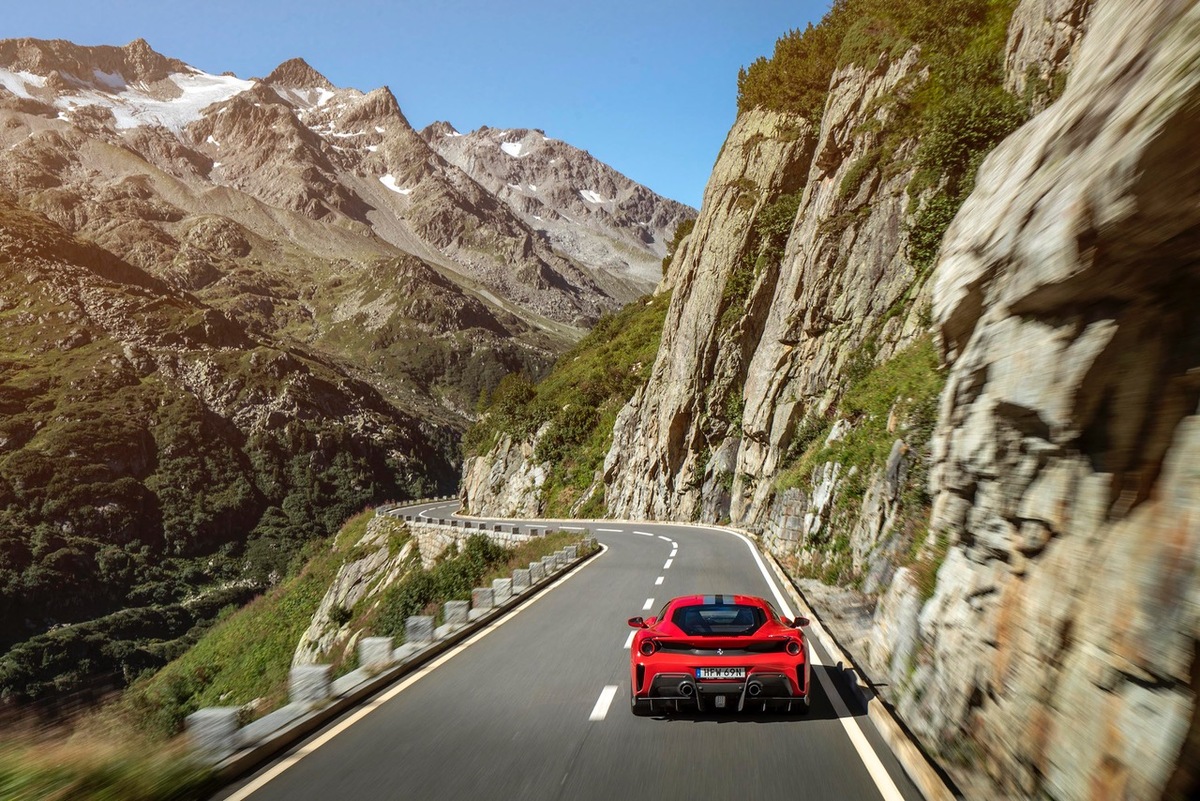 1 - Susten Pass with a Pista
Here it is. The best picture from the 2019 season. There were many fantastic pictures to choose from, but this is the most iconic. A Ferrari 488 Pista going up hill on Susten Pass. One of the best roads in the world.
The picture is from our annual road trip Gran Turismo Europa. This year we drove three awesome mountain passes is Switzerland: Susten pass, Grimsel pass and Furka pass.
Thank you
As always, the pictures are by our in house photographer James Holm unless stated otherwise.
>> You can view places 21-40 here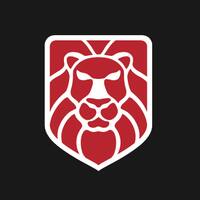 admin@granturismoevents.com