Greetings from Tuscany!
Published 2017-09-18 by Administrator
Last week was all about Italy and Tuscany. Our most exclusive event of this year, with only 20 cars allowed to join. It all started in Maranello on the 9th of September for the 70th anniversary of Ferrari. We have never, ever, seen so many Ferrari cars at the same time. Literally thousands of Ferraris swarming the streets of Maranello these days. That night we had dinner in Ristorante Montana, occupying roughly half of the establishment. Other notable guests to this famous restaurant this special evening was Jean Todt(!) and an extremely famous Swedish popstar.
The next day our journey started. First stop was Florence. Then, went to Chianti where we stayed in Borgo Scopeto (Siena) for two days, visiting Volterra and San Gimignano. After Chianti, we headed south. Montalcino and the peninsula of Argentario, where we spent two nights in the best hotel in Tuscany - Il Pellicano.
The final two days of the road trip we went up the coast, stopping in Bolgheri for a wine tasting of Sassicaia wines and a must-visit to the leaning tower of Pisa. We parked our cars in the adjacent square with the kind help of the Pisa police. The final night we had dinner in the Michelin restaurant on the roof of Grand Hotel Principe di Piemonte in Viareggio.
As on every event, our in-house photographer bad ass James Holm, took a lot of really good pictures. I have prepared a small selection for you below.
All the best from Tuscany!
Peter, Björn, Justyna and Michal
PS
Next year
, a similar event is planned for 13-20 May, with start in
Rome
, a trip to the south of Italy with the Amalfi coast, Calabria and Puglia on the plan. We will finishing the event with a drive together with
Mille Miglia
(!) Interested? Please e-mail
peter@granturismo.org
.
DS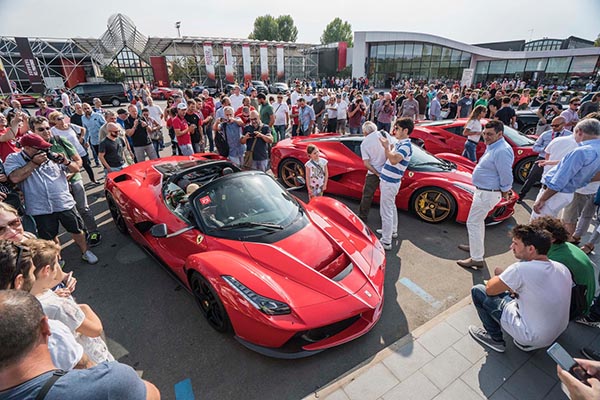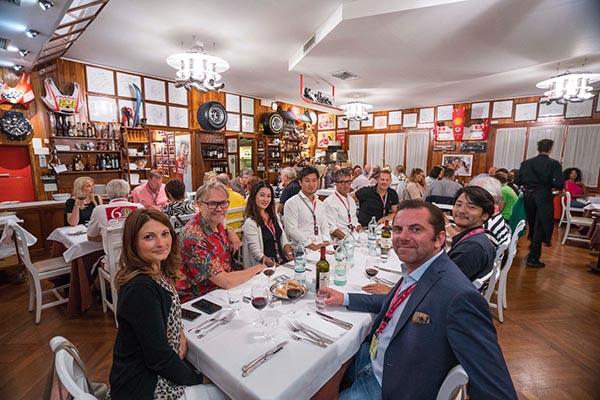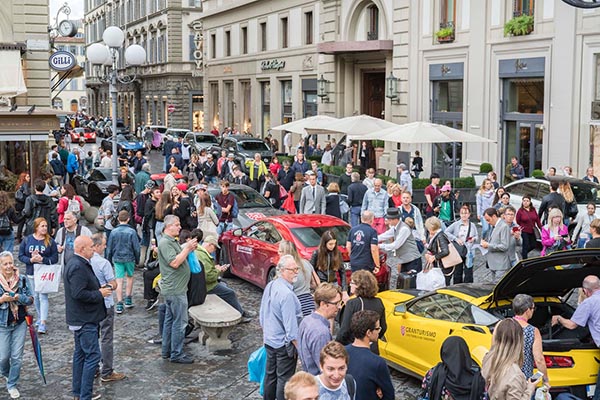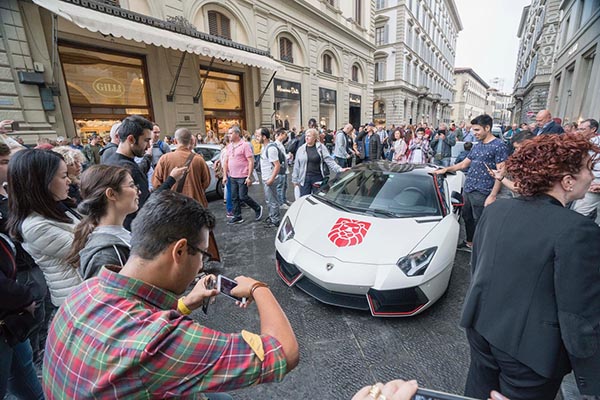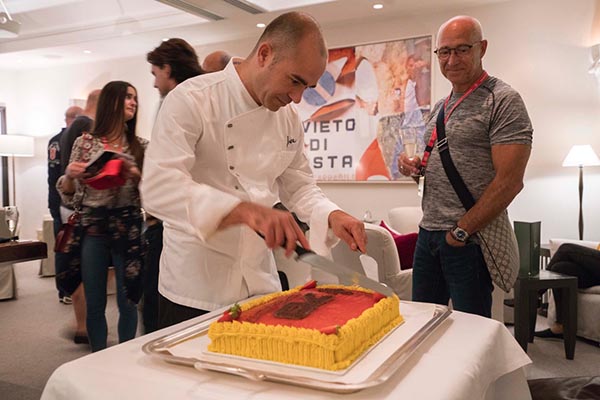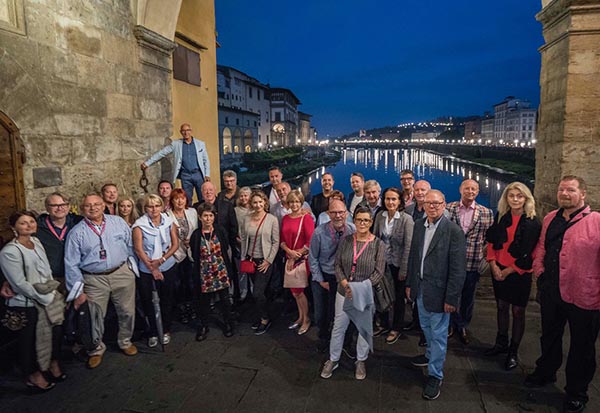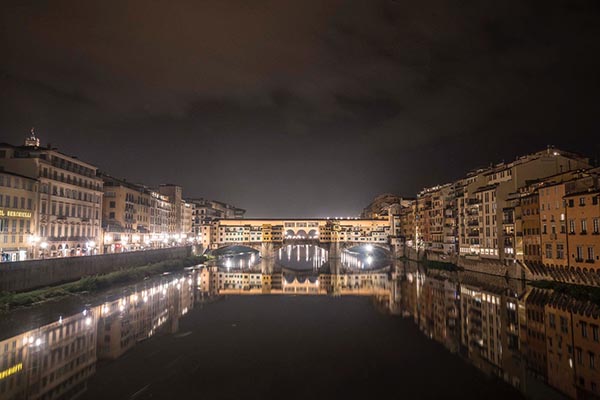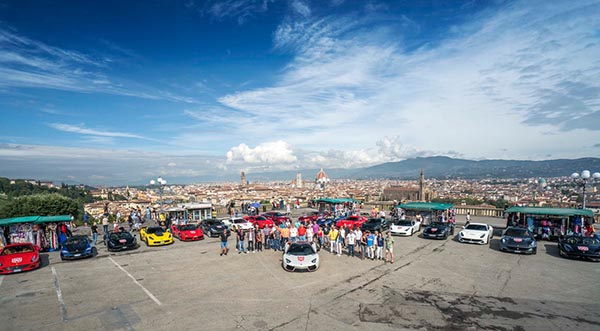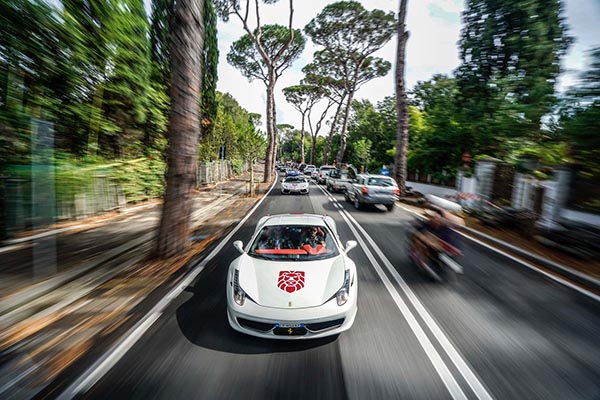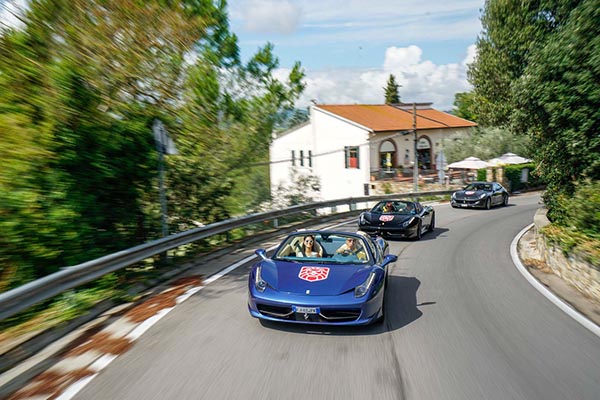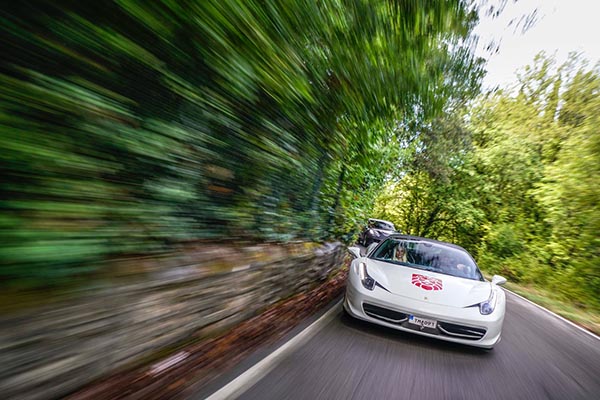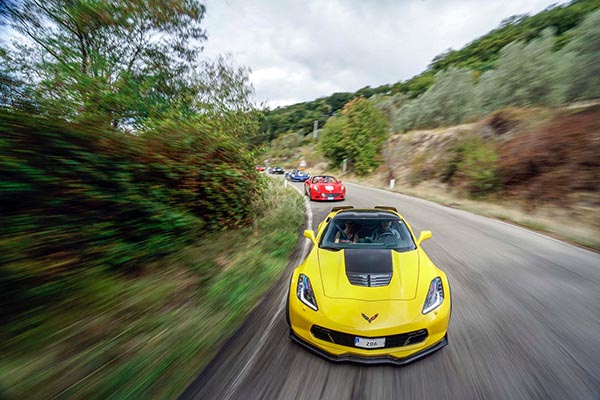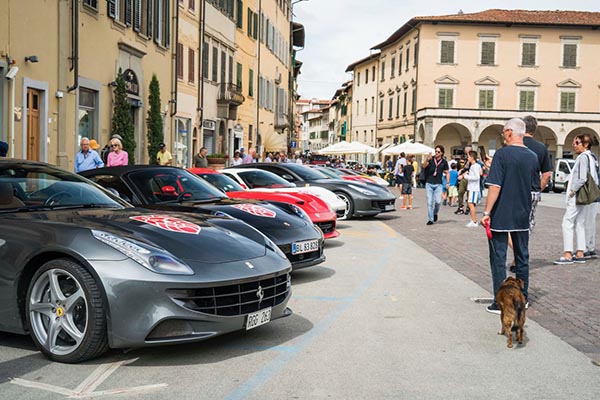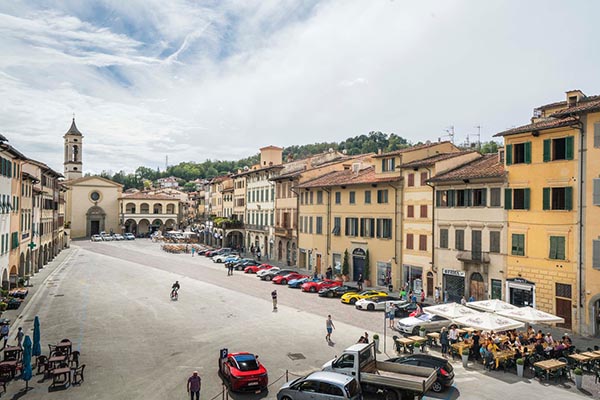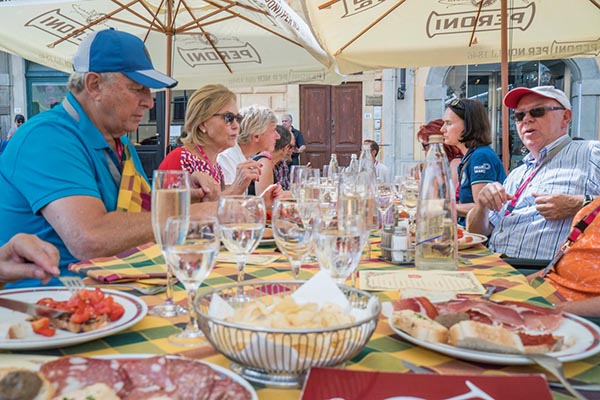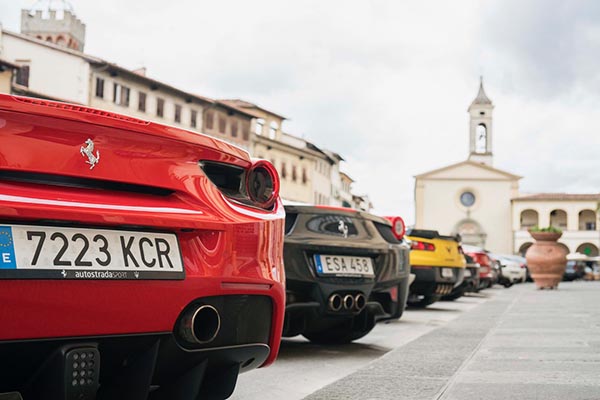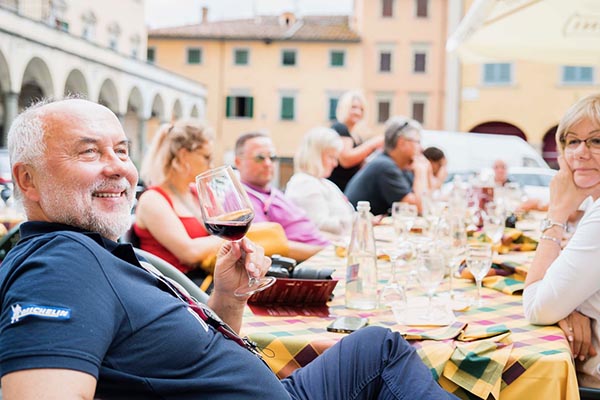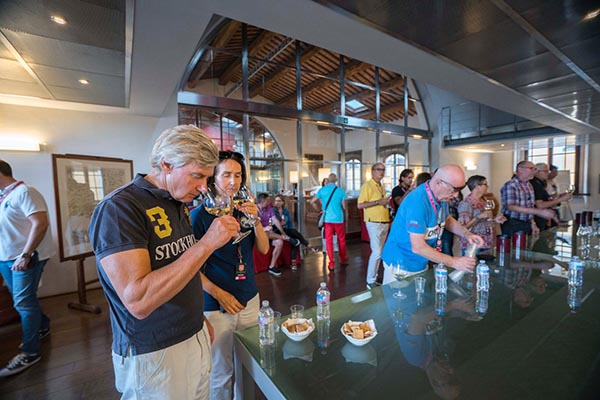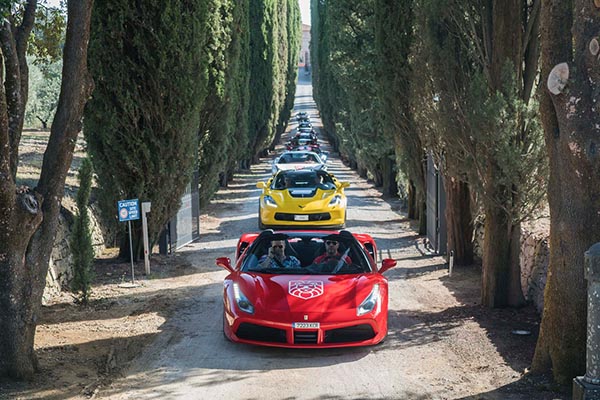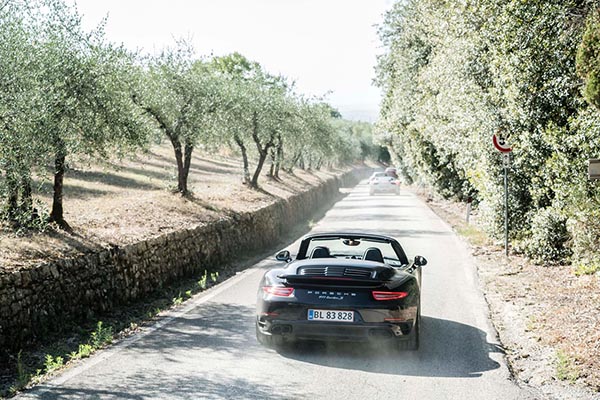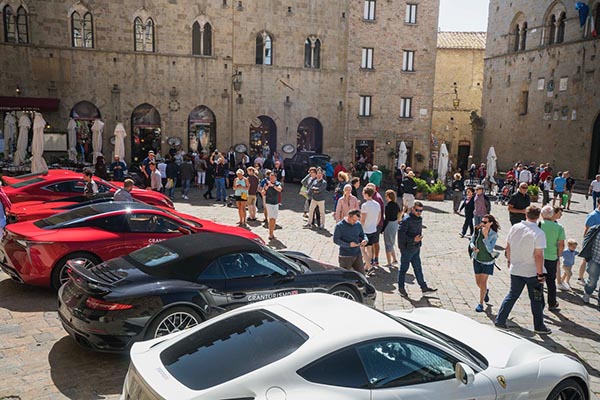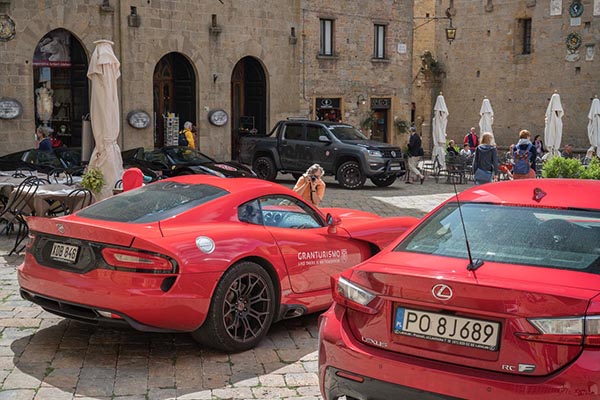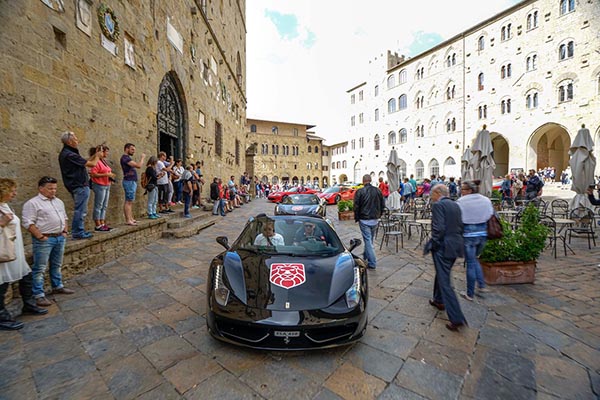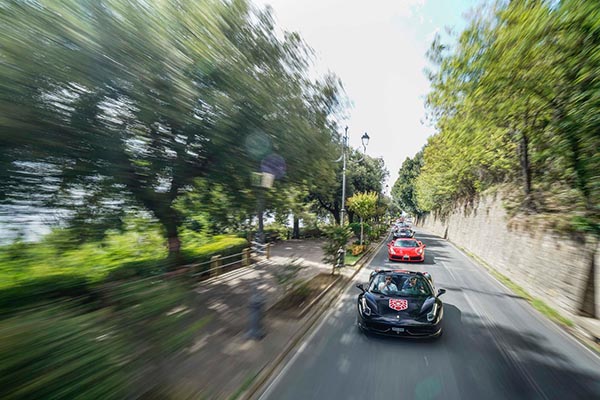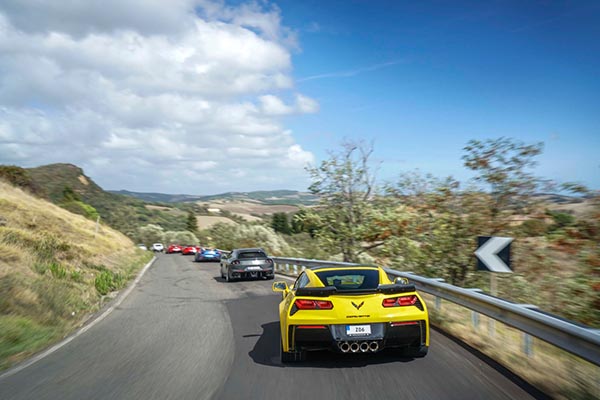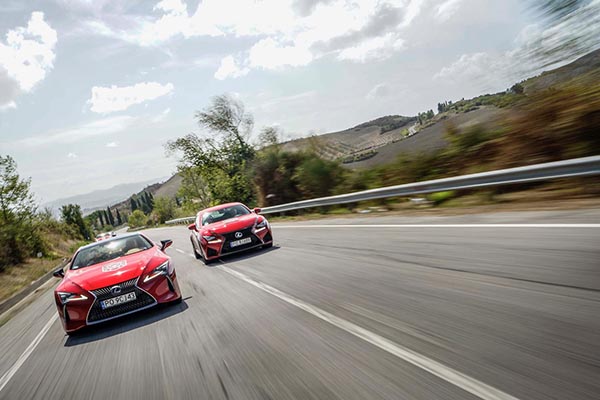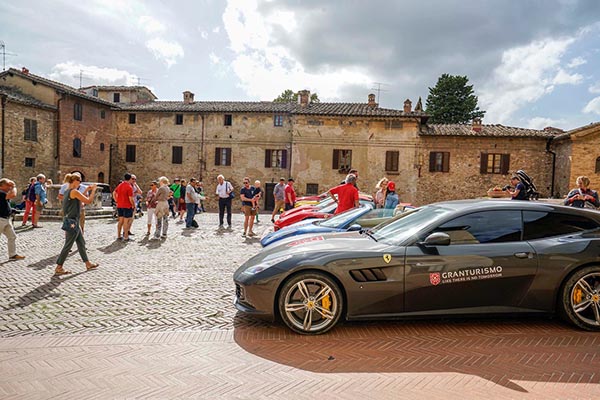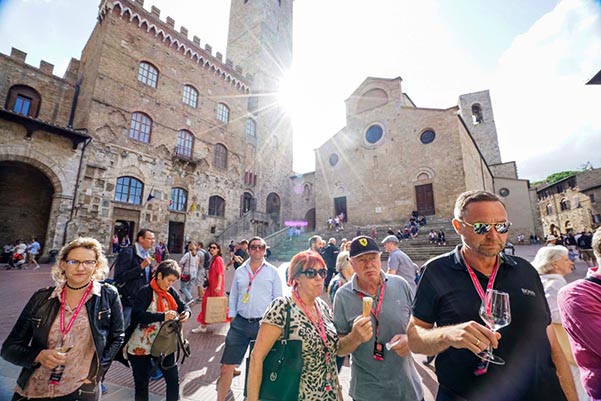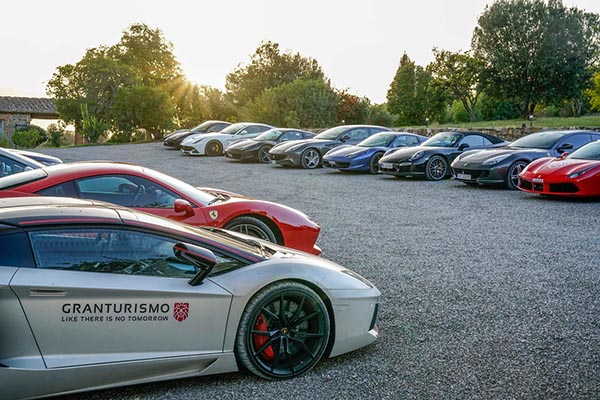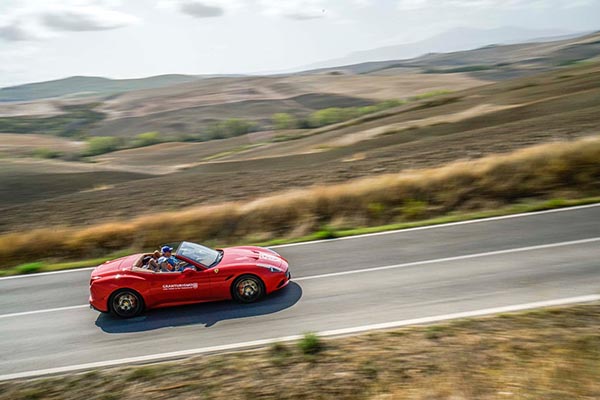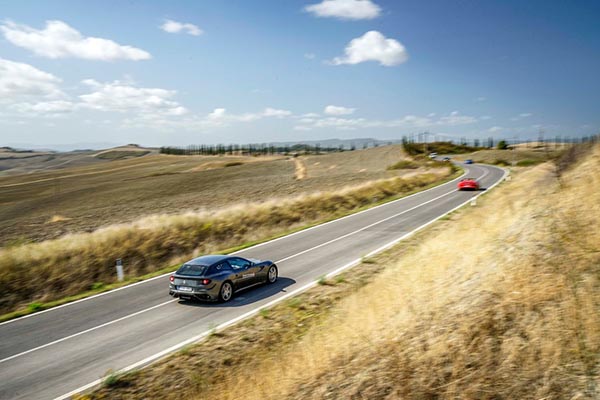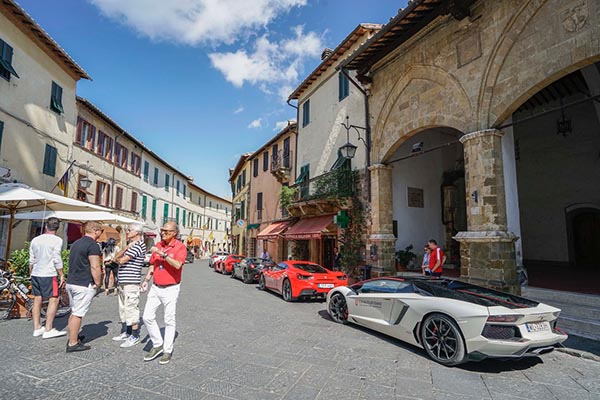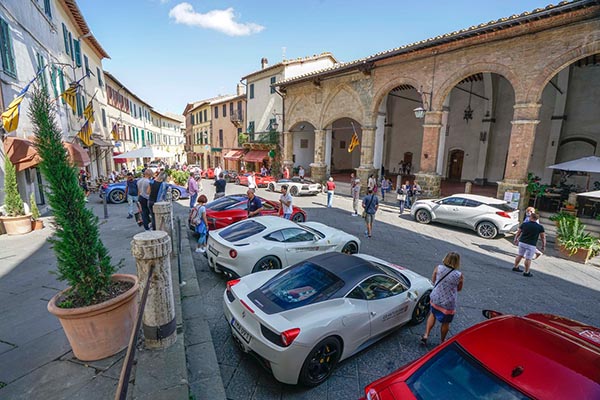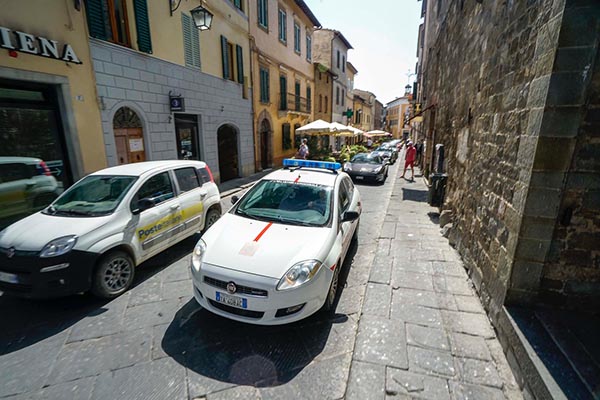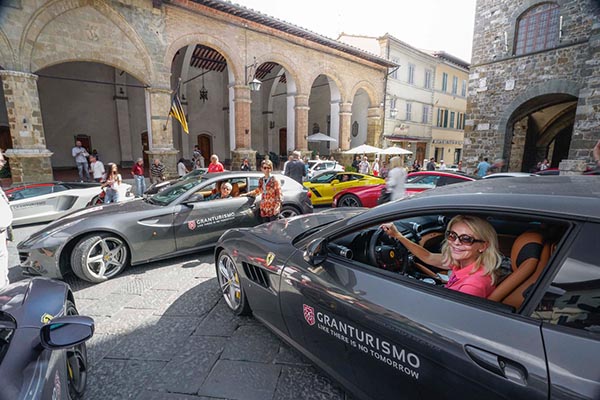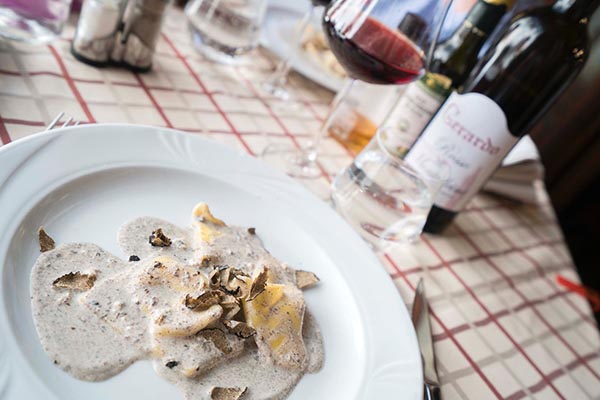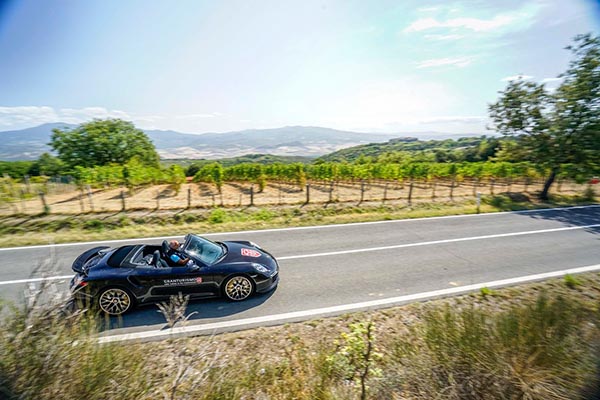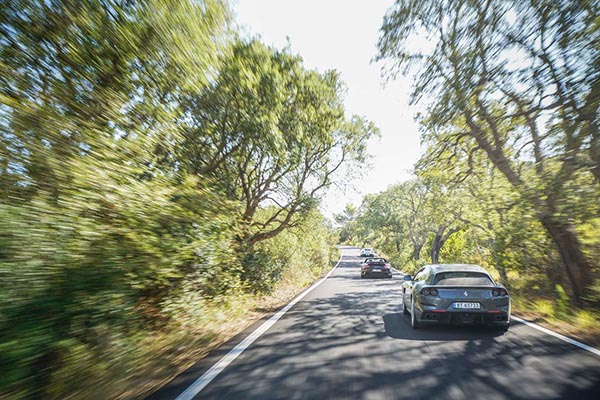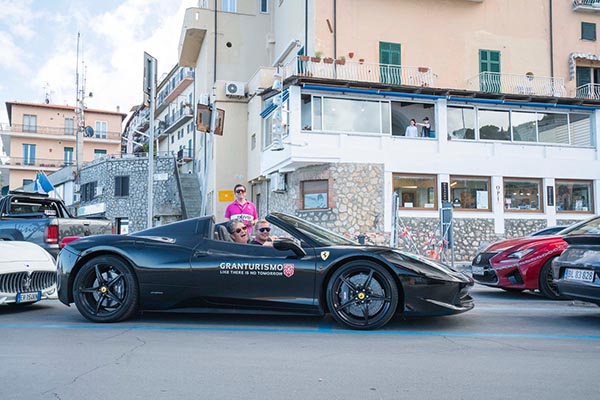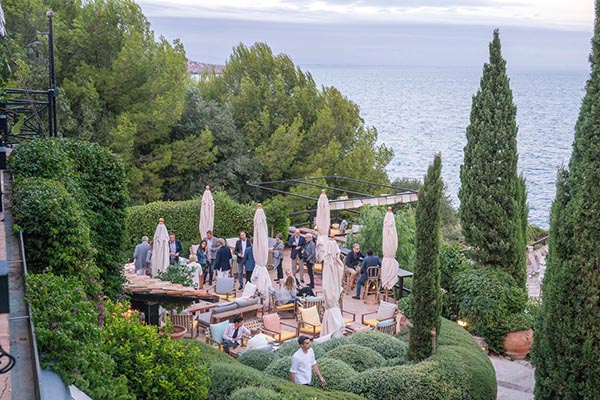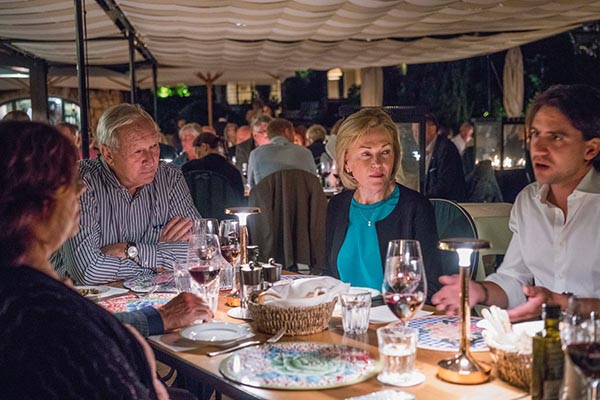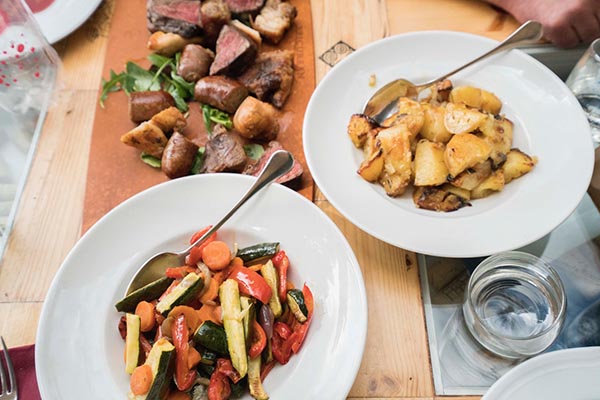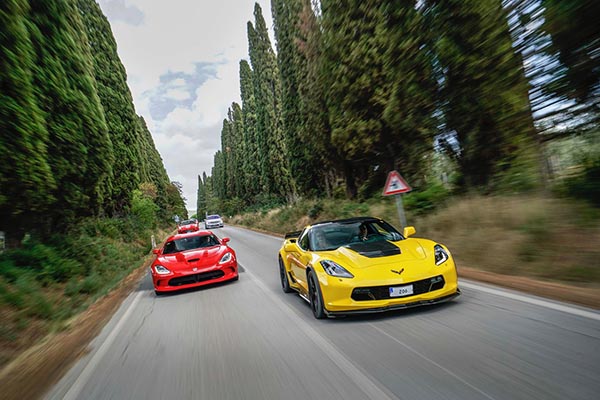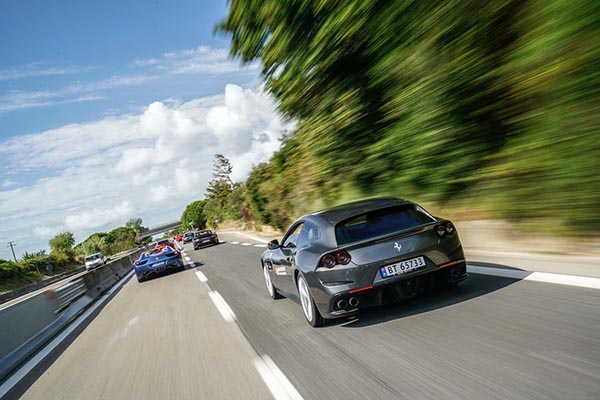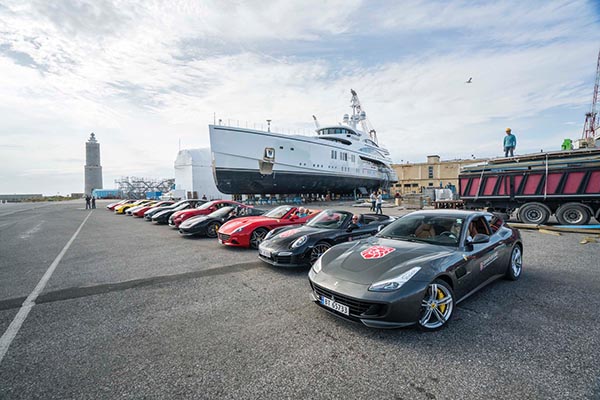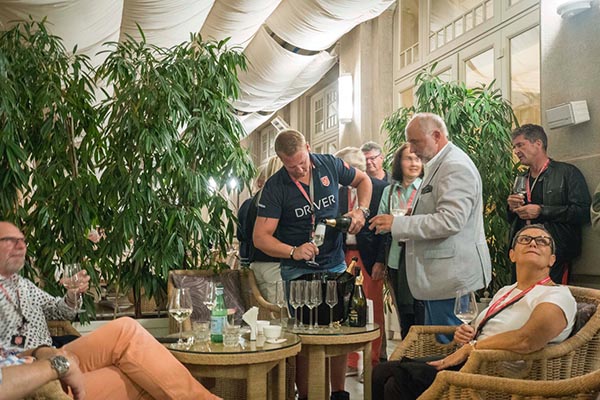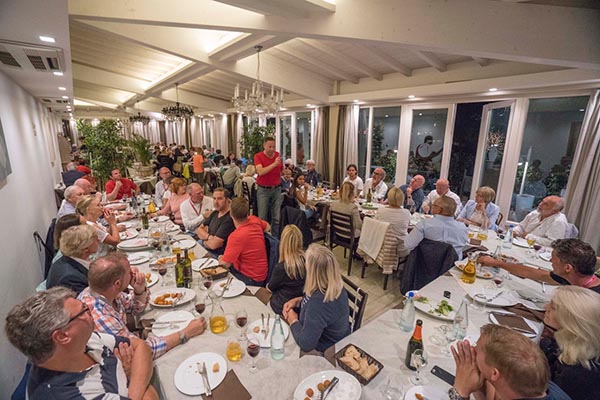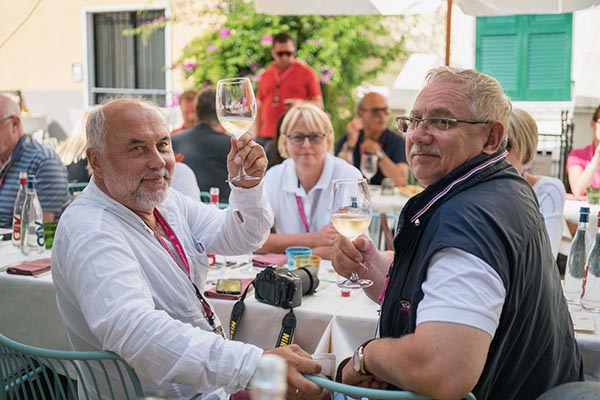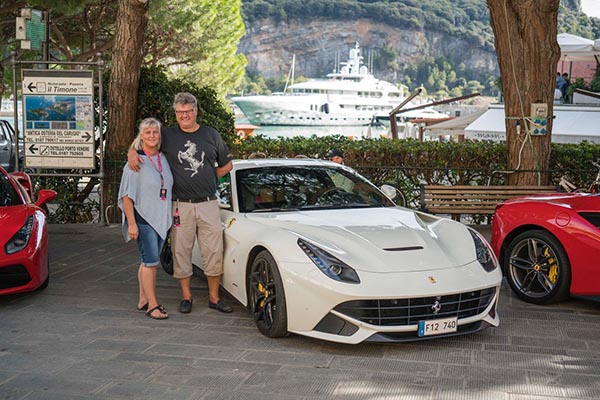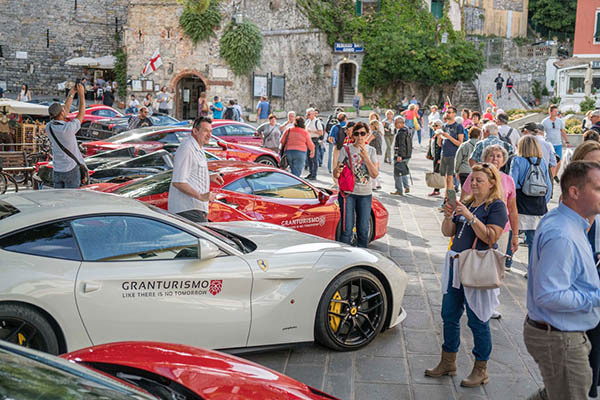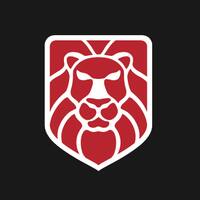 admin@granturismoevents.com