Gran Turismo Polonia confirmed for 1-7 of July
Published 2021-05-29 by Peter Ternström
We have good news. While restrictions are being lifted aggressively in Poland, we are pleased to confirm the event taking place 1-7 of July.
There no longer exists any pandemic-related obstacles to go forward with the event as planned.
The last restrictions that had any impact on our event were lifted yesterday. Now, restaurants can accept guests also inside.
There still exist restrictions on big public happenings like soccer games and concerts, but these are not relevant for our event.
We are incredibly excited about this! Can't wait to see you in Wroclaw on the 1st of July.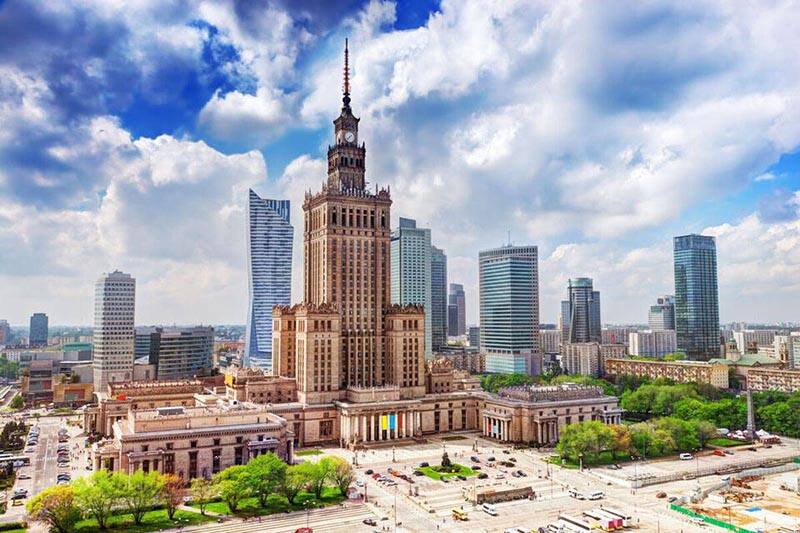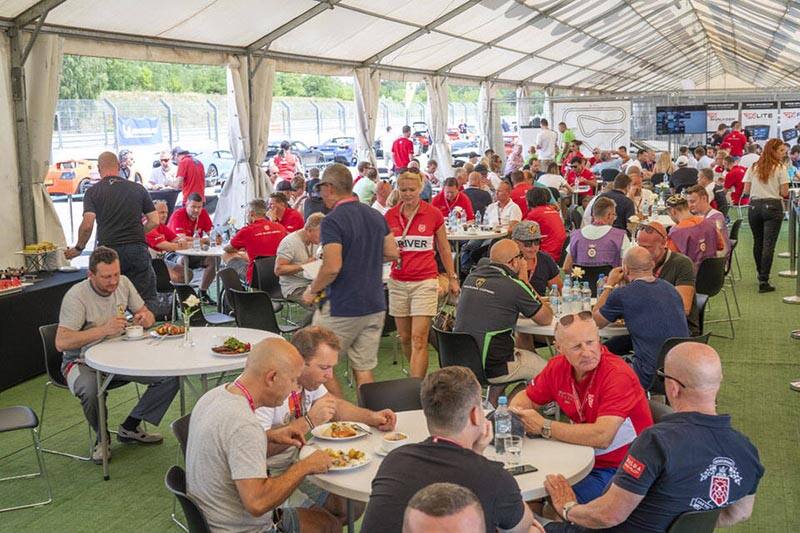 Number of cars registered
We will be about 100 cars for the road trip and another 25 cars joining directly to Poznan. The scale of the road trip is quite large, indeed. You have no idea what a (fun) logistical challenge it is.
We have decided not to accept any more cars for the road trip part.
However, we can accept a small number of extra participants joining directly to Poznan. 4-5 more cars, sure, but after that, we have to close that list, too.
More information
You can read more about the event and see the list of registered cars and drivers by following the link below.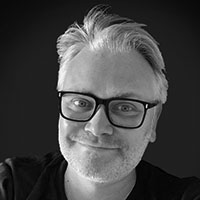 peter@granturismo.org