Postcard from Poland and Gran Turismo Polonia 2017
Published 2017-07-10 by Administrator
The first weekend of July is Gran Turismo Polonia. Since its start in 2005, it has always been this time of the year. The weekend after the Scandinavian ultra-pagan tradition of Midsummer.
This year we had limited the number of cars allowed to join to
150
. That was down from almost 200 cars the previous year. While reducing the number of cars accepted, the event became much more enjoyable with less traffic on track and easier parking. This also had the effect that the event was fully booked since early January. In the future, we are going to stick to this limit, not accepting more cars to this event.
This event also saw the start of our racing series - King of Gran Turismo. At certain times of the day - most notable the lunch break - the drivers that had signed up for King of Gran Turismo battled on the track, aiming for the best possible lap time. The lap times where displayed in the catering area in front of an ever growing audience. It was a lot of fun!
The next round of King of Gran Turismo is later this week in Pärnu, Estonia - on Gran Turismo Baltica. (
Fully booked
). King of Gran Turismo is also held during
Gran Turismo Hungaria
and
Gran Turismo Slovakia
. (
Not fully booked yet
)
On Saturday, the last day of the event, we opened the gates of the track to the general public. According to official figures, about 20 000(!) people visited the track this day.
As always, a million pictures are taken during the event. Please find a small selection below - by our in-house photographer James Holm.
All the best from Poland!
Peter, Bjorn, James, Michal and Justyna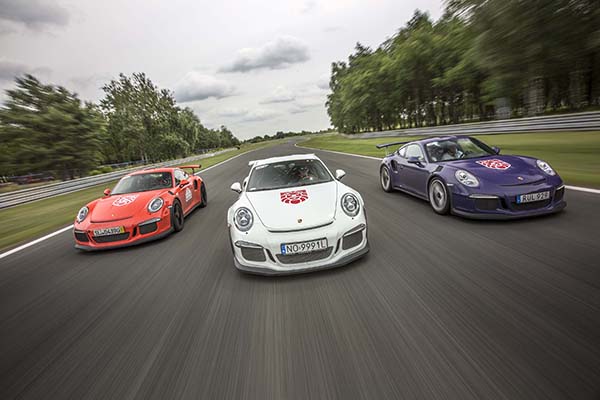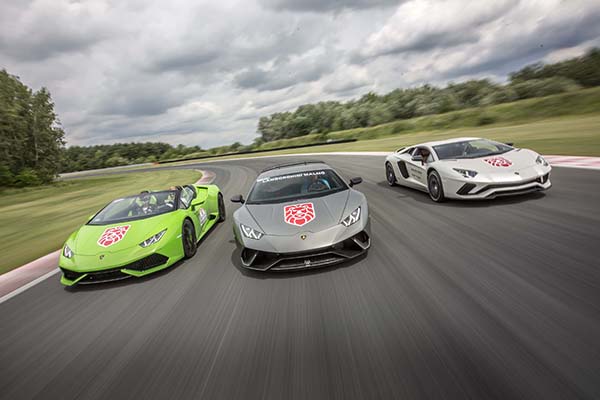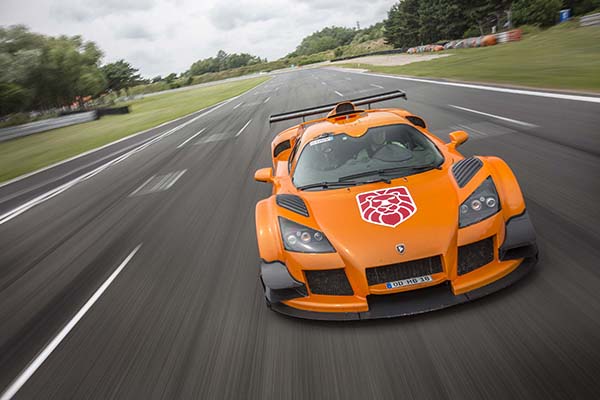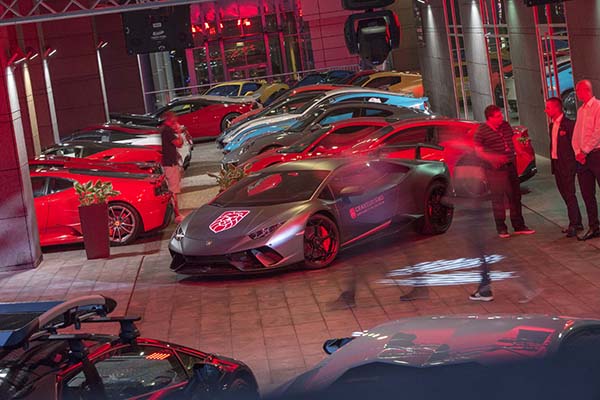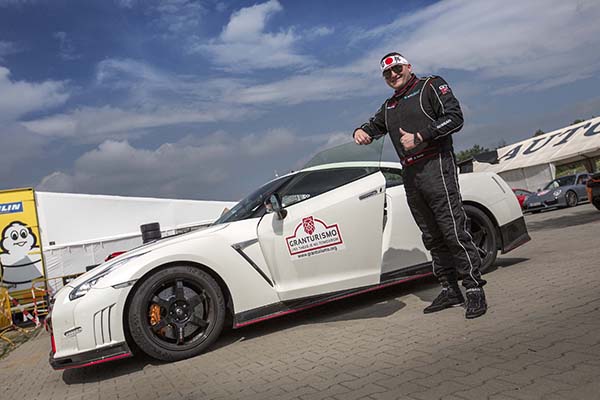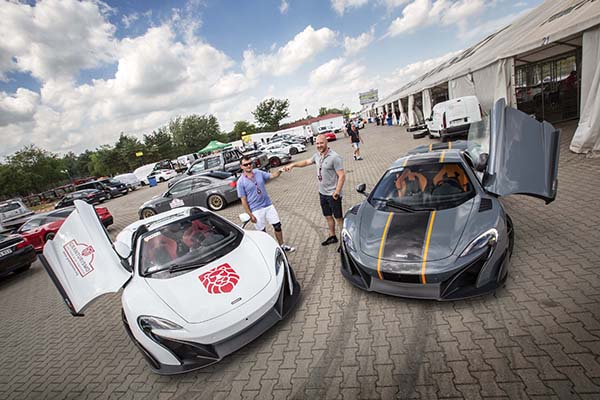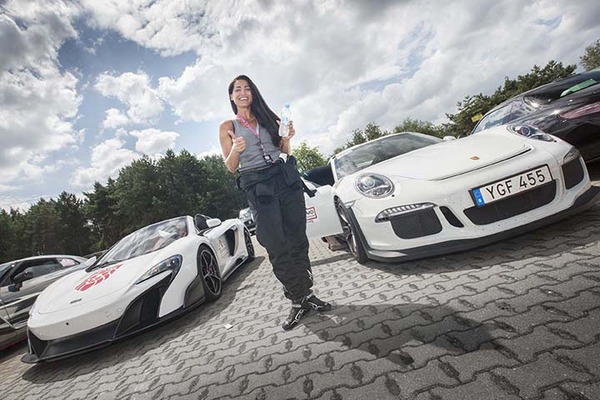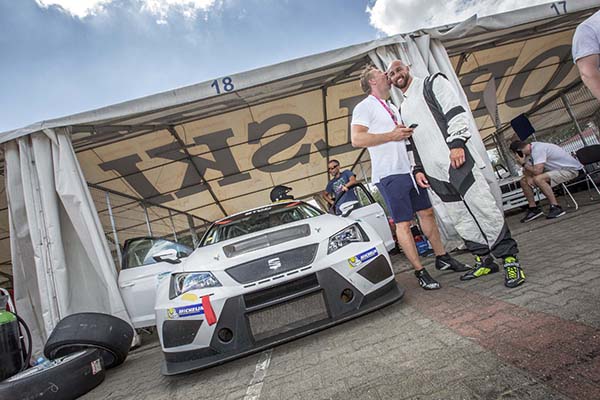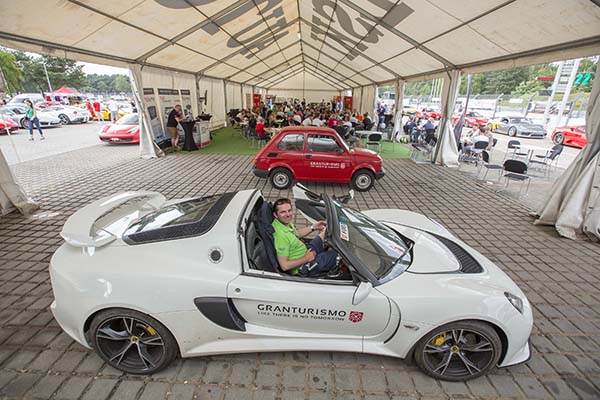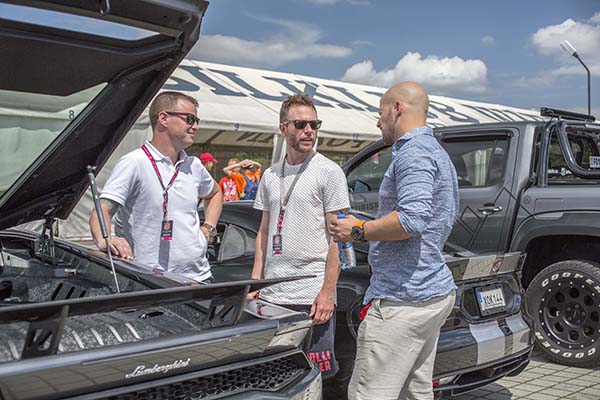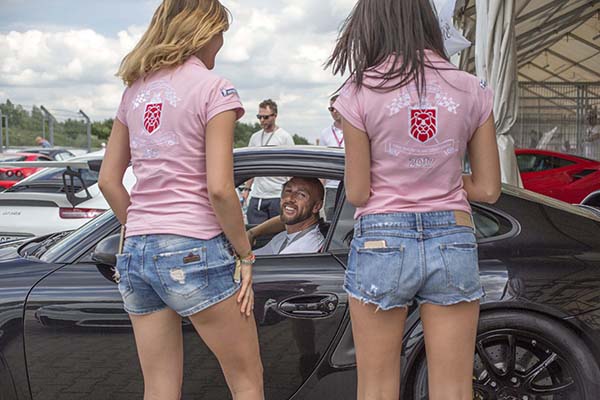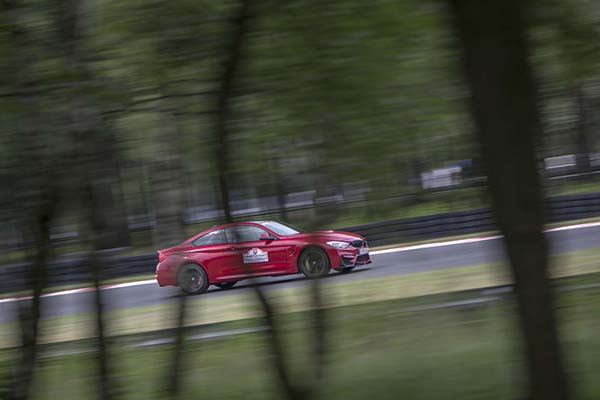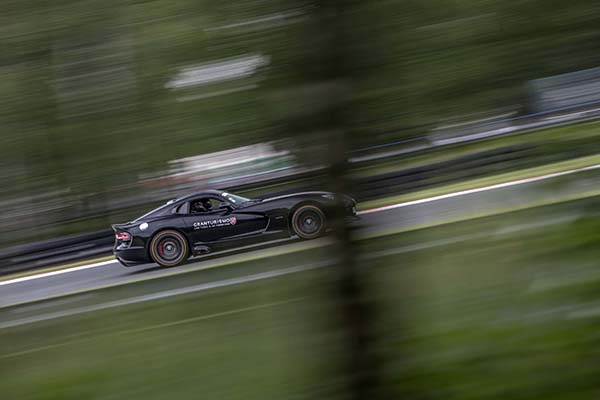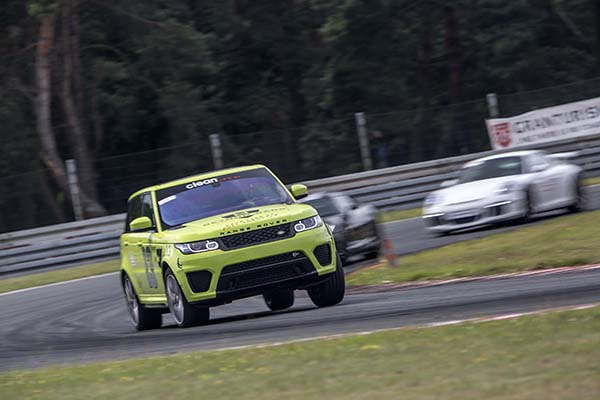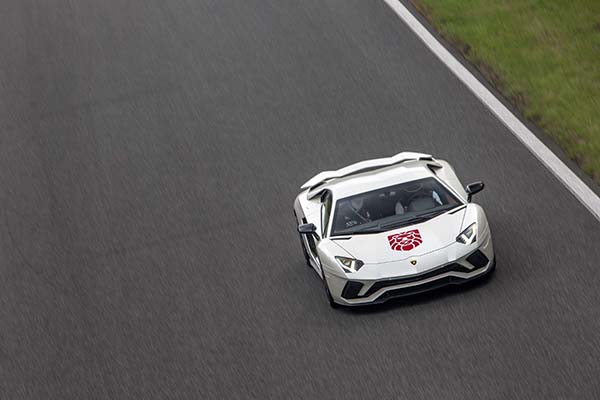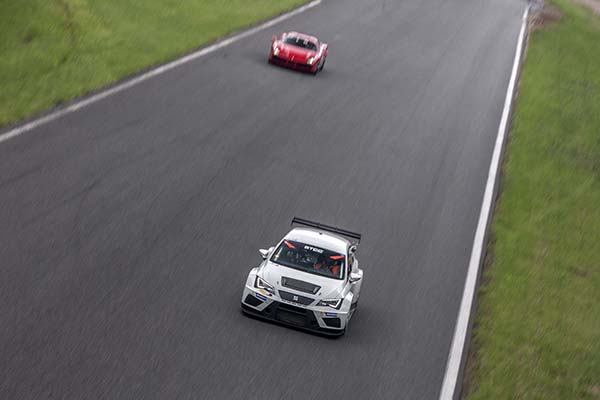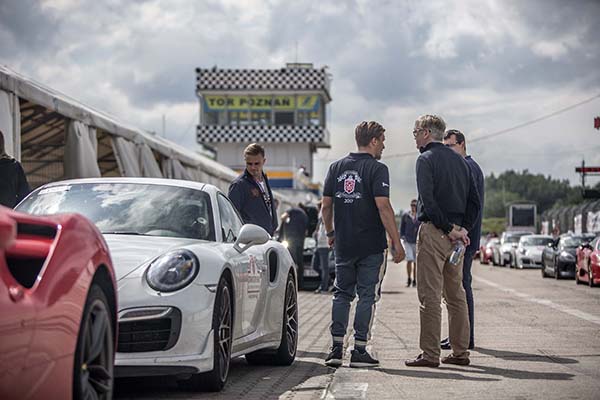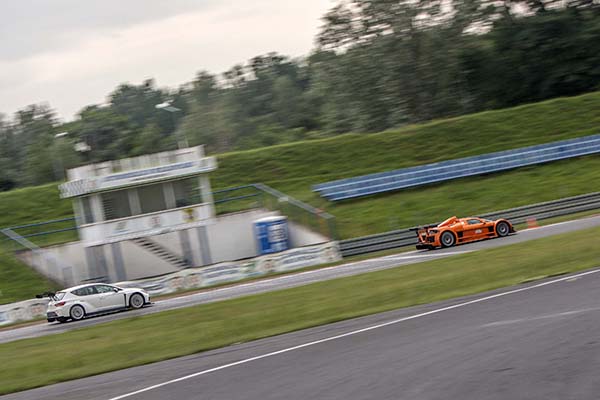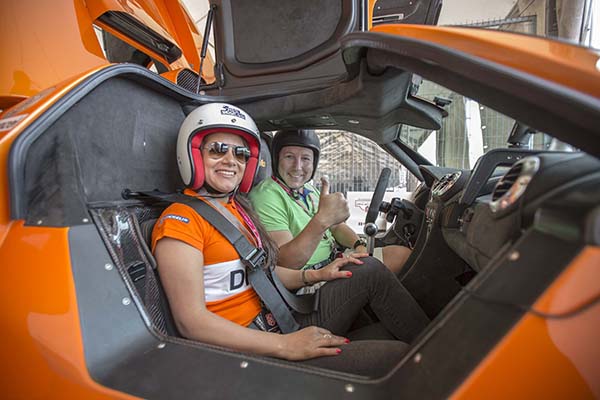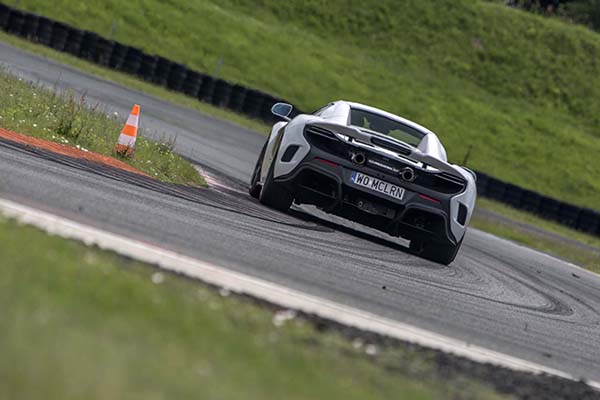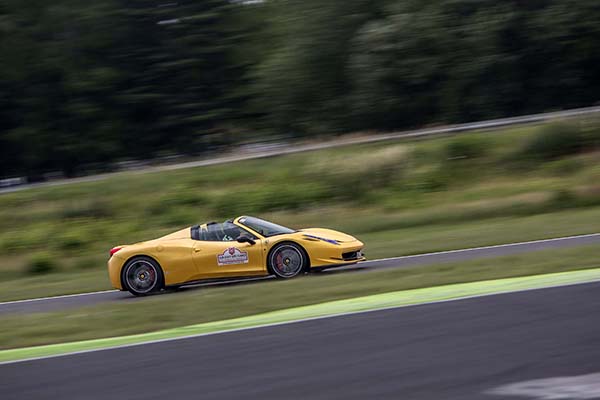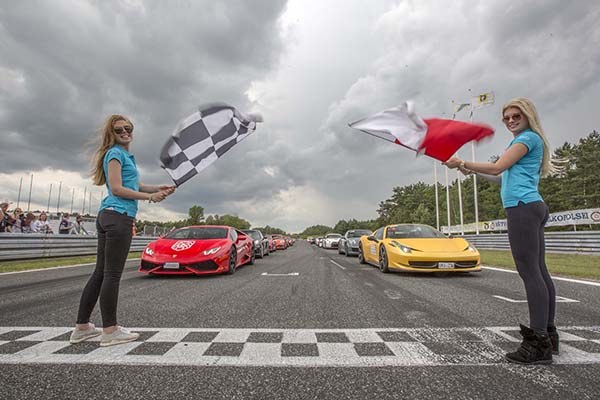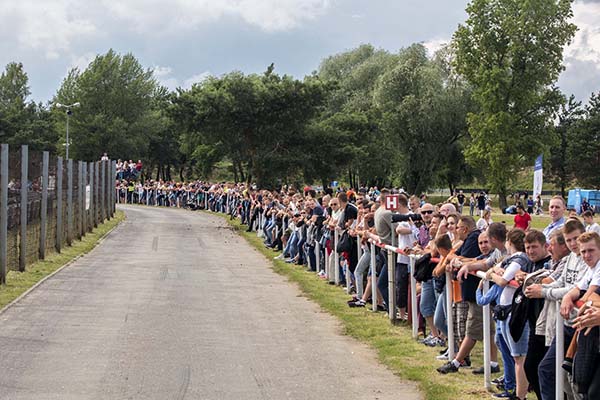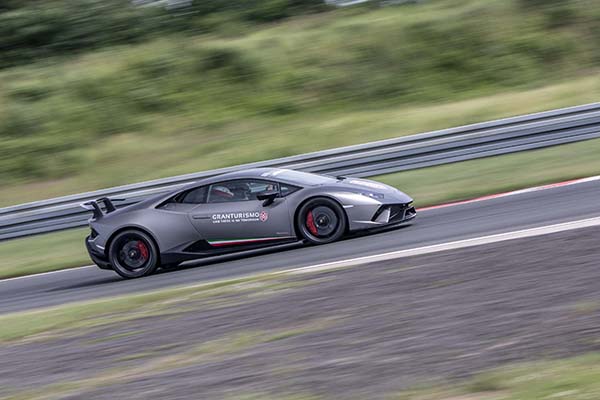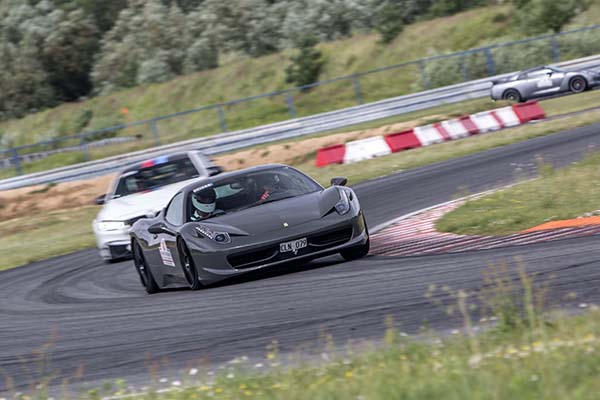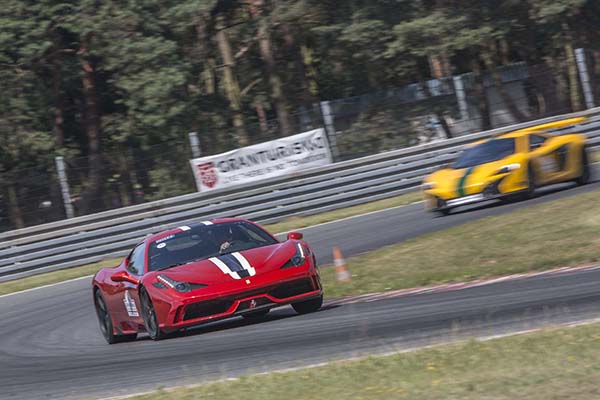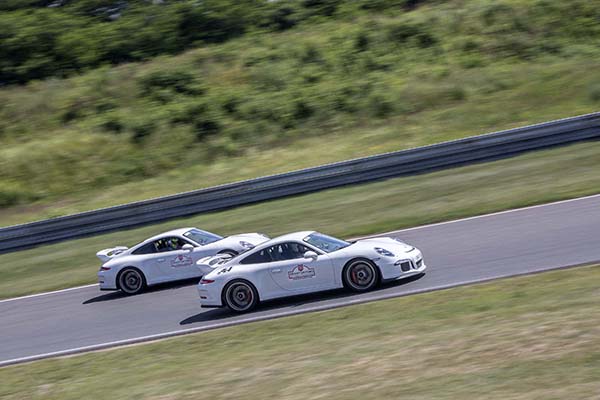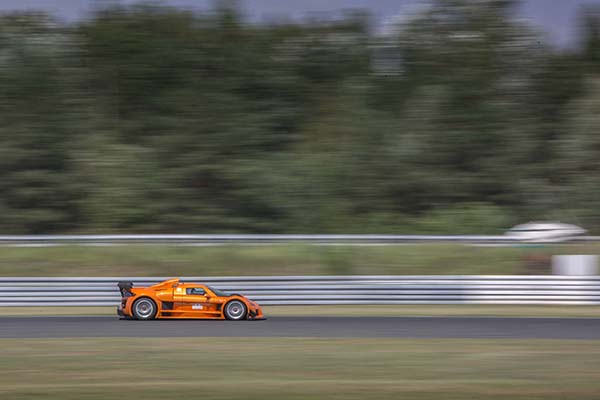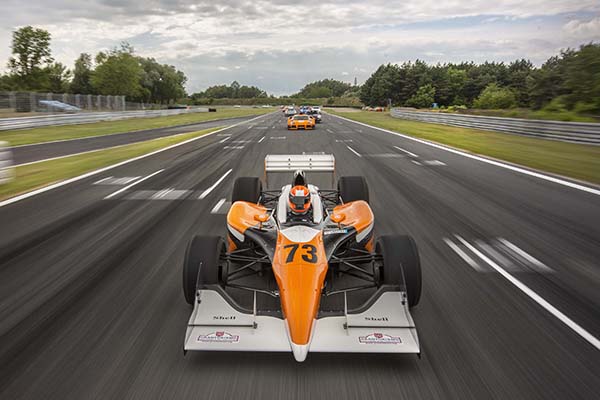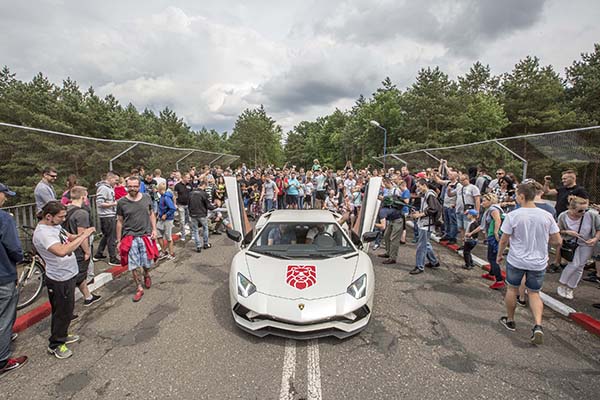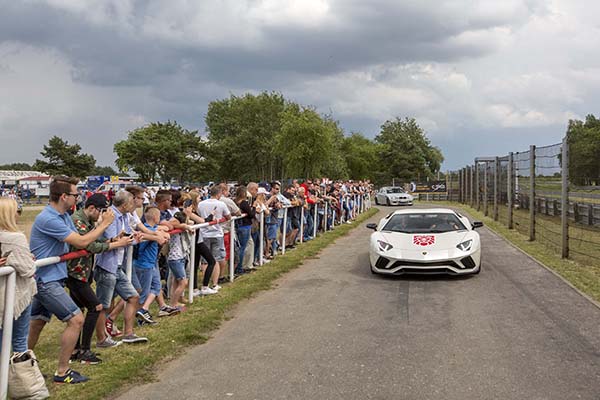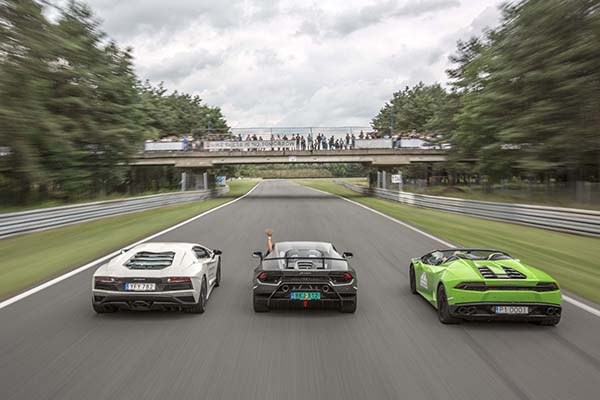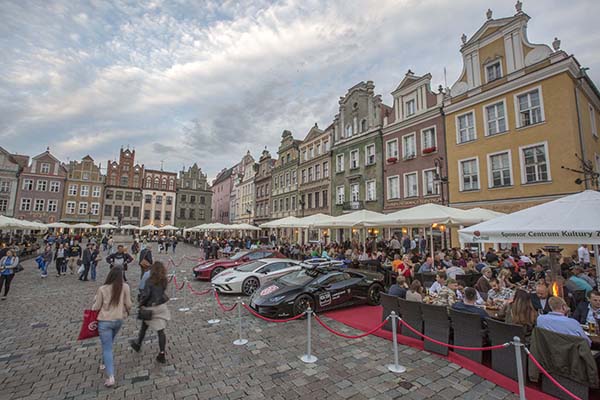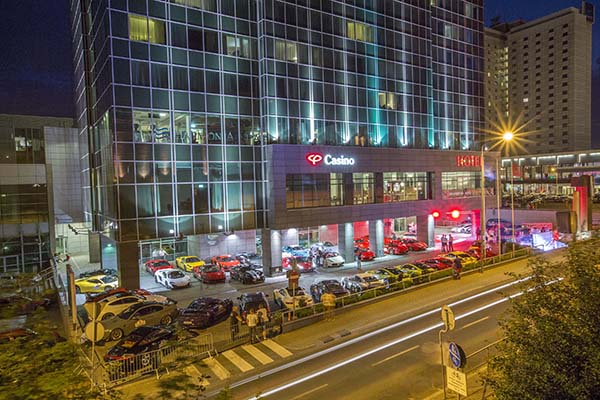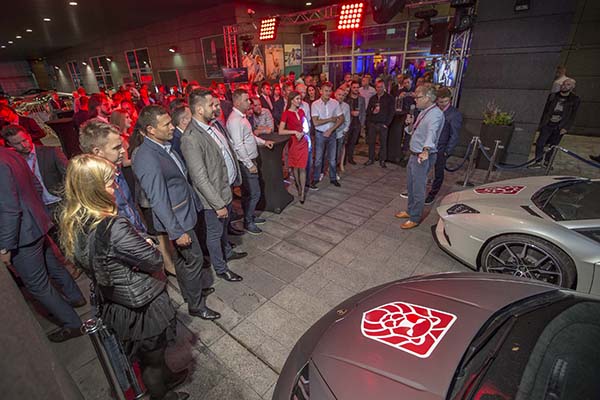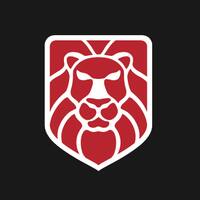 admin@granturismoevents.com