Gran Turismo Riviera confirmed for June
Published 2021-04-19 by Peter Ternström
We can now confirm that the season will start with Gran Turismo Riviera in June as planned. This while the Italian government has decided to start opening the country already in April.
Italy to start opening the country on the 26 of April
In a TV speech on Friday, the Italian prime minister Mario Draghi declared the country to start opening on the 26 of April.
The process, which will take from the 26 of April to the 15 of May will open all restaurants, hotels and shops. In the very final phase also public pools and gyms will finally be allowed to resume operation. This comes as welcome news for the entire Italian tourism industry, which has been on hold since September last year.
Italy is currently vaccinating like crazy, and the prognosis is that 30 per cent of the population will be vaccinated by May.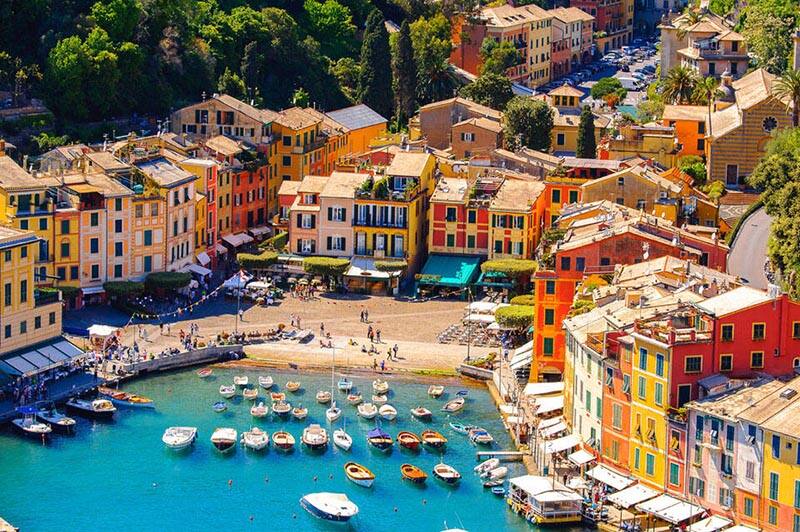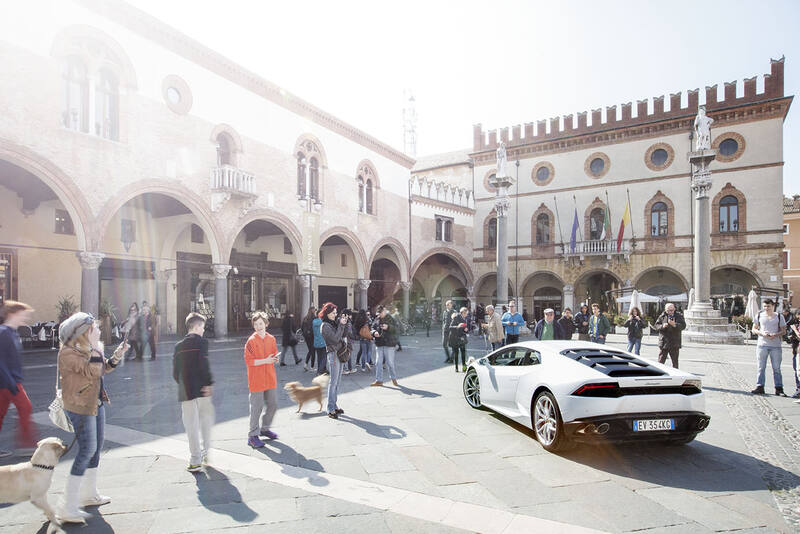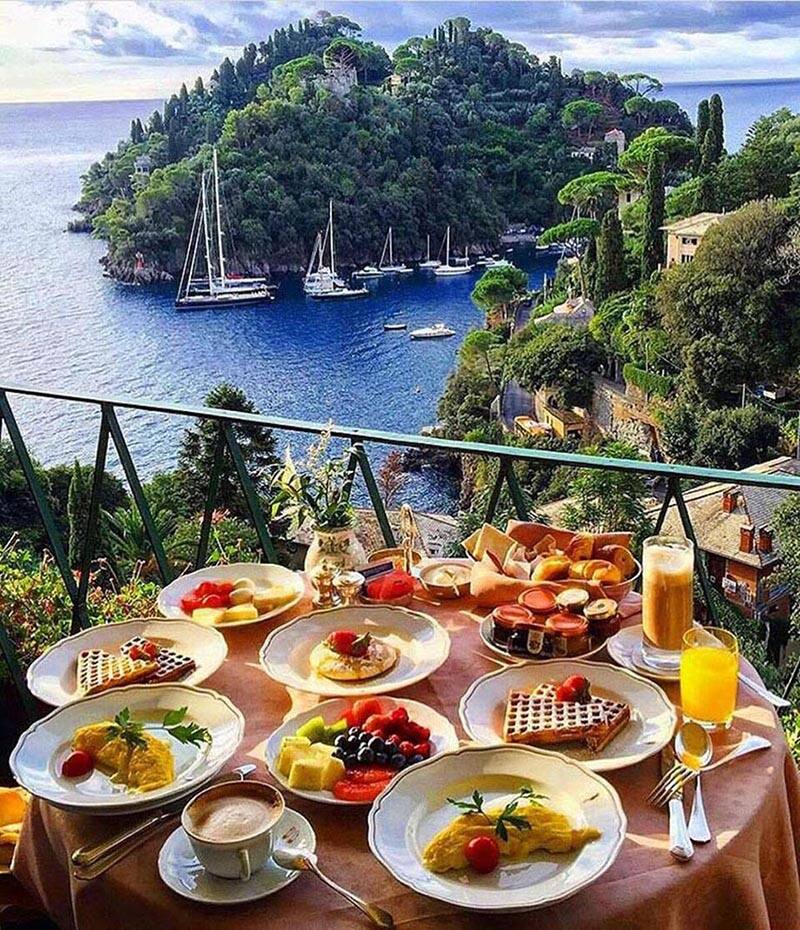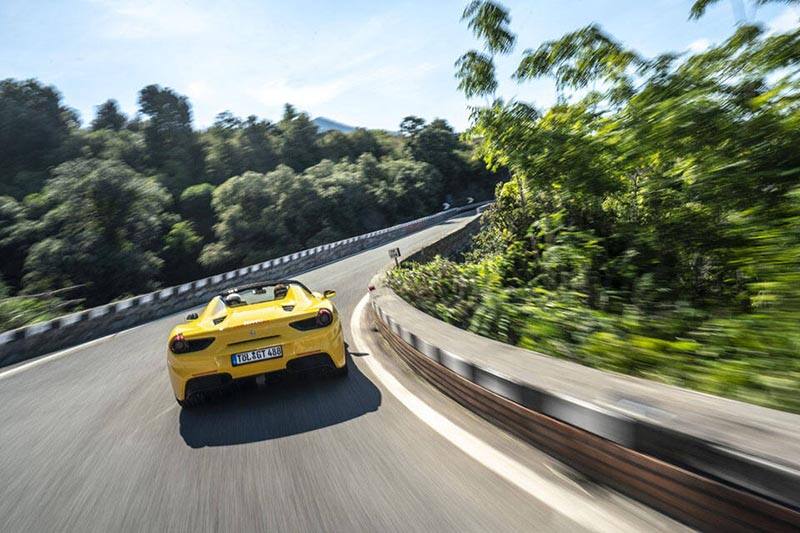 A common misconception is that everyone needs to be vaccinated before lockdown measures can be lifted. This is wrong. As demonstrated by Israel, most measures can be lifted when just 25 per cent of the population has received their jabs.
When the oldest and most vulnerable individuals are protected, there is no need to restrict life for everyone.
Furthermore, Mr Draghi underscored the cyclic nature of the virus. Being a typical winter flu, the arrival of hot weather, sunshine and summer will severely hinder the virus' spread, just as in the summer of 2020. On top of this, millions will be vaccinated.
Not just Italy
It is not just Italy that is opening up during the spring. Recently, Denmark has opened up restaurants. Hotels in Poland are set to open at the beginning of May. Also in France, hotels are opening in May.
The current general trend in all European countries is to ease restrictions and to move from lockdown. Also, vaccination passports are aggressively being implemented across the European Union.
The events
Countries finally opening up is, of course, very good news for us. We are happy to be able to confirm that our events in June now definitely are taking place. Welcome to Italy!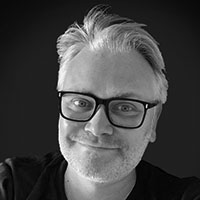 peter@granturismo.org