Planning a road trip in a supercar? Here is a guide on how to make the most out of limited luggage space
Published 2019-08-09 by Peter Ternström
Going on a proper road trip with your supercar is a lot of fun. The beautiful roads, the fantastic hotels and, of course, all the attention wherever you stop.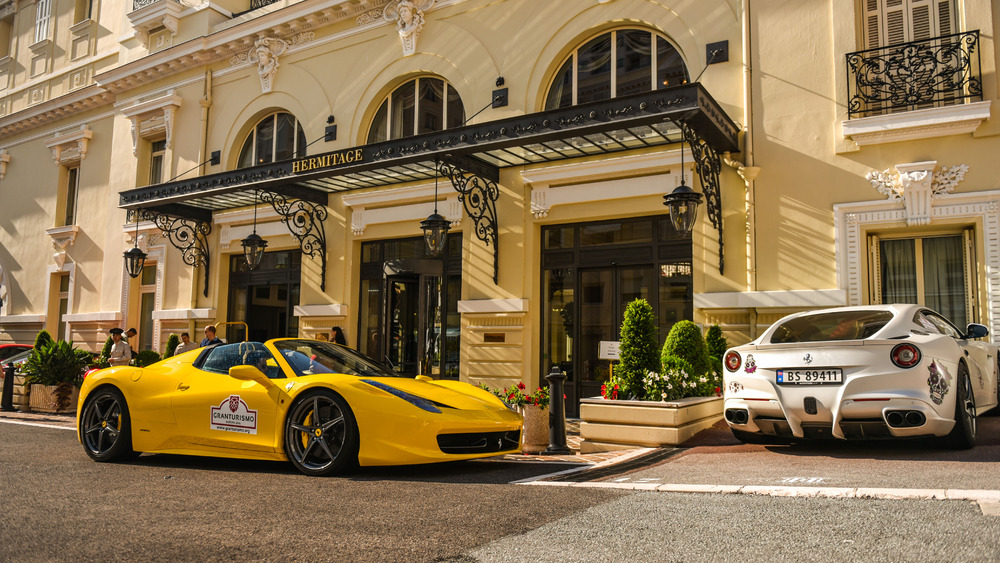 However, no one could prepare you for the cold and brutal reality: the boot space in your Ferrari or Lamborghini supercar is not nearly enough for a few weeks on the road for you and your loved one.
Some supercars have a lot of luggage space. Some have not. It ranges from quite decent to downright ridiculous. Let me give you a quick overview of the situation, from best to worst.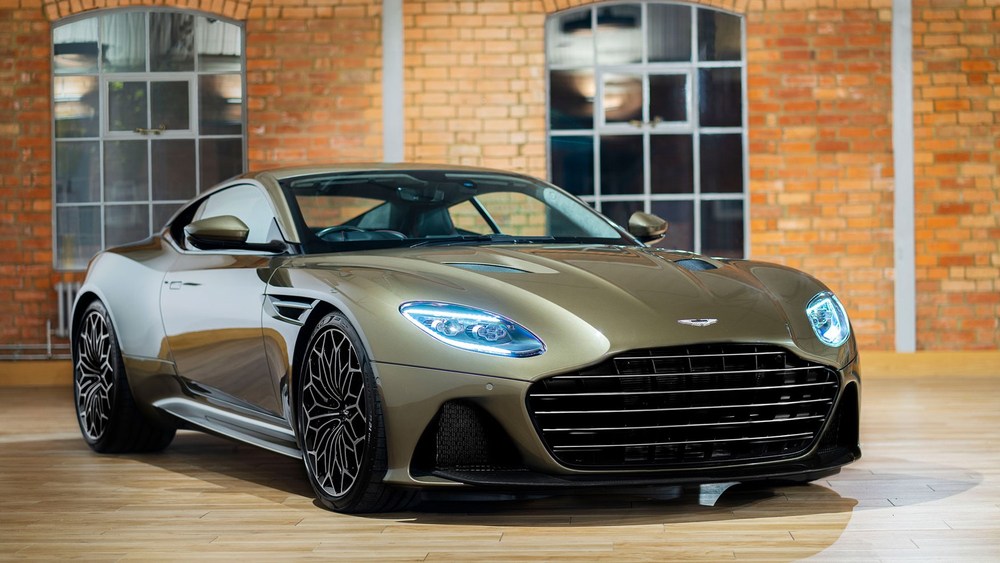 Aston Martin is in its own class in this particular department. Plenty of space in the rear boot for two people. The cars are also very comfortable. If you have an Aston Martin, you have more luggage space than most other supercar owners.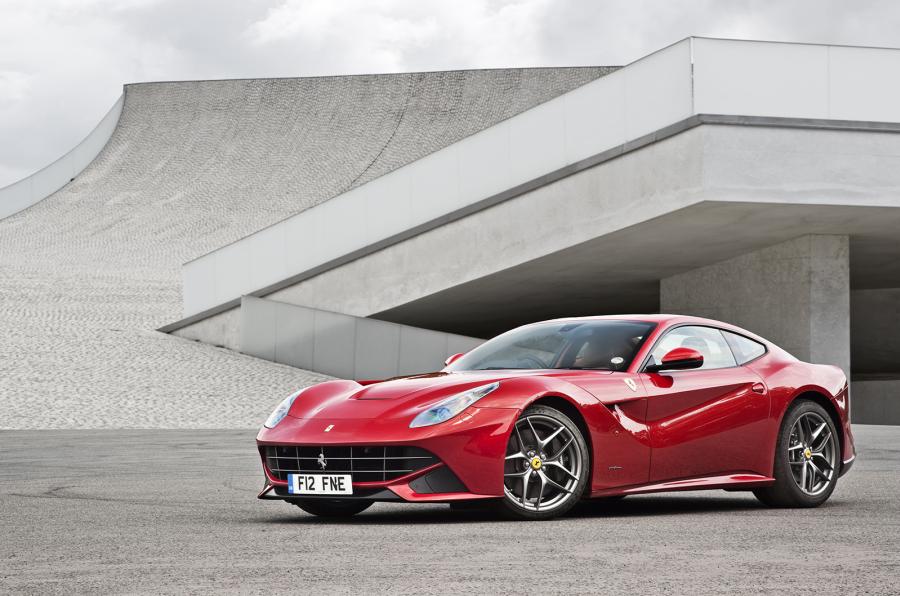 Ferrari V12-models, with the engine in the front, also have relatively plenty of space for your stuff, albeit a bit smaller than the Aston Martins. The luggage space should be enough for two people, but will quickly get overfull if you plan on going four people in an FF or GTC Lusso.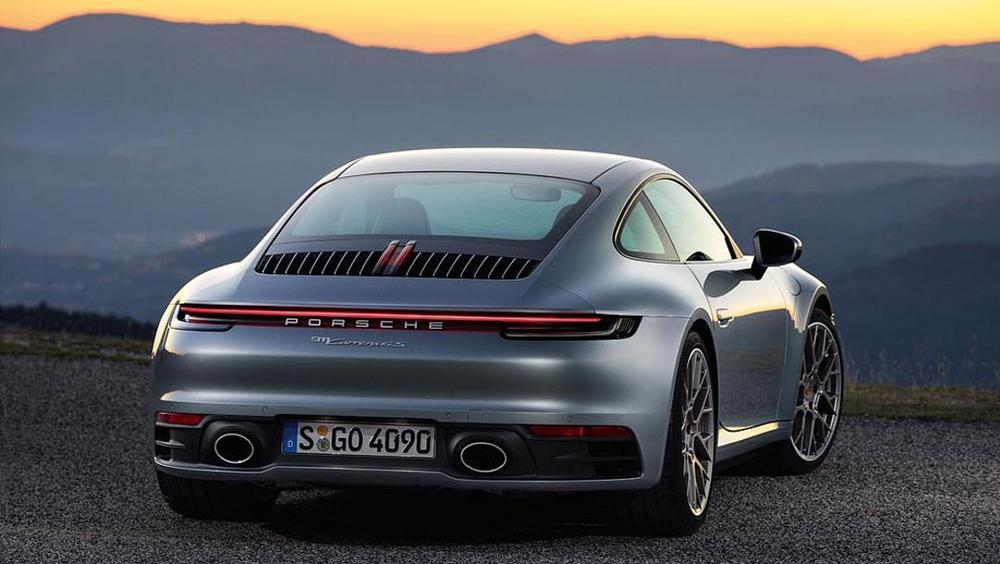 Porsche 911 have a boot in the front which is should be enough for one person on the road. If you are two people, a last resort is to use the rear seats as extra storage space. Not a beautiful solution, but it works.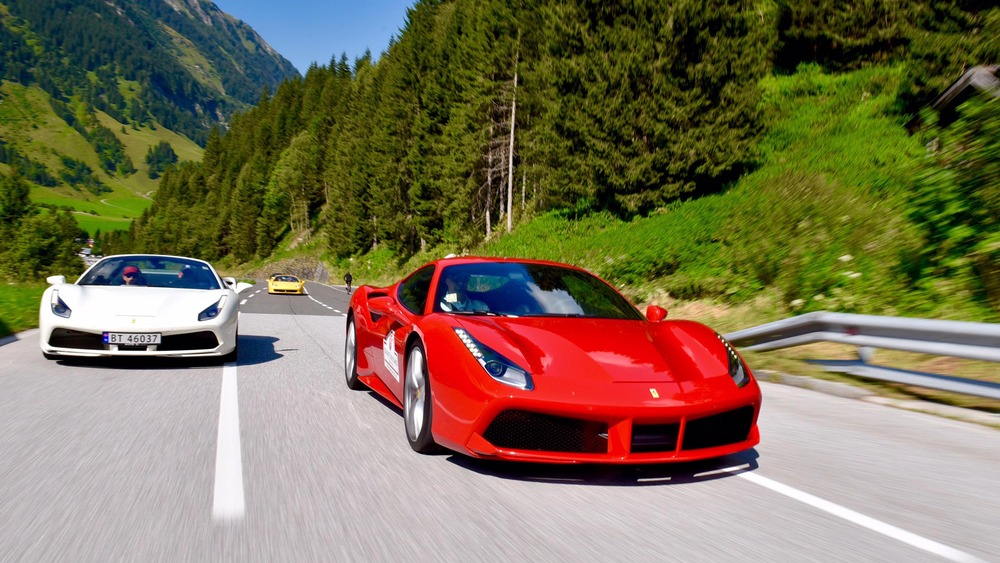 Now it is getting a bit tricky. Starting from the Ferrari 458/488, the luggage space is becoming limited. You will need to start making priorities. Not everything you want to bring will actually fit in the car.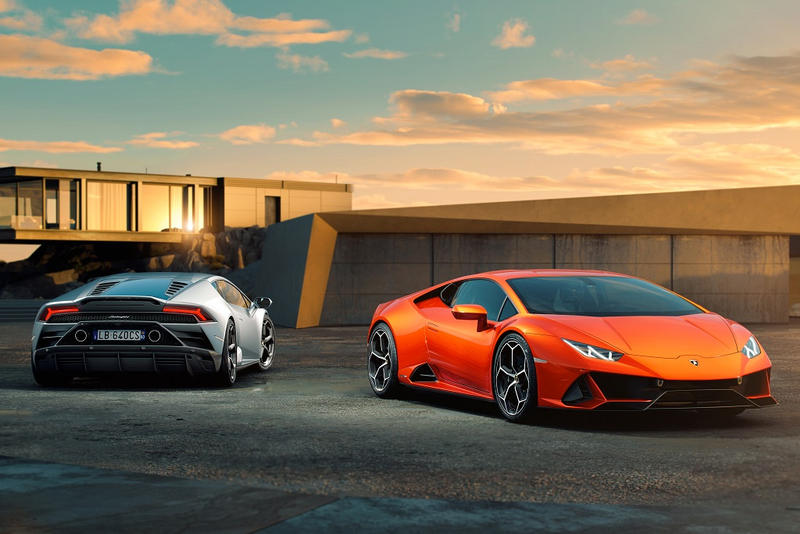 The Lamborghini Huracan coupe has a small boot in the front, but also space for luggage behind the seats. If you combine these, the situation is actually not bad.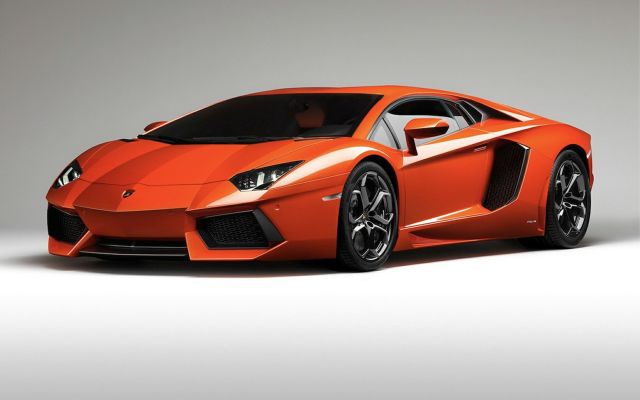 The
Lamborghini Aventador
has a decent boot in the front. However, it is smaller than the Ferrari 458/488 and you will need to make sacrifices.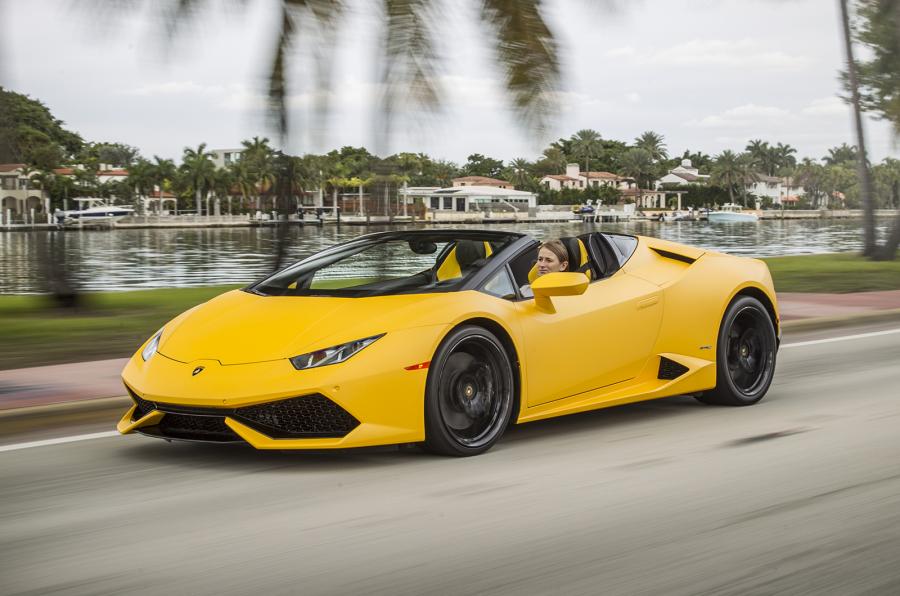 The Lamborghini Huracan Spyder lacks the luggage space behind the seats. Only the front boot remains. It is smaller than the Aventador's front boot, and you will have to make serious sacrifices if you are going on a road trip with a co-driver.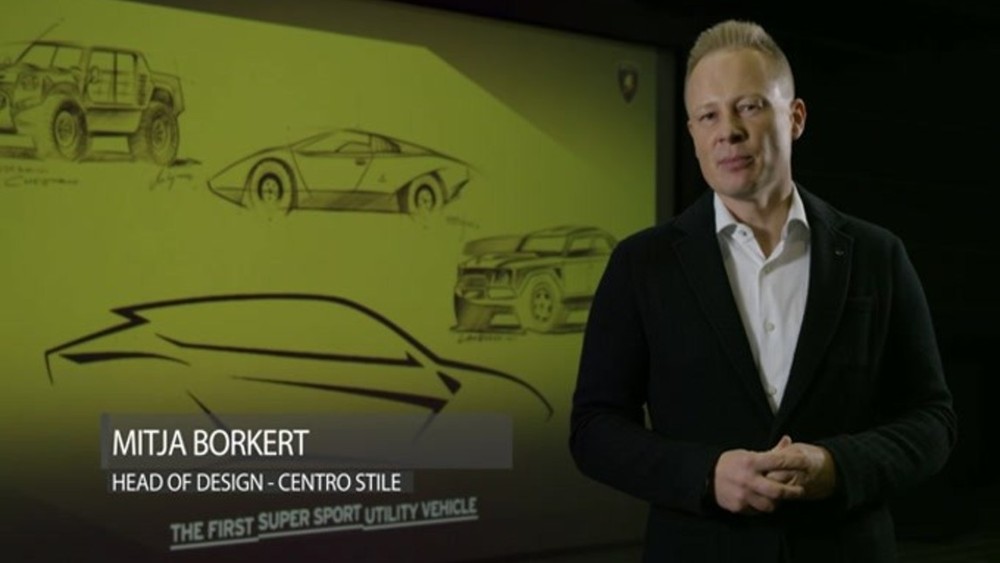 Lamborghini design DNA
How can a supercar manufacturer like Lamborghini completely disregard the need for large luggage space in their supercars?
The answer is their DNA. During a meeting with their head designer - Mitja Borkert - in Bahrein this January, he explained it to me in a beautiful way: "
The Lamborghini DNA has heritage all the way back to the Countach. The Countach had a unique design putting the driver and the passenger more front of the car than any other car had done, ever. It was also lower than any other car in the world at that time. The design was made by Mr Gandini, and he incorporated what we today call the Gandini-line in the design: An unbroken arc stretching from the front, over the cockpit and to the rear.
"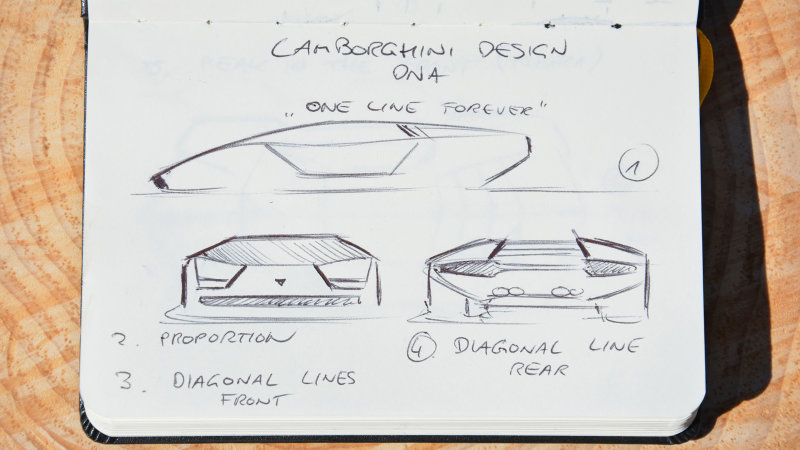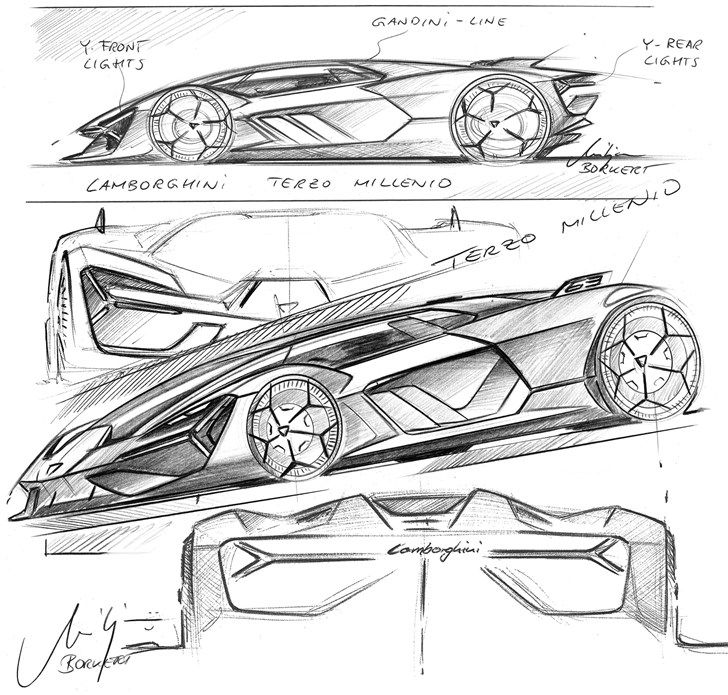 All Lamborghini supercars must have this arc. They also, by direct order of the great Mr Fioruccio Lamborghini himself, need to be lower than the competition from Ferrari. It is all dictated by the brand DNA.
That is why the Huracan is an inch lower than the Ferrari 488, and the successor of the Huracan will be exactly one inch lower than the successor of the Ferrari 488.
The Gandini-line and the height of the car pushes the cockpit more front than any other supercar currently in production. This design feature makes the Lamborghini cars unique and has much higher priority than luggage space.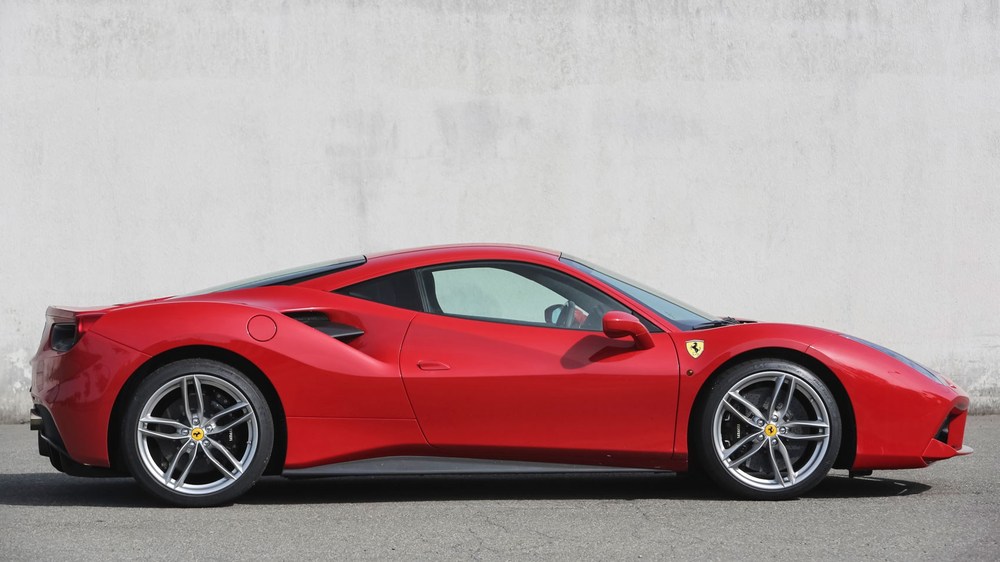 Compare a Ferrari 488 to a Lamborghini Huracan from the side. One has a defined angle between the cockpit and the front. The other has not. The difference is the Lamborghini DNA and the "Gandini-line".
There you have it. It is not a bug - it is a feature. Less luggage space is the price you pay to have the most outrageous supercar design available today.
How to survive a road trip with limited luggage space
Regardless of which car you chose, from Aston to Lamborghini, you are going to have to deal with limited luggage space. You will most probably not be able to bring everything you want. You will have to prioritise and leave certain items at home. The question is - what is it that you really need? Now, that is exactly what I am going to help you with.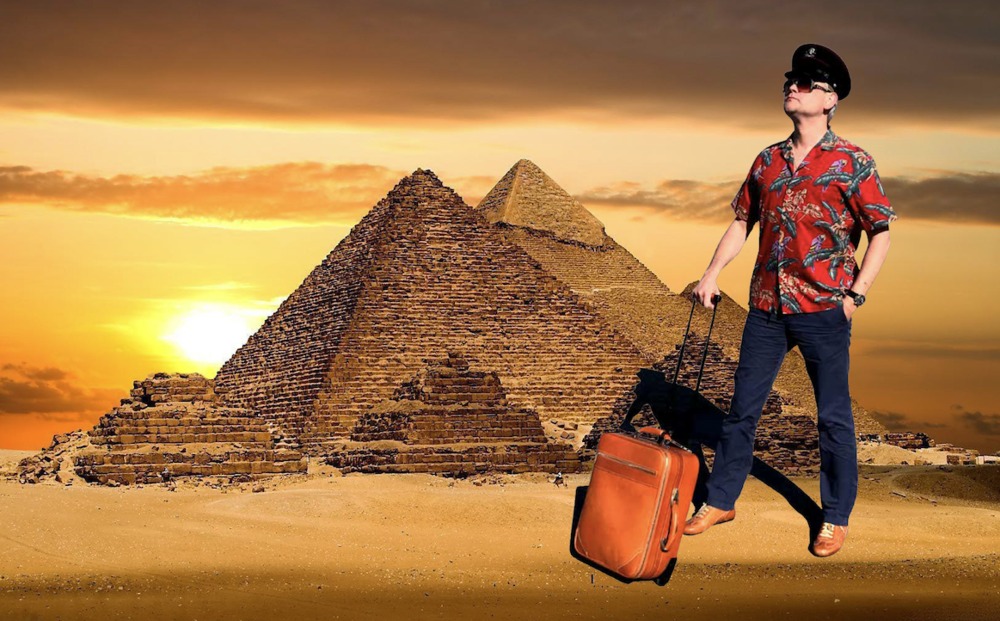 After 17 years of trial and error, on long road trips in every possible supercar known to man, I have developed a truly short list of items that you actually need.
Are you ready? Here it is. The most minimalistic list of clothes that you need to bring that actually works. With these items, and these items only, you will be able to be on road trips indefinitely.
Two pairs of pants. Avoid jeans - they take much more space than you think.
One pair of shorts
One pair of swim trunks
Three shirts
Three shirts with short sleeves, or polo shirts. A great option is Hawaii-shirts. They have a built in air condition system that works like magic.
Two t-shirts
Four pairs of underwear and socks
One sweater (which you will use ONE time during your entire trip. Sweaters are the item that consumes the most space while being used the least of all clothes you usually bring. Select one.)
One blazer
One belt
Two pairs of shoes. One pair for day time, and one more elegant for evening activities.
Please note that the list is for summer road trips. Also, apart from this, you obviously need things like toiletries, basic meds, iPads and iPhone chargers. These things are too personal for me to give you any advise on.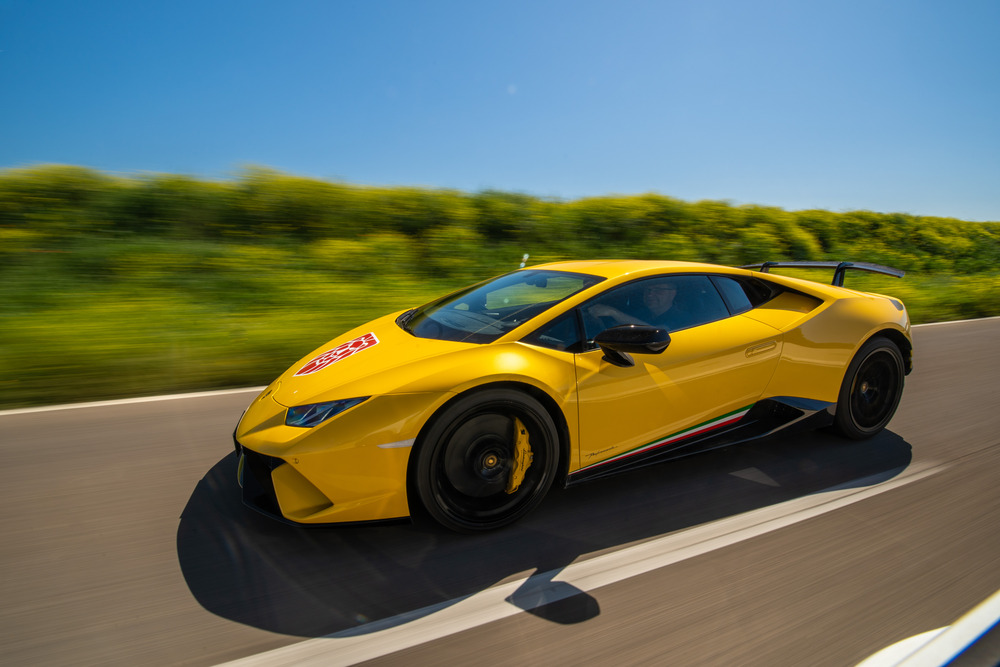 I have tried to go even further, and to remove items from this already short list, but it has ended with me purchasing the item along the way. You can not travel lighter than this. Most importantly, you don't need anything more.
With the set of clothes above you can travel for as long as you want. You will be prepared for any situation along the road, from the beach to an elegant late night dinner. My life is one long road trip, so please take my word for it.
The catch
Now to the catch. A key to making this work is, of course, that you wash your clothes during the trip. At least ever fourth day. Put all your used clothes in a separate plastic bag, and leave it to the hotel directly when you check in. This way the hotels' laundry service will have enough time to hand you back the clothes in the early morning.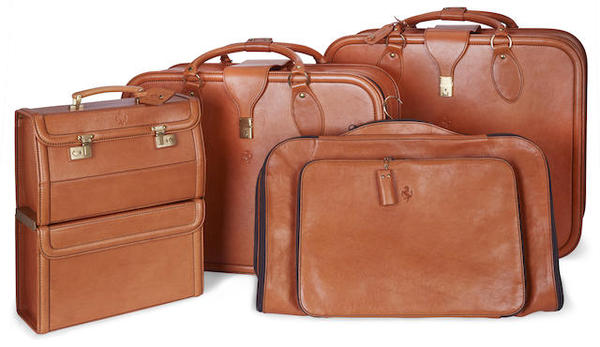 Get yourself a Schedoni luggage kit
A little tip: get a proper luggage kit for your car. With a proper luggage kit for your Ferrari or Lamborghini from Schedoni, you will be able to fit 30% more things. Tailor made bags for your car use the limited space much more efficient. They are also quite stylish. I have the Schedoni luggage for the green Lamborghini. Works like a charm.
Leather goods company Schedoni was founded over 130 years ago as a hand-crafted footwear maker. Since then it has made a name for itself among racing aficionados, rock stars and high-end luggage customers from all over the world.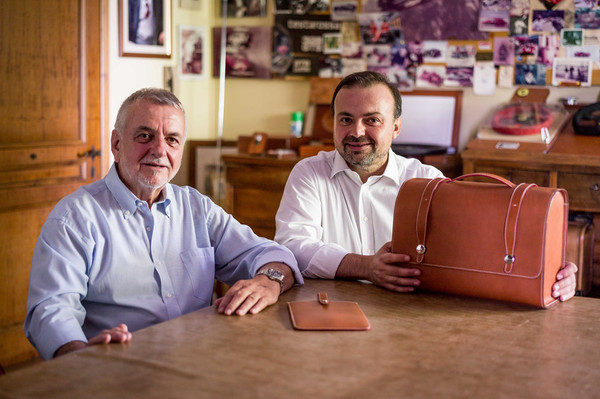 Most notably, Schedoni is making custom made bags for luxury cars - from Ferrari to Rolls-Royce and even Bugatti. Prices for a set of bags start from about 10 000 EUR, but can go up to over 65 000 EUR for hyper cars like Bugatti Chiron or LaFerrari.
To order a luggage kit from Schedoni, please contact your Ferrari, Lamborghini, Bugatti, Rolls-Royce, Aston Martin or Pagani dealership. The Gran Turismo wallets, passport covers, sunglass covers and key fobs are also made by Schedoni.
During the late spring of 2019, Schedoni also launched their own very exclusive collection of bags and automotive oriented luggage. To read more about Schedoni, please visit www.schedoni.com
One more tip
Now, for the final tip. What will really make your life better. Never fill your bags to the limit. Always leave 20% air in the bag when you leave your house. Clothes have a tendency to swell after usage. You will always be able to pack your stuff back in the bag, without effort, during the trip. This is pure joy.
Tips for women? Ehm, I seriously have no idea. Two things are sure though: my minimal luggage will give you as much space as it is possible, and you probably don't need 14 pairs of shoes.
All the best, enjoy your road trip!
Peter Ternström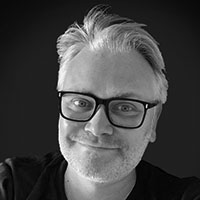 peter@granturismo.org