The secret behind a great Olive Oil
Published 2022-12-05 by Zdravko Anticic
Did you know? There is olive oil and there is olive oil. And, the oil you get at a supermarket outside of Italy is usually a watered-down misery very far from the original kind.
What separates great oil from the mediocre? What is Extra Vergine? How can you tell the olive oil on the table is of high quality? All this and more below.
In five minutes you will know more about olive oil than 99 percent of your friends. Let's get started.
Now, I know the earlier statement alone can sound a bit rude, if not pretentions, but hear me out. I've been producing prime quality Extra Virgin Olive Oil since i can remember, continuing my family's centuries old tradition.
A real, natural, unrefined extra virgin olive oil should have a strong and fresh, almost grassy smell. Also a distinctly fruity aroma, and noticeably piquant when it reaches the back of your throat. If it is the top of the top, it will also be surprisingly bright green in color, and opaque when fresh, and later will transform into a deeper shade of green, and will become more clear.
You can reach into your cupboard now, and see if the oil you bought at the store has any of these qualities. If it doesn't, don't be surprised.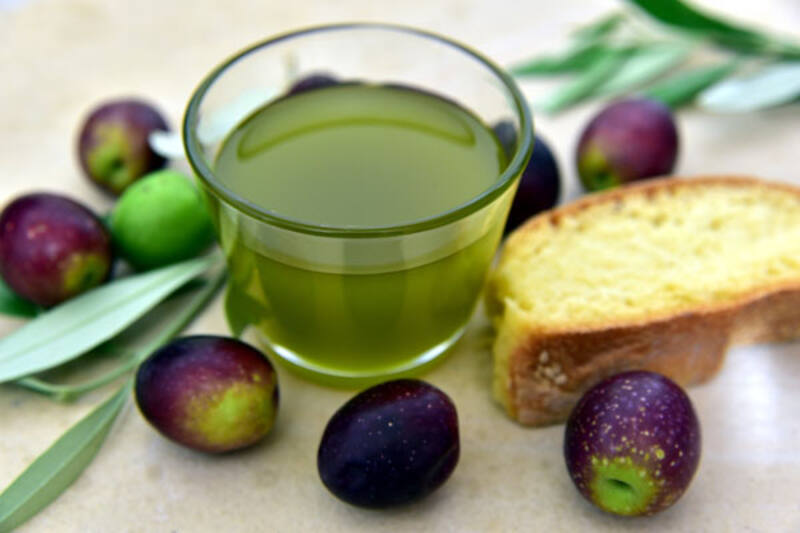 The issue with store-bought oils is, even though they are labeled as "EVOO" – the only relevant criteria for the labelling is a percentage of free fatty acids of less than 0,8%, and "no sensory defects", which of course is a little vague to the regular consumer.
It basically looks like this, the producers start with an amount of extra virgin olive oil, and lower quality oils, like "Virgin" and "Lampante" – the later basically not considered good for consumption. Then, they put the lower quality oils through a process of refining which is several steps long, and not worth going into detail.
While this process reduces the amount of quality-harming fatty acids to the level acceptable for the oil to be labeled extra virgin, it also strips it of any semblance of taste and smell that it had previously. It also takes away of a lot of it's color. Then, you end up with a bottle of oil which almost smells like any other vegetable oil, and definitely looks like sunflower oil. Slap an Extra Virgin Olive Oil label on it, and call it a day. While it is not exactly a scam, it is not really genuine towards the consumer either.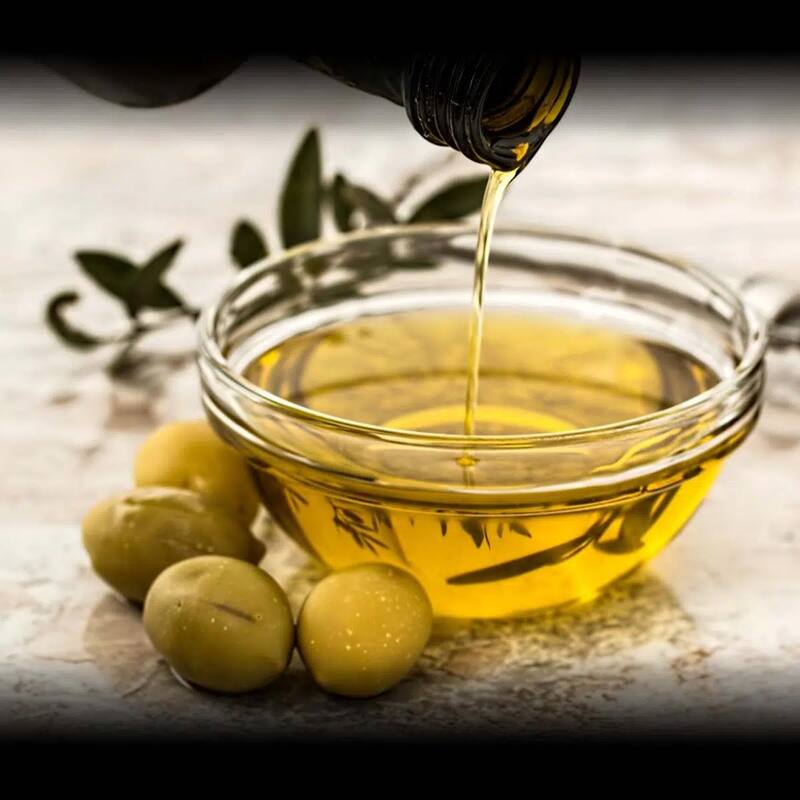 Personally, I find this a little depressing, as it completely misses the point and strips the consumer from the enjoyment of Olive Oil.
A good way to try and distinguish oils that are worth it at the supermarkets in Italy is to see if it has a DOP or IGP label on it. This is similar to the DOCG label for wines. It guarantees that the area of origin is genuine, and that the process of making the oil is regulated to the local standards.
Making good olive oil is quite simple. The trees take very little care, and will nearly always give you something back. What must be done is pruning after the winter cold eases, cutting the grass around them, and if you take extra care, giving it the nutrients it needs through various organic fertilizers.
When October rolls around, you start picking them, although the timing depends on what kind of oil you want. Once picked, they must spend no more than 48 hours in the plastic cases in a cool and dark place, before you take them to the oil production plant.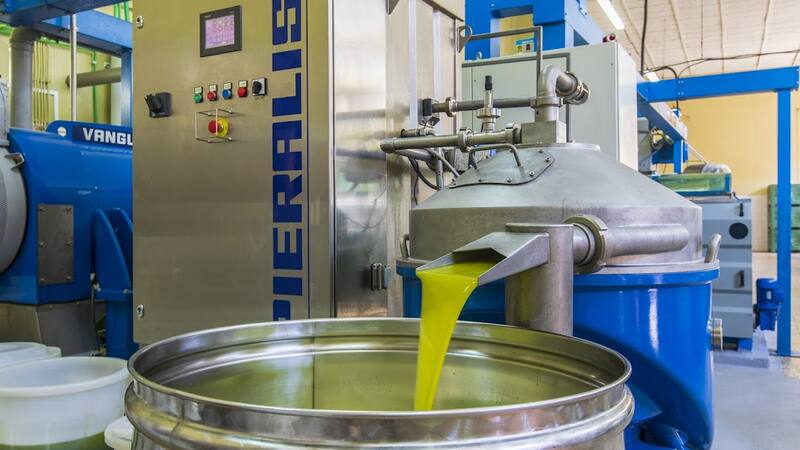 Where I grew up, in small Croatian villages, these plants are usually community-owned from the olden days, and brought up to modern standards over time. You put the olives in the machine, and wait for that green goodness to start dripping out. The entire process is under an hour long. The oil production rate is around 10-20% depending on various conditions. This means if you pick 1000kg of olives, you get 100-200kg of oil from them.
Then you store it in a stainless steel container, similar to wine, and let it sit preferably in a cool and dark place. About a month later, you pour it over into another container to help separate the residual sludge, cover it with a lid to prevent oxygen exposure which harms the oil over time – and voila. You have the best extra virgin olive oil you will ever taste!
Now, here is the secret to directly controlling what kind of oil you produce. It is all about the timing.
For prime quality, what the ancient Romans called "Oleum Ex Albis Ulivis" – some say this is "The oil for the Gods". The olives are picked while mostly green, or just beginning to show signs of changing to yellowish and purple. This depends on the region, but in Croatia this would mean mid-October.
The "catch 22" here is that while green olives just reaching ripeness produce the highest quality oil, with the smallest amount of free fatty acids, but a lower amount of oil overall. This oil smells very fruity or grassy, is also noticeably greener in color, and more piquant than the later harvests. It is also my personal favorite and the gold standard for fantastic oil.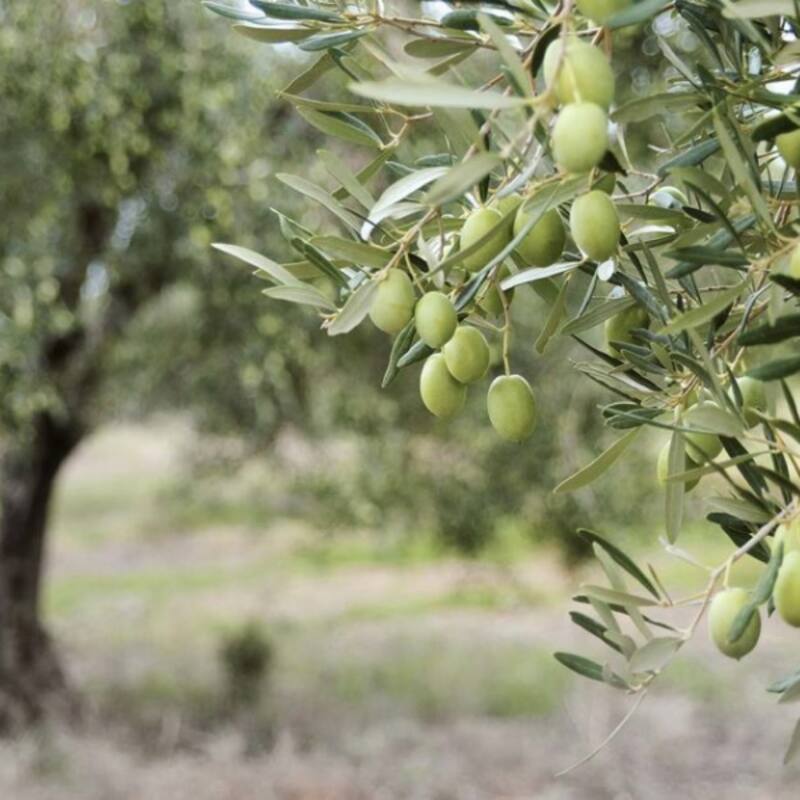 The second is "Oleum Viride". This comes from half-ripe olive fruits, mostly green in color with some purple spots. It retains a high quality level, with reduced bitternes, and a slightly more mellow overall taste. It is a deeper green color than the previous type. This is known in folk tales as "oil for priests and doctors".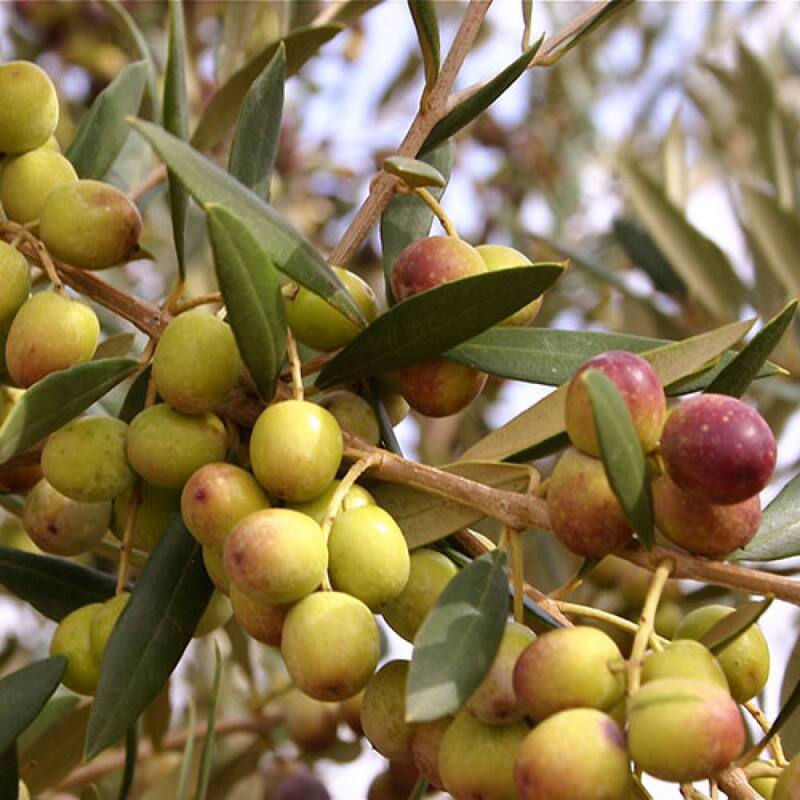 The third is "Oleum Maturum". Coming from ripe, or mature olives if you will. These are nearly fully black-colored fruits. Since they had more time to mature, they produce a higher quantity of oil, at the expense of some aroma and taste. The oil is also more golden in color, and a lot softer on the palate. If it is a very late harvest, the bitterness is almost completely gone. These oils usually fall just barely within the extra virgin criteria. This is because the level of free fatty acids, the main indicator of olive quality, slowly goes up as the fruit matures more and more on the tree.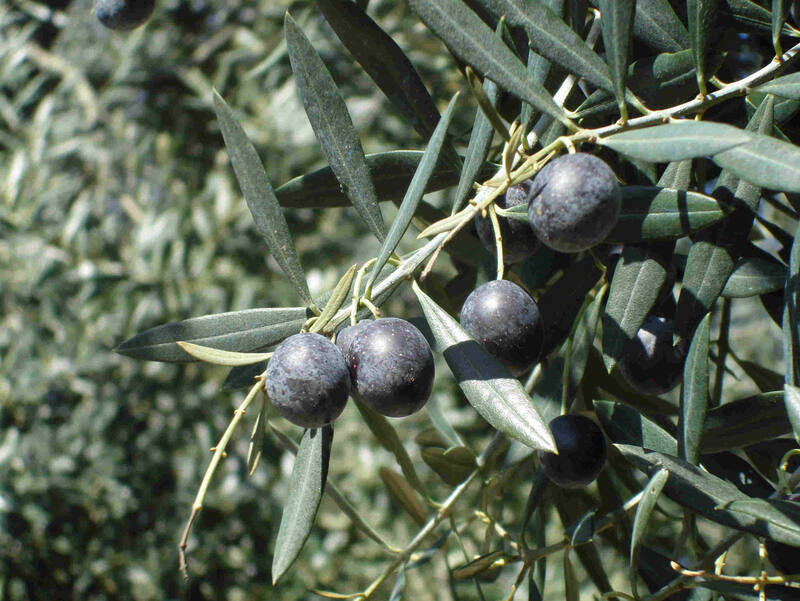 The ancient Romans had two more oil designations, but I will omit them now. You will likely never see them in the modern era.
Tip: If you ever get the chance – whether it is Italy or Croatia, source your Extra Virgin Olive Oil from local small-time producers wherever you're staying. Once you smell and taste it for the first time, you will learn what olive oil is really like. And you will learn why all of the Mediterranean is almost religious about it. Although be warned – you will never be able to go back to the store-bought stuff ever again.

zdravko@granturismo.org