The world's most beautiful roads are in Switzerland
Published 2023-04-16 by Peter Ternström
Soon it will be summer, and what is more fun than a road trip with your supercar. Usually, I like to tell people about Italy, which is now my home country, but now I actually thought we should look a little further North.
The land of snow-capped alpine peaks, lots of expensive watchmakers and a whole army of private bankers – Switzerland.
Switzerland is full of wonderful roads. Breathtaking mountain passes and incredibly beautiful valleys. Often the asphalt is of perfect quality. Like a pool table. Of all the fine roads in the country, I have chosen three. They are my absolute favorites, and sit together in a triangle. I jokingly call them "The Swiss Loop" and consist of Susten pass, Grimsel pass, and Furka pass.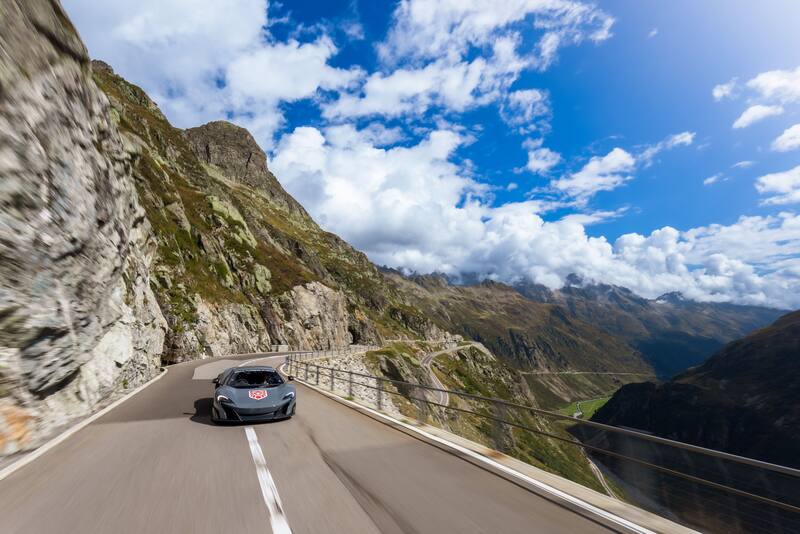 Road: Susten Pass
Road 11 between Wassen and Innertkirchen
My absolute favorite road in Switzerland. It is road 11, and is located between the towns of Wassen and Innertkirchen. If you drive from east to west, you have the best part after Susten pass höhe. Especially the last part towards Inntertkirchen will make you go into ecstasy. It's downhill, with an endless amount of curves, paired with a view that will take your breath away. This is an epic road that you will forever dream of returning to.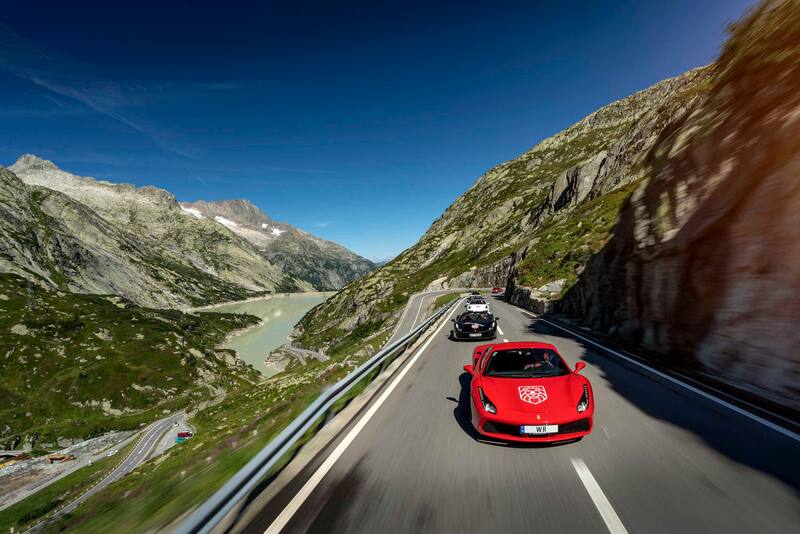 Road: Grimsel Pass
Road 6 between Innertkirchen and Gletsch.
This is also a great road, especially the road up to Grimsel Pass höhe – the top of Grimsel. Here you can stop for a while, park your car by the lake, and have an espresso and an apfelstrudel. Like Susten, this is a real highlight – one of the best roads Switzerland has to offer.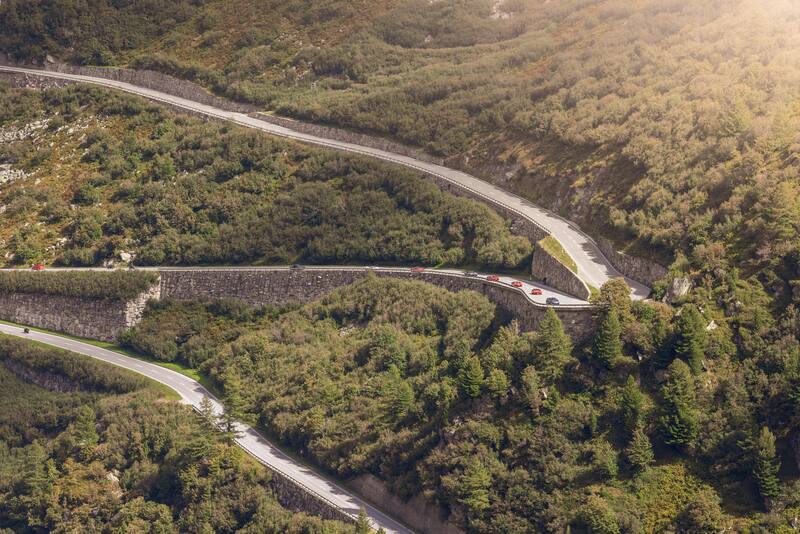 Road: Furka Pass
Road 19 between Gletsch and Andermatt
If you take the Grimsel pass, the Furka pass starts after the village of Gletsch. Just continue back towards Andermatt and you have a great experience up the mountain. The curves up to the top of the mountain are legendary. Stop at the ex-Belvedere hotel for a coffee break.
Immediately after passing the top, you have a slightly scary experience down the mountain towards Andermatt. It can feel a bit narrow, so be careful. On the way down you pass the location where the movie Goldfinger was filmed. Incredibly beautiful views.
Susten, Grimsel, and Furka passes sit together. Like in a triangle. Whether you start from Andermatt, or Interlaken, you can do all three on the same day. If the weather is good, you have an absolutely fantastic driving experience ahead of you, which probably cannot be compared to any other roads in Europe.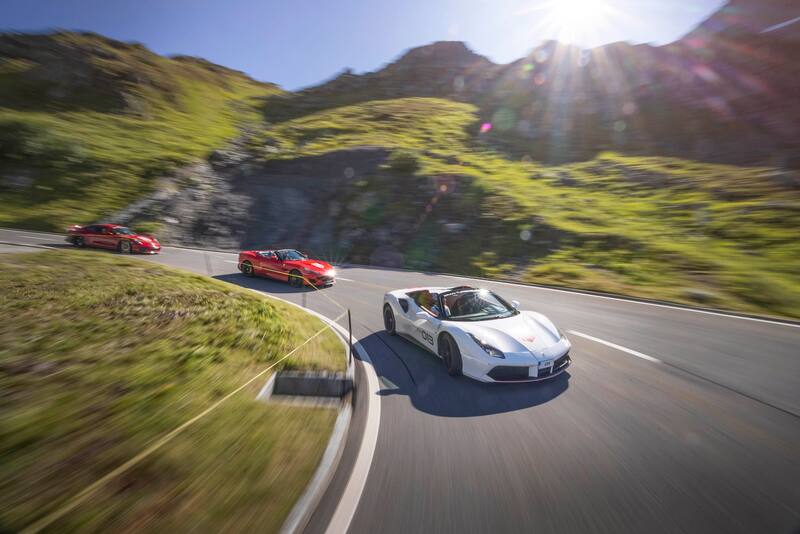 Near Andermatt there are also a few more nice roads. One road is the Oberalp pass, another is the Gotthard Pass. These are also fun roads, but not as incredibly good as Susten, Grimsel and Furka.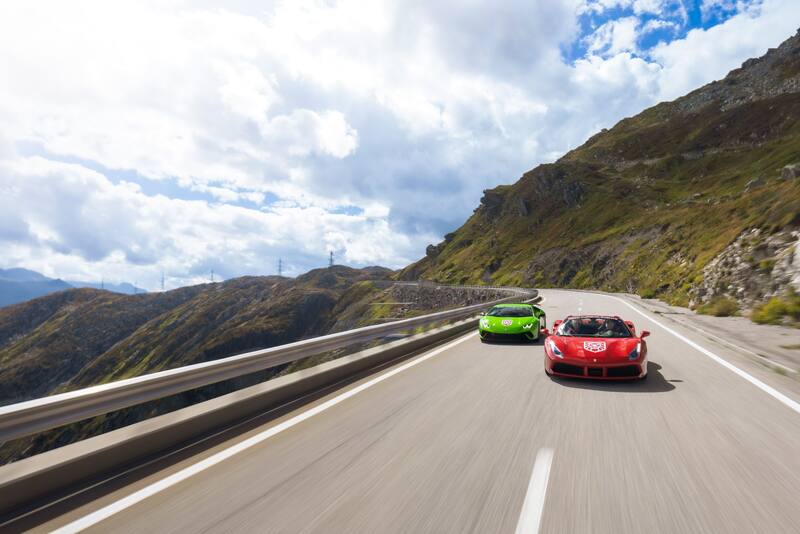 One small note though, very important. Take it from a pro. You can drive quite dynamically on uninhabited Alpine passes. It's not a problem. However, if you arrive at a small village, be sure to always respect the speed limit. Even in Switzerland, they love their children. If you drive quietly through the villages, with the highest level of respect, you can speed up a bit on the deserted roads in between. Use your brain.
Warning for police going downhill from the peak of Grimsel Pass to Gletsch. If the weather is good, the Police is always here and they have a portable speed trap a few bends before the village. You can be absolutely certain. It cost me 1 250 euros to learn this.
Recommended hotels
There are plenty of good hotels in the area. My personal favourite is CHEDI Andermatt, probably one of the ten best hotels in the world.
Another great hotel nearby is Victoria Jungfrau in Interlaken. Interlaken is a very pretty city with many restaurants and shops. Andermatt is a small village.
Switzerland is amazing. Have fun, and enjoy your car.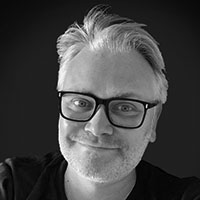 peter@granturismo.org