Here are the ten best pictures from 2018
Published 2019-01-28 by Administrator
As every year, we are selecting the 30 best pictures from the previous season. A week ago you got the images for the places 11 through 20. Today, we are showing you the ten best.
(all pictures by James Holm, unless stated otherwise)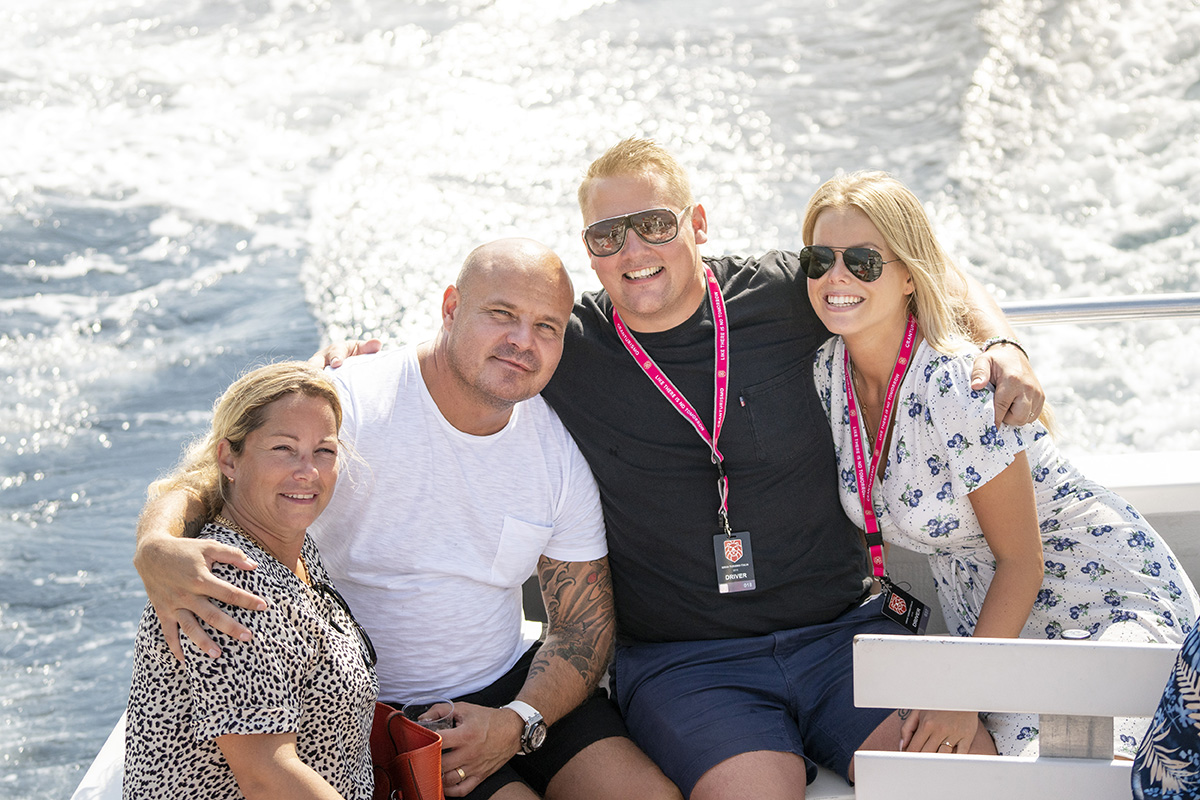 10. Annelie, Richard, Christopher and Amanda on their way from Sorrento to Capri Island.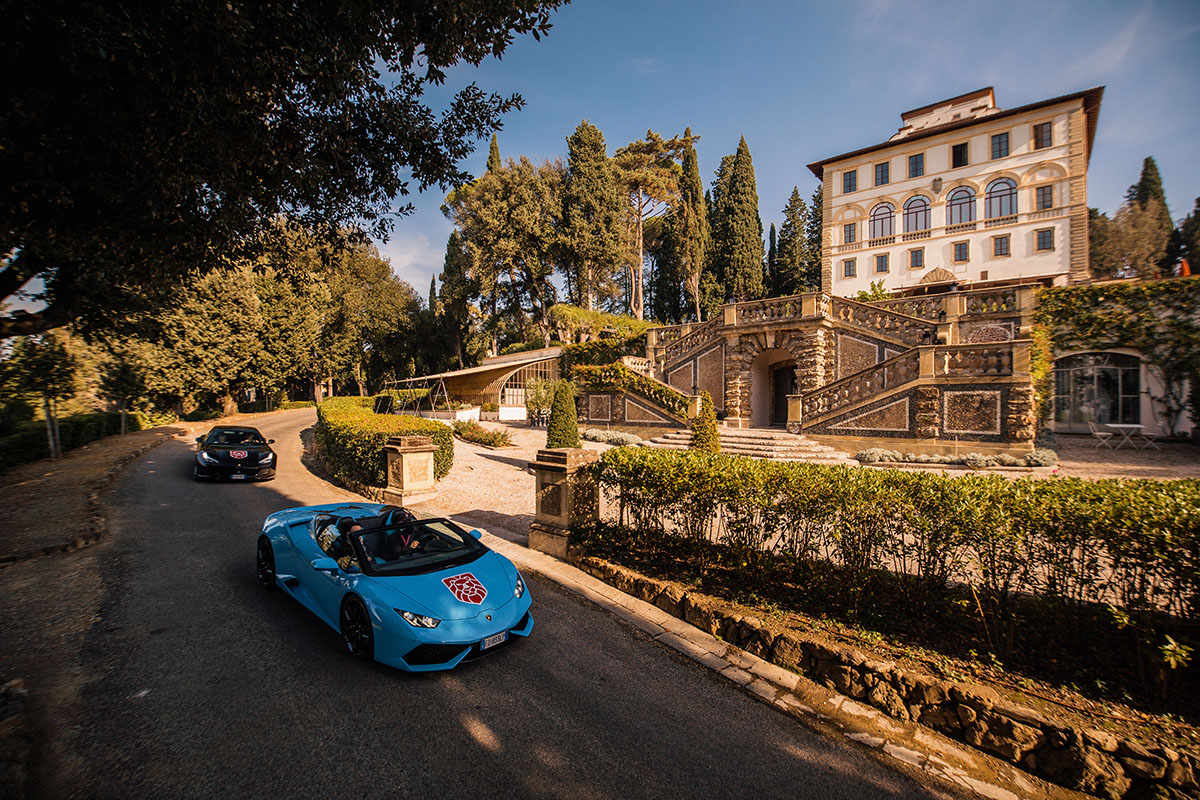 9. Leaving Florence. Hotel Il Salviatino in Fiesole, a hill overlooking Florence. A baby blue Lamborghini Huracan Spyder and two days of great fun in Tuscany ahead.
Gran Turismo Toscana 2019 is 4-7 of October. As alway, a super car is included.
(Picture by Nicolas Grandi)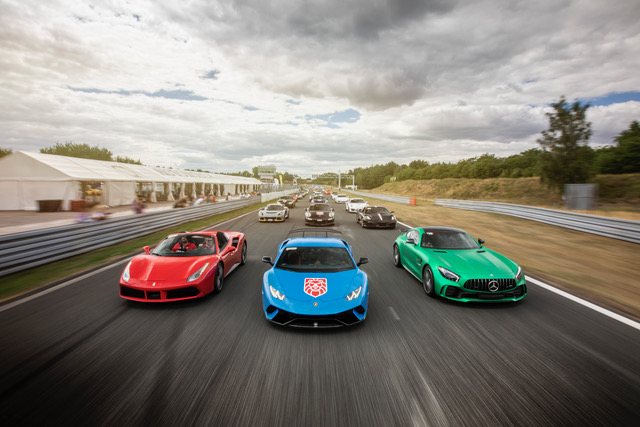 8. Formation lap on Tor Poznan in Poland. Gran Turismo Polonia 2019 is confirmed for 3-7 of July, and registration is open now.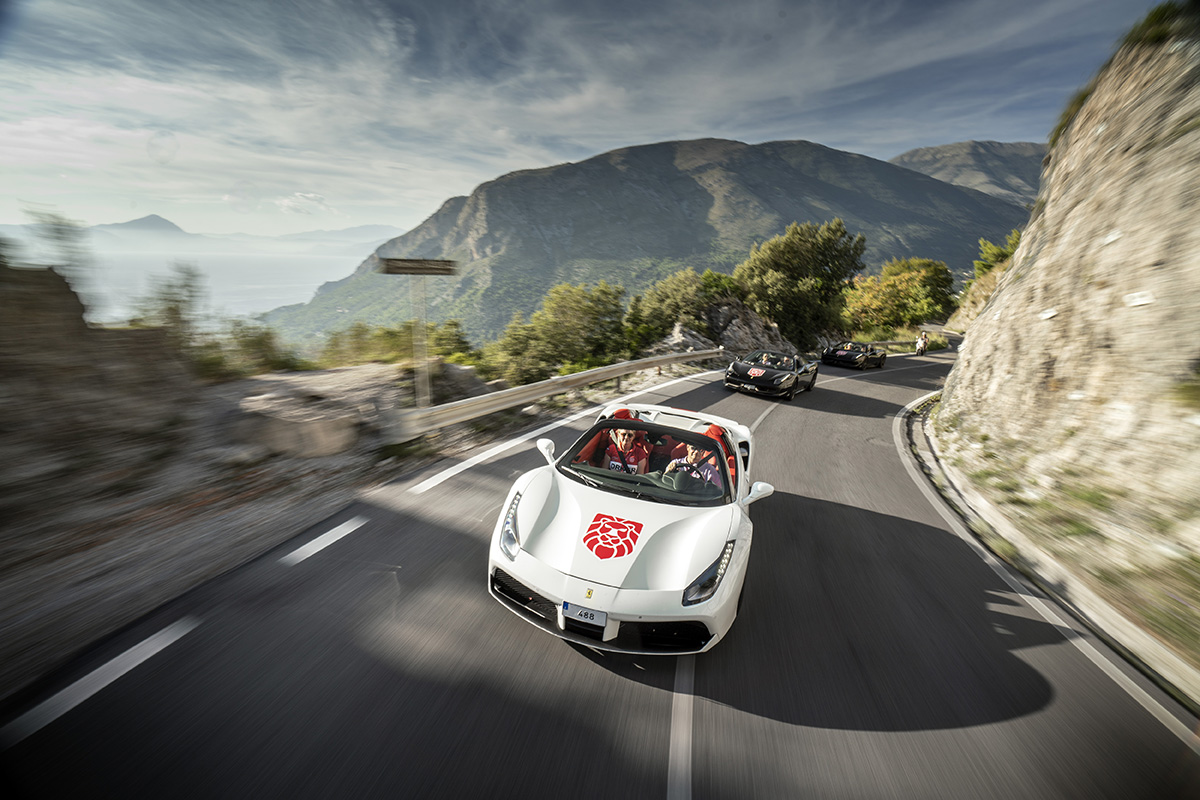 7. Mika and Kairi in Italy. Picture with great depth and detail. The two chasing black Ferraris are almost invisible in contrast to the bright white colour of the car in front.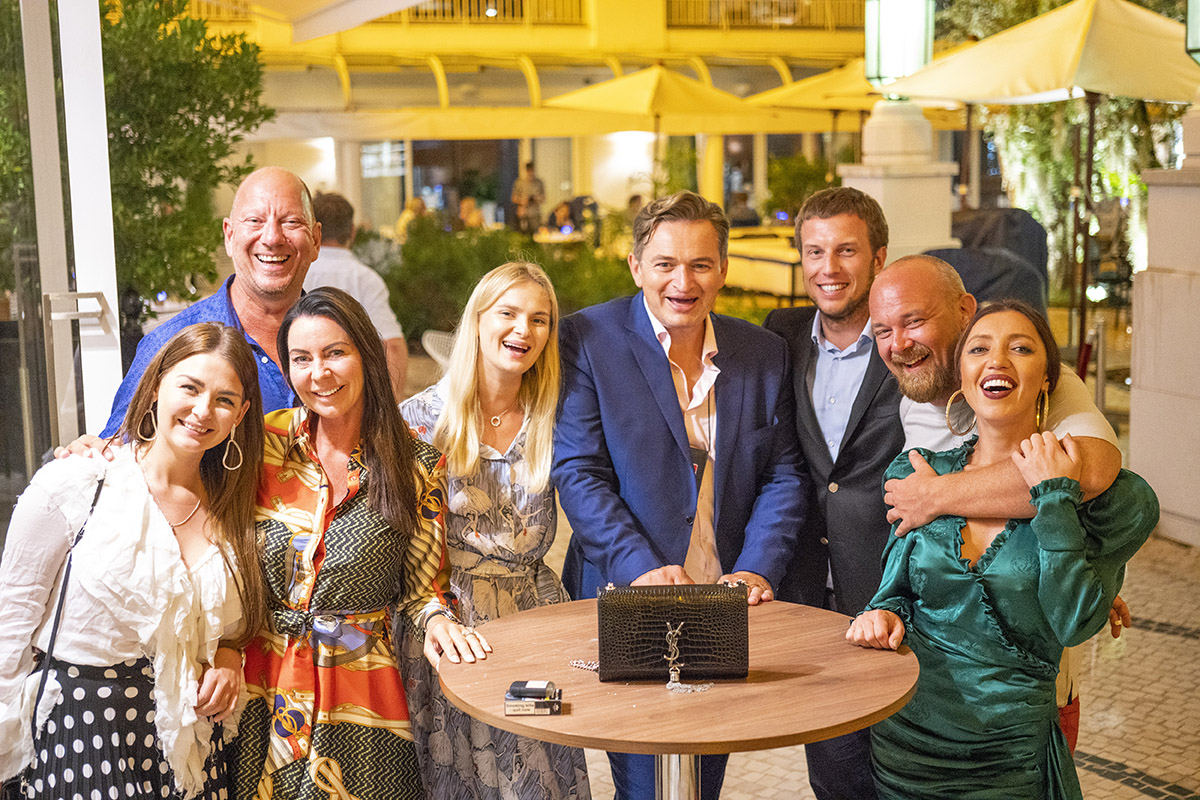 6. This group of people in Cannes. Our final stop during our European road trip in 2018 was Cannes. This picture was taken during the final evening, when we had the closing dinner in Hotel Martinez.
Gran Turismo Europa 2019 is sadly already fully booked.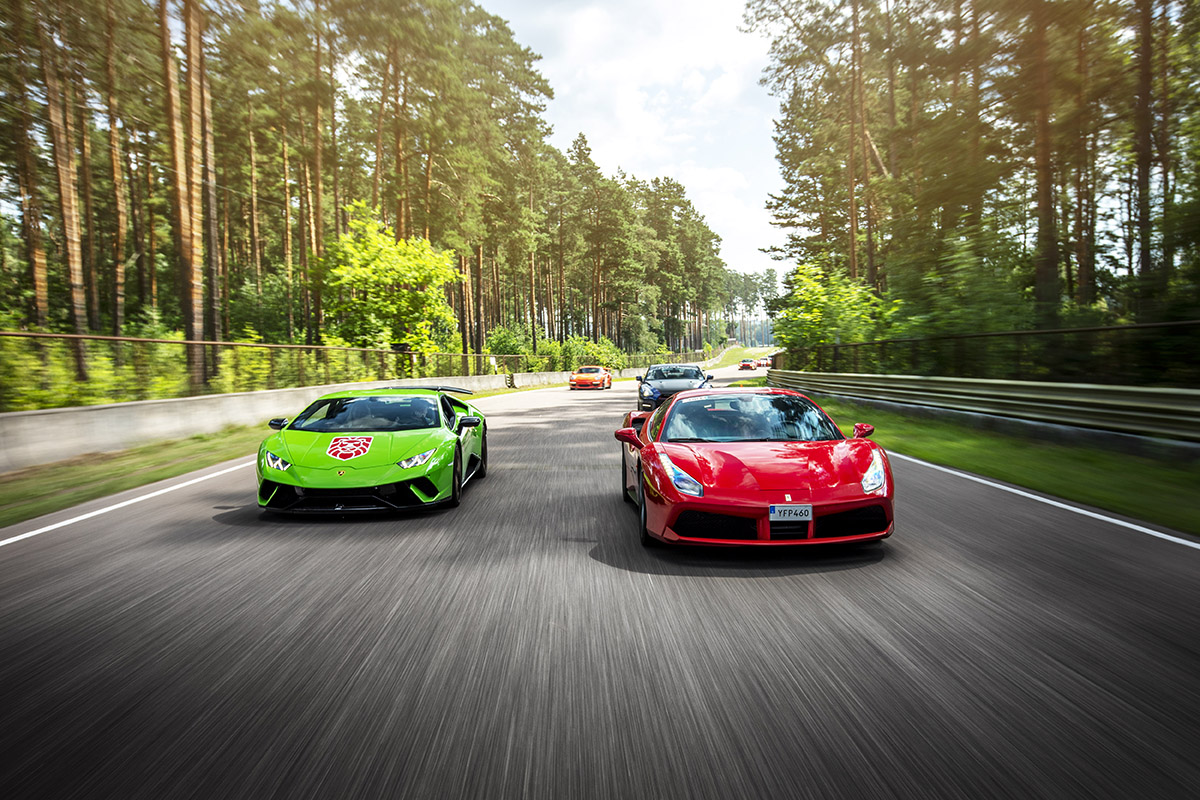 5. Full speed through the magic forest. The racing track in Riga is in a park just outside the city centre. It's longest configuration is 7 kilometers, but we chose to use the shorter "high speed" configuration instead. For the 2019 season the track has seen further modernisation with some new asphalt and moved barriers.
Following our first taste of Riga in 2018, the interest for this years edition has quadrupled. At this moment over 55 cars have already registered to Gran Turismo Baltica 2019.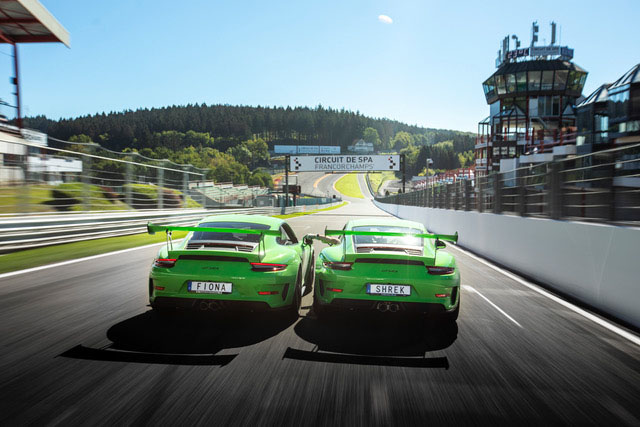 4. Ronnie Gustafsson and Per Andersson battling it out on Spa-Francorchamps just before the best corner in the world - Eau Rouge. Please note Per Anderssons cheeky gesture - offsetting Ronnies rear view mirror.
Ronnie Gustafsson was the overall winner of our gentlemen's cup King of Gran Turismo in 2018 in the SPORT class.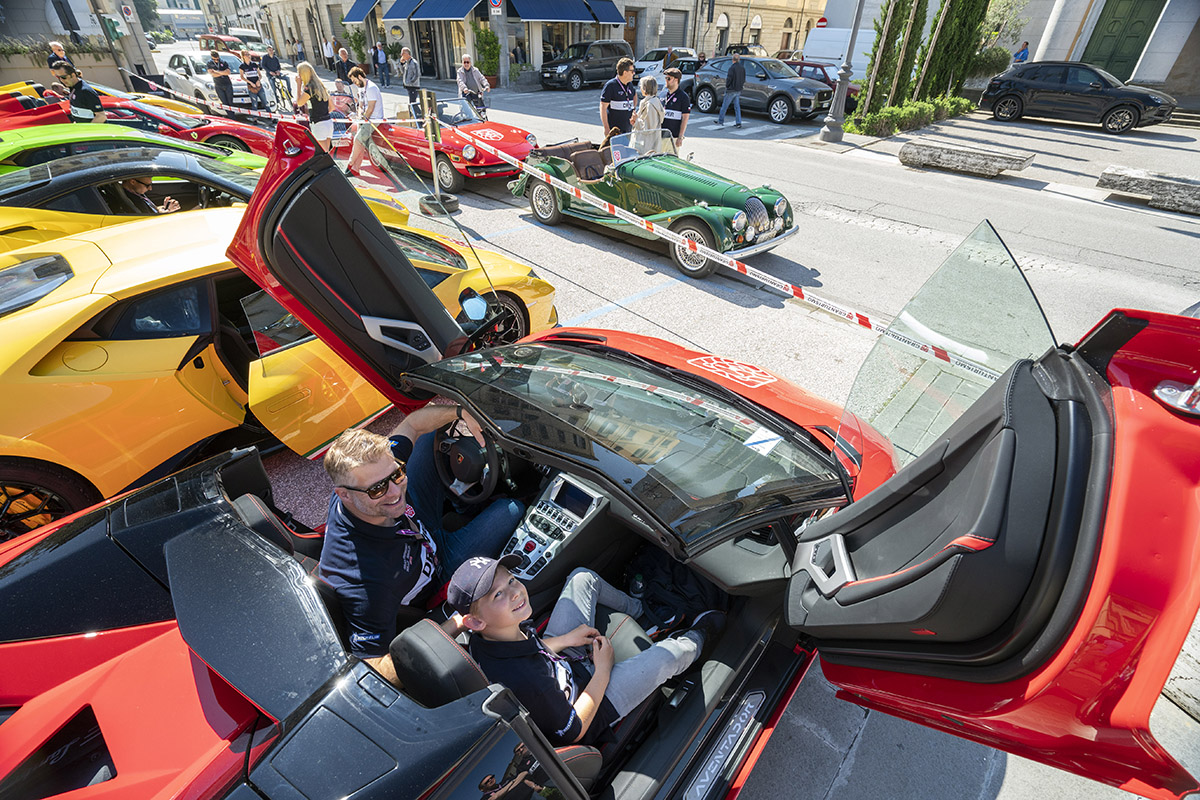 3. Jonas and his son Dino Carlsson preparing their Lamborghini Aventador Roadster to join the Mille Miglia with us.
Our event with Mille Miglia in 2019 is already fully booked.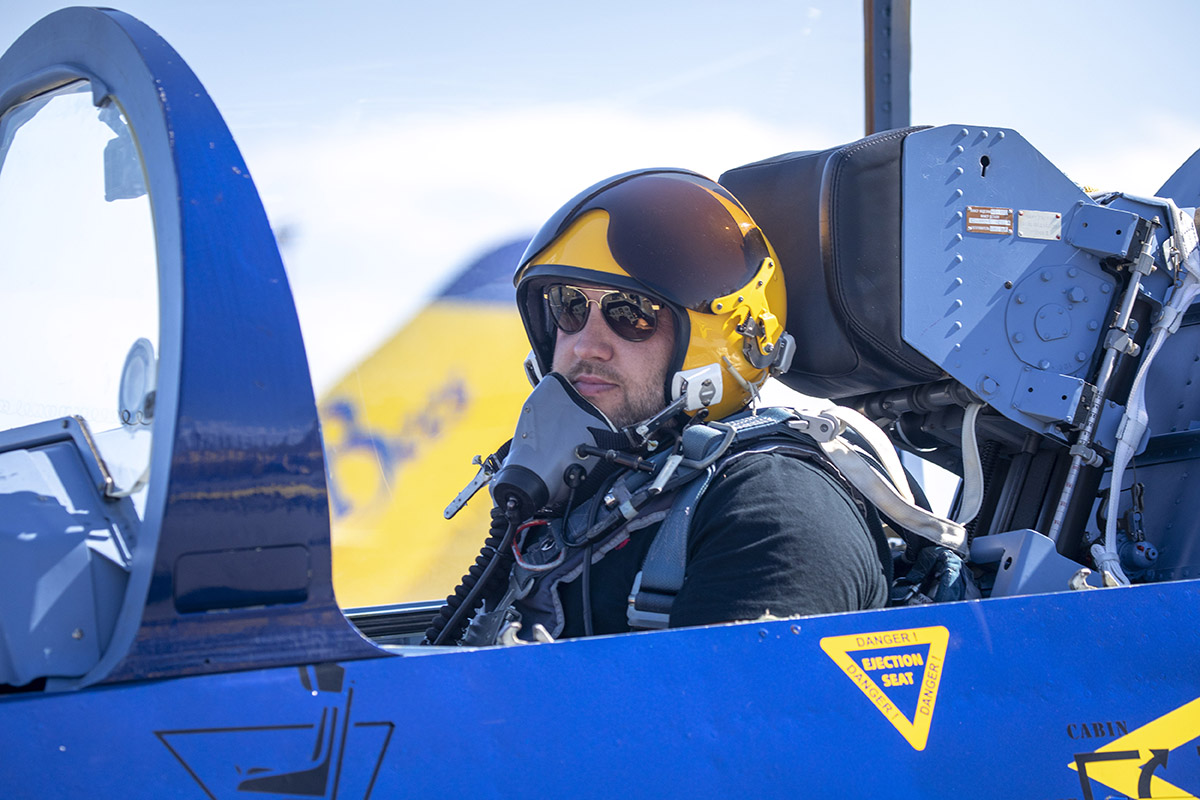 2. Fredrik Danner looking ultra-masculine and sexy before the formation flight with the Baltic Bees aerobatic team in Riga last year. The experience was unbelievable. A new flight in Riga is planned for the event in July.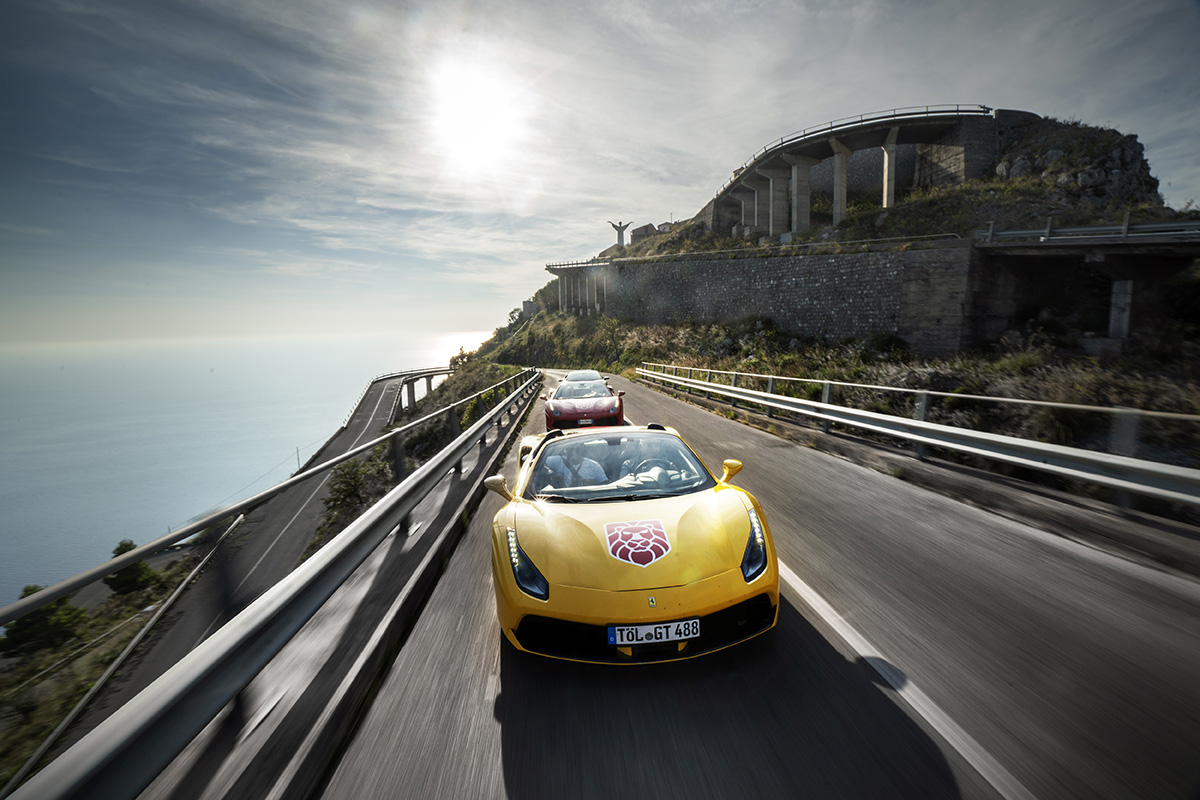 1. Here it is. The best picture from the 2018 season. The road is in Maratea, going up hill towards the Jesus statue on the top of the hill. You can actually spot the statue if you zoom in a bit. This is one of the best roads in Italy, famous because so many car commercials are shot here.
Gran Turismo Italia 2019 will take us to the North of Italy. Starting in Forte dei Marmi, we go to Portofino, Barolo, Lago Maggiore, Lago di Como, Bormio, Passo dello Stelvio, Bolzano, Cortina and finally to Verona.
Thats it, folks!
The thirty best pictures from the 2018 season. All the best and hope to see again soon. Our first event is in just a few days - we go to Barcelona and to drive two days on the F1 circuit Catalunya.
All the best,
Peter, Björn, Justyna, Michal, Marcin and Chiara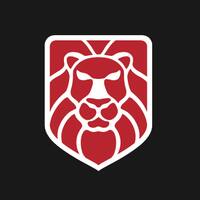 admin@granturismoevents.com