The most important beauty contest in the world - Concorso d'Eleganza Villa d'Este
Published 2021-02-02 by Peter Ternström
Concorso d'Eleganza is a beauty pageant for cars, which has been around since ancient times. The origin comes from 18th century France. Aristocrats paraded their best horses through Paris. The finest horses and carriages won.
Then, they all partied in Versailles until the French Revolution came around, and Robespierre decapitated every single one of them. However, not the horses. No horses had their heads cut off during the French Revolution.
This phenomenon still exists today. Although today it is not about horses. Today it's all about classic cars. The world's richest families showcase their top cars to the world. The finest cars get a trophy.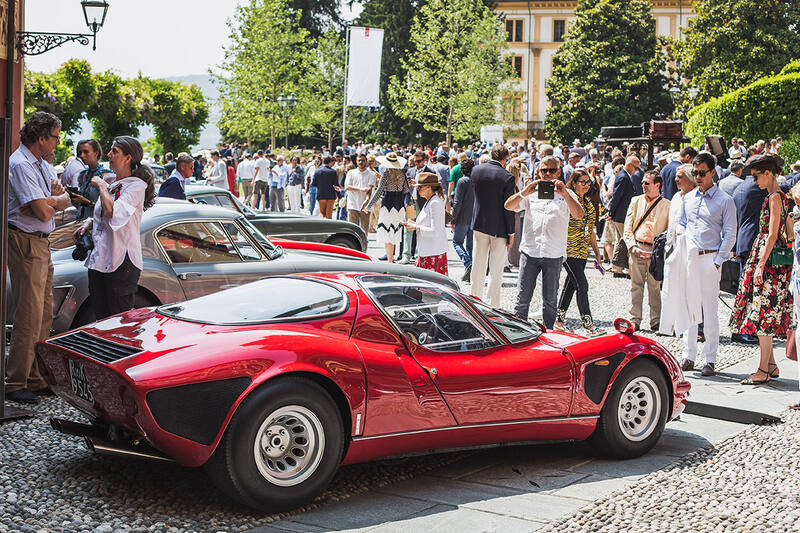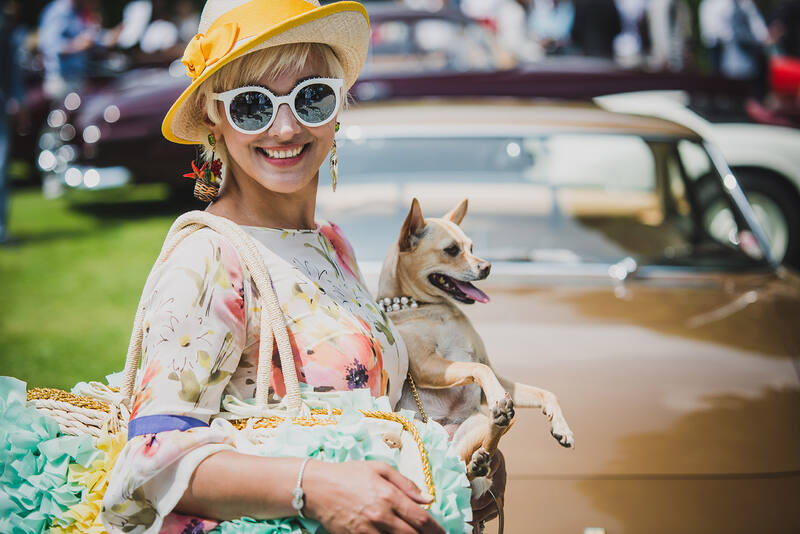 Concorso d'Eleganza holds competitions all over the world
Two of the competitions are held in the US – Pebble Beach in California and Palm Springs in Florida. The most prestigious of them all is held in Italy. It's called the Concorso d'Eleganza Villa d'Este.
Villa d'Este? Yes, here, the world's most important competition for classic cars has been held since 1929.
Every year at the end of May the most important beauty competition for classic cars is held at the hotel Villa d'Este. Please note that no cars are actually driven more than a few meters. In the vast majority of cases, the car arrives in a covered trailer. Then, it is pushed to its designated location on the lawn outside the hotel.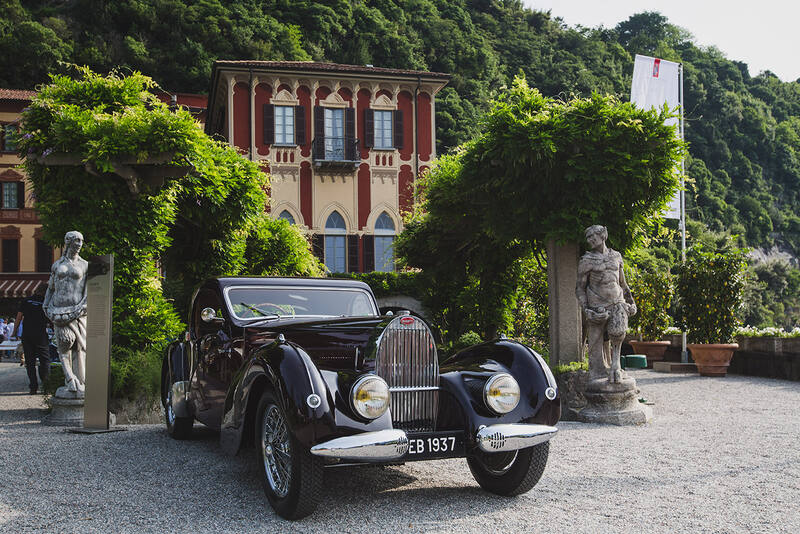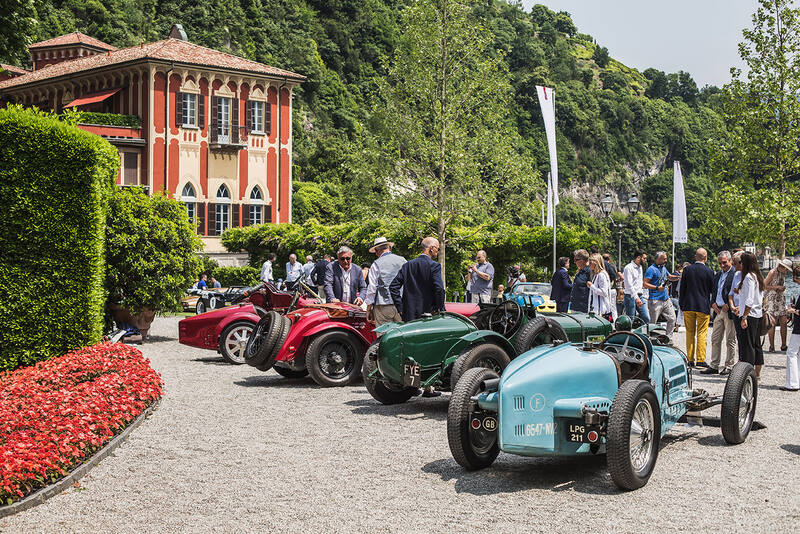 This event has been a tradition for almost one hundred years. It is beautiful. Very beautiful. The cars are extreme. Bugatti from the twenties and thirties. Bentley from Le Mans. Countless Ferrari from the fifties. Priceless concept cars from the 60s and 70s. A magnificent event. The important visitors who are invited are often dressed in contemporary clothes. Getting a hotel room in Villa d'Este during these days is virtually impossible.
Insane snobbery has been going on here for almost a hundred years. So snobbish that BMW bought the event and the rights to the name for many millions of euros.
This happened just a few years ago, and now BMW is able to decide who is allowed to exhibit and get the opportunity to express their part in the car's history in the best of environments. It's no wonder that BMW is showing its coolest future concepts right here.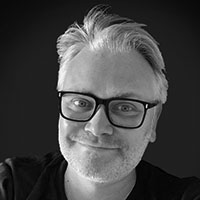 peter@granturismo.org