Meet our head of merchandise: Joakim Niss
Published 2020-01-22 by Administrator
Our newly appointed head of merchandise has spent his entire career working in the fashion industry. Most notably from Ralph Lauren. His next mission is to create the Gran Turismo drivers collection.
The lion on clothing?
Joakim Niss: Absolutely. Gran Turismo has been around for almost 20 years. This is more history than many successful clothing brands. The connection to motorsport and luxury is unique.
What I like the most is that the collection is limited to the drivers. Only drivers of the Gran Turismo events can have them. There is no fan collection planned. The entire range of products is thus inaccessible to the general public. The lion logo and the items will only be available for owners of supercars.
This is a fantastic value proposition. Many luxury brands are just about selling a lot of products. Here it is much more difficult to obtain. You need to own a Ferrari or a Lamborghini. This is a thrilling prospect that is quite unparalleled in the industry.
What kind of things are you planning?
Joakim Niss: We start with a limited series of polos, jackets and t-shirts. Very high quality, low production numbers. When a certain item is sold out we will make a new design to replace it. I have been given almost free hands to design the wear.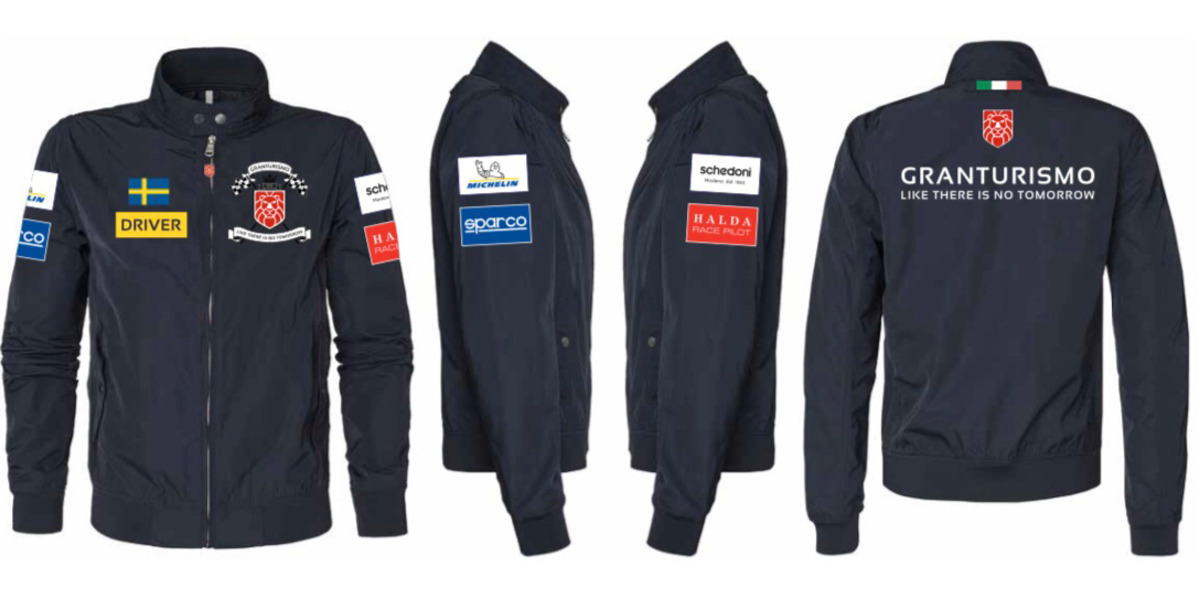 There will be classic items in the inventory, as well as some futuristic experimentation. It will be a lot of fun, and some items I can guarantee will make the Gran Turismo driver really stand out from the crowd.
When can we see the first collection?
Joakim Niss: It will be ready before the start of the 2020 season. Drivers will be able to select their gear on the web and on certain events. Those two events are probably Poland and Nurburgring. We will decide during the spring. I am really looking forward to join an event and meet everyone.
What is your dream car?
Joakim Niss: I'm more of a motorcycle guy. Living in central Stockholm a motorcycle is practical and fun. If I must choose a supercar I would chose a Porsche 964 RS or a Lamborghini Diablo Jota. There is something about them doors on the big Lamborghinis! I love them.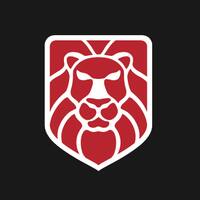 admin@granturismoevents.com