Why the adorable Fiat 126p is the best car in the world
Published 2023-01-05 by Peter Ternström
Fiat 126p
The world's best car? I get this question all the time. Because I've owned or driven almost every supercar in existence. If I have to pick a car as my favourite, my choice is always the same. Forget all the expensive exotic sports cars – my favourite is the gorgeous little Fiat 126p. It's absolutely outstanding. Let me explain.
This car, nicknamed "Maluch", started production in Poland in 1973. IT weighed a mere 590 kilos, and had a two-cylinder, four-stroke engine of 650 cubic centimetres. By the end of production, in 2000, 3.4 million cars had been produced. Only minor, cosmetic details had changed. The car was virtually exactly the same for almost 30 years of production.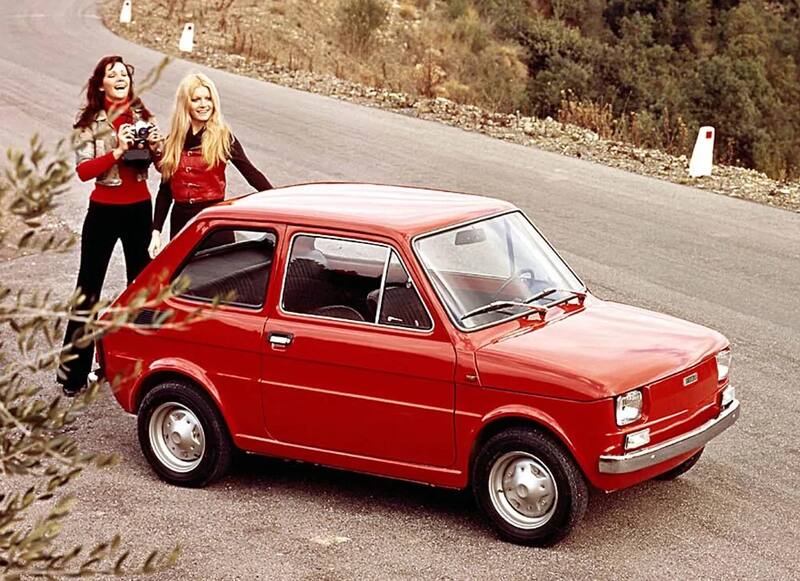 Like a real sports car, the engine was in the back. The trunk was in the front. There was room for everything a Polack needed – bread, "smalec", kabanoss, pickled cucumber, a few bottles of vodka and lots of "Kurwa Mać". With a little good will, four full-grown people could fit in the car. Who doesn't remember all the little Fiats in Sweden with four berry-picking poles in them in the late 80s? With a huge fridge strapped to the roof?
This little car is absolutely adorable. No other car in the world comes close. It's completely mechanical. No steering or brake servos. To start it, you use a manual choke. As the car warms up, you gradually reduce the choke. This is something that all Poles mastered perfectly.
I grew up in Poland in the 70s and 80s. My aunt (Ciocia) had a white 126p, and I have lots of memories of this car. She was an expert at driving her little car. I sat in the back seat and cheered her on.
When the car is idling, it makes a very special sound. Almost like a Harley-Davidson. For many Poles, including myself, this sound is magical. A link to a bygone era shared by a whole generation.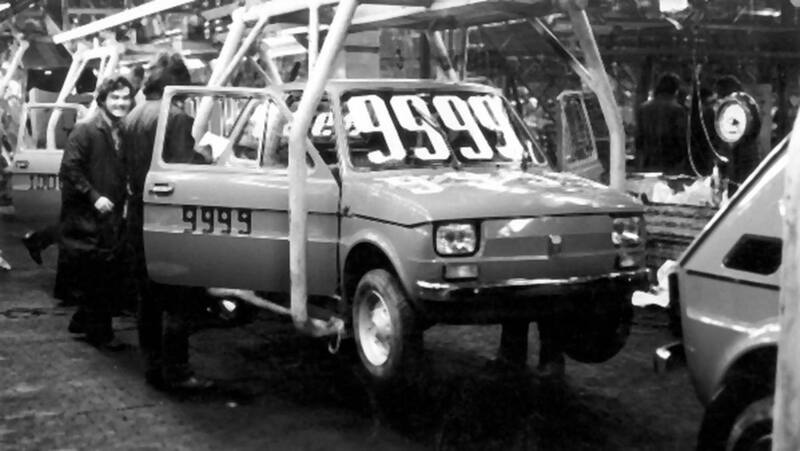 The car has only 25 horsepower. This makes it not very fast, but in a city like Stockholm, 25 horsepower is more than enough. Because it weighs so little, it's actually a lot of fun to drive. Every overtaking maneuver feels like a big victory. The 0-100 time is about a minute. Top speed is 115 kilometres per hour, downhill with good will.
It's no secret that a supercar has its advantages when it comes to picking up girls. I'm not very good looking, so an exotic car has helped me on several occasions. However, this little Fiat is in a completely different league. It is thousands of times more effective than a Ferrari ro Lamborghini at winning the favour of the opposite sex. Everyone loves this cute little Fiat.
When you drive a Ferrari, you get a lot of thumbs up and smiles. But, you know that deep down, they hate you. This is called the law of the jungle. With a Fiat 126p, everything is different. Not only do you love driving it, the others who see you driving it love you too. It's a fantastically positive experience. The car is extremely likeable.
I own three of them. Two white and one red. Interest in these cars has skyrocketed. Five years ago you could get a nice one for 500 EUR. Today good cars cost from 2,500 EUR and upwards. Prices are rising dramatically. Really nice cars from the 70s in original condition can cost 15,000 EUR. Do you want one too? Then you'd better hurry.
Related
>> The best secret spots in Italy few tourist find.
>> 12 things to do in Italy for the hardcore Ferrari fan.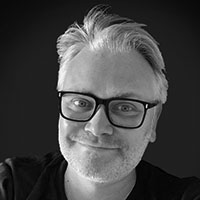 peter@granturismo.org