12 things to do in Italy for the hardcore Ferrari fan
Published 2021-01-06 by Peter Ternström
Love everything Ferrari?
Here are twelve things to do and visit on your next trip to Italy. Before we start, you should know that the entire Italian supercar industry is concentrated between the cities of Modena and Bologna in the region Emilia-Romagna.
No matter which Italian brand is your favourite, everything you want to see and do is here. Maserati's factory is located in Modena. Ferrari has its production in Maranello and Lamborghini in Sant'Agata.
All of these companies are located within a radius of 30 kilometers. There are also hundreds of more or less well-known subcontractors in the region. An example is Schedoni, which manufactures exclusive luggage sets to nearly all supercar brands.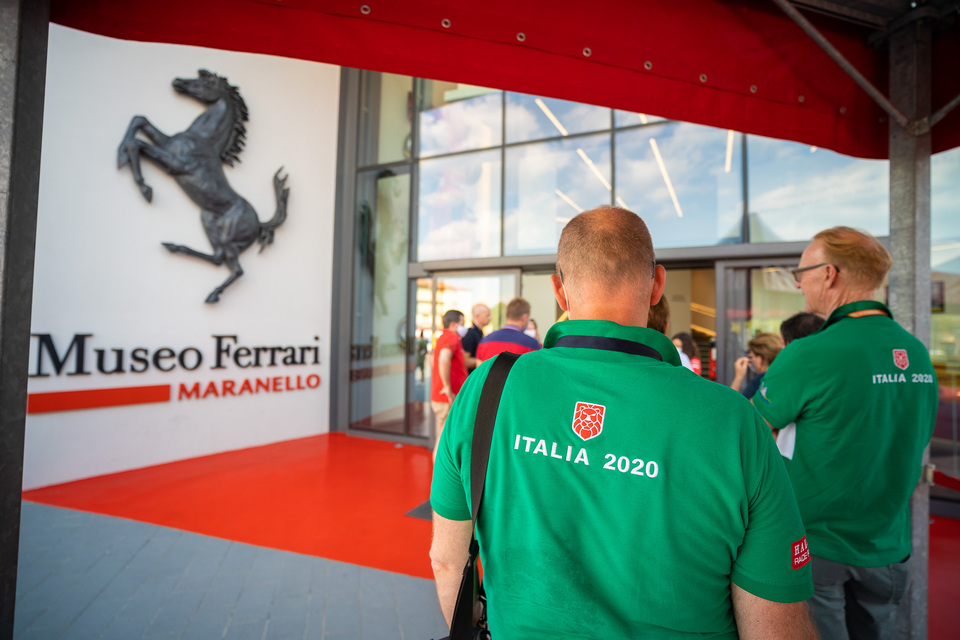 1. Museo Ferrari
If you are in Maranello we would highly recommend Museo Ferrari. It is centrally located in the village. The museum has been around for a few years, and the exhibition has been expanded on several occasions. Most recently, the museum was expanded with a whole department dealing with F1 and racing. It is impressive. Many of the most important cars built, both racing and street cars, are exhibited in the same place.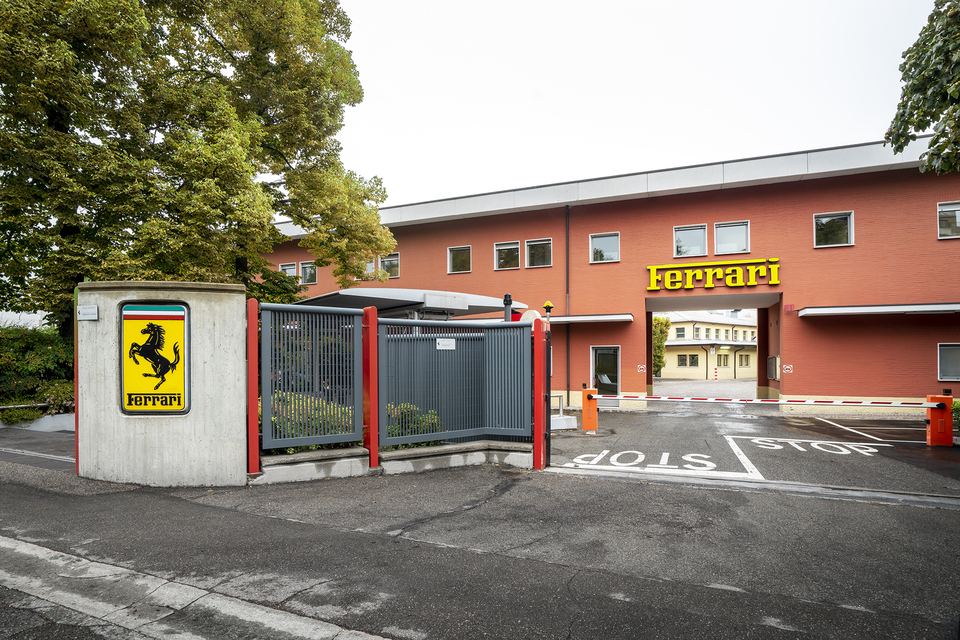 2. The famous factory gate
Ferrari's old factory entrance is worth seeing. It is this entrance that you recognize from pictures. Do not stay too long in front of the gate; Take a photo for the family album and drive away.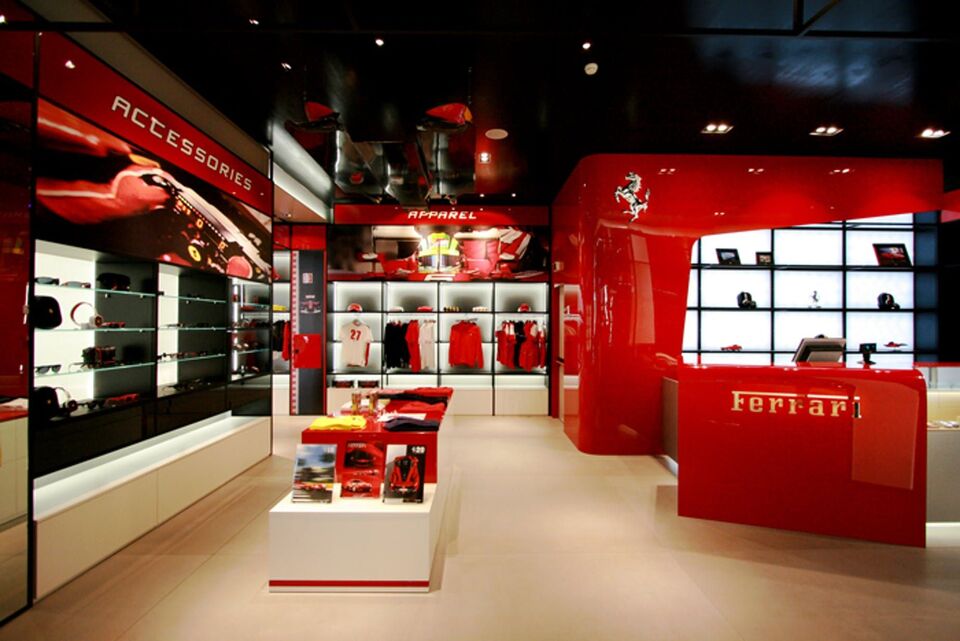 3. Ferrari store
On the other side of the street from Ferrari's old factory gate is the Ferrari store. The only souvenir shop you really need to visit – Ferrari's own huge merchandise store. Here you will find lots of gadgets to buy and bring home. Everything from clothes and hats, to watches and ornaments made from used F1 parts.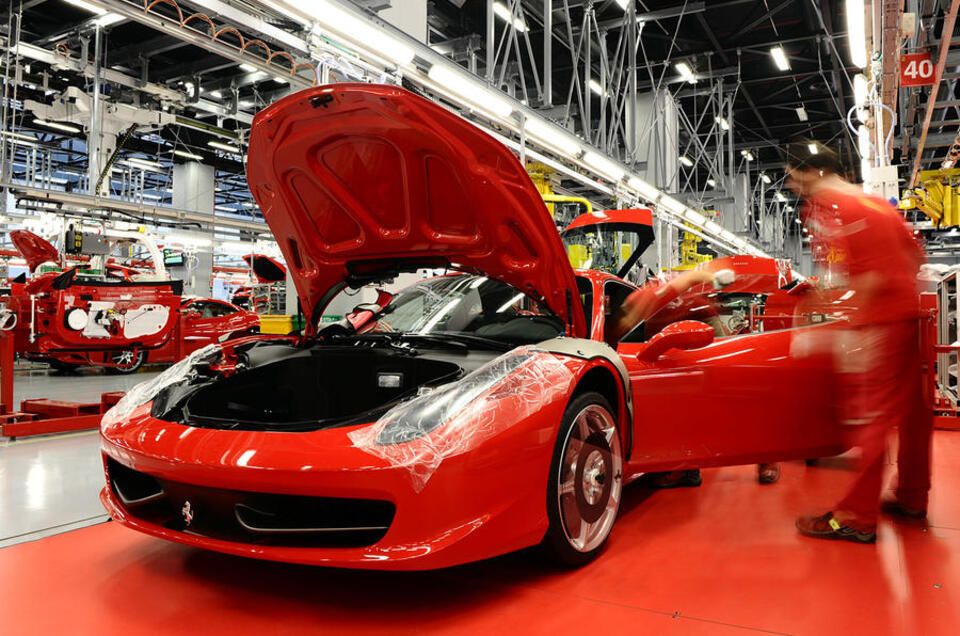 4. Ferrari factory visit
Do you want to visit the factory? It is absolutely possible. There are guided tours of the factory every day. The factory visit must be booked in advance on the Museo Ferrari website. Don't forget that photography is banned after you pass the gate to the factory. For tourists, there is a bus tour. You never get off the bus.
Guided tours on foot are reserved for car owners and prospective customers. These tours are booked exclusively through Ferrari's dealer network.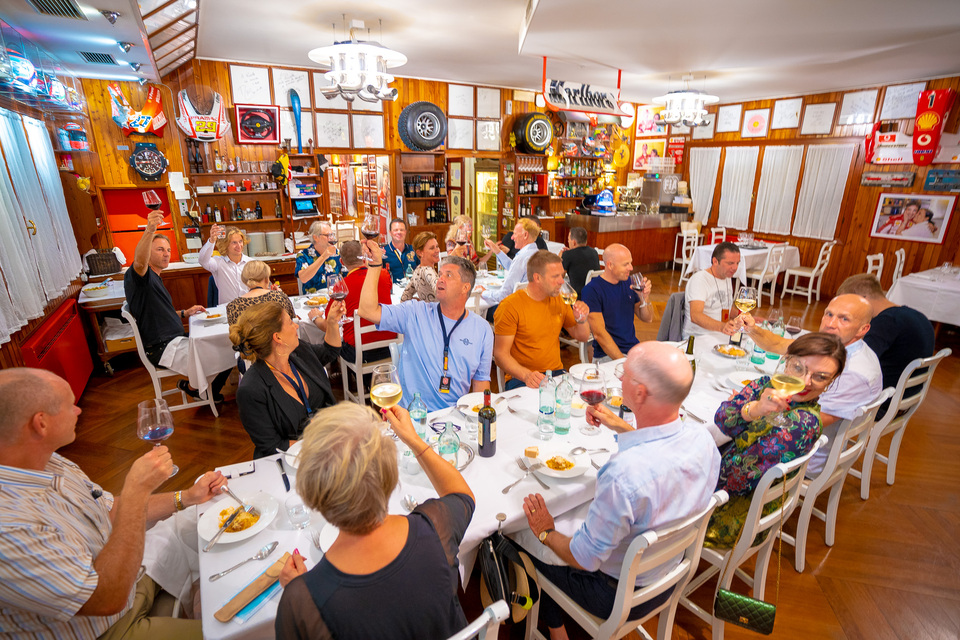 5. Ristorante Montana
If you are in Maranello, this is a really good option for lunch or dinner. Ristorante Montana is located near the Fiorano racetrack. Any day of the week you will be sitting at the table next to some Ferrari officials. We have seen Luca di Montezemolo, Fernando Alonso and Jean Todt here. Great food and very nice environment. The walls are adorned with memorabilia from the F1 circus.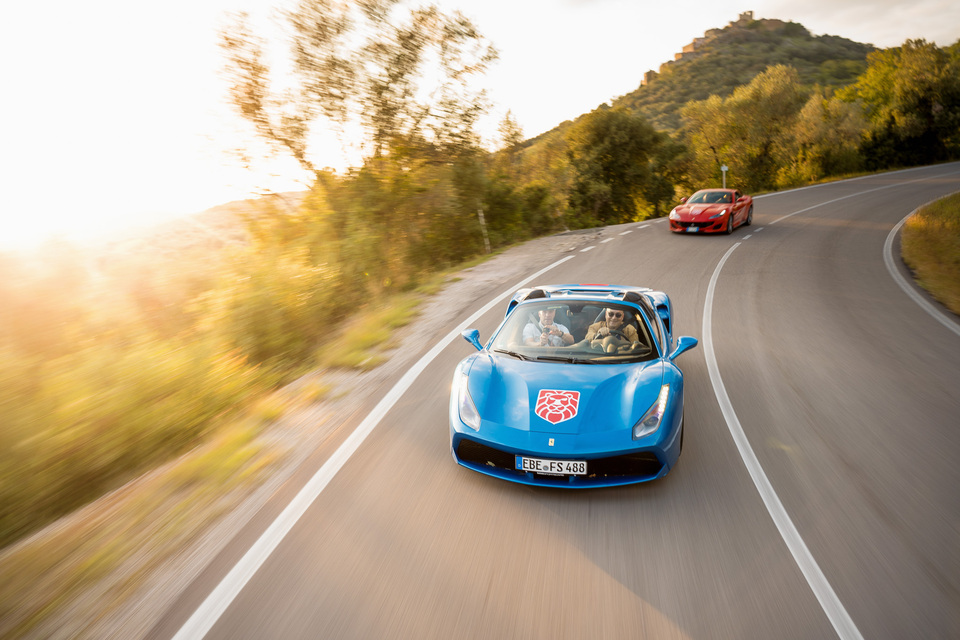 6. Abetone Pass (Passo dell'Abetone)
This insanely fun mountain pass just south of Maranello were the unofficial proving grounds for many Ferrari models and the favourite road of Enzo Ferrari. We visit this road at least two or three times every season with Gran Turismo Events. It is absolutely brilliant.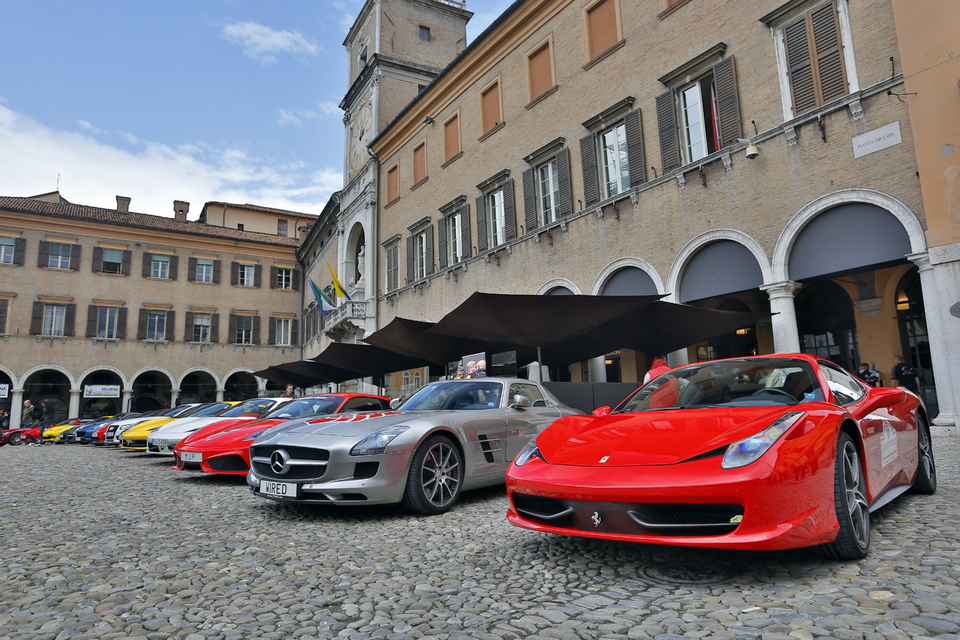 7. Caffe Concerto
This is a cafe and restaurant on the central square in Modena. The buffet they serve for lunch is legendary. Don't forget to save some space for dessert.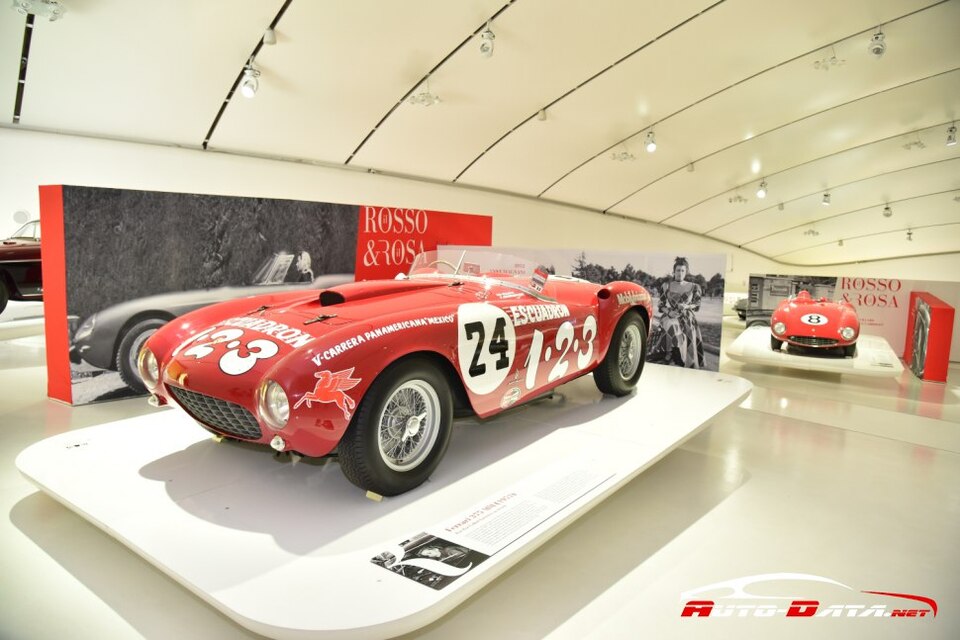 8. Enzo Ferrari Museum
In Modena, there is a large museum dedicated to Enzo Ferrari. It serves as a complement to the more brand oriented museum in Maranello. If you have time, do both museums. If you are short on time, the museum in Maranello will do nicely on its own.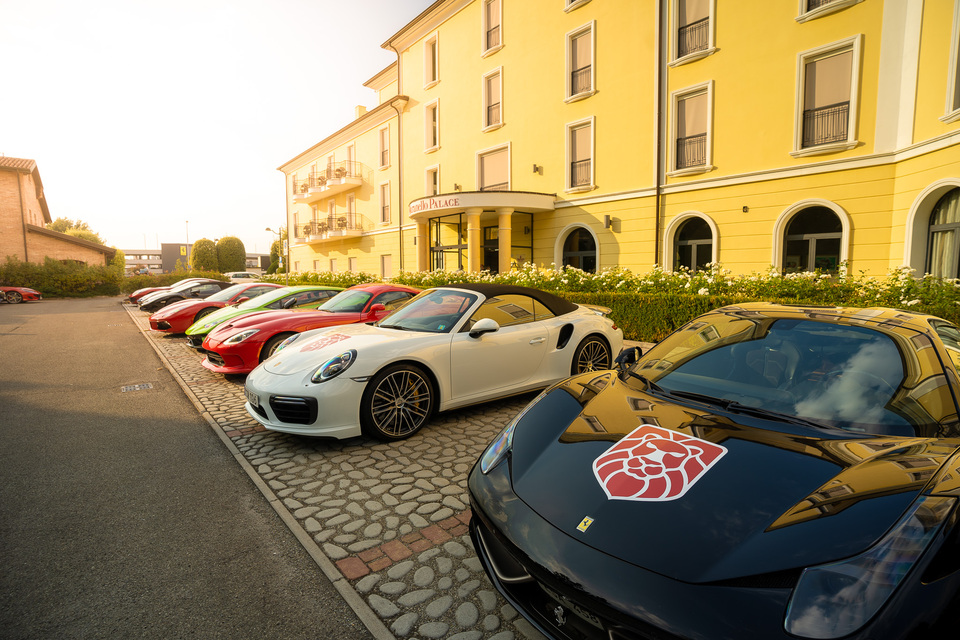 9. Maranello Palace
This is a hotel just across the road from the new Ferrari factory. It is not in classical Italian luxury style, but it has one fantastic feature - its location. It puts you right smack in the middle of everything Ferrari. It is also the official hotel where all visiting customers and remote employees of Ferrari stay.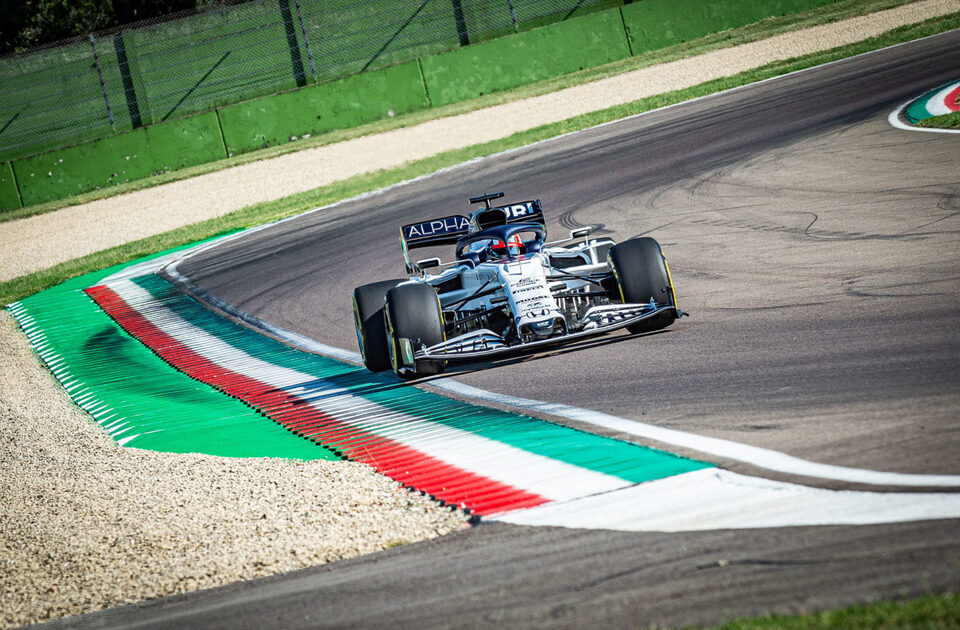 10. Imola racetrack
If you have time and a car, a visit to this amazing circuit is a good idea. Together with Monza and Mugello, it is considered one of the most beautiful circuits in Italy. The official name is "Autodromo di Enzo e Dino Ferrari". It is also an important pilgrimage spot for fans of Ayrton Senna.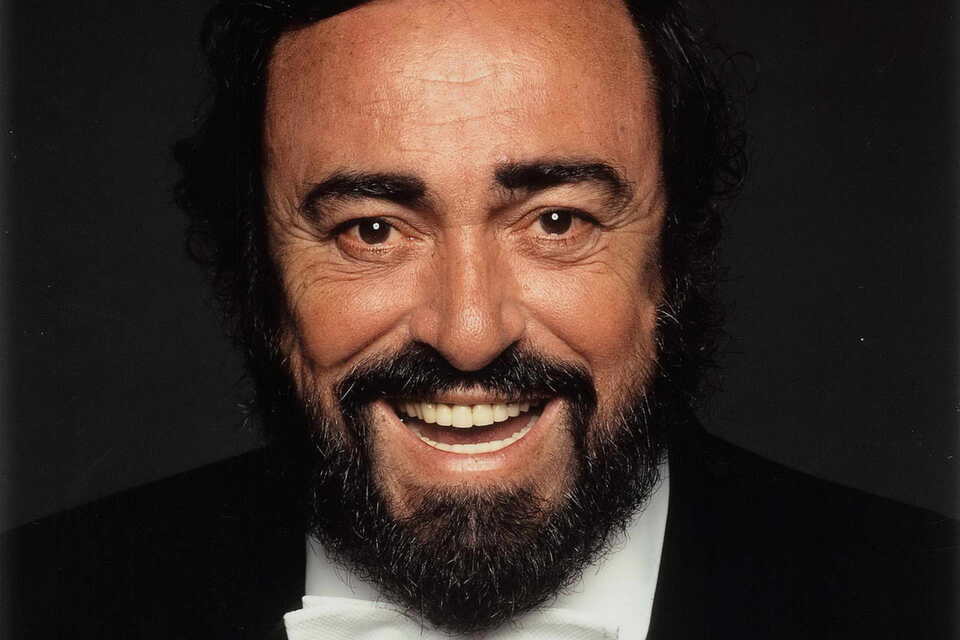 11. Pavarotti's favourite restaurant
Another important restaurant near Maranello is Ristorante Europa 92. This was Pavarotti's favourite restaurant, and you can have his signature menu. Delicious. It is situated south of Maranello on the way to Abetone Pass.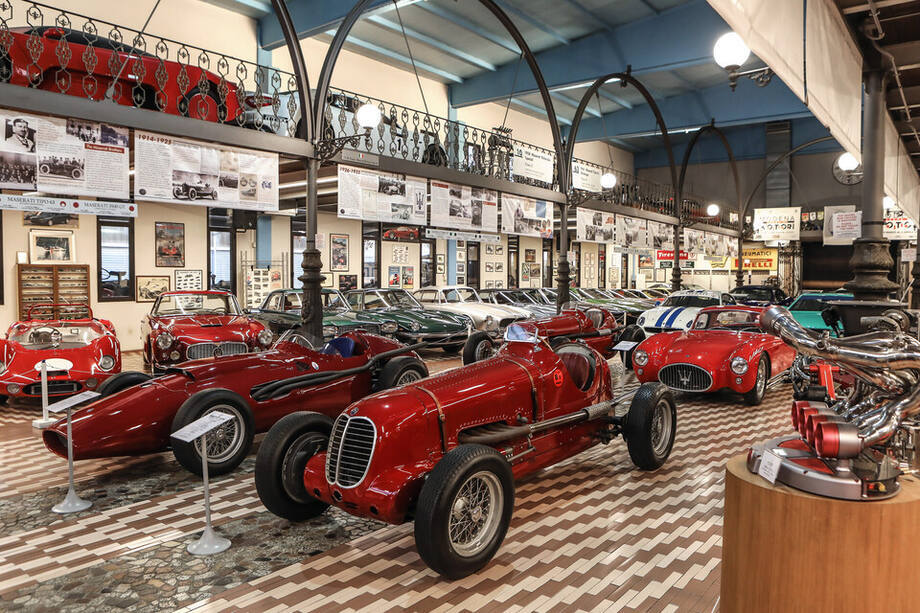 12. Panini Collection
Now a little secret. Panini Collection. The Panini family invented the football card system in the 1980s. They made an absolute fortune with this, and invested their money in the most incredible car collection. It is mostly Maserati, but still a fantastic visit. It is also completely free of charge.
Welcome to Italy!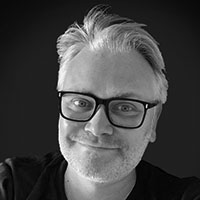 peter@granturismo.org