Mr Bond, you have what the Greeks call thrasos
Published 2023-01-24 by Peter Ternström
"Mr. Bond, you have what the Greeks call thrasos". That's the compliment Roger Moore gets from a Greek smuggler in a Bond movie. Can you guess which one? It was the first Bond film of the 80s, For your eyes only.
I love movies. James Bond especially. It's a battle between good and evil. With no gray areas or room for misunderstanding. It's full of fantastic stuff, sometimes clearly crossing the line into science fiction. At the same time, the style feels old-fashioned, with gender roles taken from the 60s. If James Bond was a real person, he would been sacrificed on the #metoo altar a long time ago. However, It's childish fun, and absolutely wonderful.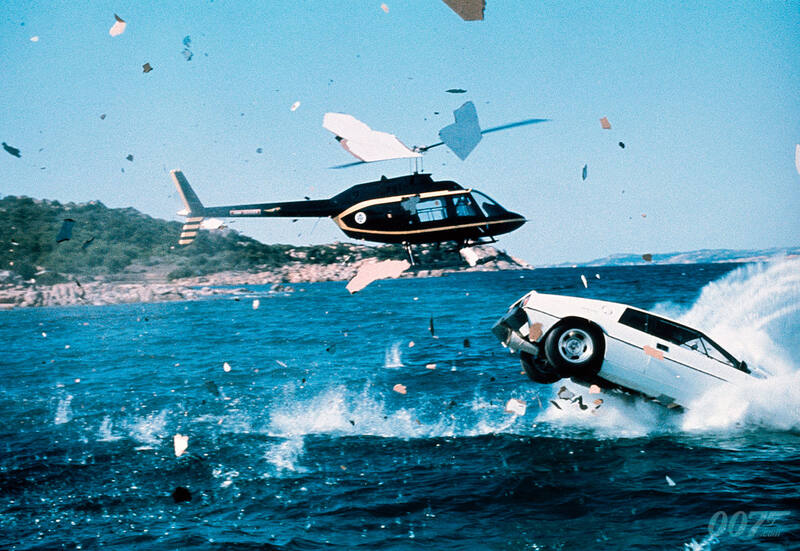 James Bond is an icon. A character that had a huge influence on me. And not just me. No one dares to admit it, but this British spy is a role model for ALL men today. Whether they like it or not. Because who doesn't want to live a life just like James Bond? A life full of fast cars, beautiful ladies, jets and nuclear bombs? This is every man's dream. Especially the girls and the nukes. Oh, and maybe the cars, too.
So far 27 films have been released. And I've seen all of them at least a dozen times. I know the plot of every movie by heart. Every tech gadget and every villain's name. In some movies I know at what second a certain scene starts. From the time we had VHS, you could fast forward the tape wherever you wanted.
Bond films are proper time capsules. Each movie features the most popular music, the latest tech gadgets, fashion and trends, and the action is often set in current conflicts at the time. They are extremely trend sensitive.
Let me take an example. The movie which is my favourite, The living daylights, was made in 1987. I know this is an unpopular opinion, but (pause for drama), my favourite James was played by Timothy Dalton.
The Norwegian band A-ha, who had their huge hit "take on me" the year before, made the soundtrack for the film. The war in Afghanistan was in its resolution in the real world, and had a central part in the film. You will probably remember a 1980s most popular Christmas gift, the key finder, used in a modified form by Bond to put a villain to sleep with gas.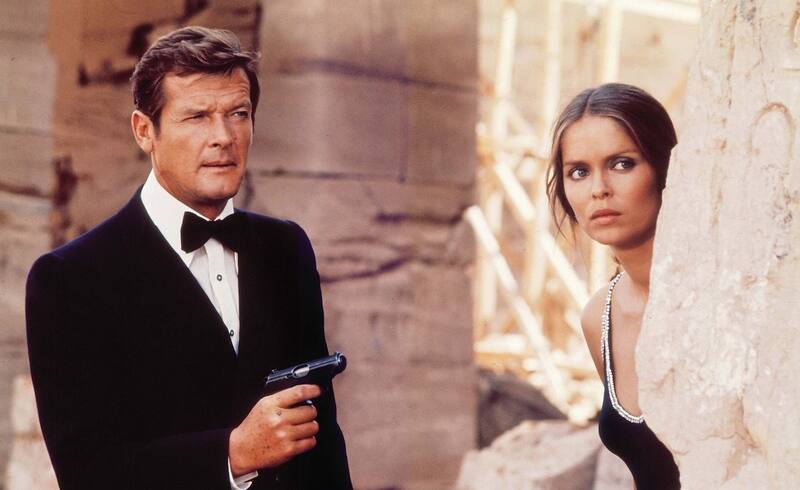 Swedish actress Maud Adams was in two bond movies.
Each film is a direct mirror of the time it was shot in. Are you interested in what music was popular and how people dressed in 1974? Then see "The Man with the Golden Gun". You will also understand that the world's biggest challenge at the time was the oil and energy crisis. In the film, the villain has power over a super-efficient solar power plant. By the way, if this was a serious problem already in 1974, I do not understand why energy still an issue in 2023. More nuclear? Probably.
Sometimes I feel sorry for the villains. They have spent a lifetime preparing the perfect crime. They are also often far more interesting characters than Bond himself. I am thinking of Ernst Stavro Blofeld, who was born on May 28, 1908 (same date as Ian Fleming) in Gdynia, Poland. And, became the leader of the evil syndicate SPECTRE, Bond's arch enemy.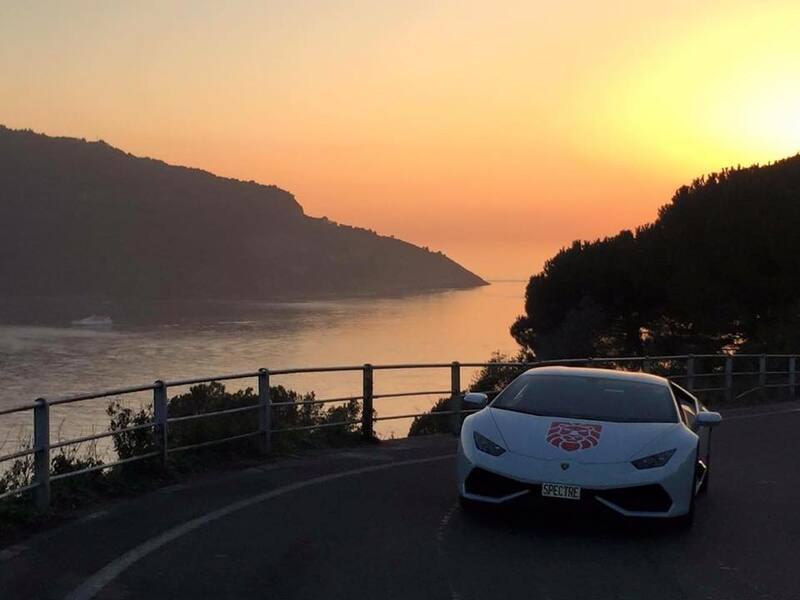 My first Lamborghini had the license plate SPECTRE
I also think of Hugo Drax, from the movie Moonraker. Who wanted to do a control-alt-delete on Earth, reset everything, and repopulate it with physically perfect people in his best Nazi style.
The villains definitely have too bad a reputation. Actually, they have an extremely important role. Without a truly evil villain, James Bond loses it's entire point. Who will he fight then?
Michael Sandström receiving the Red Dot design award.
I am also a big fan of the 24th film in the series, Spectre. Where one of my favorite actors plays the villain, none other than Christoph Waltz, who gave a brilliant performance as Hans Landa in the movie Inglorious Basterds.
He has a perfect doppelganger in my friend Michael Sandström, CEO of the famous Swedish watch maker HALDA. HALDA is making watches for the European space program, replacing the Omega Speedmaster.
Bond movies are all about locations. An alternate vantage point of the films is to see it as a tourist guide. The places Bond visits during his adventures are truly iconic venues in the world. The best hotels, the most important landmarks, everywhere. Places that now are popular tourist destinations, on many people's bucket lists.
James Bond chases villains in the catacombs under Siena during Palio, he drives the best mountain passes in Switzerland. I am thinking of Furka Pass, that was made famous from the movie Goldfinger. Sean Connery in an Aston DB5 chasing Mr Goldfinger and his hat-throwing henchman "Oddjob" in a Rolls-Royce made of gold.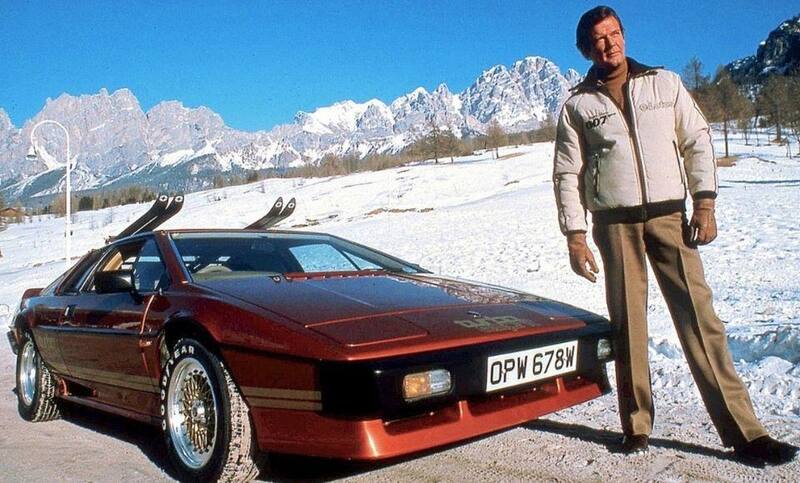 Let's go to Cortina in a red Lotus Esprit.
James Bond certainly put Sardinia on the map, and most importantly Hotel Cala di Volpe. There are also numerous other important roads from the movies, like Route Napoleon during the opening scenes of Goldeneye, and Passo Vestito in Tuscany in Quantum of Solace.
The list goes on. Below you will find a selection of roads and hotels made famous from James Bond movies. Some great suggestions for your next vacation in Europe with a supercar.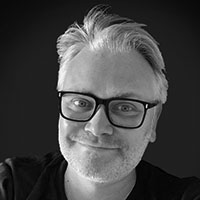 peter@granturismo.org