Why we absolutely hate Dolphins
Published 2023-08-10 by Peter Ternström
And now to something completely different. Let's talk about dolphins. My girlfriend likes tattoos, and now it was (again) time for a new one. I don't really like tattoos, but I let her have it. I get to play with cars and airplanes, so get a tattoo honey.
But, there was a problem. She, like so many others, wanted a small dolphin tattooed on her body. On her right shoulder. This was the last straw. I had to stop her. Not because the whole idea was pathetic, or because half the world's female population has a little dolphin tattoo. No - it's because the general perception of dolphins is all wrong.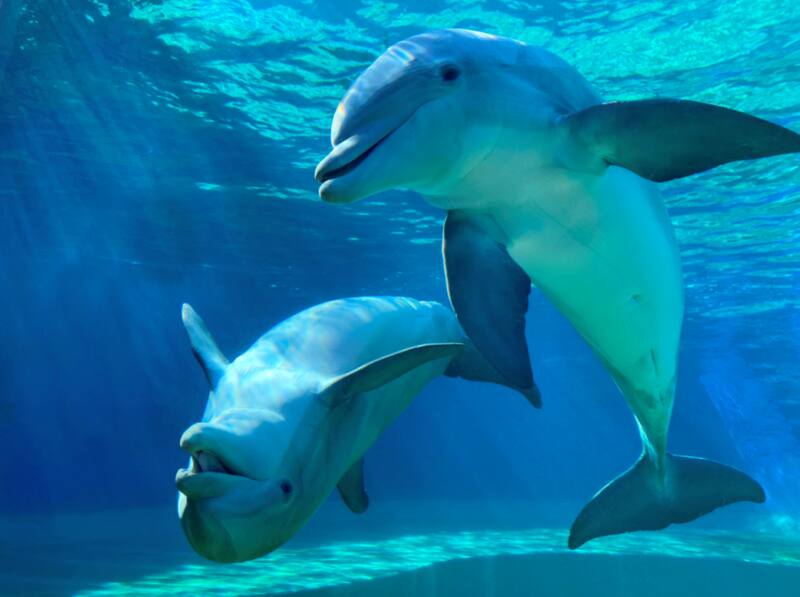 Many people think that dolphins are cute little fairytale animals like unicorns. Nothing could be more wrong. Dolphins are actually some of the meanest and nastiest mammals that have ever existed. They are also highly intelligent - and that just makes things worse.
Dolphins are animals straight out of your worst nightmares. Here's why. Seven things you might not know about dolphins. We'll start with some fun facts. Then come the really disturbing stuff.
Dolphins have no thumbs. So it will take hundreds of millions of years of evolution before they can drive a car. That's a good thing.
Dolphins rape their females. Preferably in groups. The rape can go on for days. Three or four dolphins keep her in check with aggressive screams and tail flicks, while the last one "does its thing". You don't want to be a female dolphin in heat. A dolphin's penis is also shaped like a hook. This is so that the poor female can't tear herself away so easily.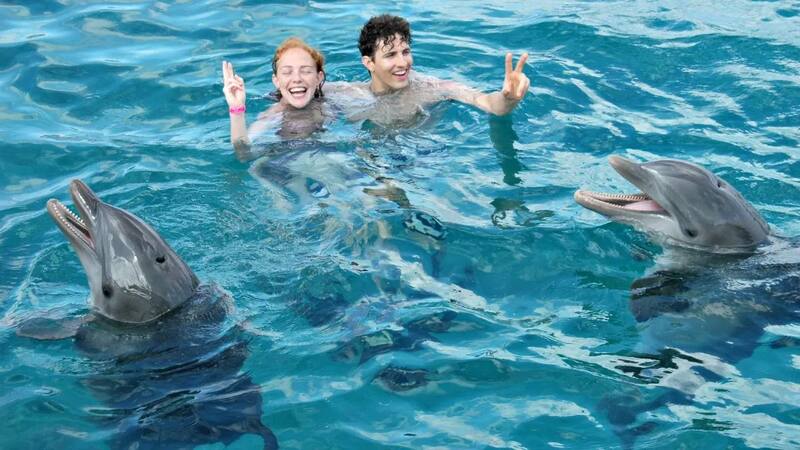 Dolphins don't mind raping humans as well. Horny dolphins don't seem to care. There are plenty of examples of divers being sexually assaulted by a dolphin. Worst of all, tourists have taken a boat out into the Gulf of Mexico with a guide. To "swim with dolphins" - and the cozy nature experience degenerated into a fight to the death between a bunch of bottlenose dolphins and Hanna - 9 years old.
What do you think is more important to a dolphin? Its own child, or to mate again? It is mating. Dolphins murder their own children to achieve this goal. They also kill other animals that look like young dolphins, such as porpoises. They don't eat the porpoises. They just kill them, for fun.
Dolphins do drugs. There are several deeply disturbing documented cases of dolphins attacking a particular species of blowfish. This particular species of blowfish secretes a neurotoxin, which in high doses leads to muscle cramps and a painful death.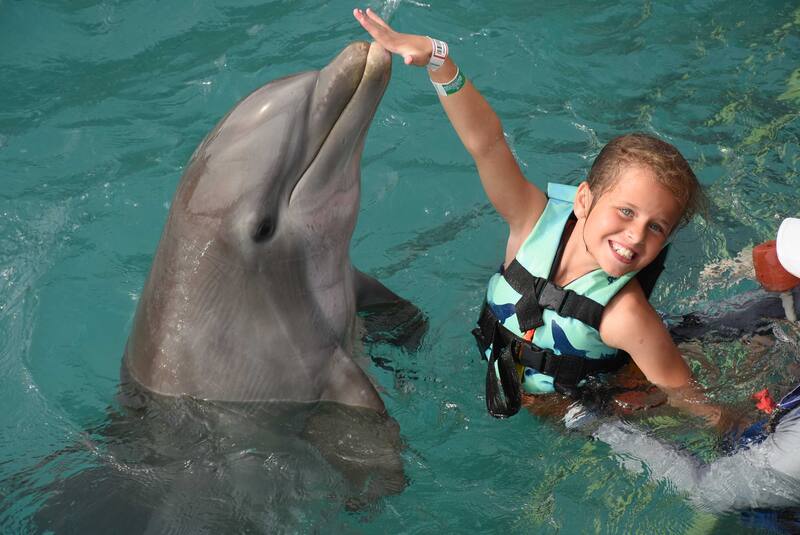 In small doses, it seems to have an effect similar to marijuana, and the dolphins love it. A pod of dolphins will happily take it and pass the poor blowfish between each other like a joint. When the blowfish has exhausted its supply of poison, they soon find another one.
They are exceptional hunters. Few other mammals are as skilled and creative when it comes to finding food. They hunt in groups, and can sometimes even make their way onto land to reach their next meal. This, along with an incredible appetite for meat - an adult dolphin must eat 12-15 kilograms a day - makes the shark seem relatively peaceful and friendly by comparison.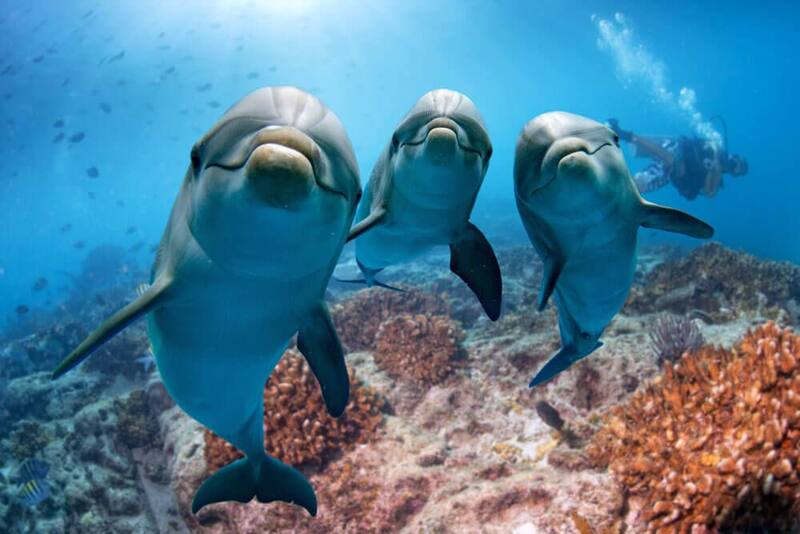 Dolphins don't need to sleep. They can stay awake for days on end without getting mentally tired. This is because they can let one half of their brain sleep at a time. In this way, they can murder and rape for up to five days in a row before having to take a break.
Is this what you want on your shoulder, I asked her? A cold-blooded killer with razor-sharp teeth that rapes everything in its path and kills its own young? No. She didn't want that. Instead it was a killer whale with a little ball. Sigh.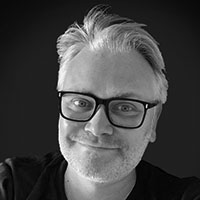 peter@granturismo.org