Porsche is developing a hybrid 911
Published 2023-03-07 by Zdravko Anticic
Porsche is setting in motion it's plan for the future of the 911. Inevitably, the best-known series of Porsche cars has to face electrification, much like everyone else. The new GT2RS Hybrid is touted to be the most powerful 911 iteration yet.
Set to arrive in 2026, this new powertrain will only be fitted into the GT2 RS version of the 911, at least in the beginning, before it most likely spreads to the other trims in the 911 line. It will be primarily powered by a petrol engine, and only assisted by an electric motor. The plan is for a mild-hybrid system instead of a full plug-in hybrid.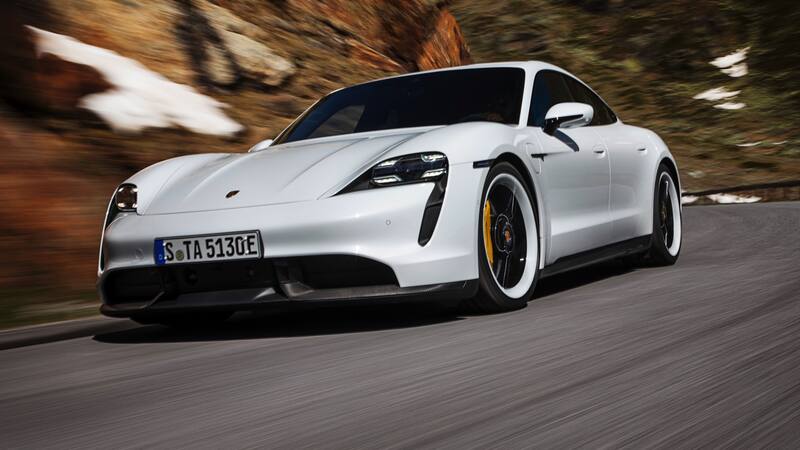 Porsche is no stranger to electric power, or hybrids in general. The Taycan has seen good success in the market, with it beating the 911 in sales in recent years, as well as overperforming the Tesla Model S in sales. However, the upcoming 911 will presumably have more in common with their Le Mans challengers – the 919 Hybrid, and 963 LMDh.
Since the system is not plug-in, the battery will rely on energy recovery systems within the drivetrain. Along the now-standard brake energy recovery system, it is rumored that Porsche is developing a variable-geometry turbine within the exhaust architecture, which would allow it to recover some of the energy under acceleration. – Something previously seen on the 919 Hybrid, as well as Formula 1, there under the name MGU-H.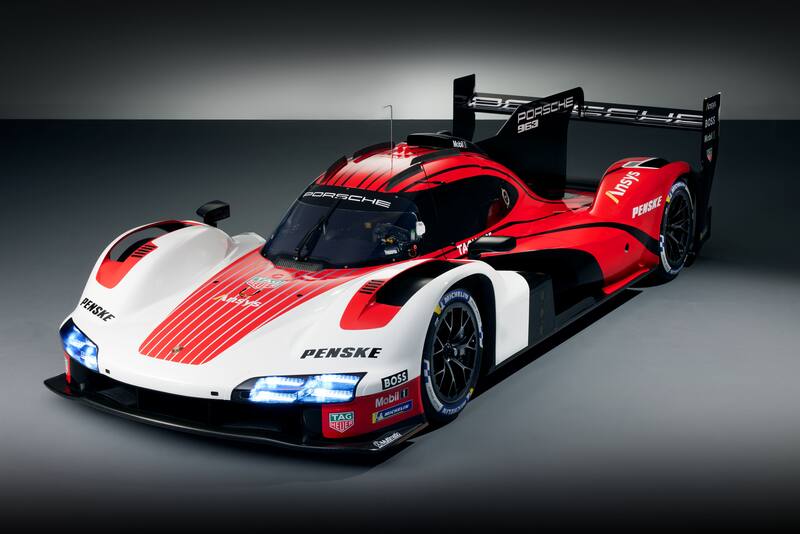 It will be based on a 400V system, looking to save weight and space, as opposed to the bulkier nature of 800V systems. The electrification in the 911 is focused on improving performance, moreso than just going electric for the sake of it. The electric system will only allow for short-distance driving in electric-only mode.
It is said to produce well over 700 horsepower, with an outstanding boost in torque, compared to its predecessor. Expected MSRP is around 280 000 EUR.
This is a highly exciting project, the things we know about the upcoming 911, and the rumored similarities to the LMDh and F1 drivetrain technologies make this even more interesting. And - the timing of the launch is spot on in line with Porsche's return to Formula 1.

zdravko@granturismo.org