Welcome to the Adriatic Magistral - one of the best roads in the world.
We will start the 2024 season with our annual road trip on the Adriatic coast – using the famous Magistral road.
Starting out in Split, we first drive South towards the Adriatic Jewel that is Dubrovnik, before continuing to Montenegro for two nights in the fantastic Regent hotel in Porto Montenegro.
Then we turn up the hills on our way to Mostar, where we will be welcomed with the red-carpet event, before then returning to the coast, and driving to Trogir and the lovely Brown Beach House. We finish the event with two days of enjoying the iconic Magistral, on our way to Opatija, and finishing the tour in Portorož.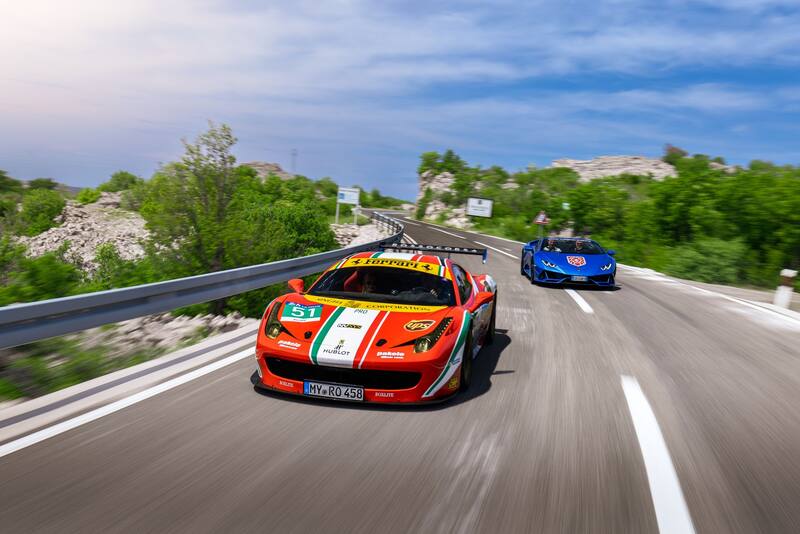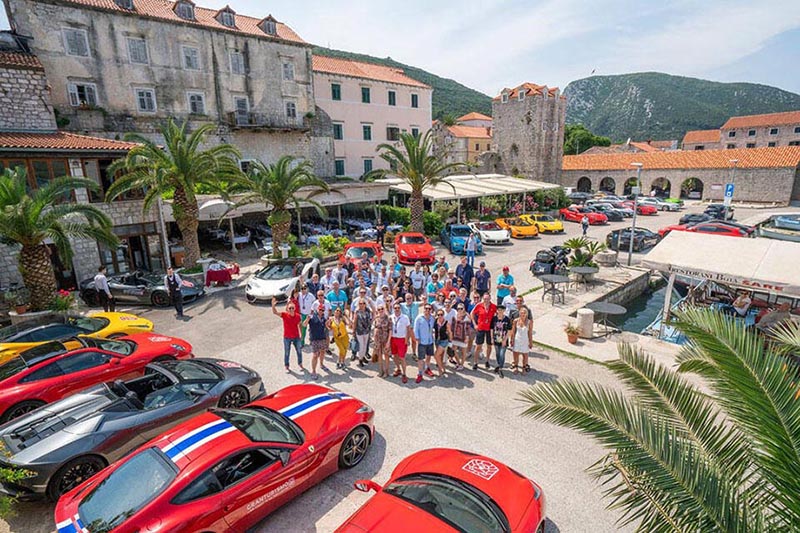 Event schedule
We meet in Radisson Blu Split on Saturday, the 4th of May. You can relax from your trip today, while the team prepares your cars for the event ahead. In the evening, we will have dinner and the driver's briefing. We will have some advice to prepare you for this exciting road trip with your supercar.
The next seven days we enjoy the most stunning roads and views the Adriatic coast has to offer. The Magistral, Dubrovnik, Montenegro, Red Carpet in Mostar, and of course Trogir and Opatija.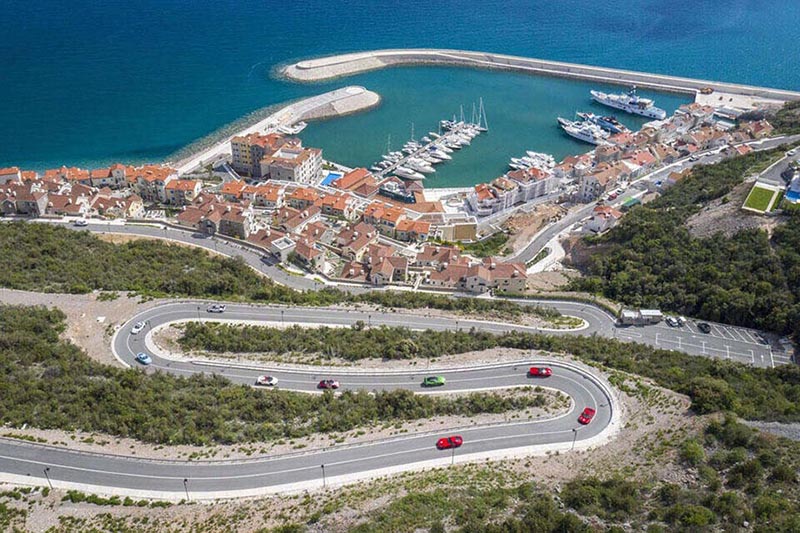 Every day will consist of about three to four hours of driving. We will also stop for lunches, pictures, historic monuments, or just great views – and there is no shortage of those in Croatia and Montenegro.
Schedule for the 2023 tour
Ready? Here we go. This is the complete schedule for Gran Turismo Adriatica.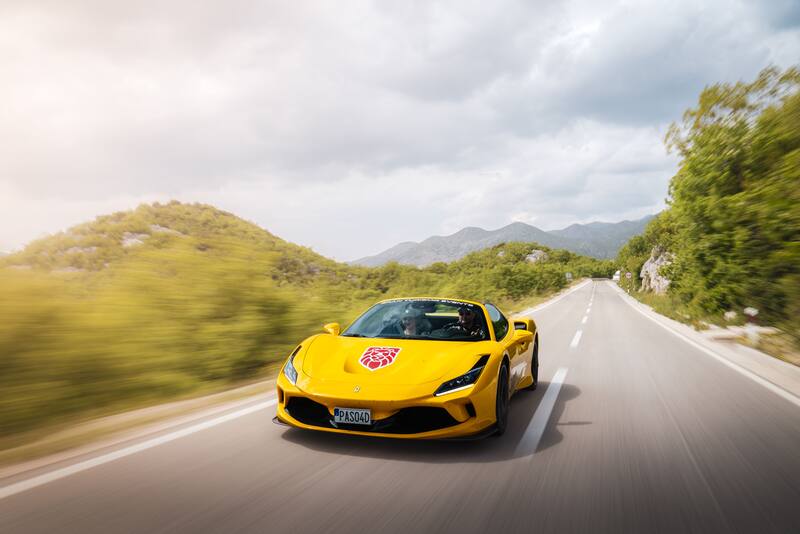 Saturday 4th May - Split (Croatia)
The starting point of the event is in the historic seaside city of Split and Radisson Blu Hotel, and check in to the event. At about 19:30 we have a welcome mingle in the bar, before heading for dinner within the hotel an hour later.
14.00 - Check-in open in Radisson Blu ***** in Split
19:30 - Welcome mingle & drivers' briefing in the bar
20:00 - Dinner in the hotel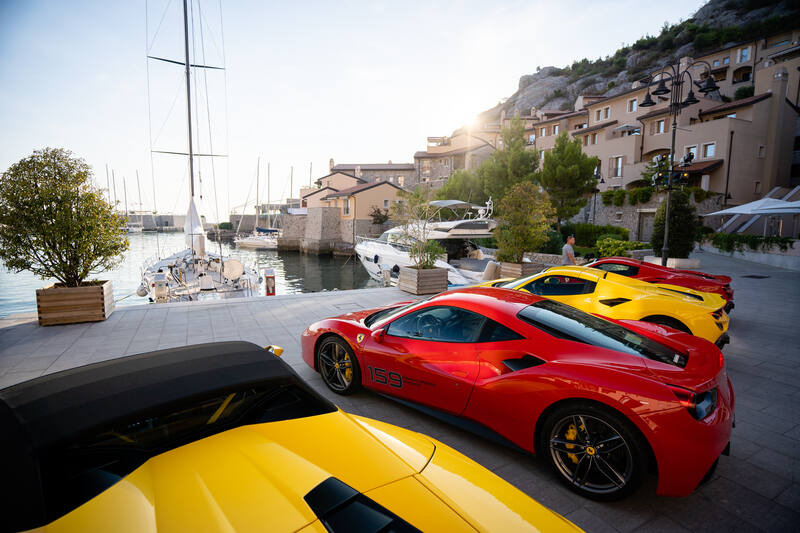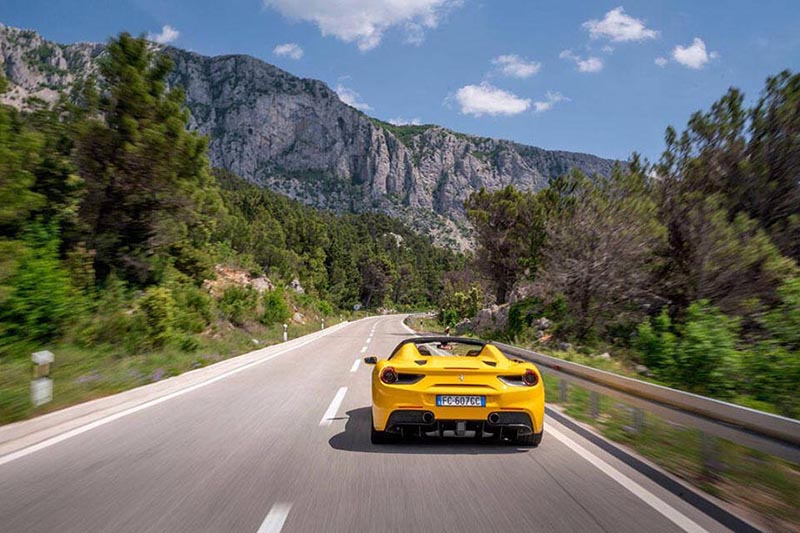 Sunday 5th May - Drive from Split to Dubrovnik
We start off on the Magistral South immediately after leaving Split. What follows is about two hours before lunch in the coastal town of Makarska, and another exciting driving leg down to Dubrovnik, arguably the most famous town in the Adriatic.
In the afternoon, we arrive to Dubrovnik and Hotel Palace. Dinner by those famous Game of Thrones stairs.
10.00 - Leaving Hotel
12.00 - Lunch in Makarska
14.00 - Driving Magistral South continues
16.00 - Arrival at Palace ***** in Dubrovnik
20.00 - Dinner in Jezuite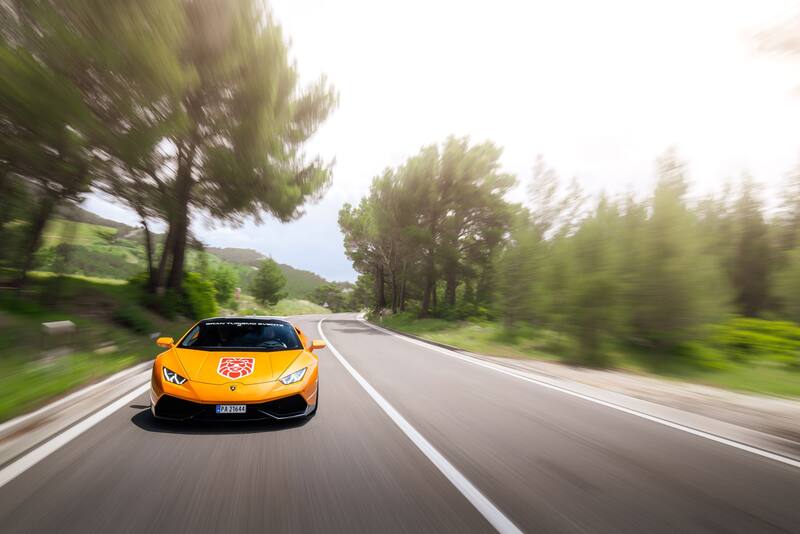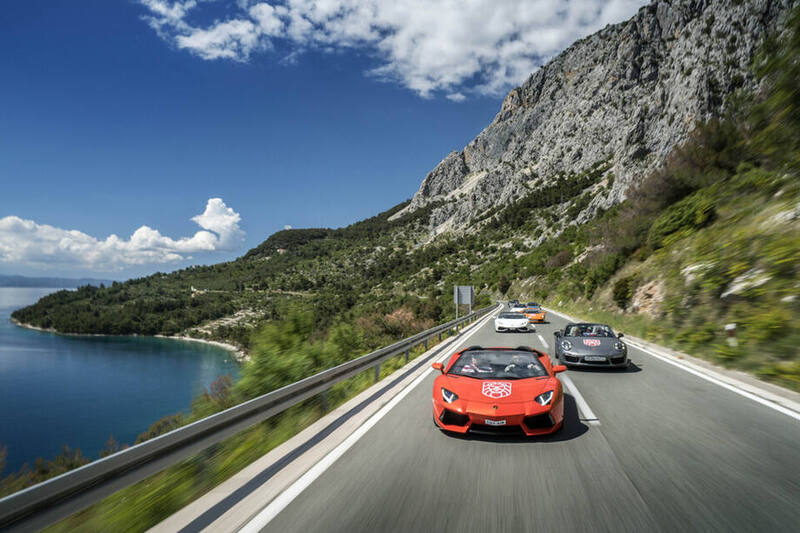 Monday 6th May - Drive from Dubrovnik to Porto Montenegro
Today it is a shorter driving day. We head further south down the coast, until reaching the Montenegrin border. Then, we drive around the picturesque Kotor Bay, reaching Porto Montenegro, which will be our home for the next two nights. Tonight, we have dinner in the lovely restaurant across the marina from the hotel.
10.00 - Leaving hotel
11.00 - Crossing into Montenegro
13:00 - Arrival to Regent Porto Montenegro *****
14:00 - Brunch in the hotel
20.00 - Dinner in Robertos Mare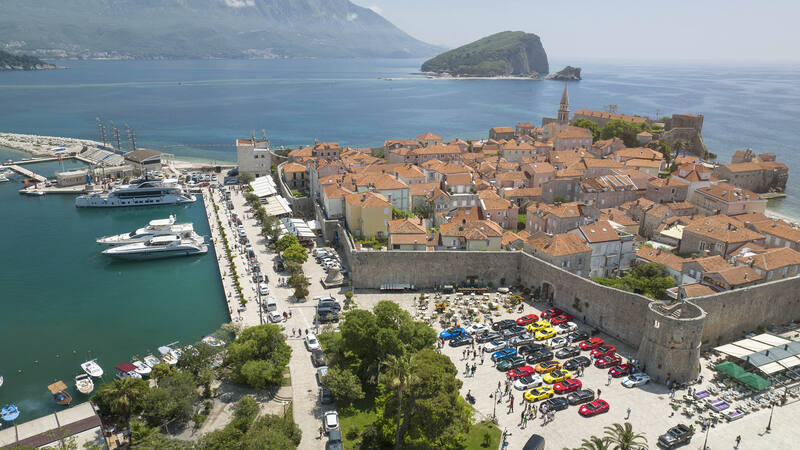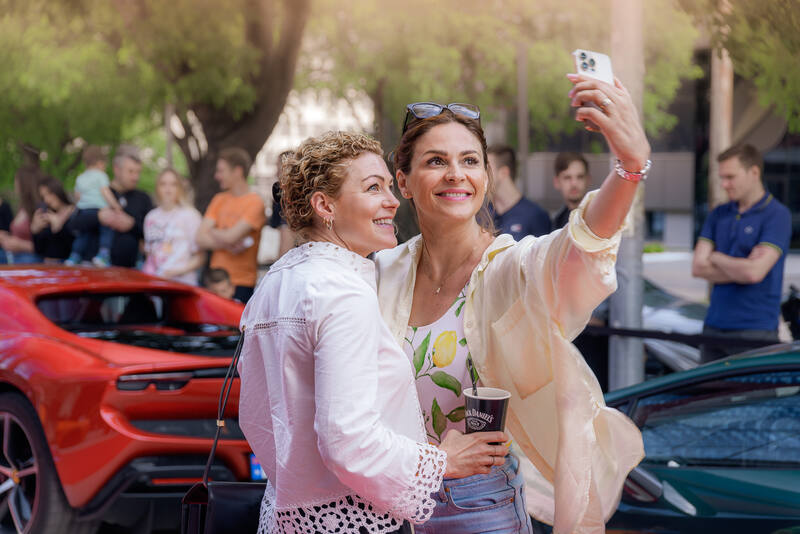 Tuesday 7th May – Porto Montenegro - Podgorica - Nikšić - Porto Montenegro
We will have a late start, today. If you desire driving today, we have a fantastic road planned out. First we climb the hill overlooking Budva, and take the fast country road to Podgorica.
In Podgorica, we turn around directly, and take an alternative, but equally great road back down to the coast. Arrival to the historic town of Budva and parking right next to the ancient city walls, we will have lunch at Old Fisherman's Pub, overlooking the marina. After this, Porto Montenegro is 15 minutes away.
If you prefer, you can stay at the hotel, and enjoy your afternoon by the poolside.
11.00 - Leaving hotel
13:00 - Lunch in Budva
14.30 - Driving continues
16.00 - Arrival at Porto Montenegro
20.00 - Dinner in Porto Montenegro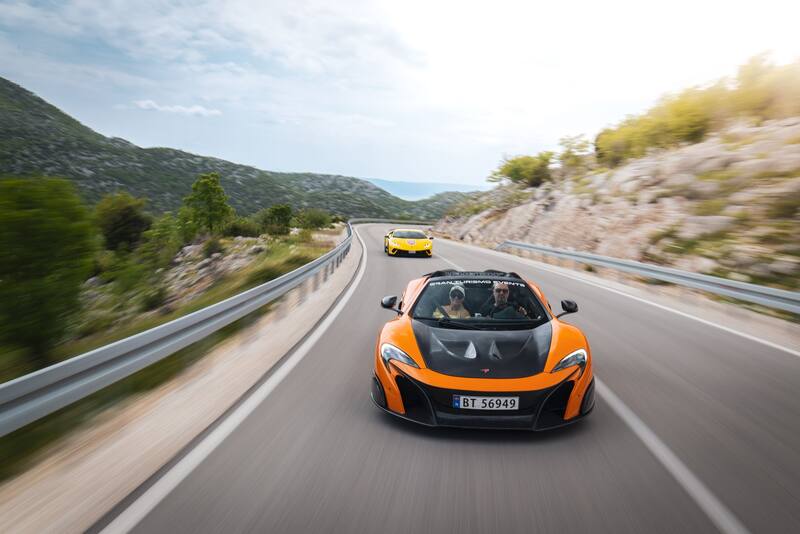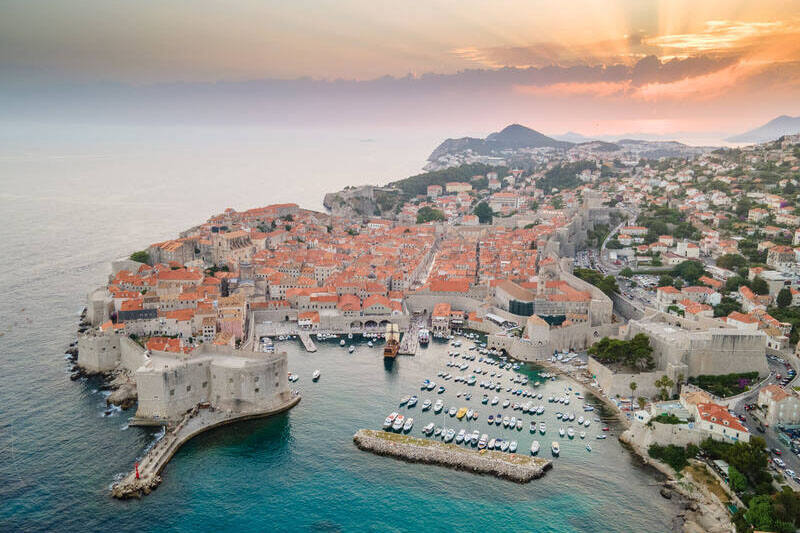 Wednesday 8th May – Porto Montenegro to Mostar
Today, we leave towards Bosnia and Herzegovina. We will drive through the town of Grahovac, and shortly after, turn North towards the border. Then, the road takes us through Trebinje and Stolac on our way to Mostar. In Mostar, we will park on the red carpet, with our cars displayed with music and drinks prepared right there. Get ready to feel like rockstars. Tonight, we have dinner by that famous old bridge, in restaurant Divan.
Tonight, we stay in Hotel Mepas *****
10.00 - Leaving hotel
11:30 - Border Crossing into Bosnia and Herzegovina
12:30 - Lunch
15:00 - Arrival at Hotel Mepas *****
17:00 - Red carpet event
20:00 - Dinner in Divan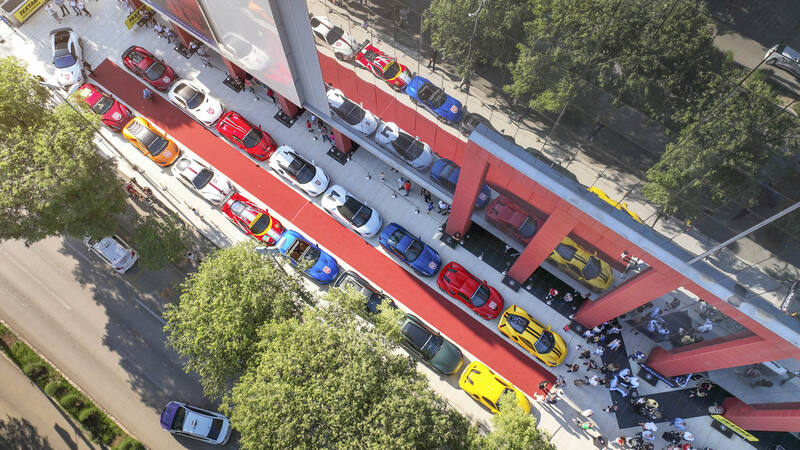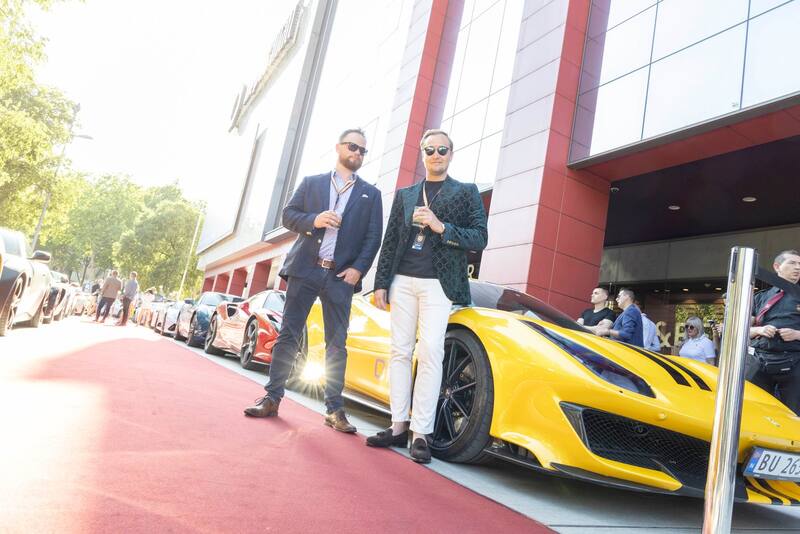 Thursday 9th May - Mostar - Trogir
We head down the Neretva River valley direclty towards the Croatian Border. Once across, we hop on the superfast A1 motorway, until it is time to get on the seaside and the Magical Magistral again.
We will have lunch on the coast, before continuing towards Trogir, and our home for the night - Brown Beach House hotel.
10.00 - Leaving hotel
11:00 - Crossing into Croatia
12.30 - Lunch
16.00 - Arrival at Brown Beach House Trogir *****
20.00 - Dinner in the hotel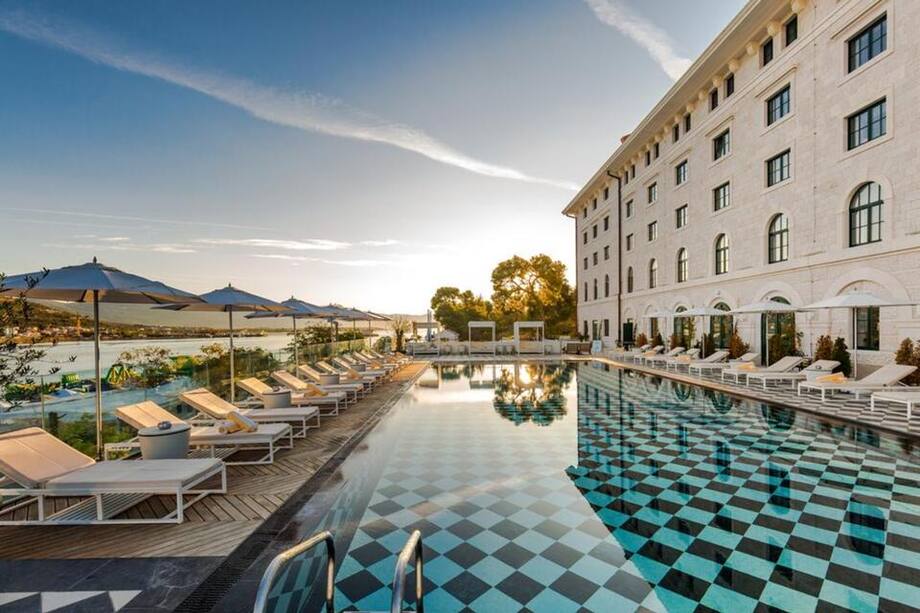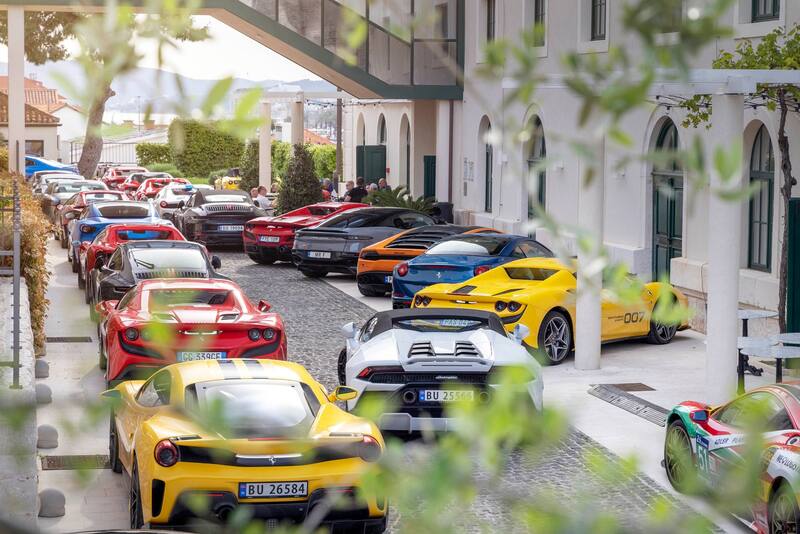 Friday 10th May – Drive from Trogir to Opatija
Today – we continue North towards Karlobag and Opatija. On our way to Zadar, we will take the A1 motorway until we reach the start of the Magistral North. Then, we get to enjoy the best of Croatian seaside roads almost all the way until Opatija.
We will stop for lunch in Karlobag, and then continue up the coast, until Rijeka and Opatija. Our home for the night is hotel Ambasador, directly on the coast.
10.00 - Leaving hotel
12.00 - Magistral North driving starts
13.00 - Lunch in karlobag
14.30 - Driving continues
16.00 - Arrival to Opatija and Hotel Ambasador *****
20.00 - Dinner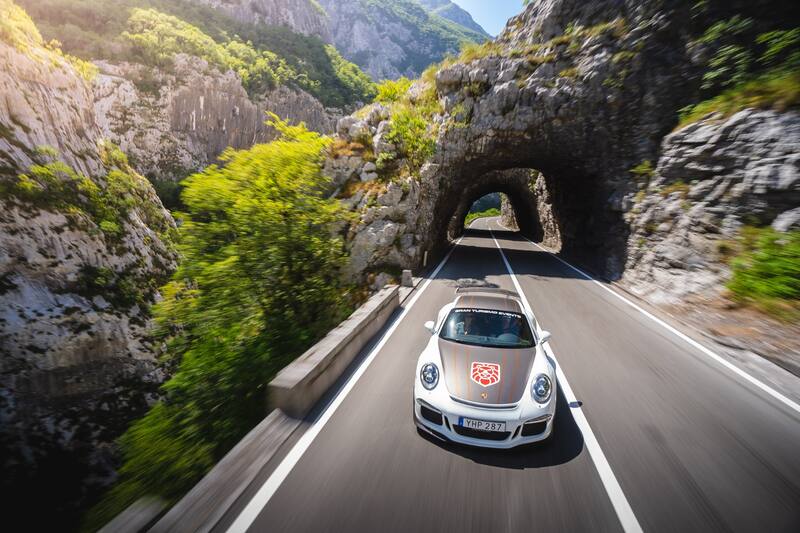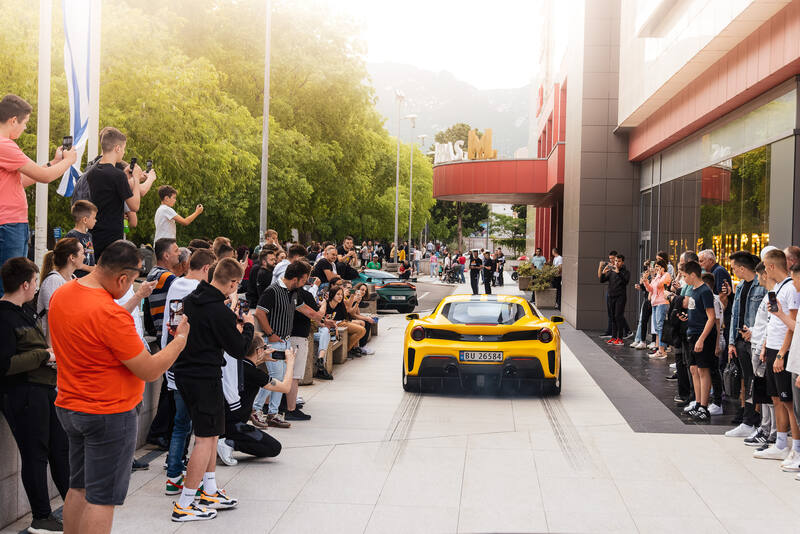 Saturday 11th May – Drive from Opatija to Potrorož
We begin the final leg of our wonderful road trip heading up the Magistral. We take on the Istrian Peninsula roads, until the southernnmost portion where lunch awaits us, in the ancient town of Pula.
From Pula, we enjoy the last hour of exciting Croatian driving, cross into Slovenia (No borders - Yay Schengen!) and shortly afterwards arrive to Portorož and Kempinski Hotel. The afternoon is yours to enjoy. We will have a glass of Prosecco before the closing dinner of the event.
10.00 - Leaving hotel
13.00 - Lunch in Pula
14.30 - Driving continues
15.30 - Arrival at Hotel Kempinski Palace Portorož *****
20.00 - Dinner in the hotel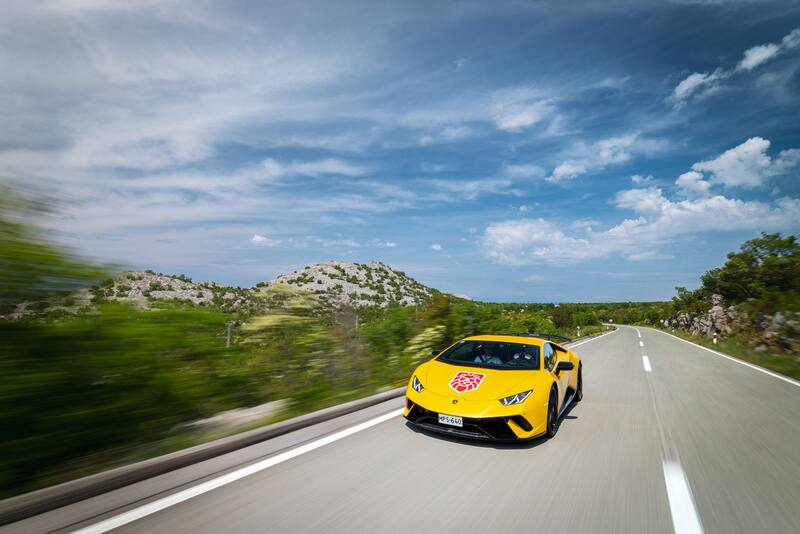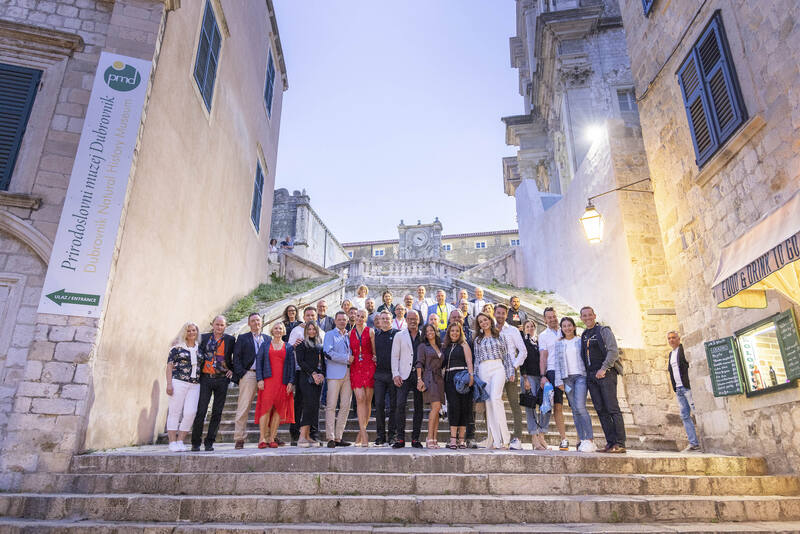 Sunday 12th May - Check out
Thank you for joining us for this event. We hope you had a good time. If you opted for transportation of your car back home, your car will be picked up at the hotel.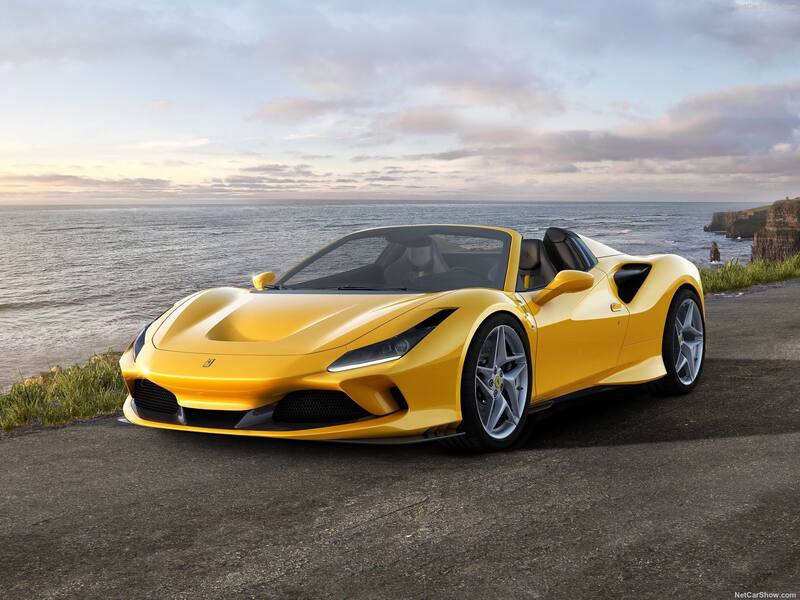 Rent a Ferrari or Lamborghini for this event
Joining from the United States, South Africa or Asia? We have rental Ferrari and Lamborghini cars available for this event. Check the registration form below for all available cars and prices.