Images from Gran Turismo Polonia 2016
Published 2016-07-08 by Administrator
Since its humble beginnings in 2005, Gran Turismo Polonia has now reached astronomical proportions. This year we were close to 200 super cars visiting Poznan and the awesome race track of Tor Poznan. Besides the drivers, some 30 000 spectators visited the track during the open days.
As always in Poland - lots of action and tons of fun. Here is a small selection of photos taken from the event.

Hope to see you next year! Oh, and if you are looking for something to do later this summer, please see our 2016 calendar below. There are still places if you want to go to Gotland or Estonia with us later this July. See all remaining events in the bottom of this e-mail.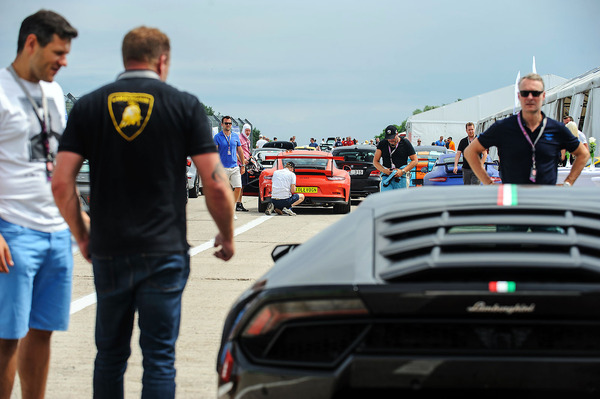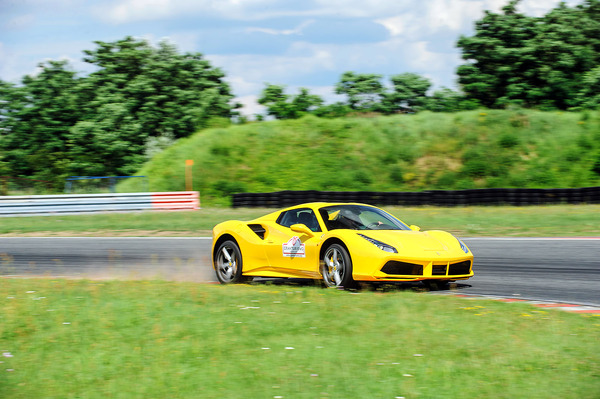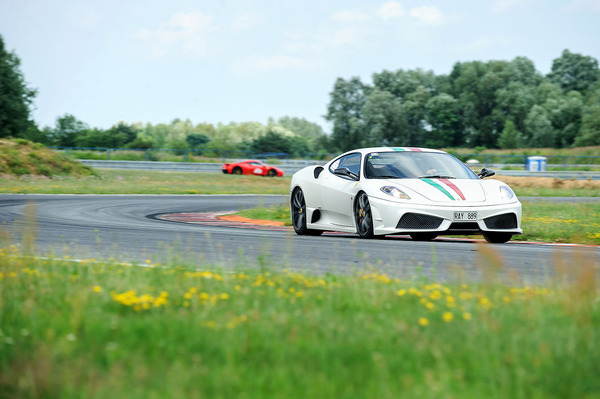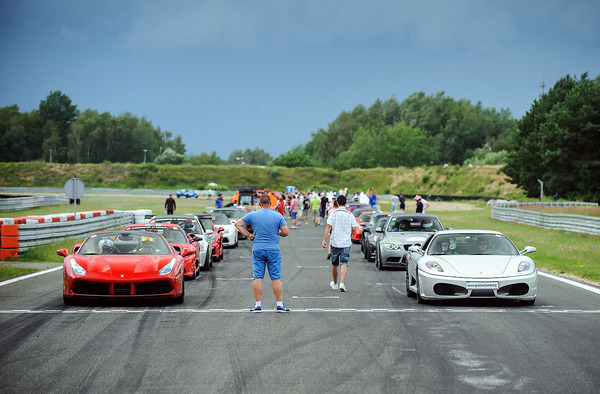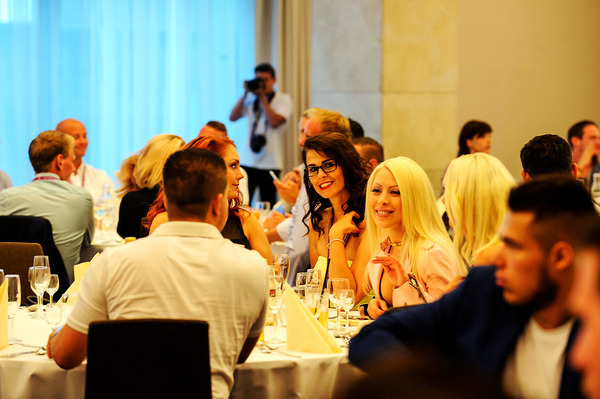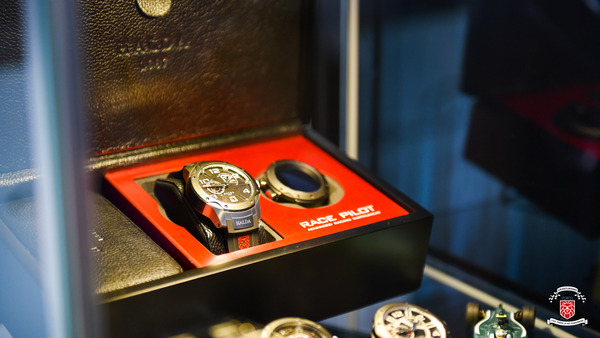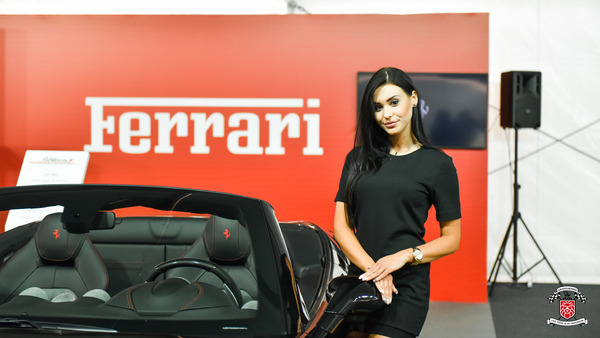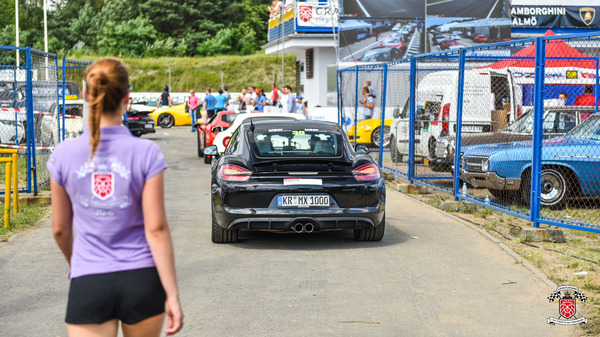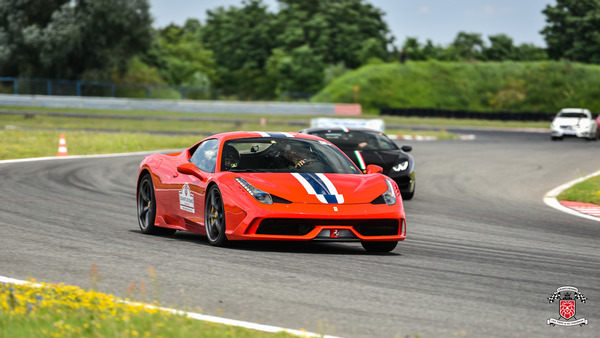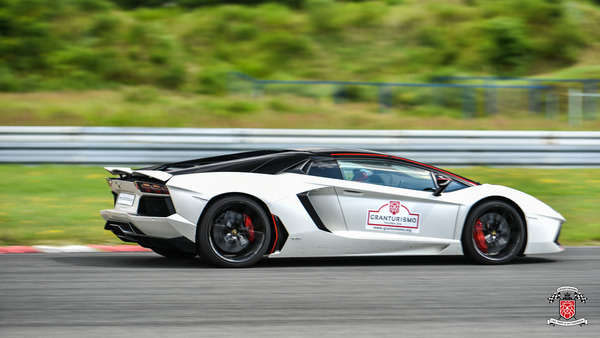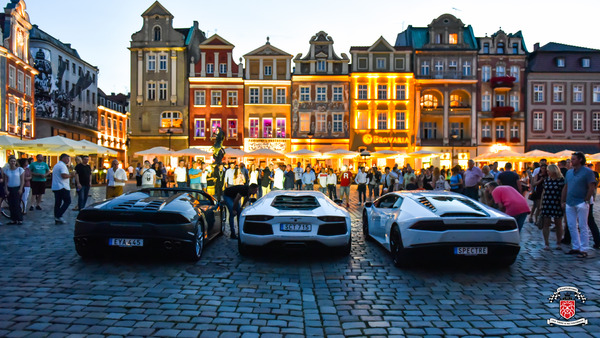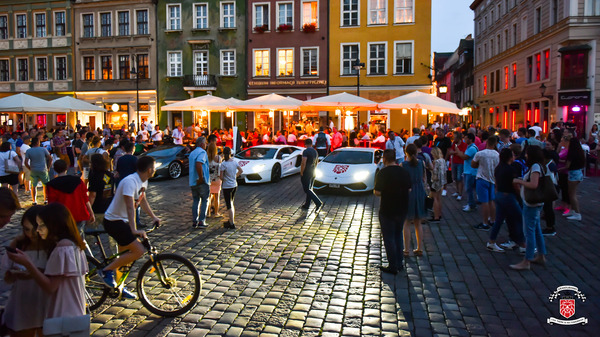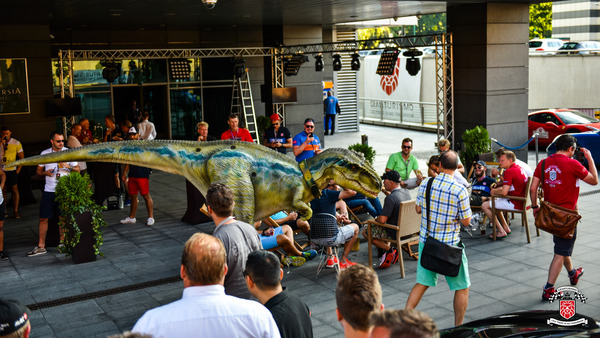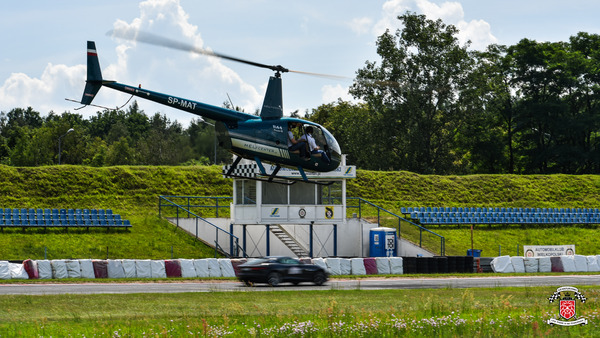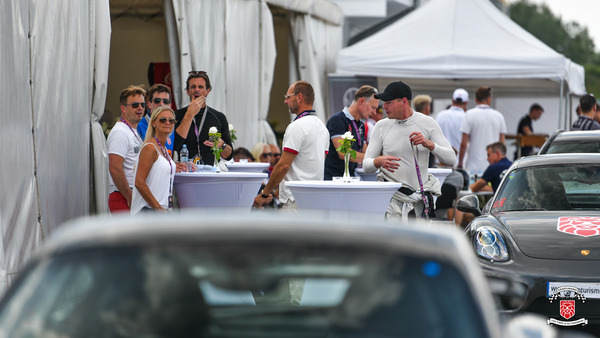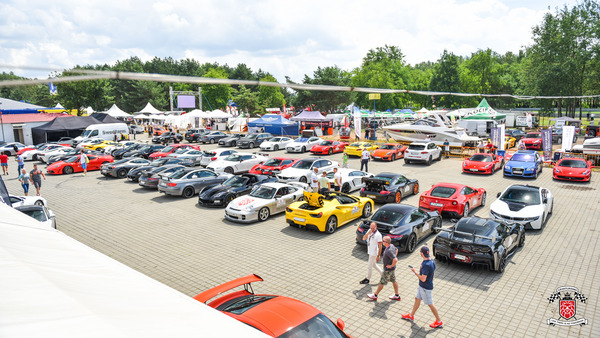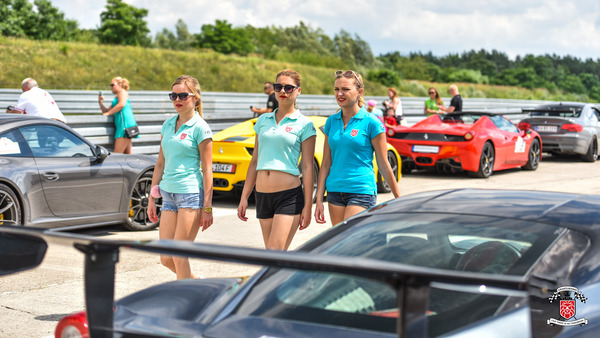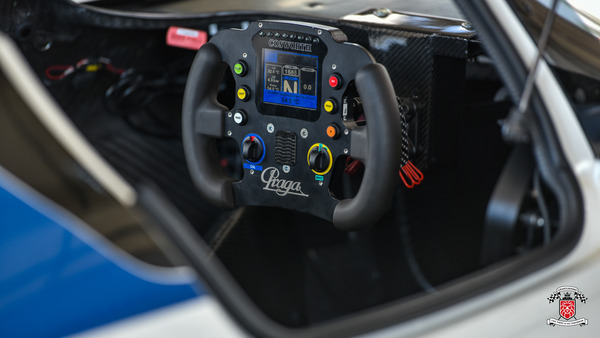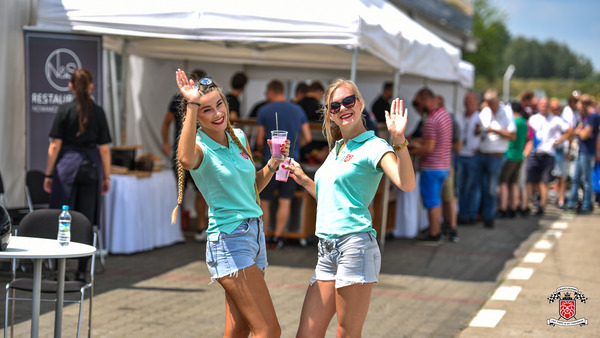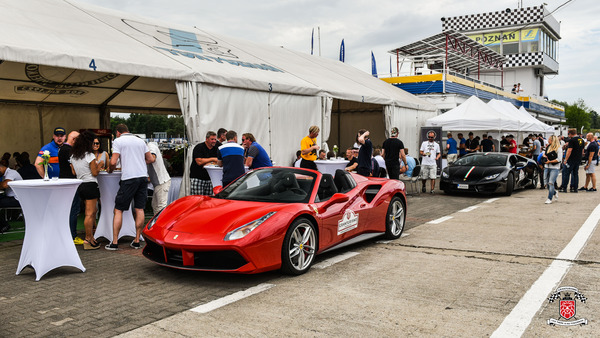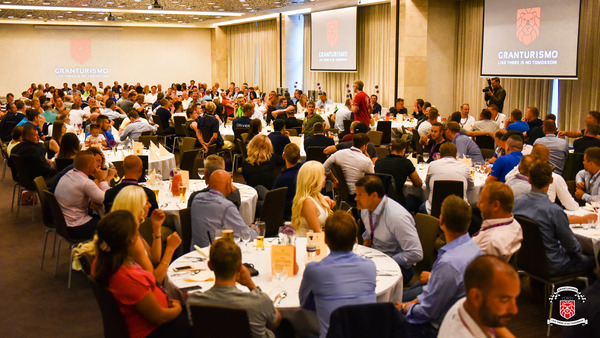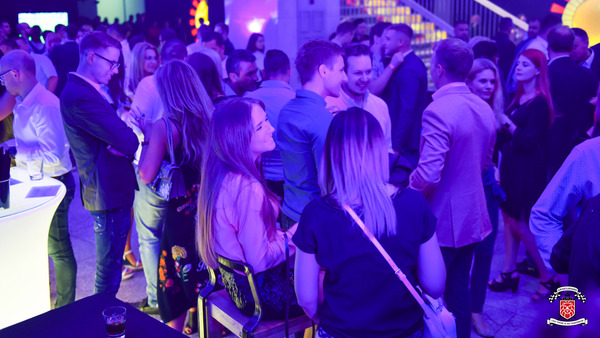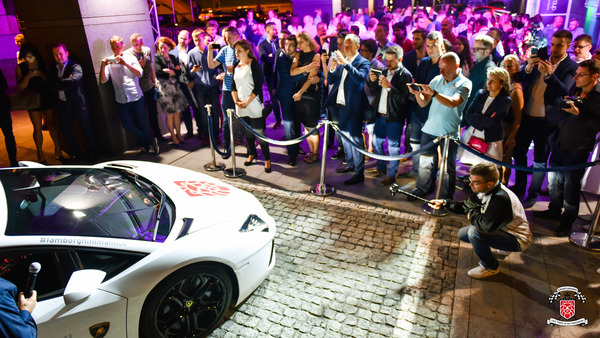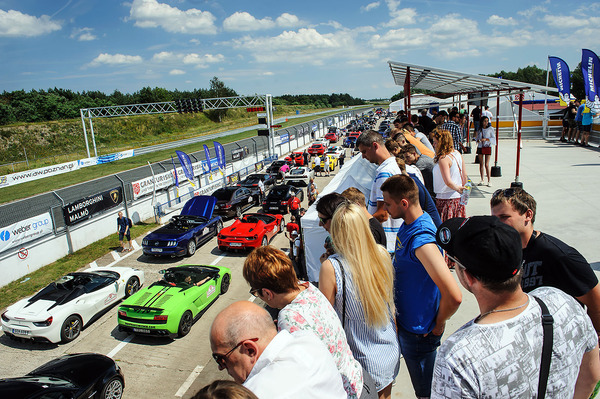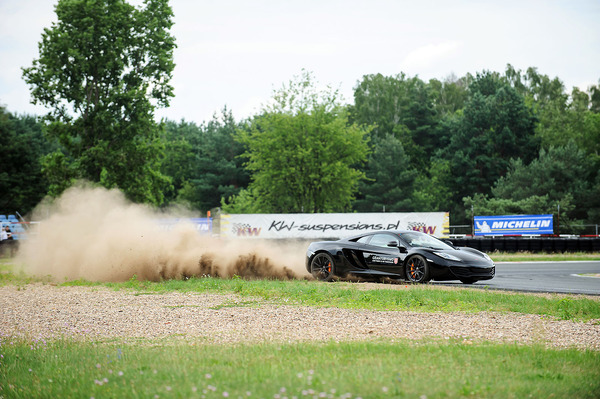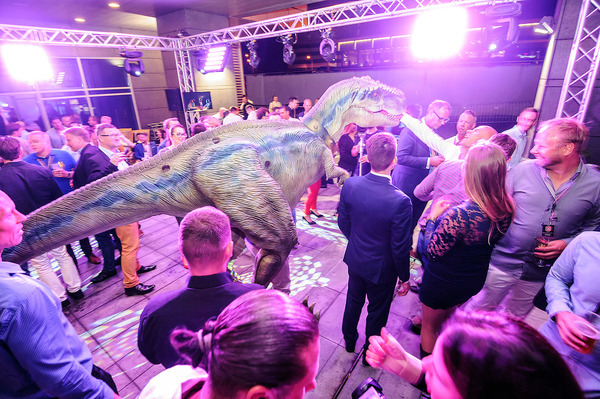 The 2016 Calendar

The season is far from over. We have four more excellent events lined up for this season. Europa is fully booked since a long time, but the other three are still up for grabs. Gran Turismo Gotland is just two weeks away.





Gran Turismo Gotland (21-24 July)

The race track on Gotland is probably the best racing track in Sweden. And, in the end of July, Gotland is a great place to be. For 2016 we will have two exclusive driving days on the track, and three days of fun in Visby town. We will stay in Clarion hotel, the best hotel in town. And we will have fun every night with dinners and parties in viking-style. Just as in 2011. The event is 1800 EUR, for two people sharing one car. Less than 6 places left.

>> Gran Turismo Gotland 2016







Gran Turismo Baltica (27-31 July) // Four places left

We love Estonia. It is an awesome country. One of the best in the world. Here you have Pärnu, the racing track Auto24Ring and Rannahotell. You also have Rannahotells terrace situated directly on the best beach on the Baltic sea. A perfect place to have dinner with your friends after a long day on the track. The hotel will be completely refurbished for 2016. The event is 1900 EUR for two people sharing one car. Four places left.

>> Gran Turismo Baltica 2016






Gran Turismo Europa (27 August - 4 Sept) // Fully booked

As in 2015, we are starting in Munich and ending eight days later in Saint-Tropez. However, the route is new. Next year we are going to visit Sankt Moritz. We are also and going back to Stelvio Pass and the Mustair valley. One of the most beautiful roads in the world. We only have 30 places available for this event, of which 22 are already booked. The event is 8400 EUR for two people sharing one car. Fully booked

>> Gran Turismo Europa 2016






Gran Turismo Spa (9-12 October)

The last event next year will be Spa-Francorchamps. Instead of doing it in the early spring, we are moving it to October. This is a very good idea. Spa-Franchorchamps is the best track in the world. In October the weather is much better. We are staying in La Source hotel. The event is 2300 EUR, for two people sharing one car. 11 (or so) places left.

>> Gran Turismo Spa 2016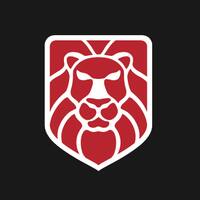 admin@granturismoevents.com
Subscribe to our newsletter
The latest news and stories. All the best roads, hotels and restaurants. Invitations to exciting events. Be the first to know by subscribing to our newsletter.