The greatest April Fools' joke ever
Published 2021-04-09 by Peter Ternström
At Gran Turismo Events, we take April fool's very seriously. Last year, we had the Austrian government present a much-simplified vaccination passport, which led to an outcry on social media. This is nothing compared to what happened in Colorado this year.
The greatest April fool's joke ever
Say hello to a small radio station in Colorado Springs. They are Olympic gold medalists, heavyweight class, in April Fools' practical jokes.
In the morning hours of the 1st of April, the hosts were talking about the extremely important American icon, the Bald Eagle, no longer being an endangered species. On the contrary, the number of bald eagles had quadrupled in recent years.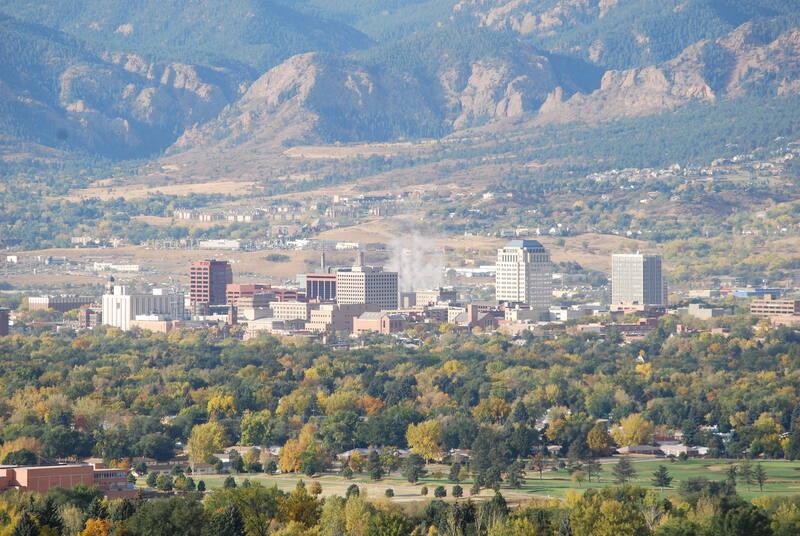 With the bald eagles being so many, they suddenly posed a threat to the delicate ecosystem of the mountains around the town. Hence, the city council had decided it was necessary to cull the bald eagle population.
All hunters in the region were encouraged to shoot a bald eagle and bring it to a police station. 1 000 dollars was being rewarded for each bird the hunter could present.
Game hunting is a very popular sport in Colorado Springs. Literally, hundreds of people took this rare opportunity seriously and headed into the forest with a shotgun and plenty of ammo.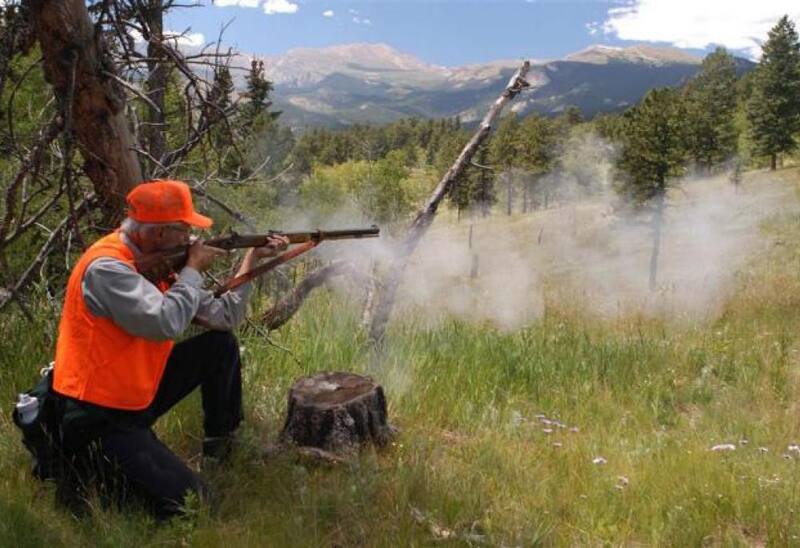 Now, the American bald eagle is one of the most protected species on the planet. At least three federal laws strongly forbid it from being killed. It is so unbelievable illegal to mess with it, that even the possession of a single feather will get you in trouble.
During the afternoon, several hunters stepped into police stations proudly presenting a gigantic dead bald eagle. The police were in shock.
Instead of a reward, all were immediately arrested. Some are still in jail. They are facing fines of between 10 000 and 250 000 dollars, and a minimum of six months in prison.
Sending your audience to the forest to hunt the most protected bird in North America? Then, having them turn themselves in at the local Police station with a dead eagle? This is April fool's masterclass.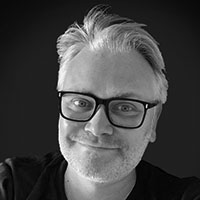 peter@granturismo.org