Last week we went to the island of Gotland and what is probably the best race track in Sweden - Gotland Ring. Two days on track and three crazy nights in the city of Visby, in the most beautiful weather the Scandinavian summer can offer. You will find a small selection of images from the event below.
Next stop: Super popular Gran Turismo Baltica (27 - 31 July)
More popular than ever, the next event starts on Wednesday. Some fifty super cars, mainly from Sweden, Finland and the Baltic countries are meeting in the coastal city of Pärnu in Estonia for three days of driving on the awesome Auto24ring. A lot of fun both on and off the track. There are still places available.
To join, please contact Peter - peter@granturismo.org or +46705300689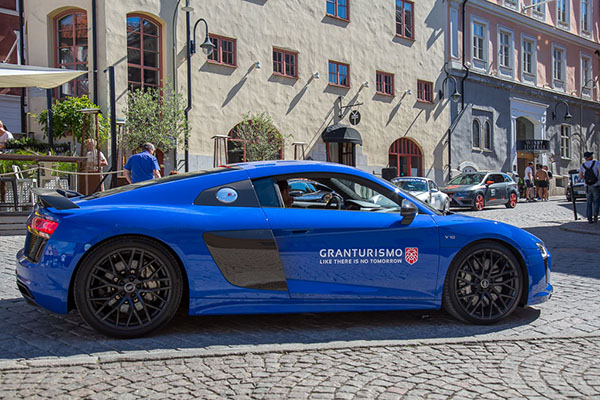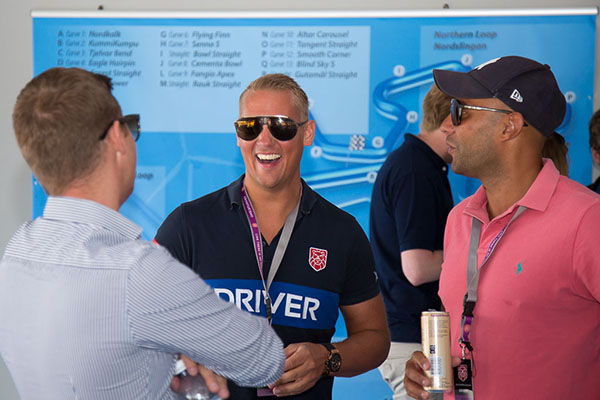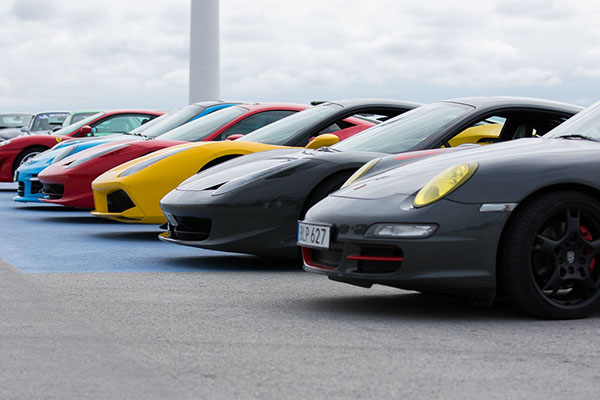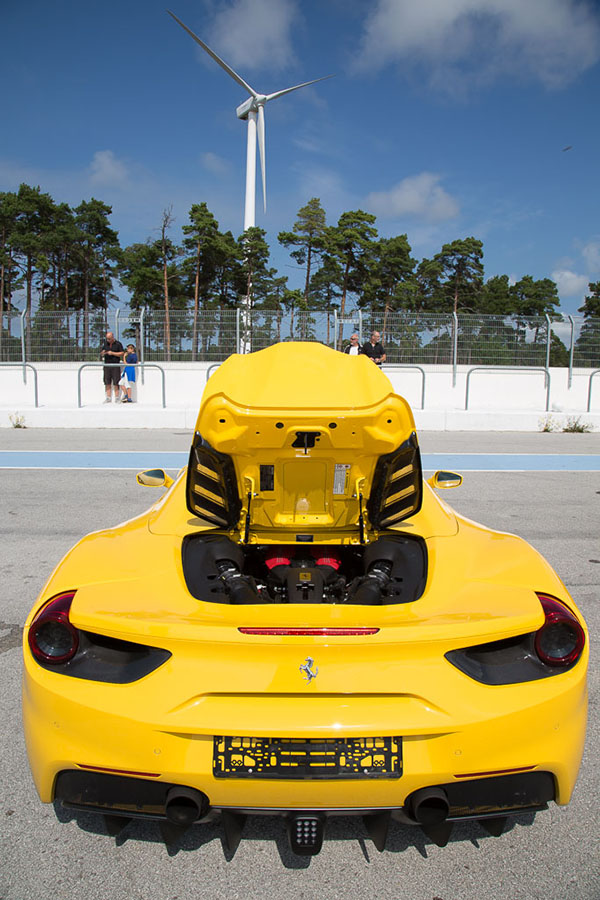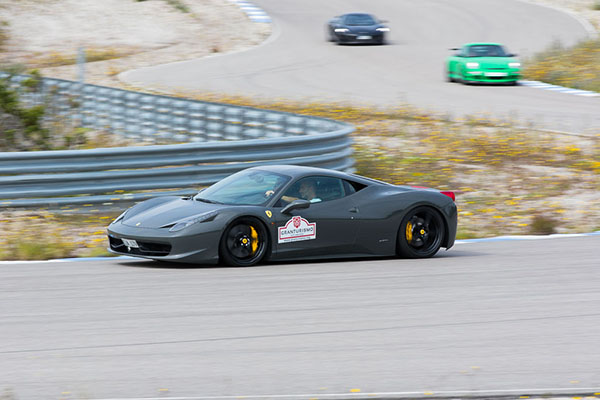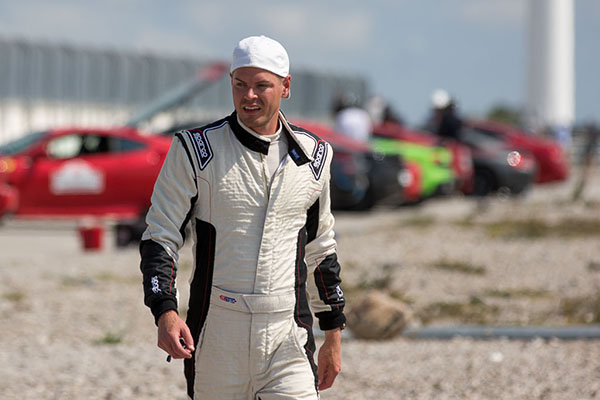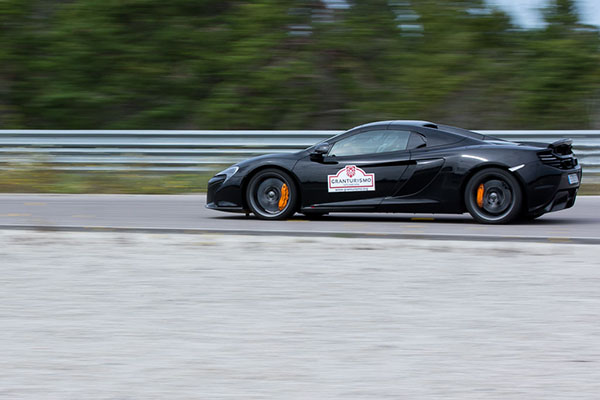 The 2016 Calendar

The season is far from over. We have four more excellent events lined up for this season. Europa is fully booked since a long time, but the other three are still up for grabs. Gran Turismo Gotland is just two weeks away.





Gran Turismo Baltica (27-31 July) // Three places left

We love Estonia. It is an awesome country. One of the best in the world. Here you have Pärnu, the racing track Auto24Ring and Rannahotell. You also have Rannahotells terrace situated directly on the best beach on the Baltic sea. A perfect place to have dinner with your friends after a long day on the track. The hotel will be completely refurbished for 2016. The event is 1900 EUR for two people sharing one car. Three places left

>> Gran Turismo Baltica 2016






Gran Turismo Europa (27 August - 4 Sept) // Fully booked

As in 2015, we are starting in Munich and ending eight days later in Saint-Tropez. However, the route is new. Next year we are going to visit Sankt Moritz. We are also and going back to Stelvio Pass and the Mustair valley. One of the most beautiful roads in the world. The event is 8400 EUR for two people sharing one car. Fully booked

>> Gran Turismo Europa 2016






Gran Turismo Spa (9-12 October)

The last event next year will be Spa-Francorchamps. Instead of doing it in the early spring, we are moving it to October. This is a very good idea. Spa-Franchorchamps is the best track in the world. In October the weather is much better. We are staying in La Source hotel. The event is 2300 EUR, for two people sharing one car. 8 (or so) places left.

>> Gran Turismo Spa 2016