The entire 2021 season is now fully booked
Published 2021-08-08 by Peter Ternström
Spa-Francorchamps, Europa, Nurburgring, Italia, and now also our Toscana event in October are now fully booked. This means that the entire 2021 season is sold out.
For the 2022 season, Gran Turismo Sardinia is fully booked, and the ridiculously exclusive (and fun) Gran Turismo Riviera tour has less than five spots left.
Our great road trip from Scandinavia to Italy in July 2022 - Gran Turismo Verso Maranello has eight spots left. We will be 50 cars driving to Italy through Poland, the Czech Republic, and Austria next summer!
Gran Turismo Adriatica is already at 50% booked(!) - we announced the dates and route this evening.
We will soon have dates for Gran Turismo Polonia with the new and exciting Polish road trip itinerary ready. As always, the event will end with track days on Tor Poznan.
Nurburgring 2022 hopefully in late May, Spa-Francorchamps hopefully in August before Formula 1.
Gran Turismo Europa and Italia 2022 in September. We will have exact dates and routes for next years' editions later this month.
Next year's Gran Turismo Toscana tour will most probably be the first weekend of October.
Oh, wait! One more thing. We have a very special event planned for the end of April.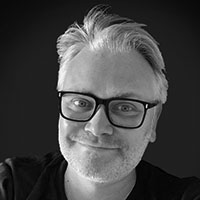 peter@granturismo.org