Introducing Halda Space Race Polonia
Published 2015-11-27 by Administrator
This is it. By far the coolest watch on the planet. One piece in existence. Certified by NASA to go into space. Of only 129 made, this will be the only one in private ownership. Debut tonight on Gran Turismo Awards in Warsaw.
In March 2015, Gran Turismo and Halda Watch Company introduced a limited edition of the Halda Race Pilot - a watch with special features for racing drivers. Only 27 were made. Most of them handed over to drivers during the 2015 season.
Now, as you know, Halda also makes the Halda Space Discovery. Replacing the obsolete Omega Speedmaster, this became a watch approved to go to space with NASA to the International Space Station in 2009, and its worn by all ESA astronauts since then.
Halda Space Discovery is built around a very special mechanical movement. A movement working at a much higher bit rate (cycles per second) than normal watches, like Rolex Daytona. This gives the watch extreme levels of accuracy.
These movements were made in the late 1970's and refurbished by the watch maker Svend Andersen Geneva. Since they were so advanced, very few watch makers were able to build them. A high bit rate movement is, today, extremely rare.
Halda Watch company bought the remaning 128 movements from Andersen Geneva in the early 2000's. All these movements were put to use in the Halda space watch and distributed to astronauts. Two watches are for display in museums - one in Washington, the other will be placed in The Museum of Science in London.
The discovery
During the late summer of 2015, a watch technician at Halda in Stockholm made a fantastic discovery. He could, by using spare parts of the Andersen Geneva lot, actually build a 129th movement. And now it becomes really interesting. Because this extra movement does not belong to NASA. It is the last Andersen Geneva Halda Space movement available on the planet.
With this last awesome Andersen Geneva movement, we are making what has to be the world's most special edition watch ever. An edition limited to one piece only. Impossible to recreate, ever. We are making a hybrid between the Halda Gran Turismo and Halda Space Discovery. It is called Halda Space Race Polonia and it is one of the most rare timepieces in the world.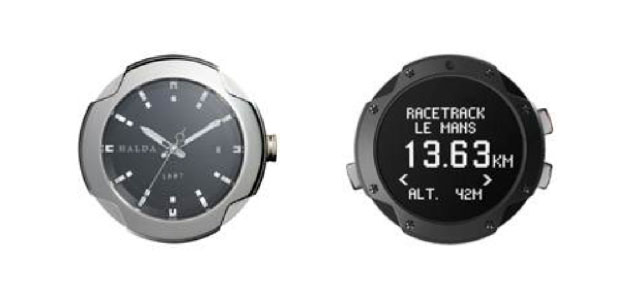 As in Halda Gran Turismo the watch consists of two interchangable modules, one mechanical and one race module. The race module is the Gran Turismo version - with lap timer and an extended catalogue of race tracks. The mechanical module is the brutal Andersen Geneva movement.
Two wristbands are included. One is a metal link. Good for missions on earth. The other one is adapted to missions in space, a canvas band. With a Polish flag replacing the NASA mission logo. And right by the Polish flag is the number 1978 - a friendly wink to Mr Miroslaw Hermaszewski, who in 1978 become the only Polish person to go in to space.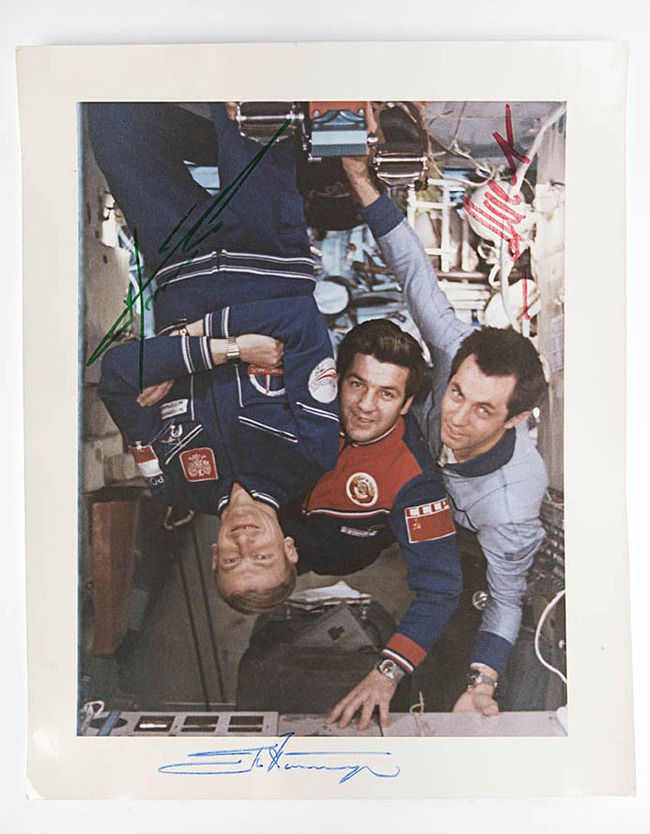 Mr Hermaszewski, to the left, in zero gravity on the Soyuz 30 spacecraft. This unique signed image from 1978 is included in the box, a long with the original mission badge.
Gran Turismo Events has its roots in Poland. Hence the hommage to Mr Hermaszewski, wearing the Polish eagle in the Soviet Soyuz 30 spacecraft making every Polish person on the planet, from Warsaw to Chicago, filled with pride. This watch is dedicated to this moment. And we are looking for a Polish owner of this very special watch.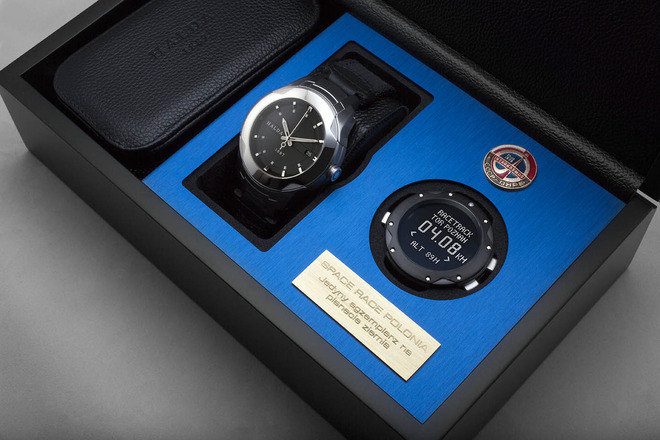 Halda Space Race Polonia is showed to the world at for the first time at Gran Turismo Awards in Warsaw 28 November. The watch is 19.500 EUR.
If you want to own the only timepiece in the world in private ownership that is certified to go into space, please contact Mikael Sandström at Halda Watch Company now.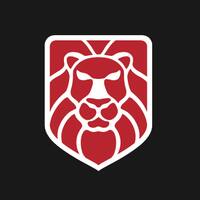 admin@granturismoevents.com