The best pictures from 2022 - Places 21 to 40
Published 2022-12-23 by Zdravko Anticic
It is that time of the year again. The time when we browse through thousands of pictures taken from the previous season, and select the very best.
Images that have that extra touch or that extra something that makes it stand out from the rest. A tradition since 2013.
Pictures by James Holm and Nicolas Grandi. For this season we have selected the 60 best ones. Here are places 40 through 21.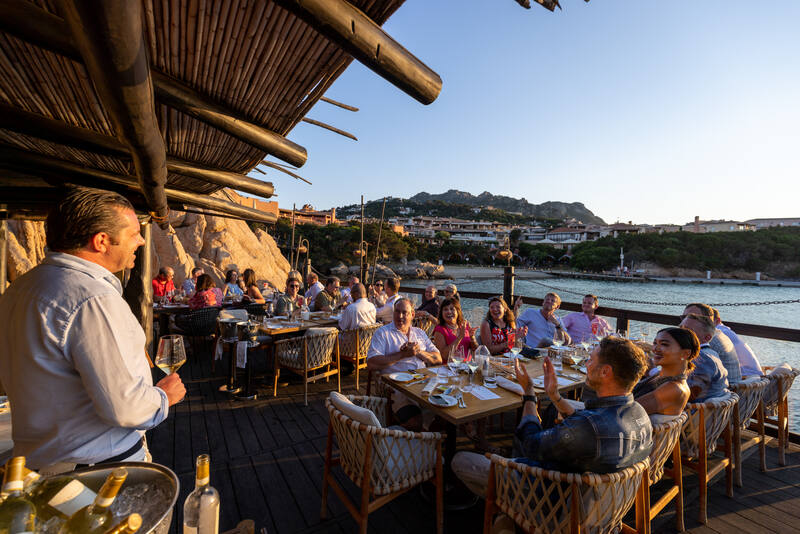 40. Best restaurant on Costa Smeralda. Is called Il Pescatori and is located in Porto Cervo. Picture is from the closing dinner of our event on Sardinia.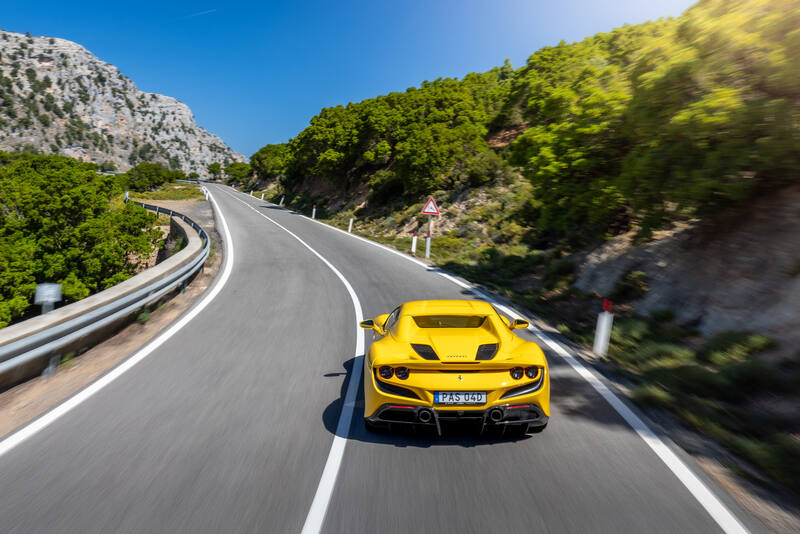 39. The incredible roads on Sardinia. We can not stress how great the roads on Sardinia are. It is driving heaven. Here we see Patrik and Renata speeding up hill on the never ending Sardinian perfect mountain roads in their yellow Ferrari F8 Spider.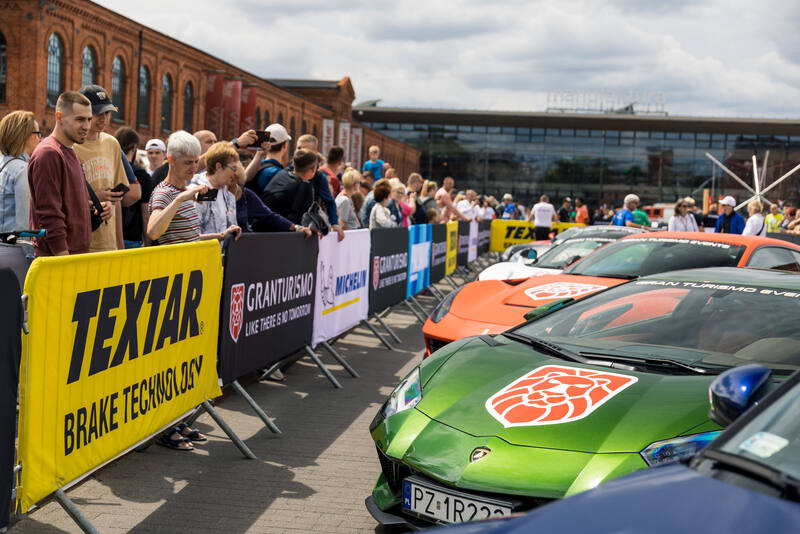 38. Gran Turismo Polonia. The insane amounts of attention the participants get from the spectators. Picture from Lodz, Poland's second largest city. Oh, and we really like that green colour of the Lamborghini Aventador driven by Tomasz Moritz.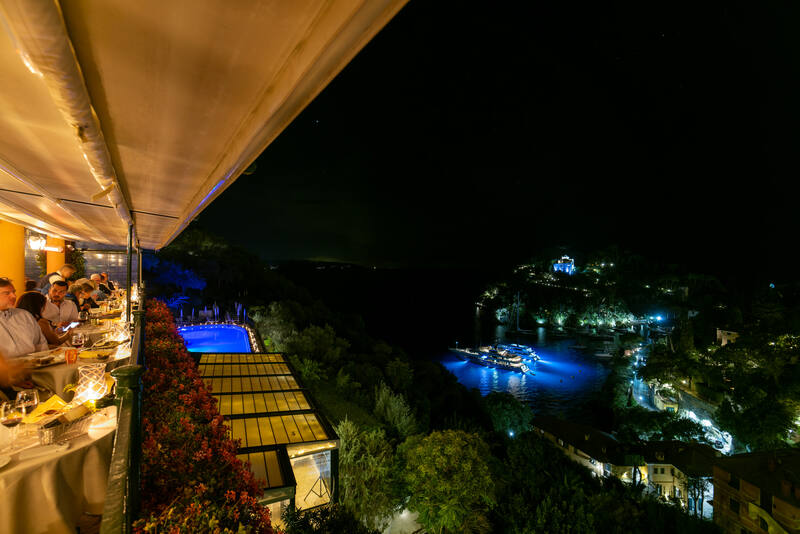 37. Splendido Portofino. Dinner at their famous terrace, with a view of Portofino harbour. A dinner does not get better than this. Gran Turismo Italia.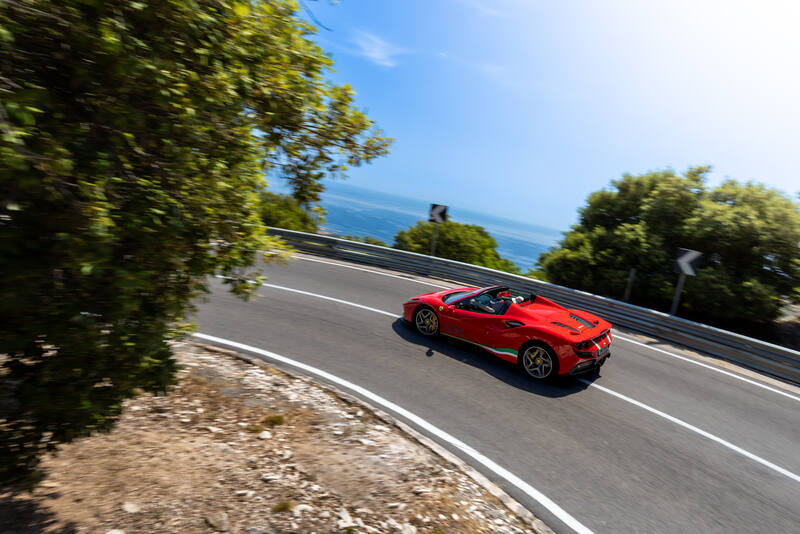 36. Sardinia is the best. Beautiful views. Perfect asphalt. Endless curves. No traffic. Here is Tomas Andersson and Monica in their Ferrari F8 Spider enjoying life. Sardinia is a driving mecca with the best roads in the world. It is incredible. Driving a Ferrari or Lamborghini supercar on Sardinia is a bucket list item. It is a different level.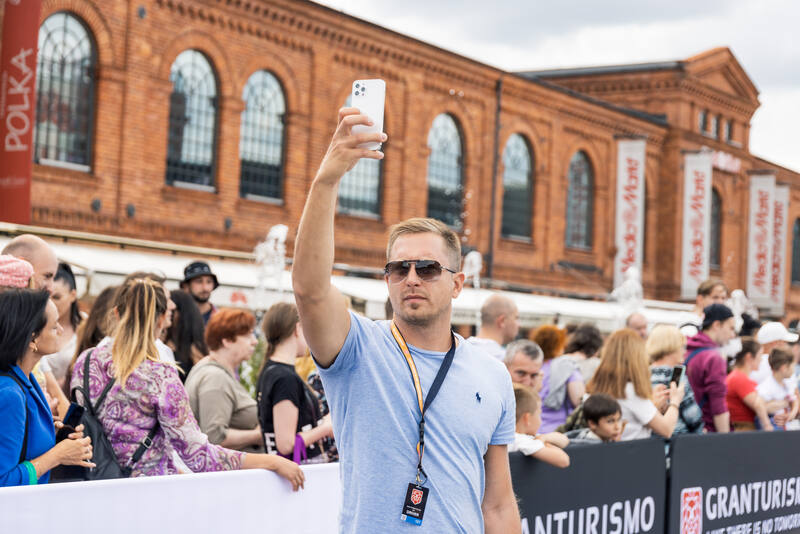 35. The second largest city in Poland is Lodz. Pronounced "woodsch", situated between Warsaw and Poznan, close to two million people live here. Here is Germo Räätsep taking a selfie with the insane crowd that greeted us at our arrival during Gran Turismo Polonia.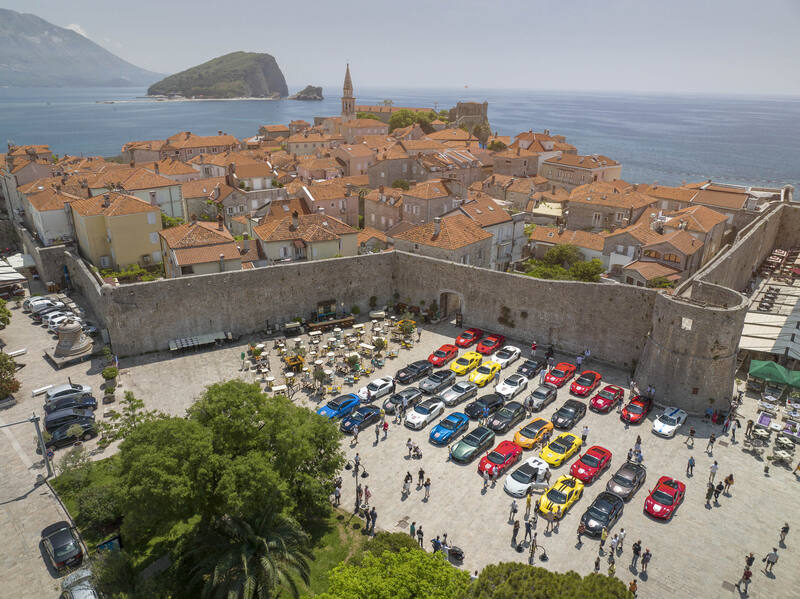 34. Montenegro. Did you know? Montenegro is a great country in Europe. Just 600 000 citizens and a great coast line at the Adriatic sea. This is our parking in Budva where we stopped for lunch during Gran Turismo Adriatica. The event is sadly sold out for 2023.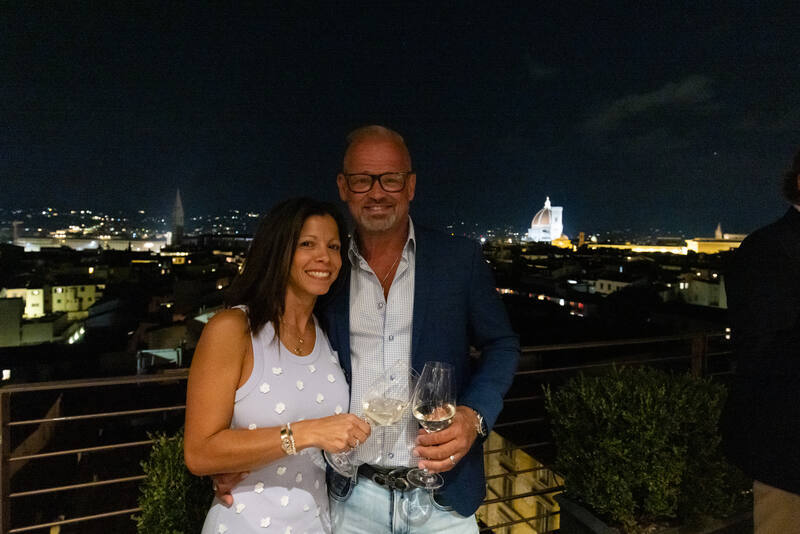 33. Florence again. Magnus and Sherezade enjoying the view from the roof top restaurant SESTO during a dinner on Gran Turismo Italia.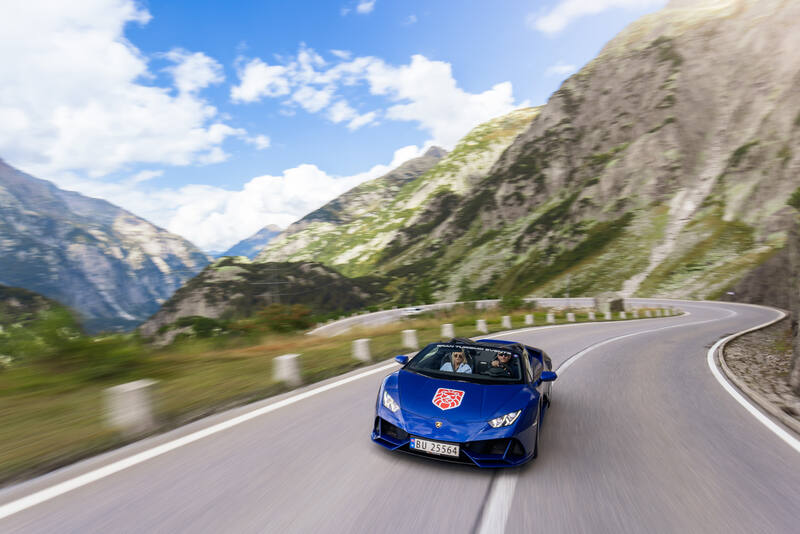 32. Grimsel Pass. Without a doubt, one of the very best roads in the world. Most probably top five. Here is Robert Hilstad battling it out towards the peak of the mountain, with the most beautiful view on the planet behind. Gran Turismo Europa.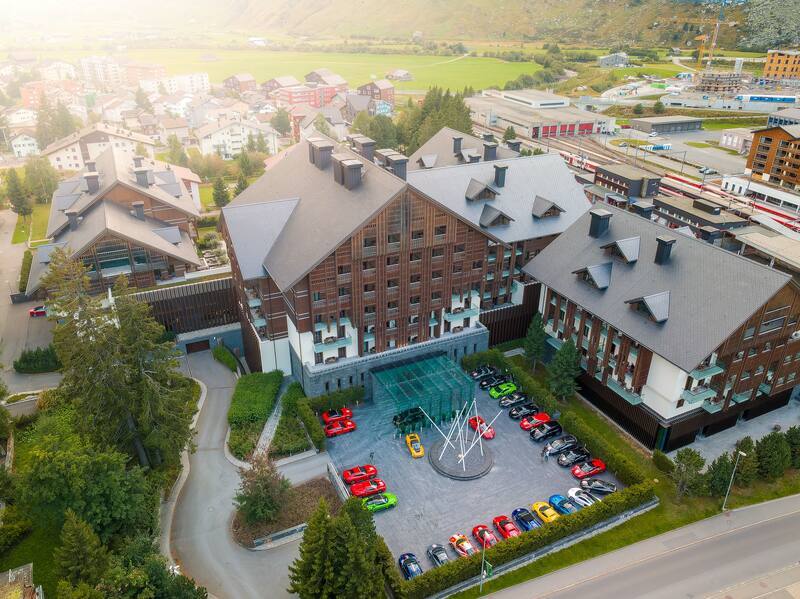 31. CHEDI Andermatt. Here we see a modest parking outside the one of our favourite hotels in the world. While we were almost 50 supercars on the tour, the majority had to stay in their garage. Colourful picture nonetheless. Gran Turismo Europa is fully booked for next year.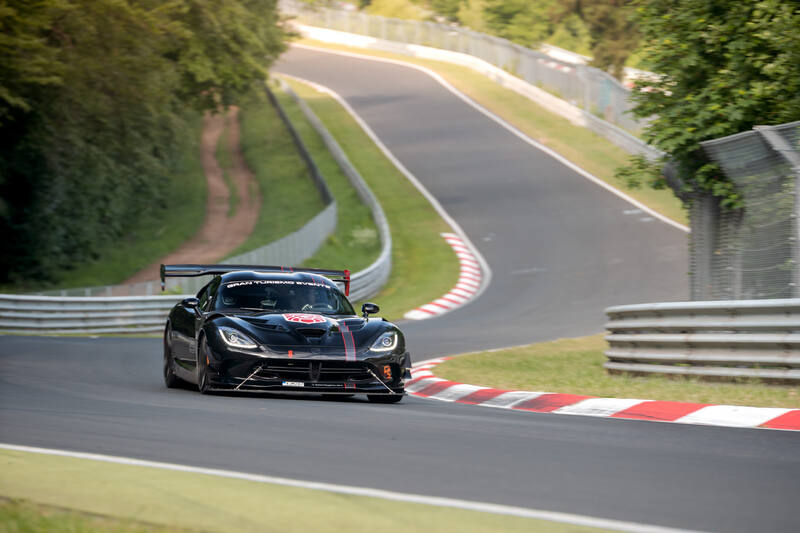 30. A snake on the Nurburgring. There is nothing sexier than a Dodge Viper going flat out on the Nurburgring. This is Günther Kubel in his race ready car on the most challenging track in the world.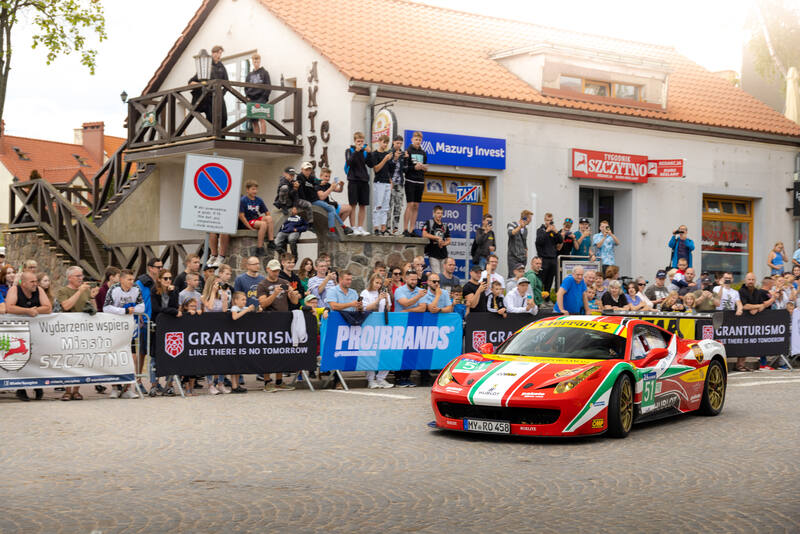 29. Anticipation. Apparently, the people were waiting for the cars for many hours. And, here comes Torbjörn with his street legal Ferrari 458 Challenge. The picture is from Szczytno, a stop during Gran Turismo Polonia this year.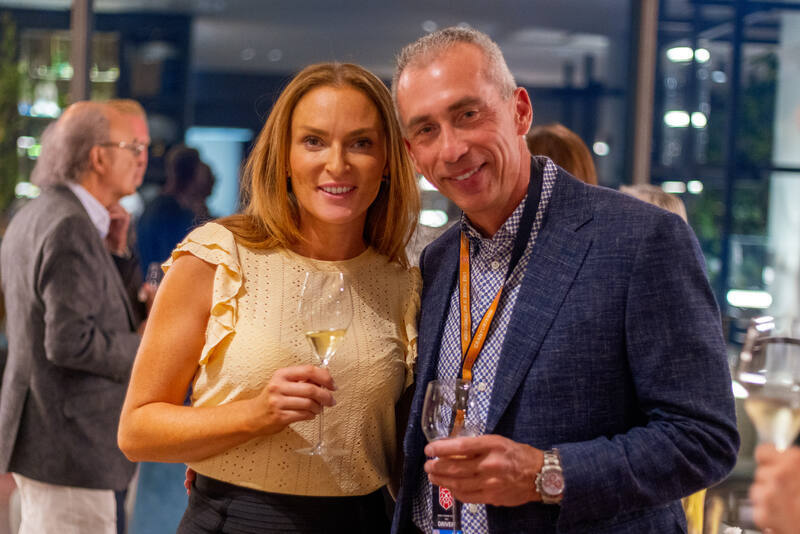 28. Florence. Johan and Helena at the amazing roof top restaurant SESTO. Arguably the best seafood in Florence. It also has the best view. From Gran Turismo Italia.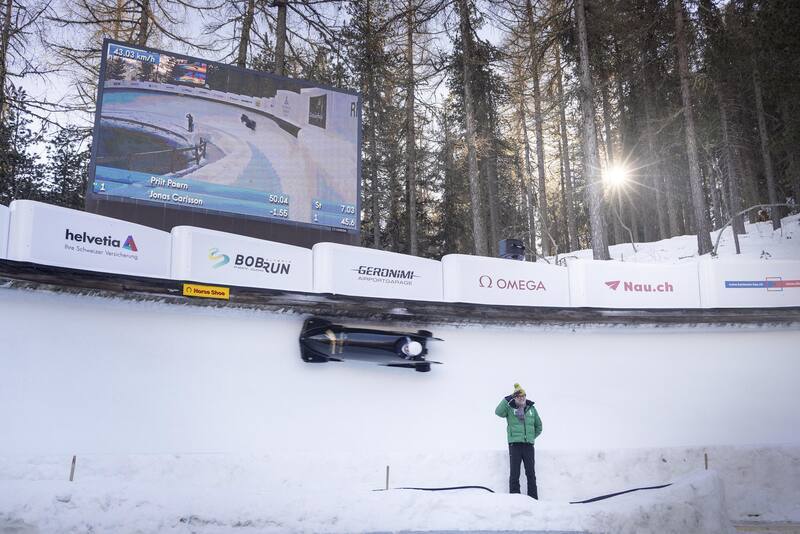 27. Bobsleigh in St Moritz. Priit Pärn from Estonia showing exactly where the perfect racing line is in his bobsleigh at the famous horseshoe corner. From our special event in St Moritz this year.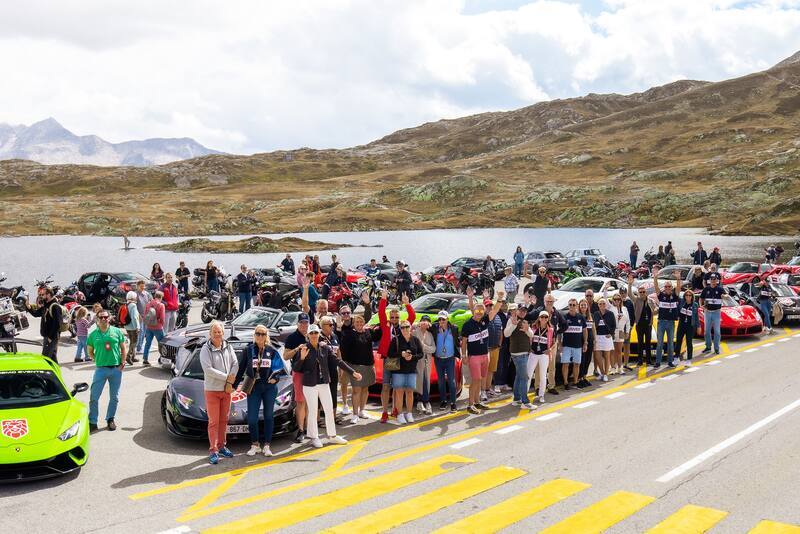 26. The peak of Grimsel Pass. We always stop here for a coffee, before heading down hill towards the village of Gletsch and later Furka Pass back to Andermatt. Gran Turismo Europa, which has been fully booked since August.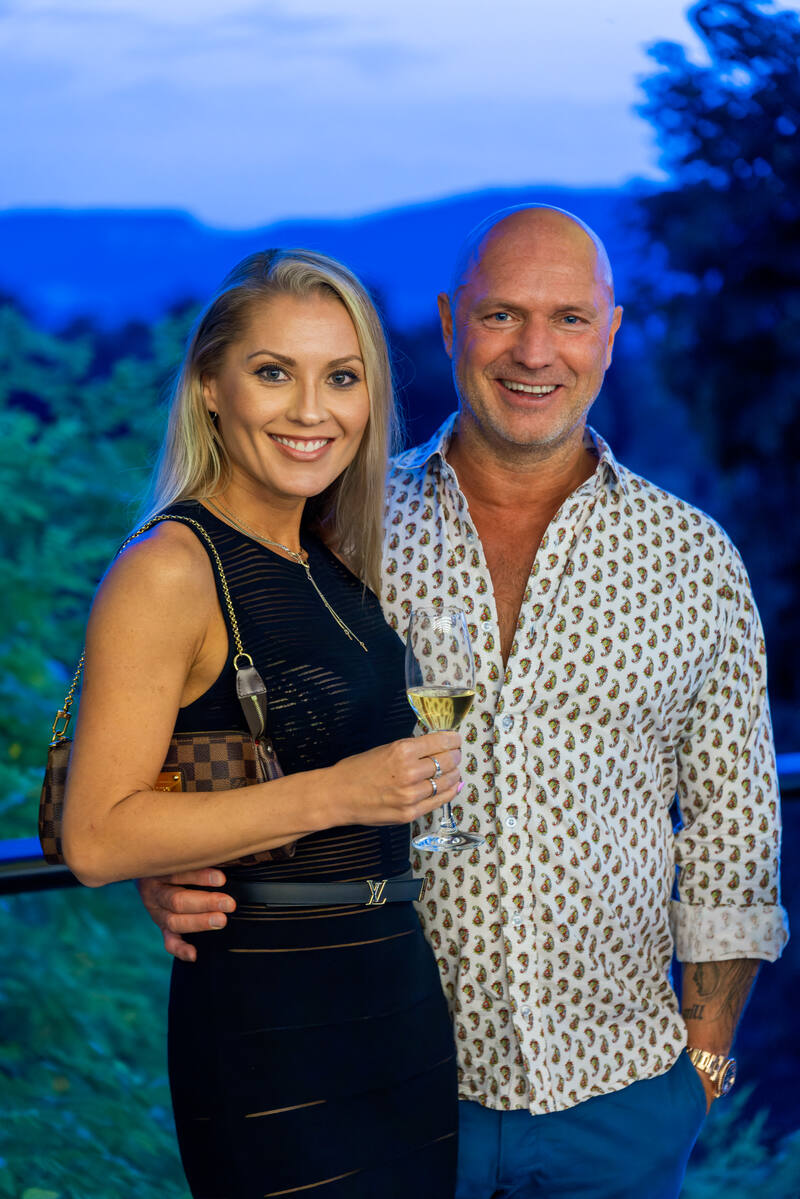 25. Isabelle and Olav Medhus posing for the camera during our annual Europa tour.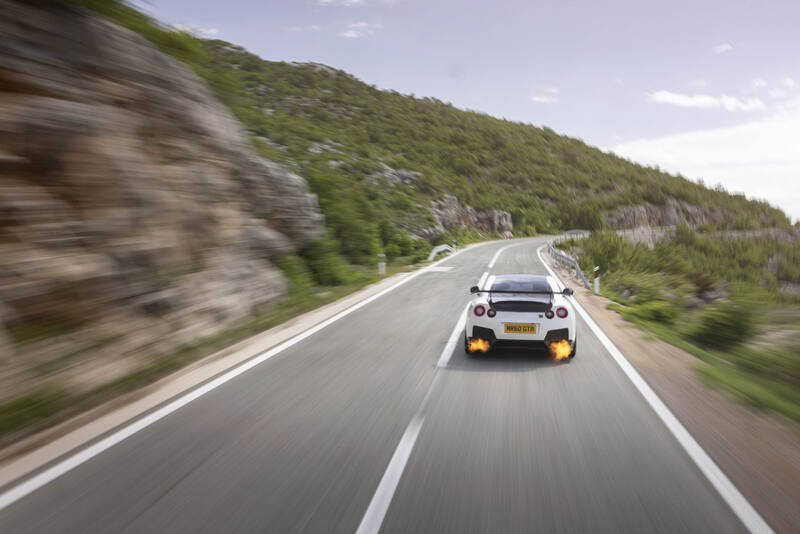 24. Bid bada-boom. Aurimas Jasilionis from the United Kingdom letting his tuned Nissan GT-R go jet fighter mode with big flames on that amazing mountain road between Split and Mostar in Croatia. A great moment from Gran Turismo Adriatica. Next year's event is fully booked.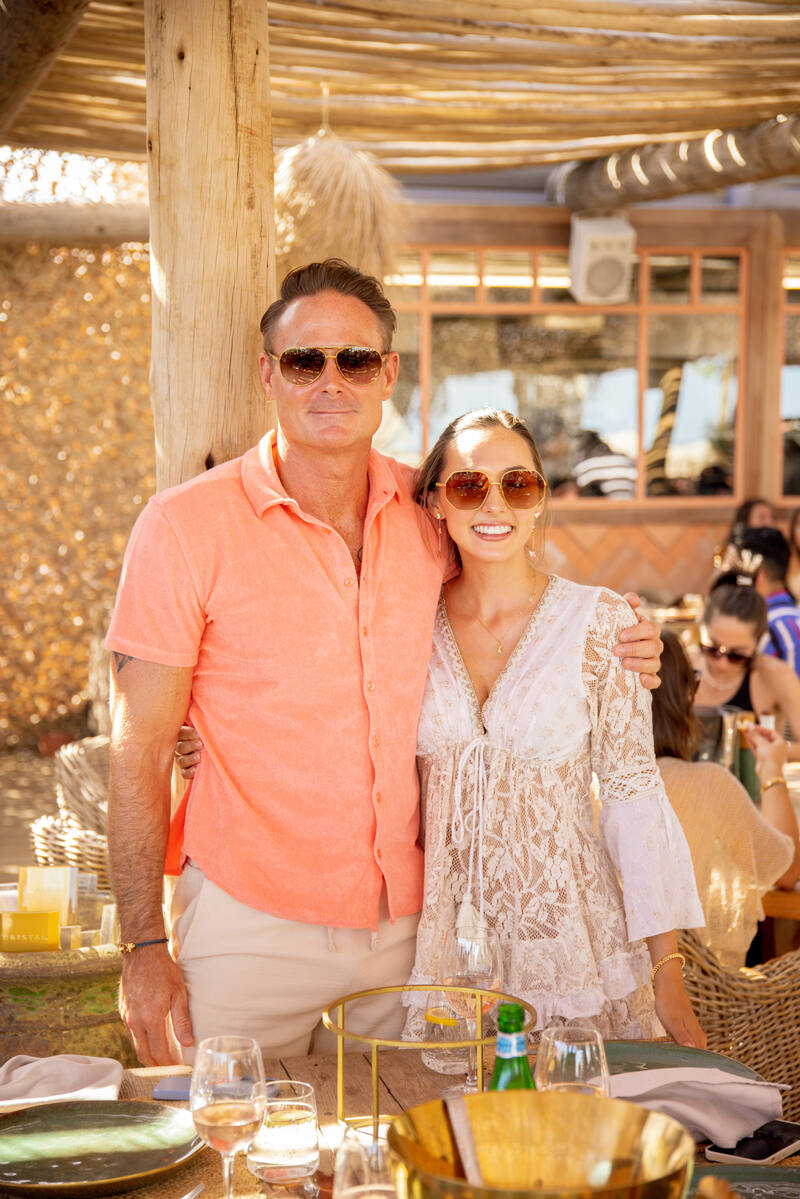 23. Lunch at Verde Beach. James Barnes and Iris de Mestral Granada, at Verde Beach near Saint-Tropez. Gran Turismo Europa. Fully booked.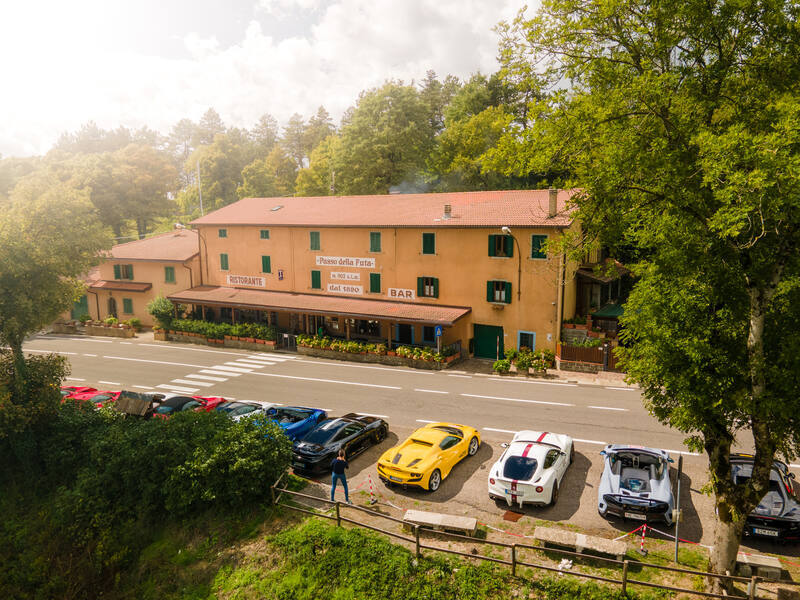 22. Ristorante Passo della Futa. This is a fantastic restaurant on the peak of the Futa Pass between Bologna and Florence. The classic road is often used for Mille Miglia. From our annual road tour Gran Turismo Italia.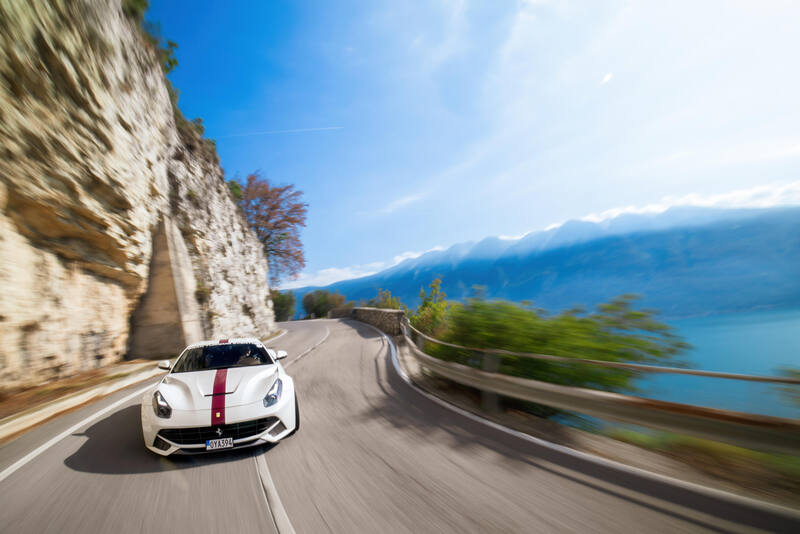 21. Ferrari F12 at Garda Lake. Magnus and Sherezade Jinstrand approaching Rive del Garda with their white Ferrari. Beautiful moment during Gran Turismo Italia.
Related
> The best pictures from 2022 - Places 1 to 20
> The best pictures from 2022 - Places 21 to 40
> The best pictures from 2022 - Places 41 to 60
> Gran Turismo Adriatica 2023 // FULLY BOOKED
> Gran Turismo Nurburgring 2023 // FULLY BOOKED
> Gran Turismo Riviera 2023 // FULLY BOOKED
> Gran Turismo Europa 2023 // FULLY BOOKED

zdravko@granturismo.org