Welcome to Poland
Seventeen years ago, in 2005, 42 supercars went to Poland for the first edition of Gran Turismo Polonia. Three years later this would become the most important supercar event east of Berlin. But of course, no one of us knew this back then.
Just as in 2021 and 2022, Gran Turismo Polonia is now both a road trip through Poland and a track event. We start with three days on great Polish roads, visiting important cities and beautiful places. The final two days we spend on the fantastic race track in Poznan, which all of us love.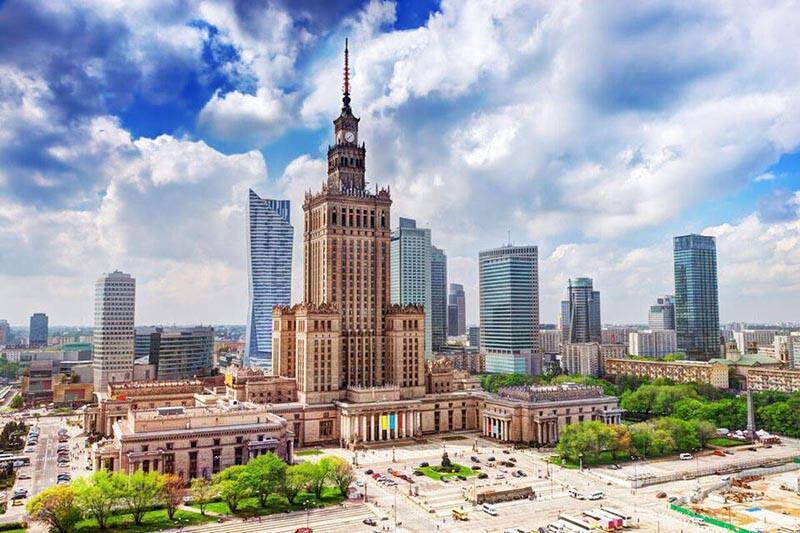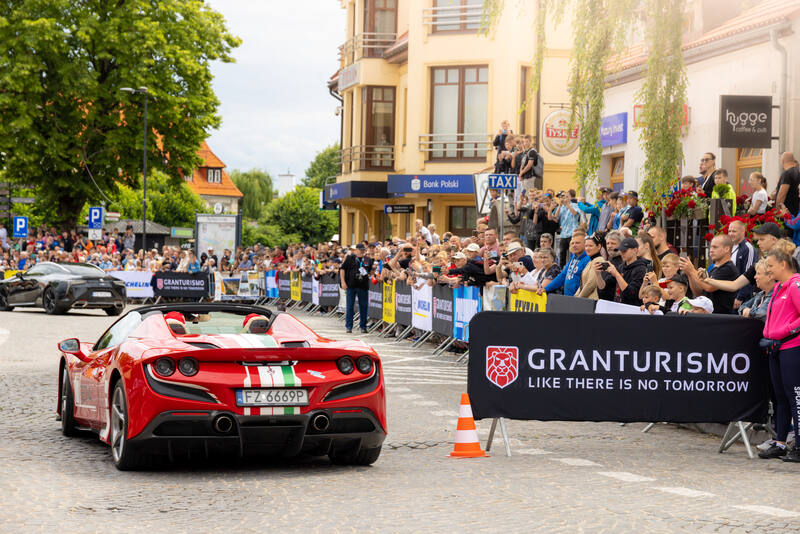 100 supercars on a road trip through Poland
We will be over 100 supercars going on the road trip through Poland. With so many cars, the scale of the road trip is massive. There will be police escorts, and sometimes a bit of fun confusion.
In some places along the route, we are doing special stages. We will close a street or a road just for us, creating a spectacular experience for the general public.
Route for 2023: Warsaw - Gdansk - Kolobrzeg - Poznan
Gran Turismo Polonia 2023 starts in Warsaw. We then drive to the historic town of Torun, home of none other than Nicolaus Copernicus, the man that 500 years ago put the sun in the centre of the solar system.
After Torun, we take the super fast toll road to Gdansk, where we stay in Old Town, and have dinner by the river. The following days our journey continues through the beautiful Kaszuby National Park to the coastal town of Kolobrzeg, before heading south to Poznan. In Poznan we drive two days on the race track Tor Poznan.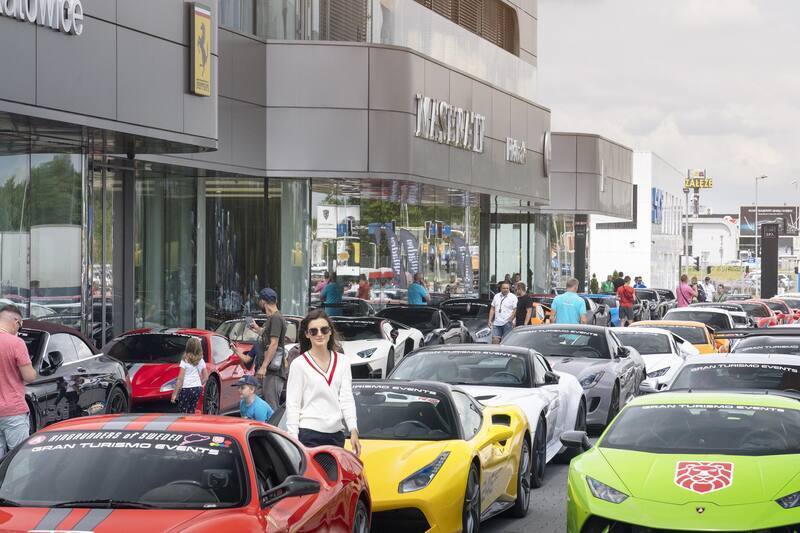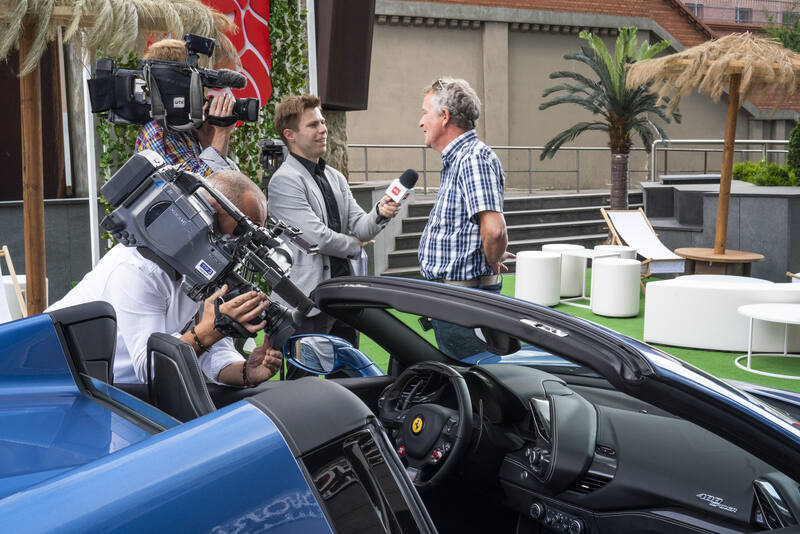 The event is seven days in total, with six nights in hotels. Two days of track driving on Tor Poznan. It is a complete program with dinners in selected restaurants every night, VIP access to nightclubs in Warsaw, Gdansk and Poznan. Safe parking for your supercar. As always, everything is included.
Driving on Tor Poznan
As every year, we will drive on the fantastic Tor Poznan race track. We will have lap timing active if you want to join the King of Polonia time attack challenge.
But I only want to drive on the track
No worries, there is an option to just join for the part in Poznan and Tor Poznan. See the registration form below.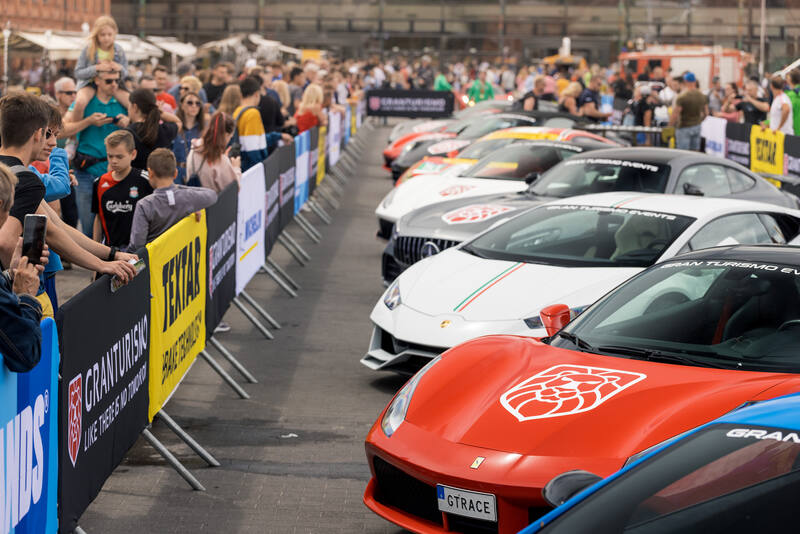 Thursday 6 July - Warsaw
Welcome to Warsaw! Warsaw is a real megacity with close to 3.5 million inhabitants. Seeing the skyscrapers towering the sky is a pulse-inducing experience approaching the metropolis.
Check-in to the event opens at 14:00 in Sofitel Warsaw Victoria. Welcome mingle and driver's briefing in the hotel at 19:00, and later dinner in Selavi, which is close to the hotel. The restaurant transforms into a nightclub later.
14:00 - Check-in opens in Sofitel Warsaw *****
19:00 - Welcome mingle and briefing
20:00 - Dinner in Selavi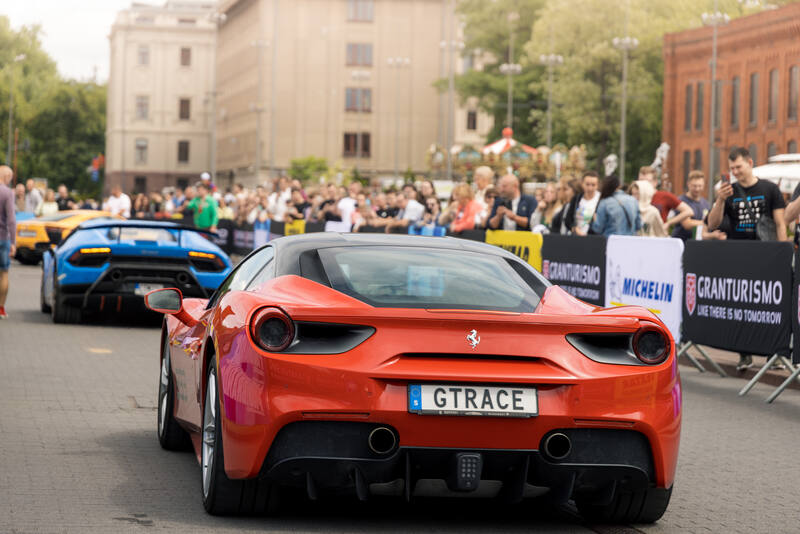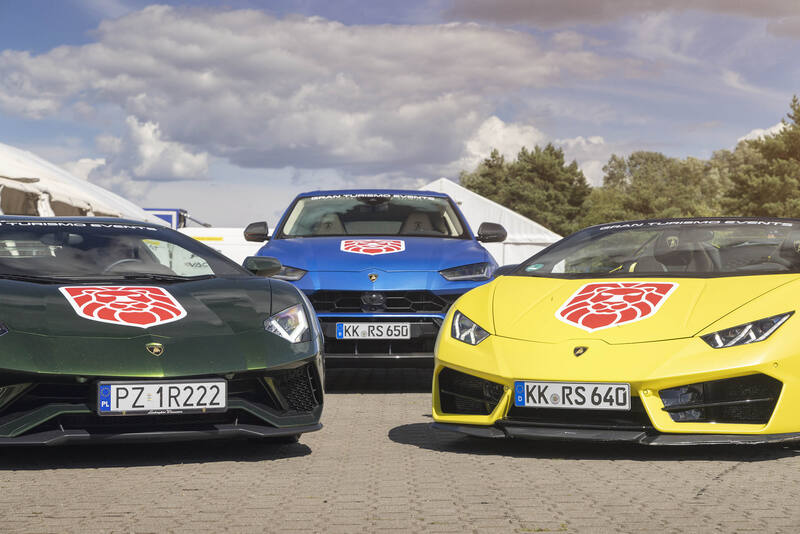 Friday 7 July - Drive to Torun and Gdansk
Our journey begins. After breakfast, we meet by our cars outside the hotel and get ready to drive. At about 10:00 we start.
We will then use beautiful country roads to Torun, where we stop for lunch. Immediately after lunch, it is time for our first special stage leaving the town heading to the superfast motorway to Gdansk.
In Gdansk, we check in to the five-star Hilton Hotel in the old town. Dinner tonight will be by the river.
09:00 - Breakfast
10:00 - Driving starts
13:00 - Lunch in Torun
14:30 - Special Stage in Torun
15:00 - Superfast motorway to Gdansk
17:00 - Arrival in Gdansk and check in to Hilton Hotel *****
19:30 - Aperitivo in the hotel bar
20:00 - Dinner by the river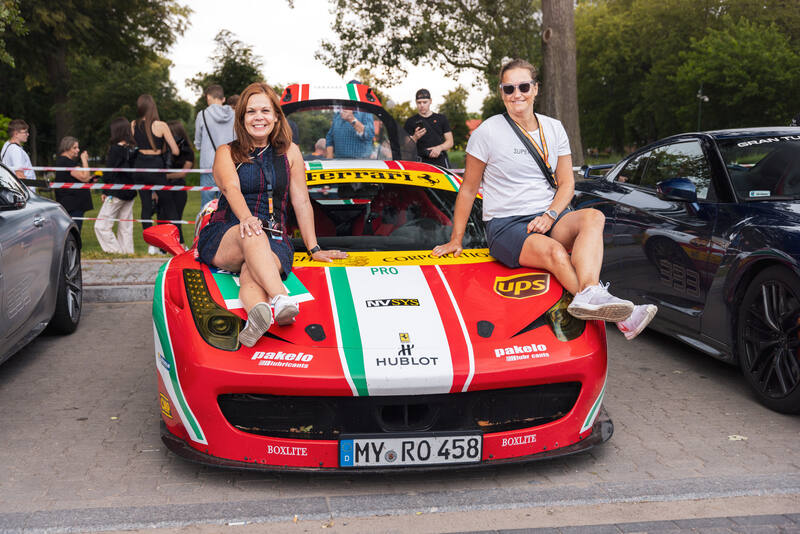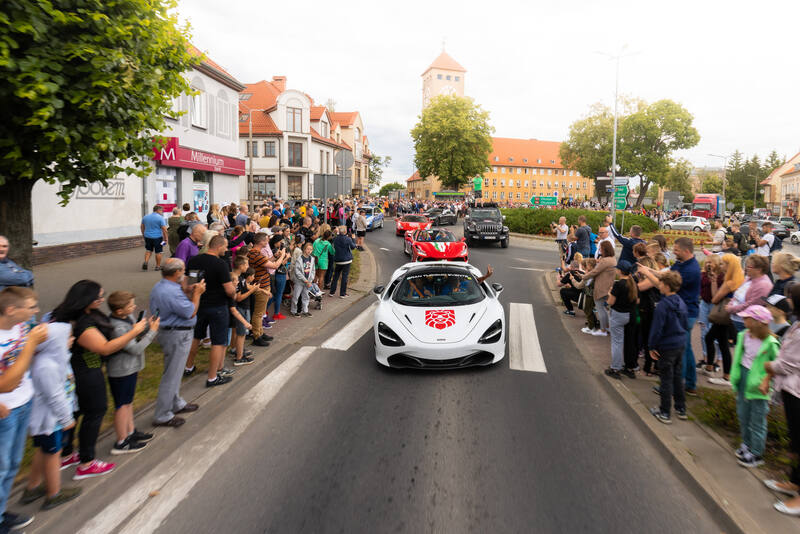 Saturday 8 July - Drive to Slupsk and Kolobrzeg
Our road trip in Poland continues. Today we drive north-east, going through the Kaszuby National Park to Slupsk, where we stop for lunch and yet another special stage.
Later, we will be using country roads (not highways) going through small villages towards Kolobrzeg. Kolobrzeg is an important summer destination on the Baltic sea, just like Sopot.
Tonight we will stay in the five-star Marine Hotel, located on the seafront. Dinner will be on the beach outside the hotel.
09:00 - Breakfast
10:00 - Leaving the hotel
11:00 - Kaszuby National Park
12:30 - Lunch in Slupsk
14:00 - Special Stage Slupsk
14:30 - Country roads to Kolobrzeg
16:00 - Arrival in Kolobrzeg and Marine Hotel *****
19:30 - Drink in the hotel bar
20:00 - Dinner on the beach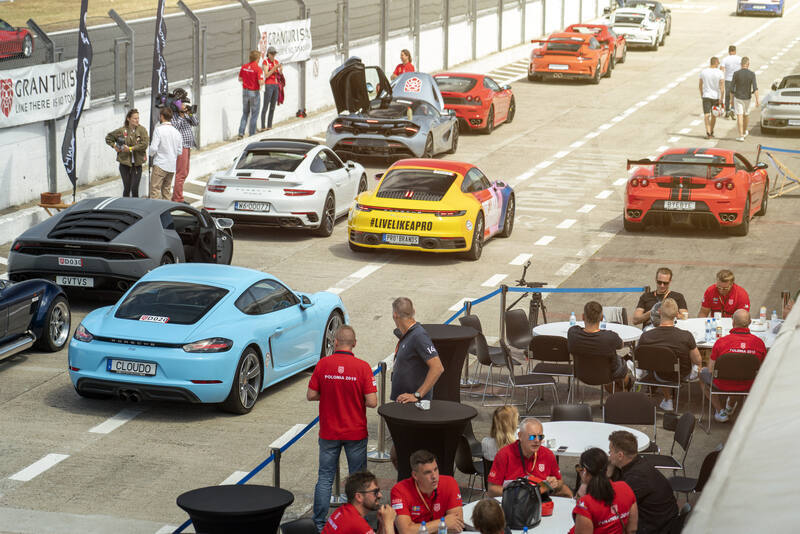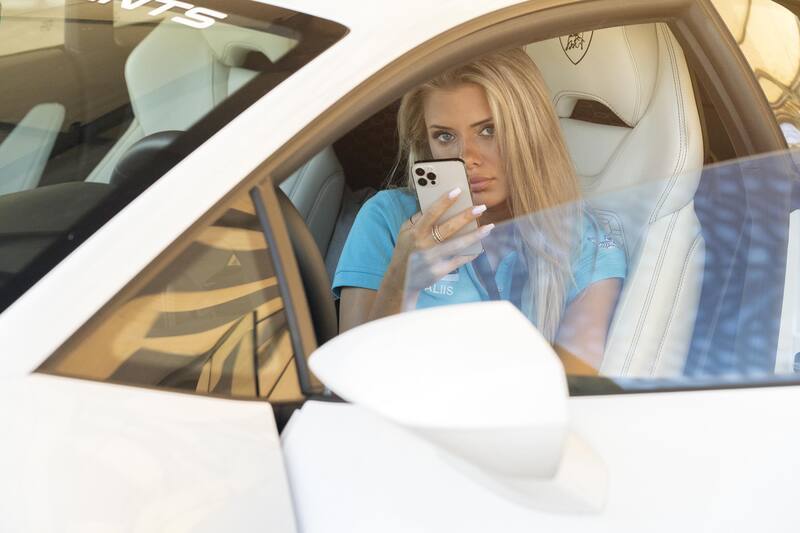 Sunday 9 July - Kolobrzeg to Poznan
The final leg of the road trip we drive from Kolobrzeg to Poznan. We will use beautiful country roads in a southward direction with both open landscapes and forests passing through many small villages before we arrive in Pila where we stop for lunch.
After lunch, it is time for a special stage, before we drive the last bit to Poznan. In Poznan, we (as always) stay in Andersia Hotel, which will be our home for the next three nights.
We will have a drink in the hotel bar at 19:30, before heading across the street for dinner in Stary Browar.
09:00 - Breakfast (optional)
10:00 - Driving starts
12:30 - Arrival in Czarnkow for lunch and special stage
14:00 - Drive to Poznan
16:00 - Arrival at Andersia Hotel in Poznan
19:30 - Aperitivo in the hotel bar
20:00 - Dinner in Poznan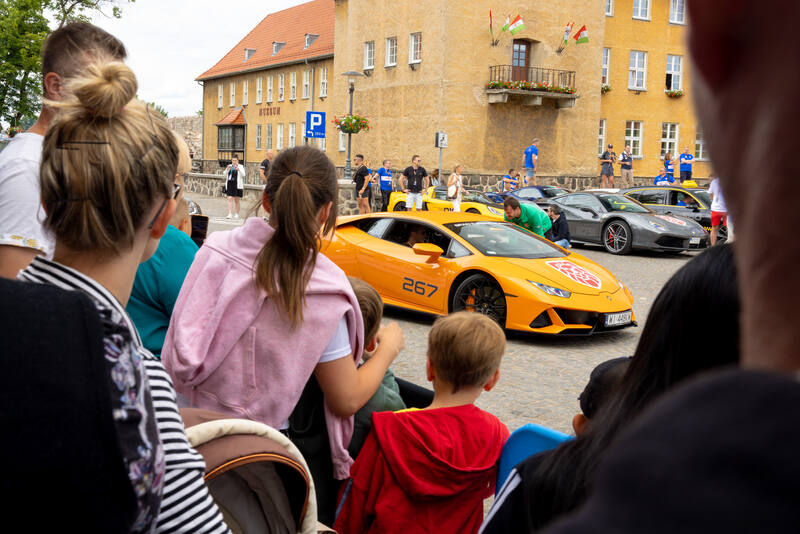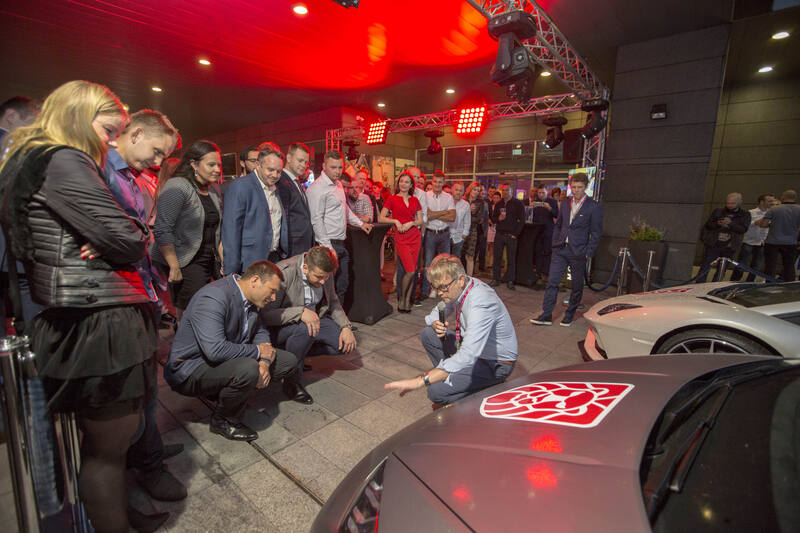 Monday 10 July - Tor Poznan
Today is the first day on Tor Poznan. Lunch on the track and, as always, instruction. After 17:00 we go back to Andersia hotel for after track in the hotel, and then dinner in the city square at 20:00.
09:00 - Breakfast
10:00 - Driving on track
12:00 - Lunch break
13:00 - Driving on track
17:00 - Driving closes
19:00 - Gran Turismo after track in Andersia Hotel
20:00 - Dinner on city square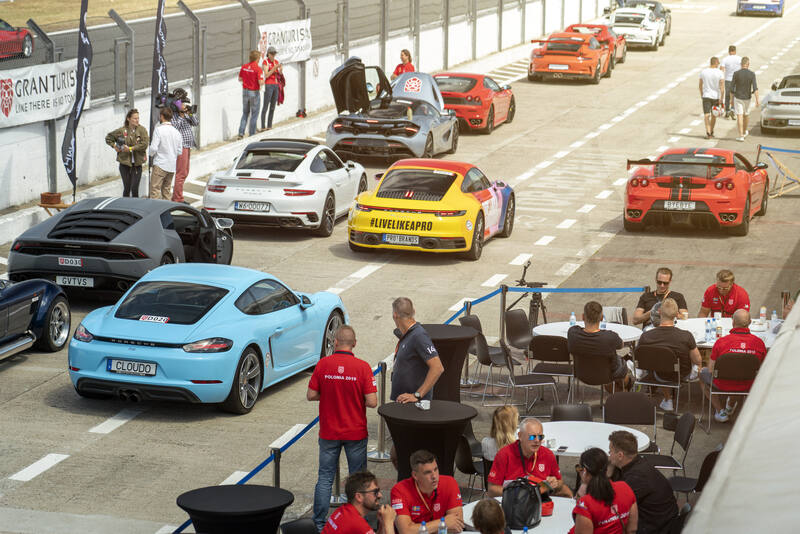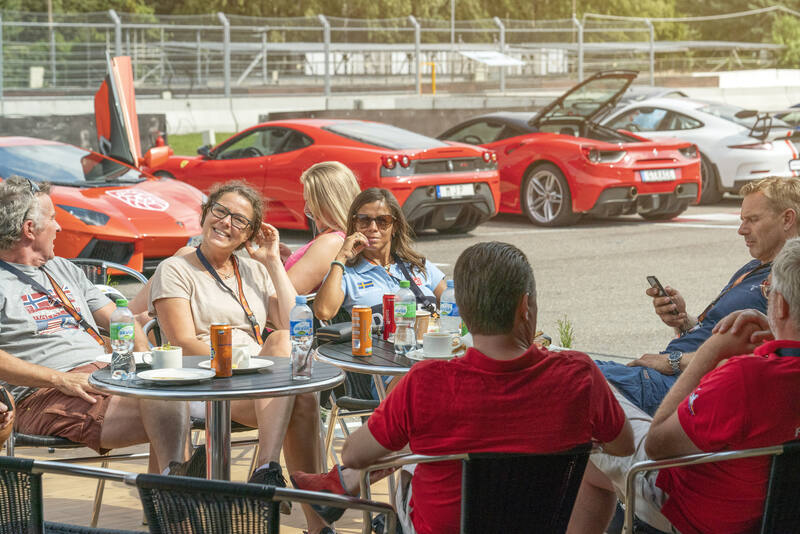 Tuesday 11 July - Tor Poznan and closing party
The second track day, with lunch at the track and everything else. Tonight we, as always, have dinner and the closing party in Andersia Hotel.
09:00 - Breakfast
10:00 - Driving on track
12:00 - Lunch break
13:00 - Driving on track
17:00 - Driving closes
19:00 - Gran Turismo after track in Andersia Hotel
20:00 - Dinner in Andersia Hotel with prize-giving ceremony
23:00 - Closing party in the hotel
Wednesday 12 July - Departure
12:00 - Check out from hotel