Hello from Tuscany and our Tuscan weekend escape
Published 2019-11-01 by Administrator
Has the cold winter weather arrived to you yet? Not so much in Tuscany. Here, the season is still very much alive. Actually, the season never really ends - it is perfectly good weather to drive a supercar all through the winter months. Some say that there has been good weather here for convertible cars since 1903.
A few weeks ago we had our annual Tuscan weekend escape. The event started in Florence, in our now favourite Hotel Il Salviatino. Il Salviatino has a a true Italian posh feel to it, as well as the best view of the city from its terrace.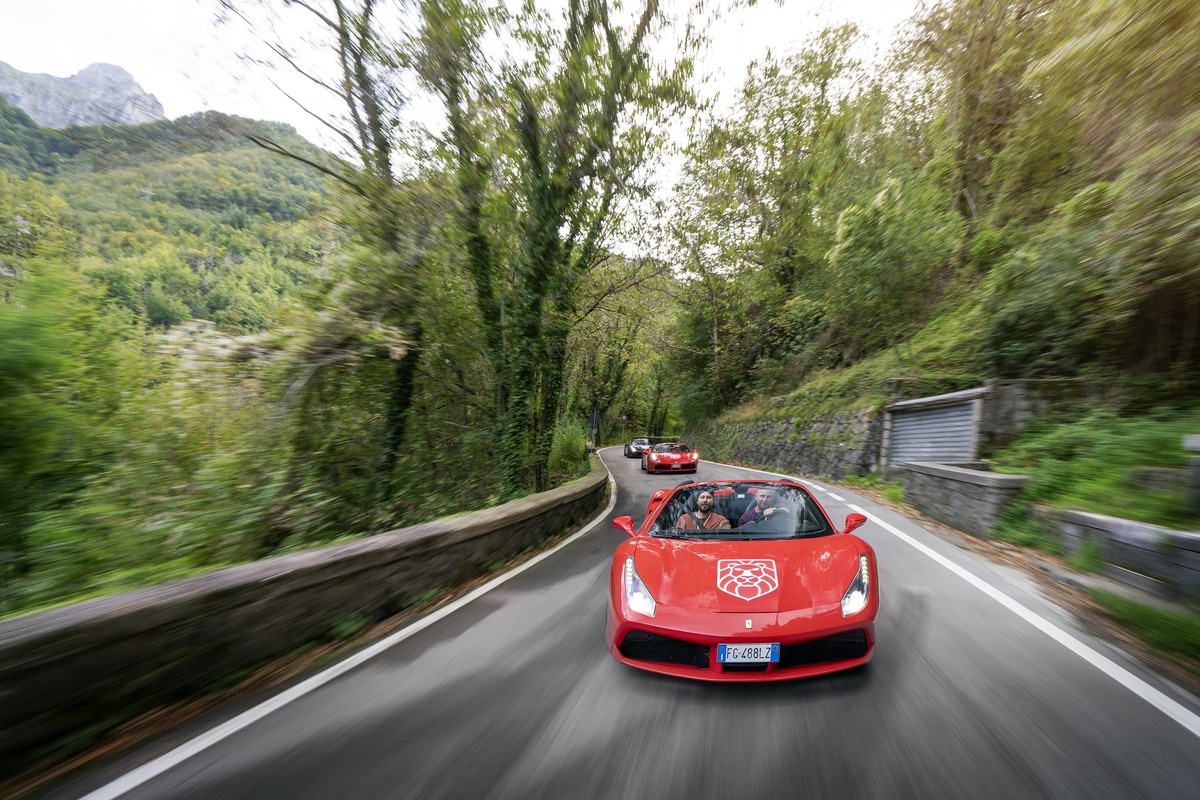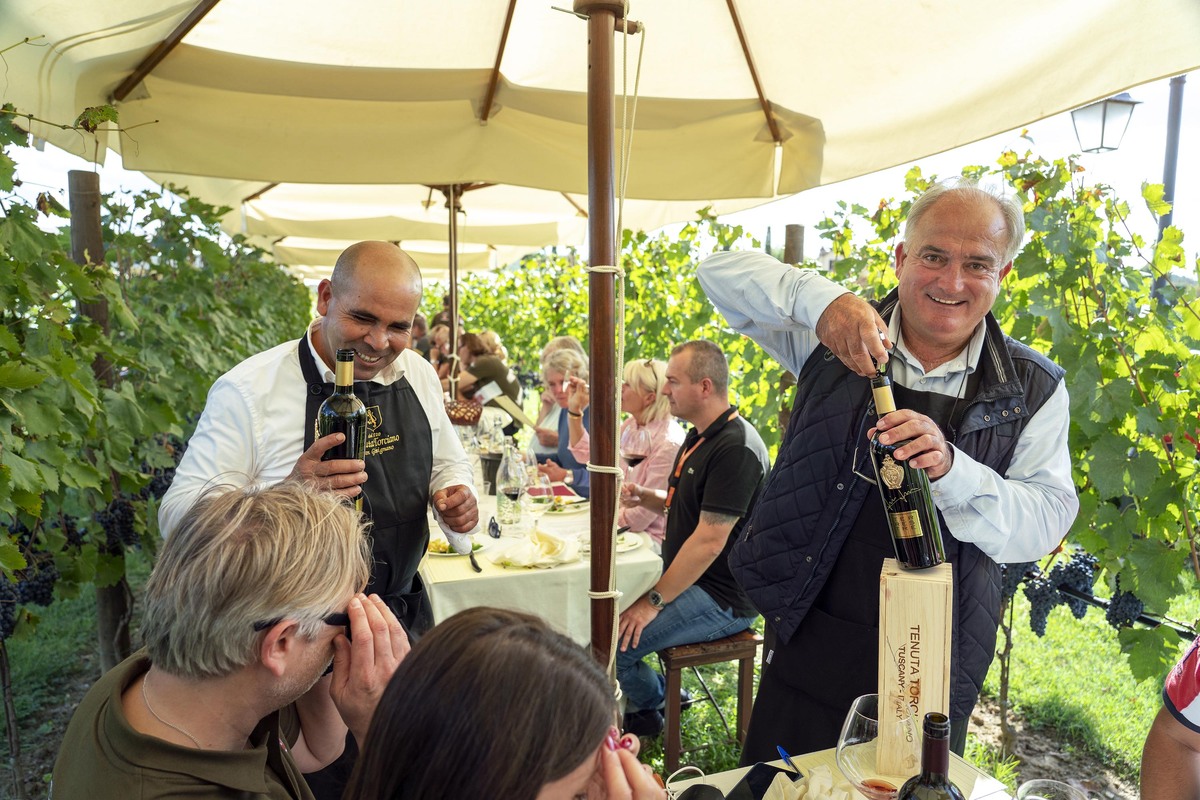 The day after we drove south through the beautiful Tuscan landscape and all the twisty roads. Our first stop was in Tenuta Torciano, where we had lunch and a wine tasting. Here we tried both local wine from San Gimignano, as well as Chianti Classico and wine from Bolgheri.
Later we arrived to Hotel L'Andana, which is on the very south part of the region. Almost in Lazio. Here we had dinner in the hotel's Michelin starred restaurant - trattoria Enrico Bardolini. The dinners pinnacle was the main course. A slice of culinary heaven in the form of specially prepared pork meat. It was completely out of this world.
The following day we drove north on another set of great Tuscan roads, selected to fit our supercars. It was a dynamic and very exciting drive, first to Lajatico where we visited Andrea Bocelli's mother, and then to Viareggio where we stopped for lunch in the harbour.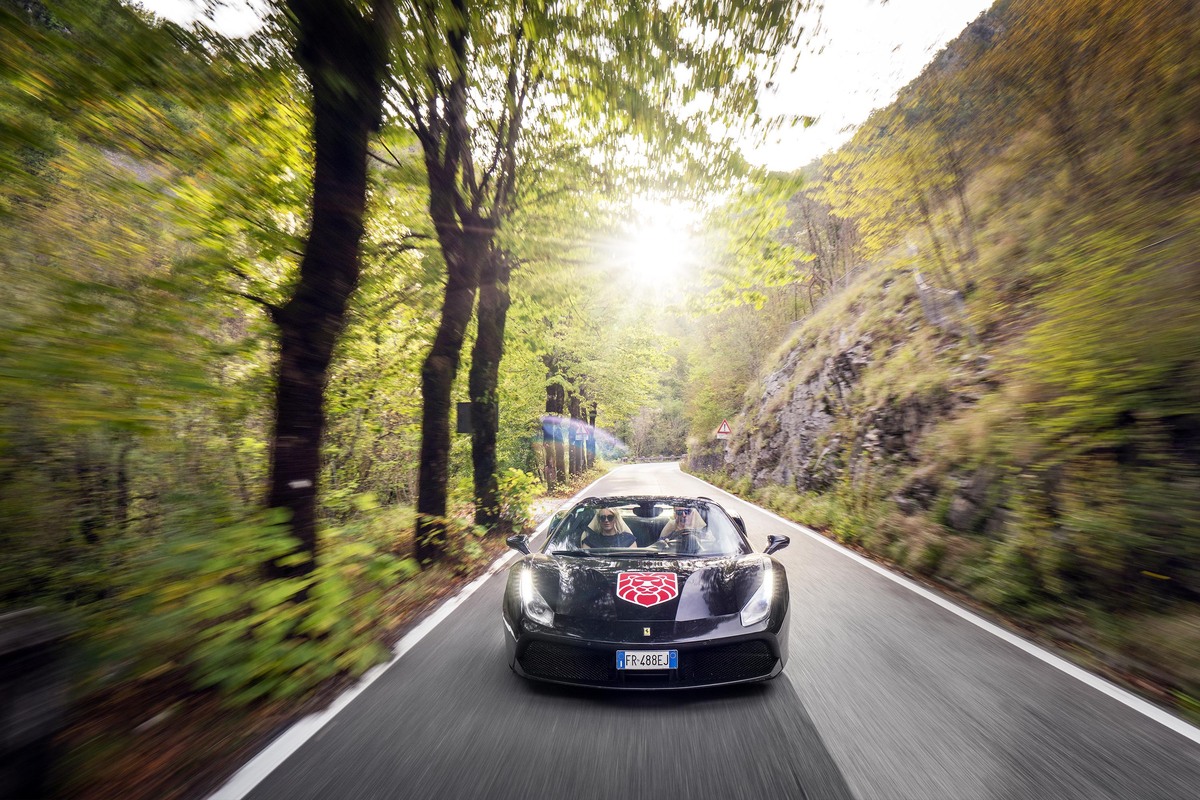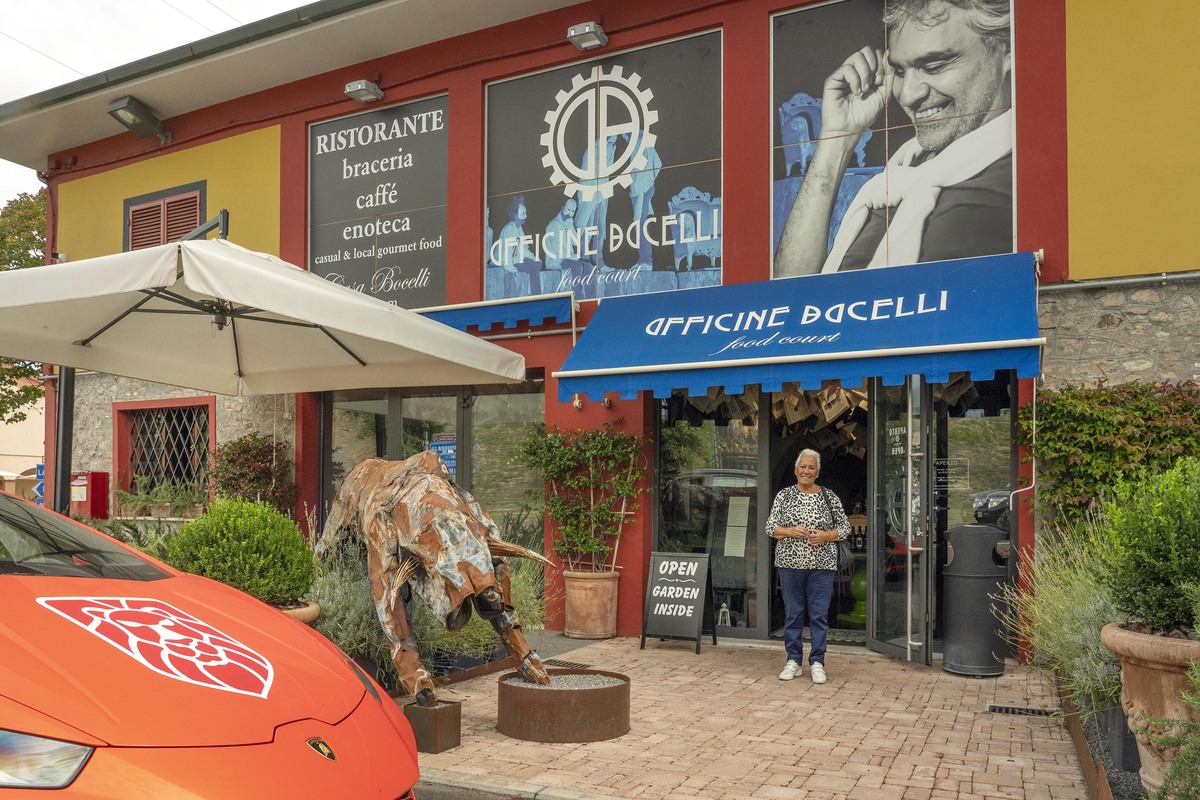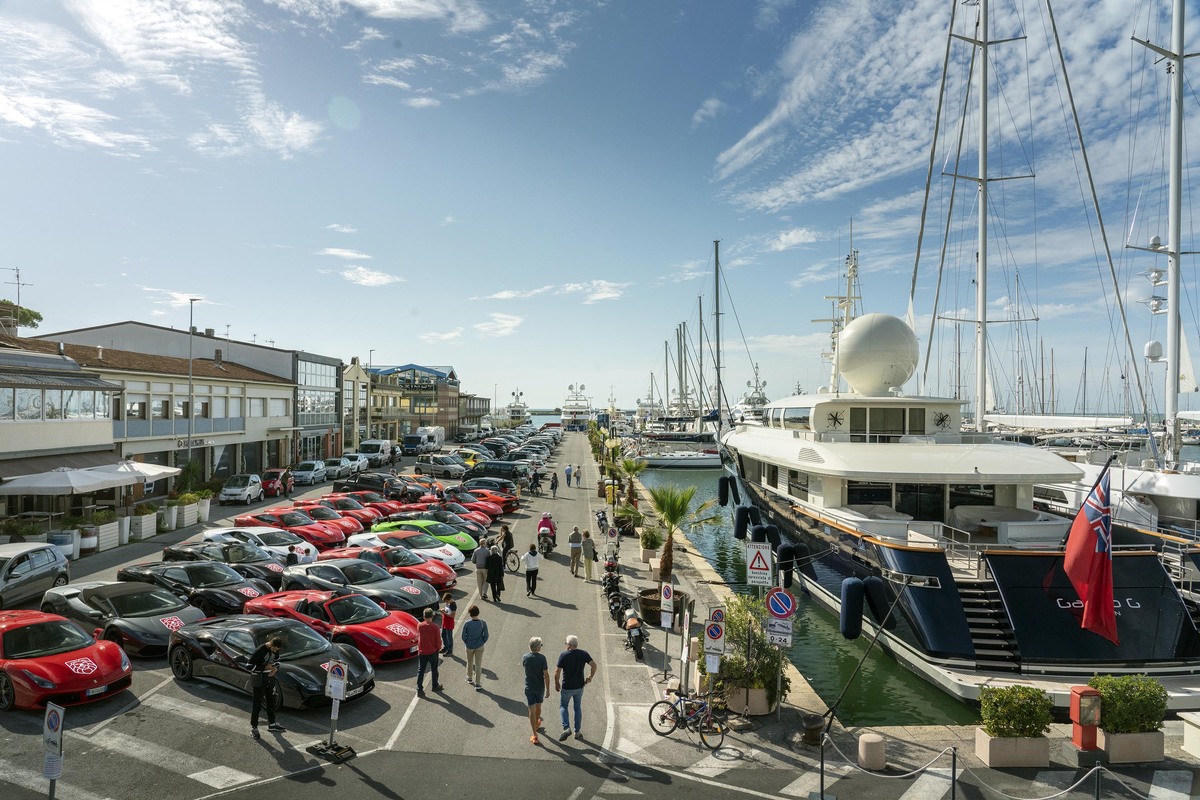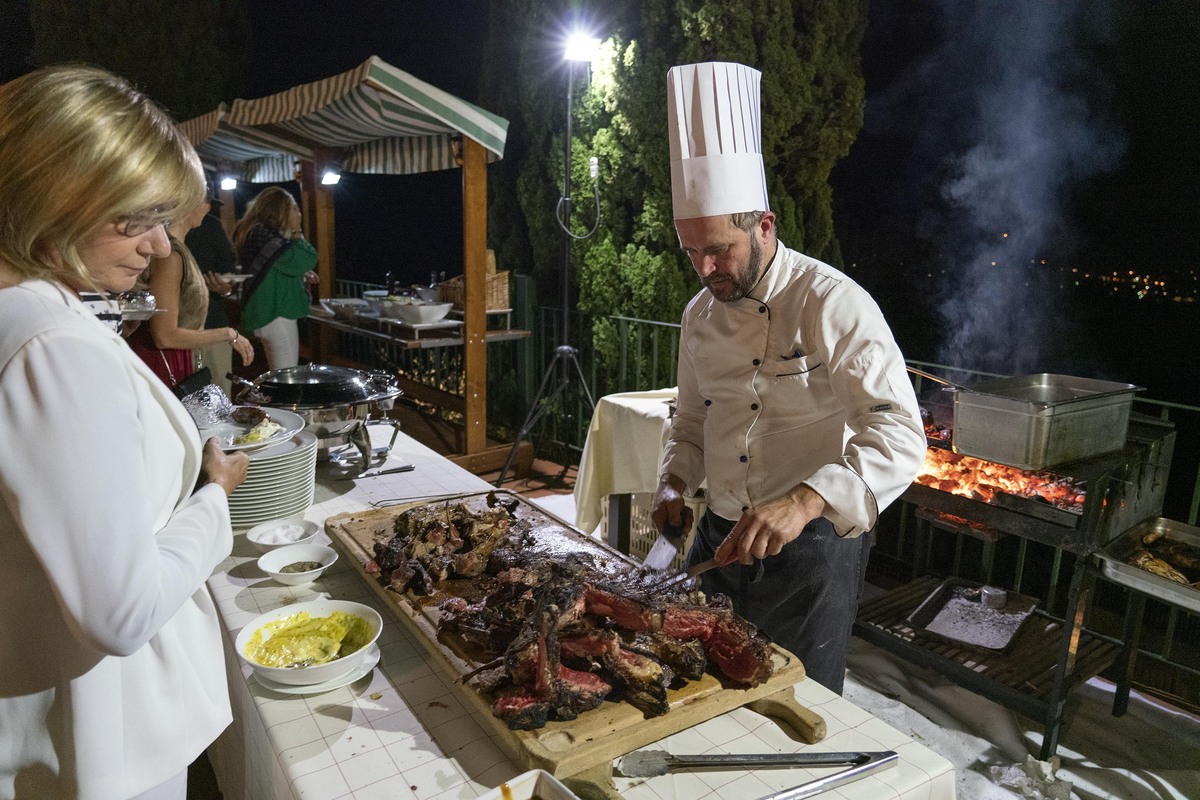 After lunch, the driving continued. Now we drove the spectacular Passo del Vestito, known from the James Bond movie Quantum of Solace. In the late afternoon we arrived to Hotel Renaissance Tuscany, located just north of Lucca. Here we enjoyed a Tuscan barbeque, and of course, plenty of locally made red wine.
Tuscany is fantastic. The roads, the food and the wine. We hope to organise a similar Tuscan event in October 2020, however we are not able to confirm any dates just yet. We will let you know about next years dates for this great event in a few weeks.
There were thousands of great pics taken by our in-house photographer James Holm. We are sharing a small selection here below, in no particular order.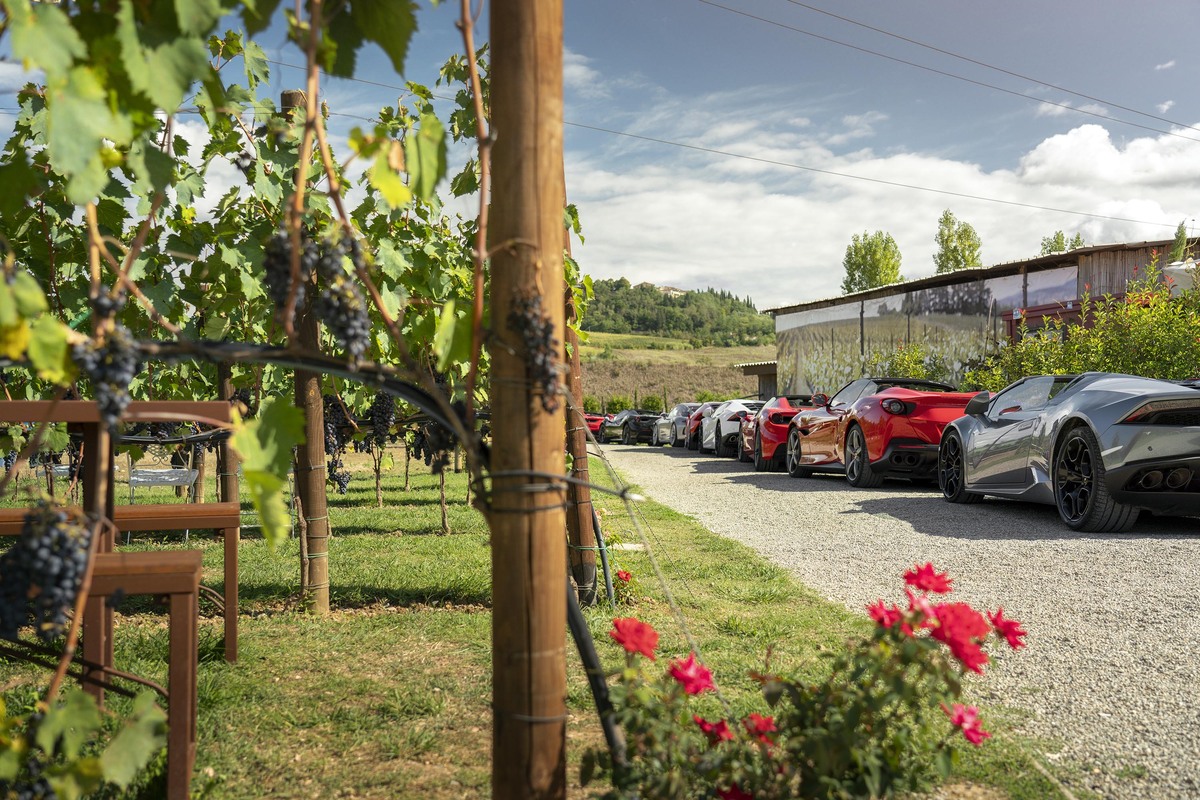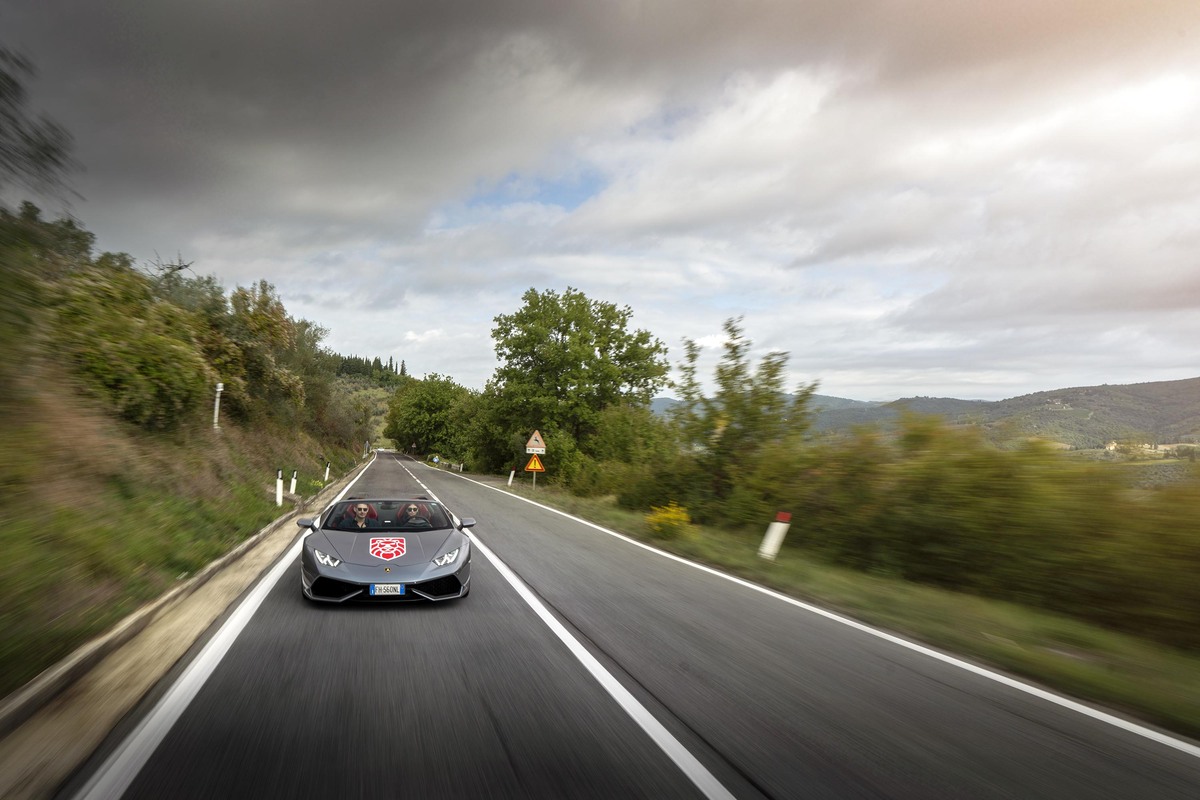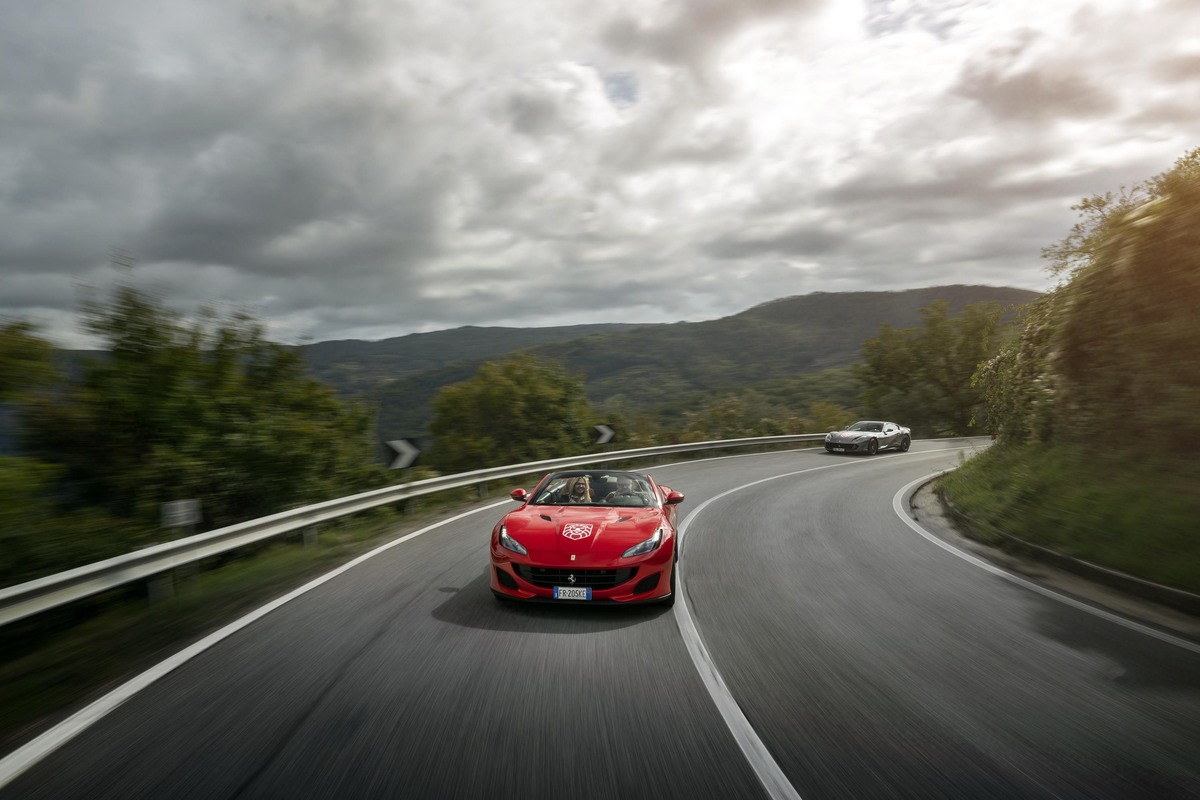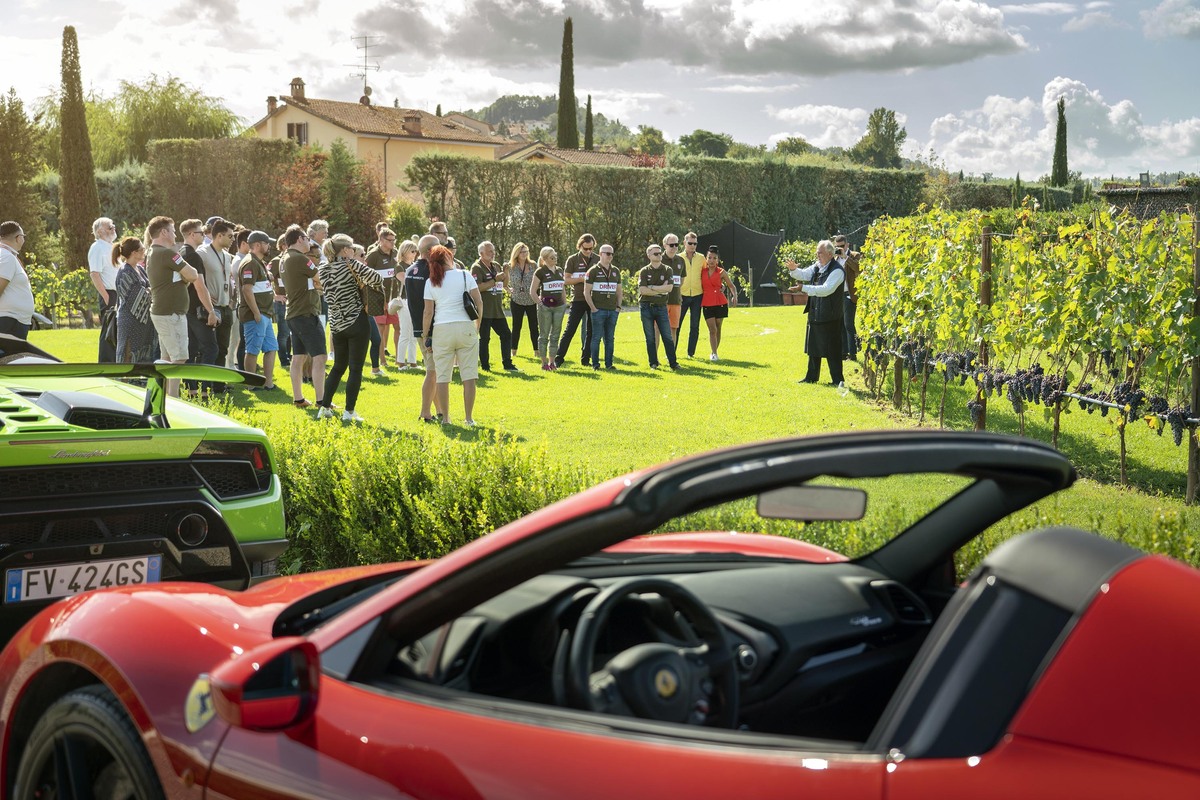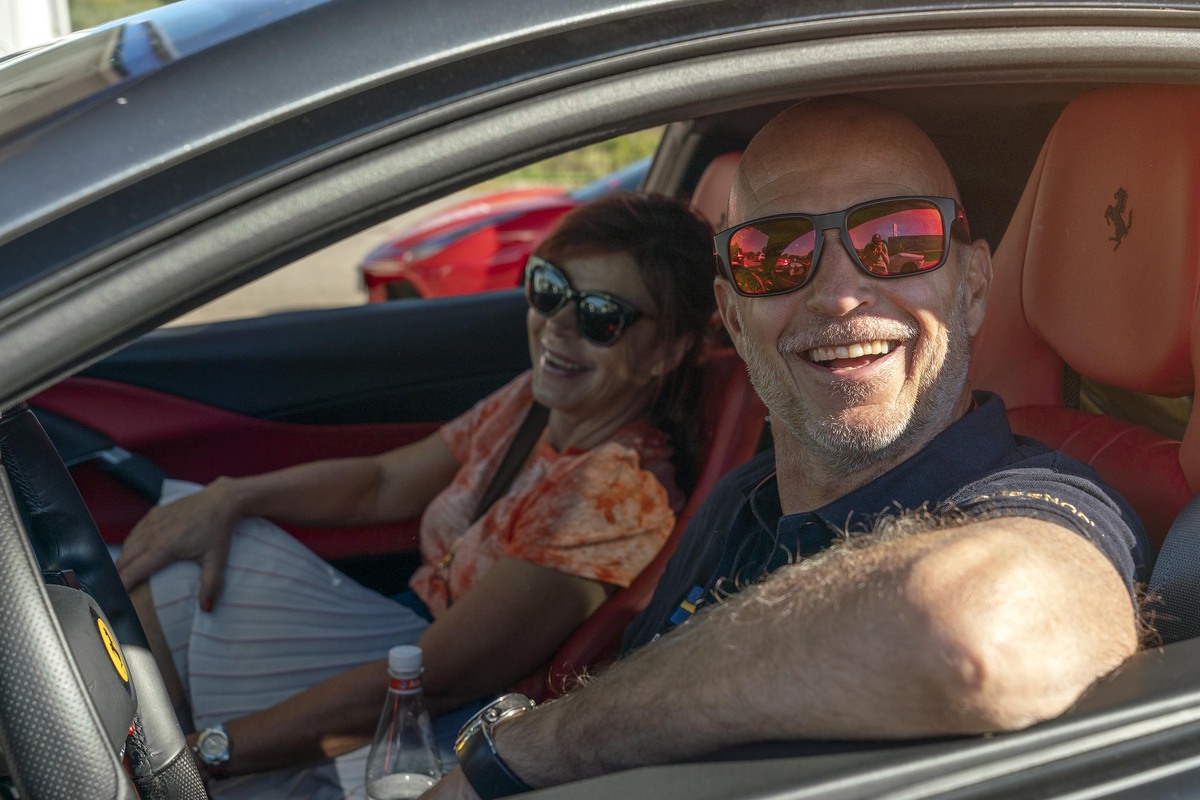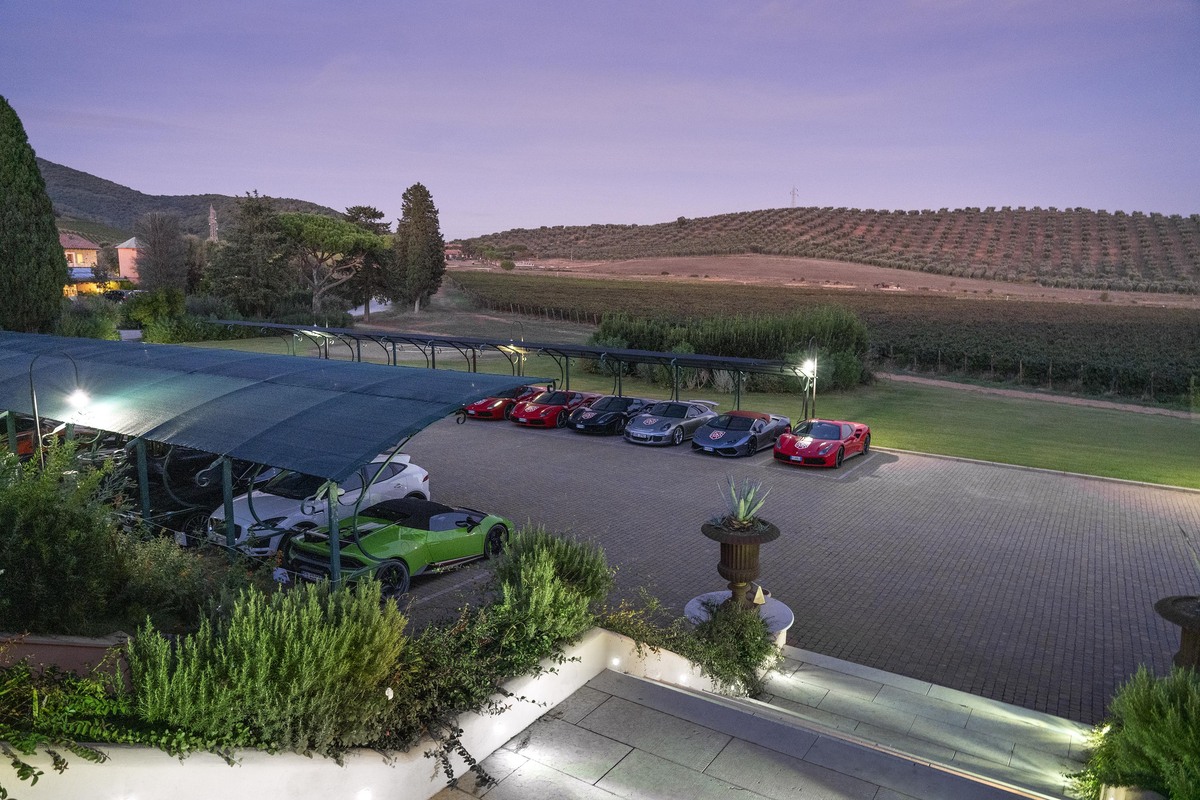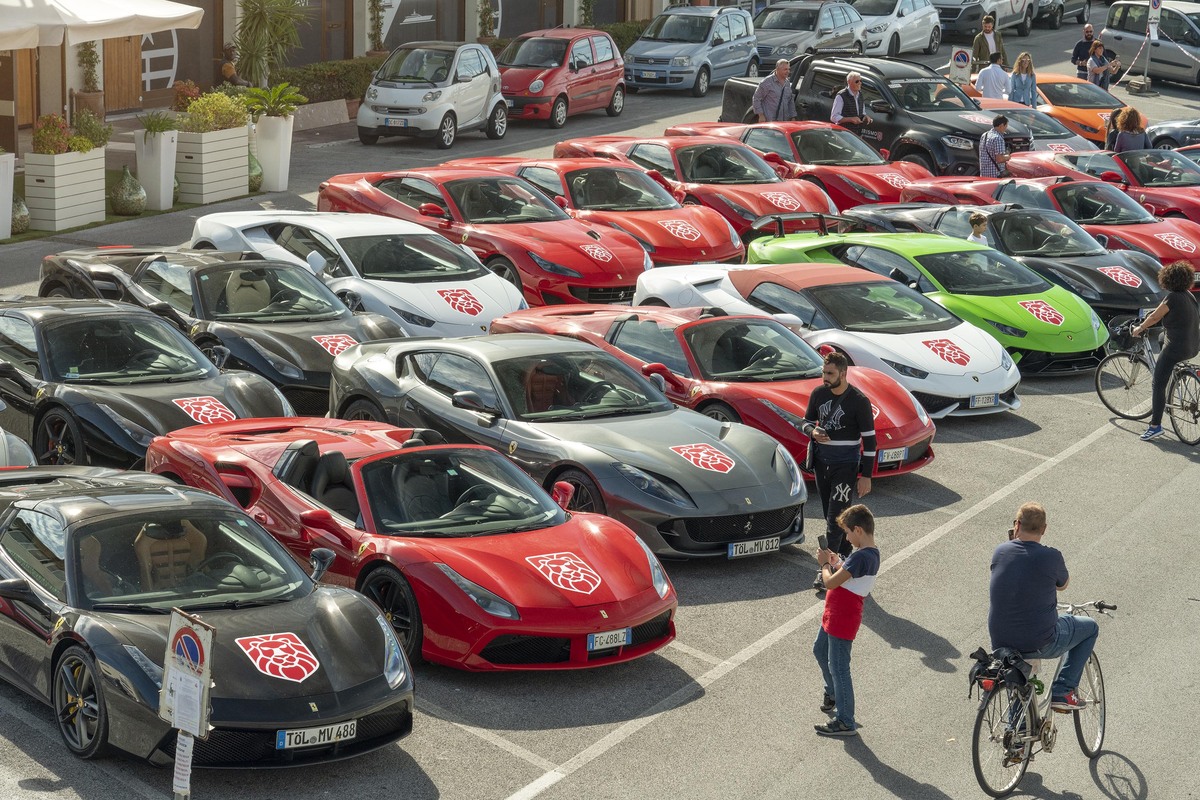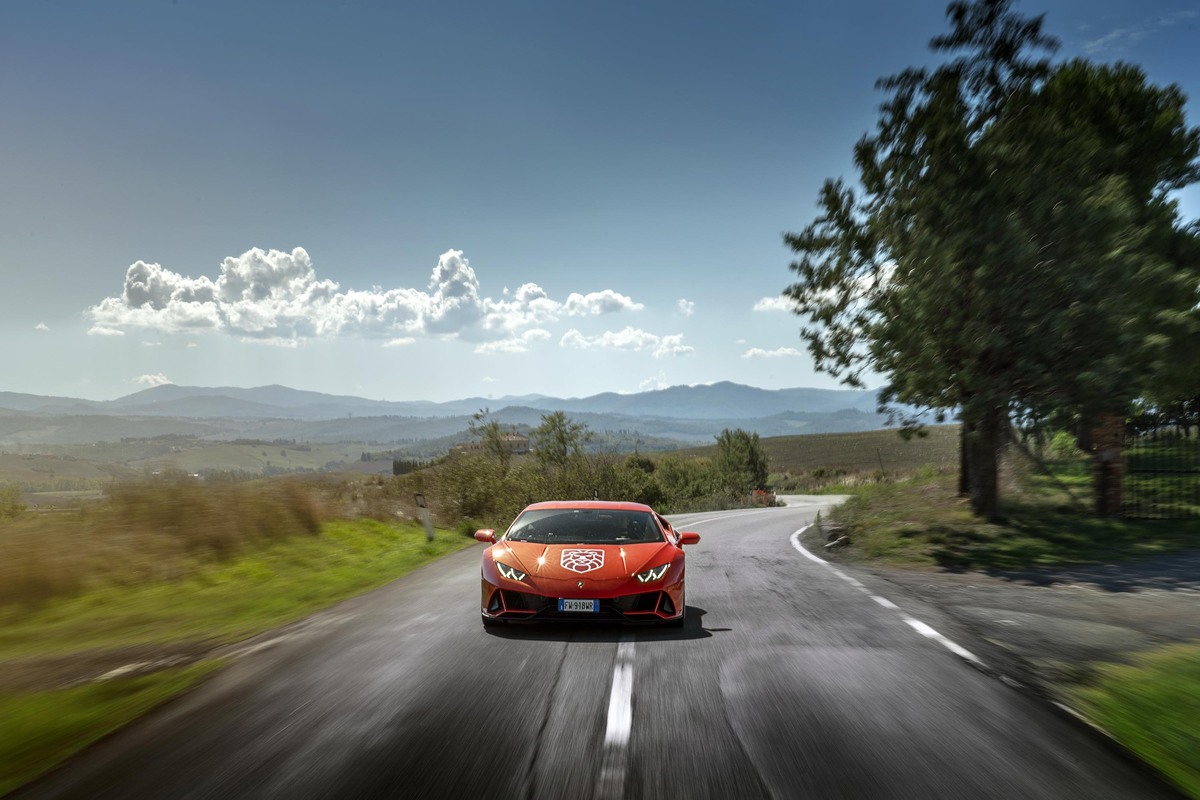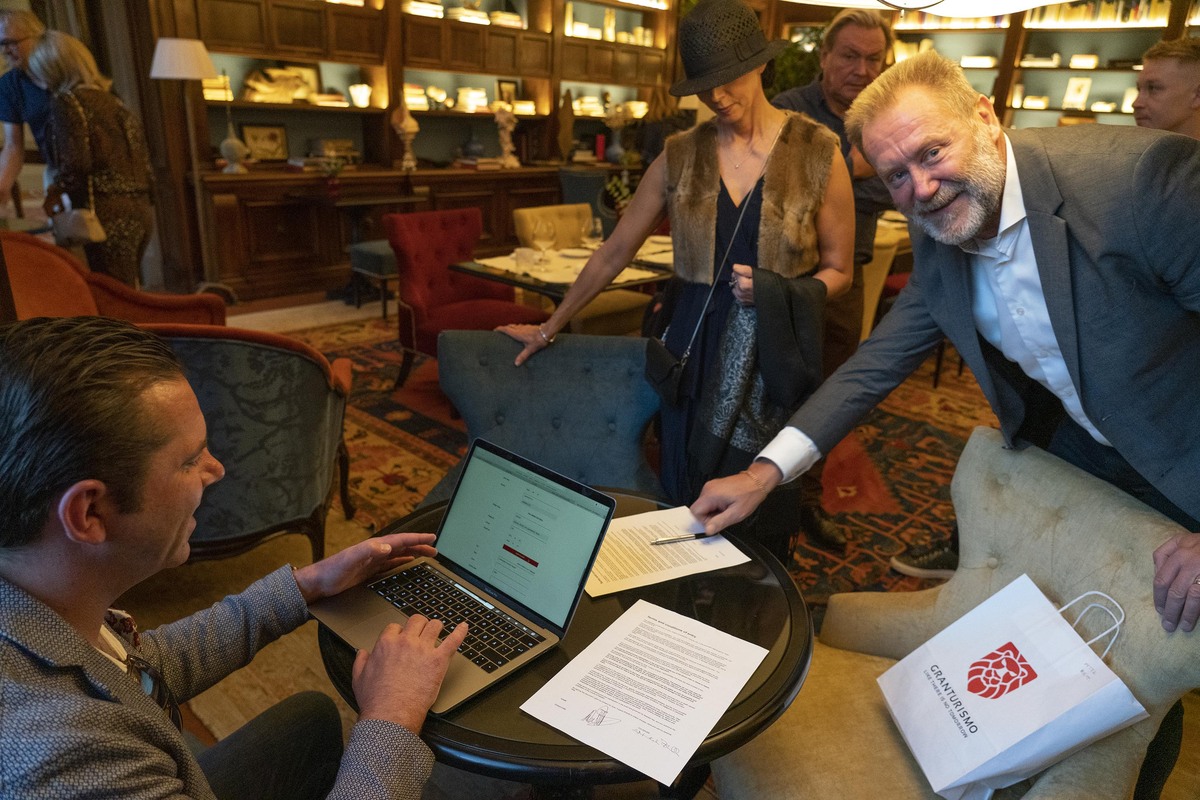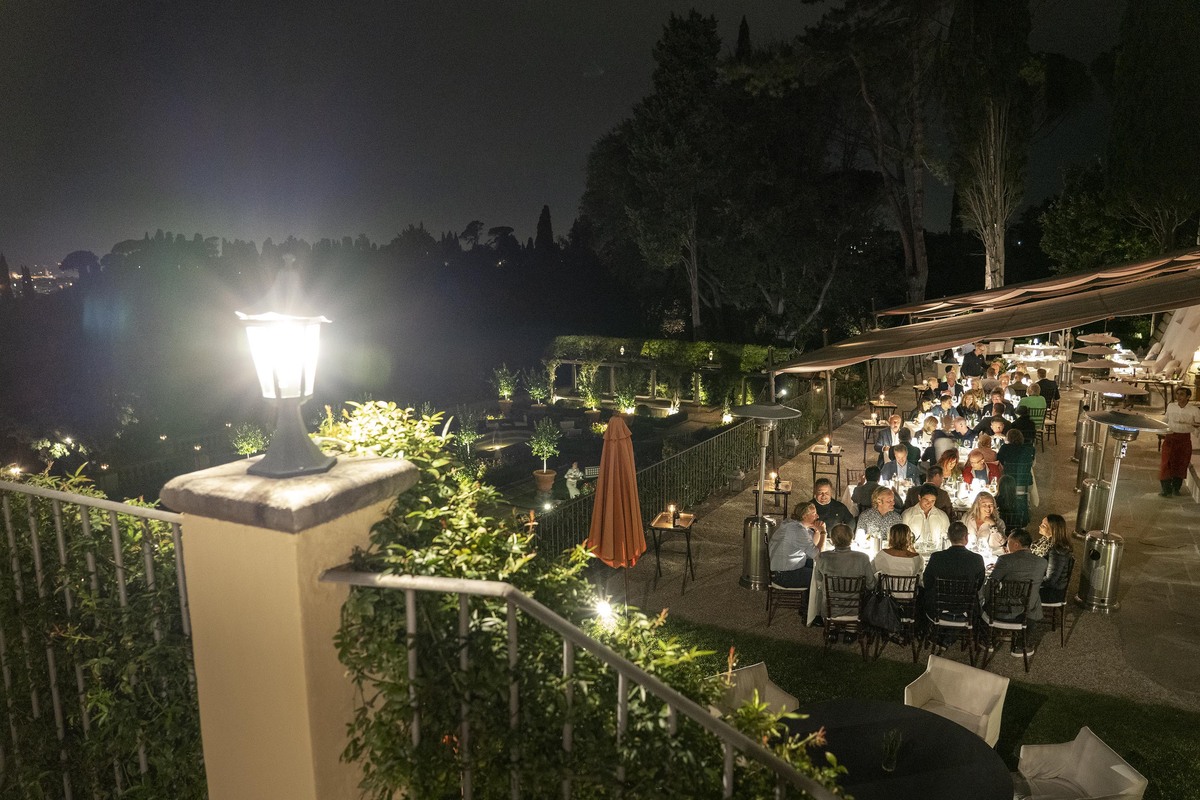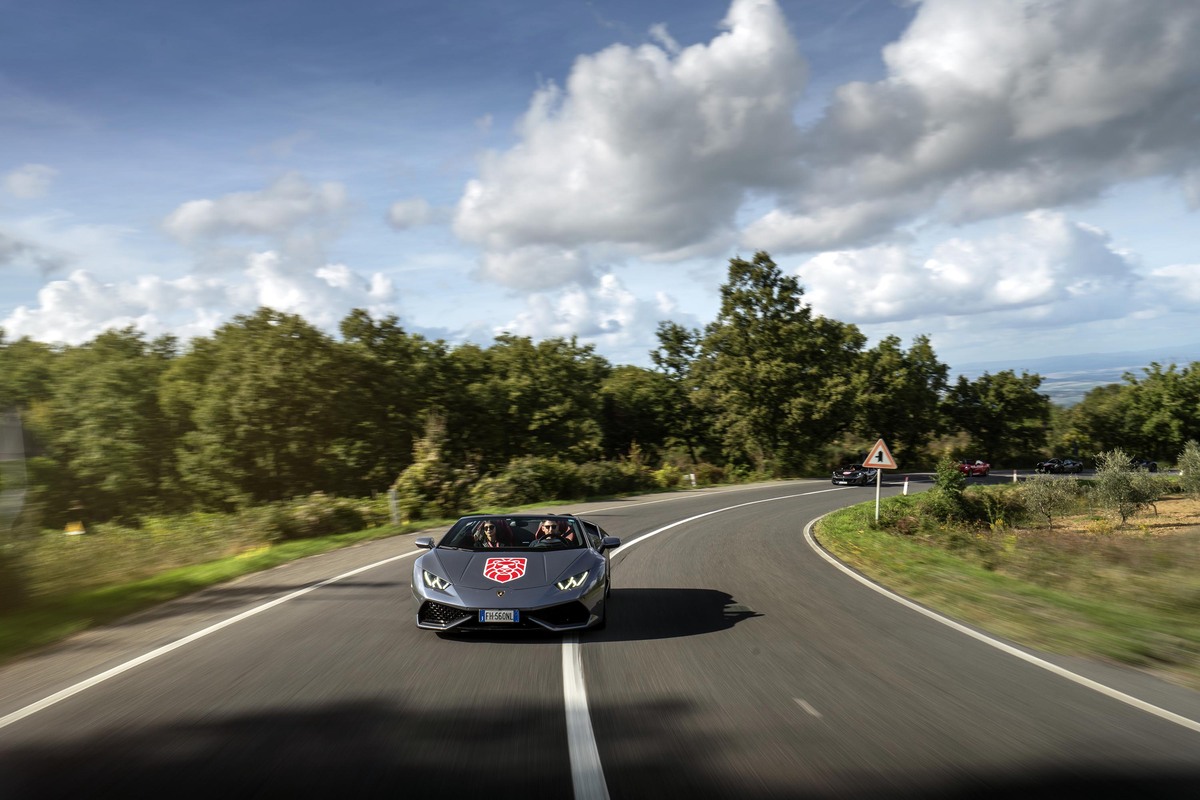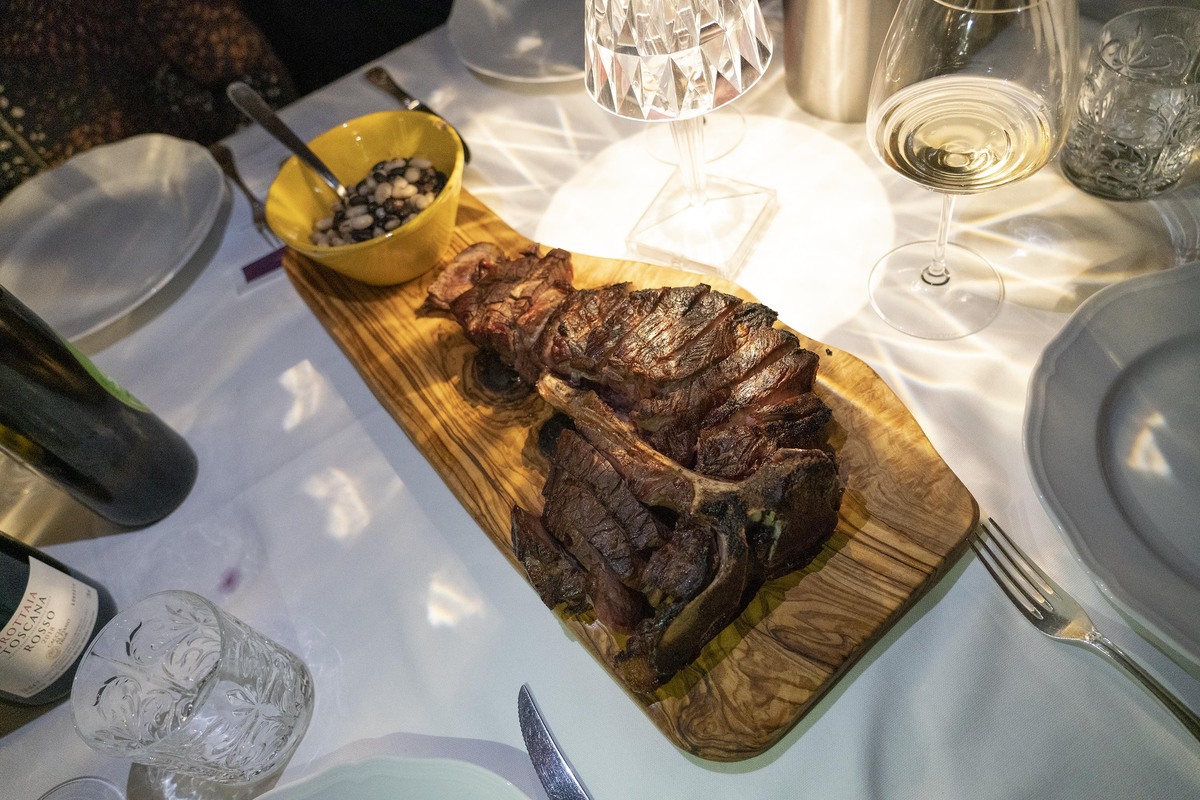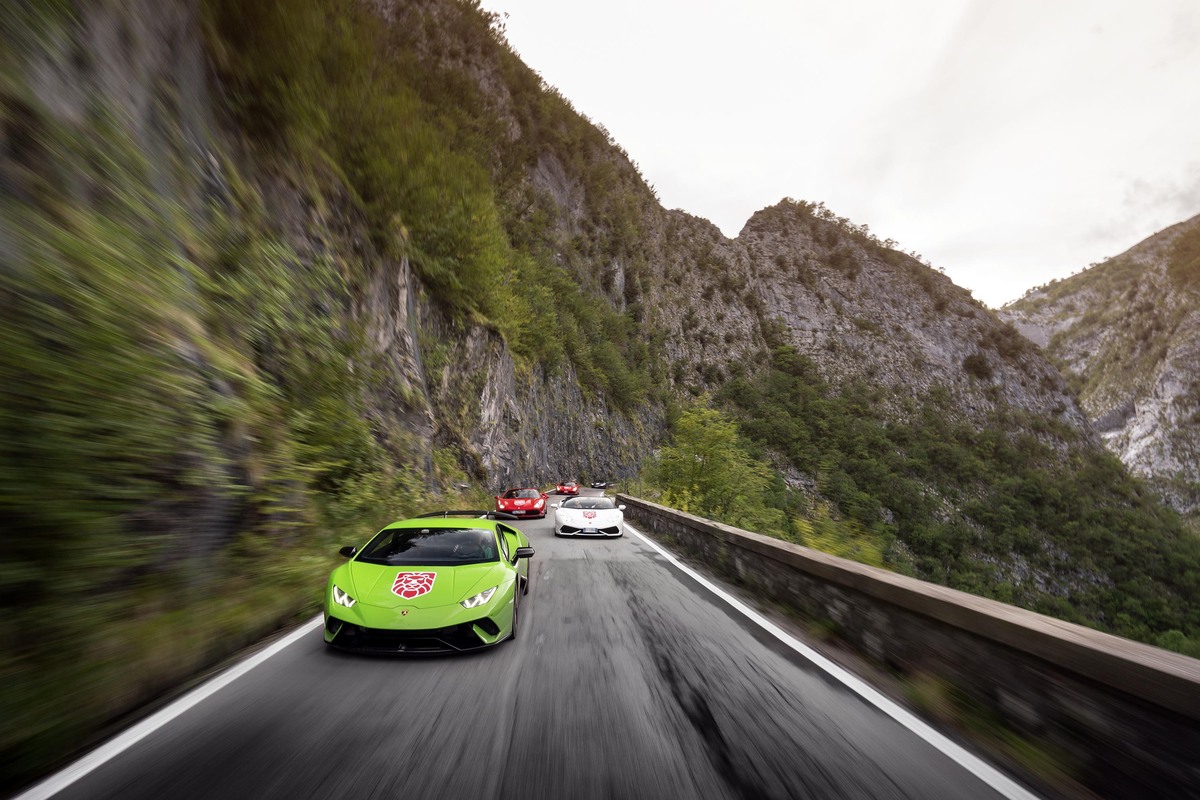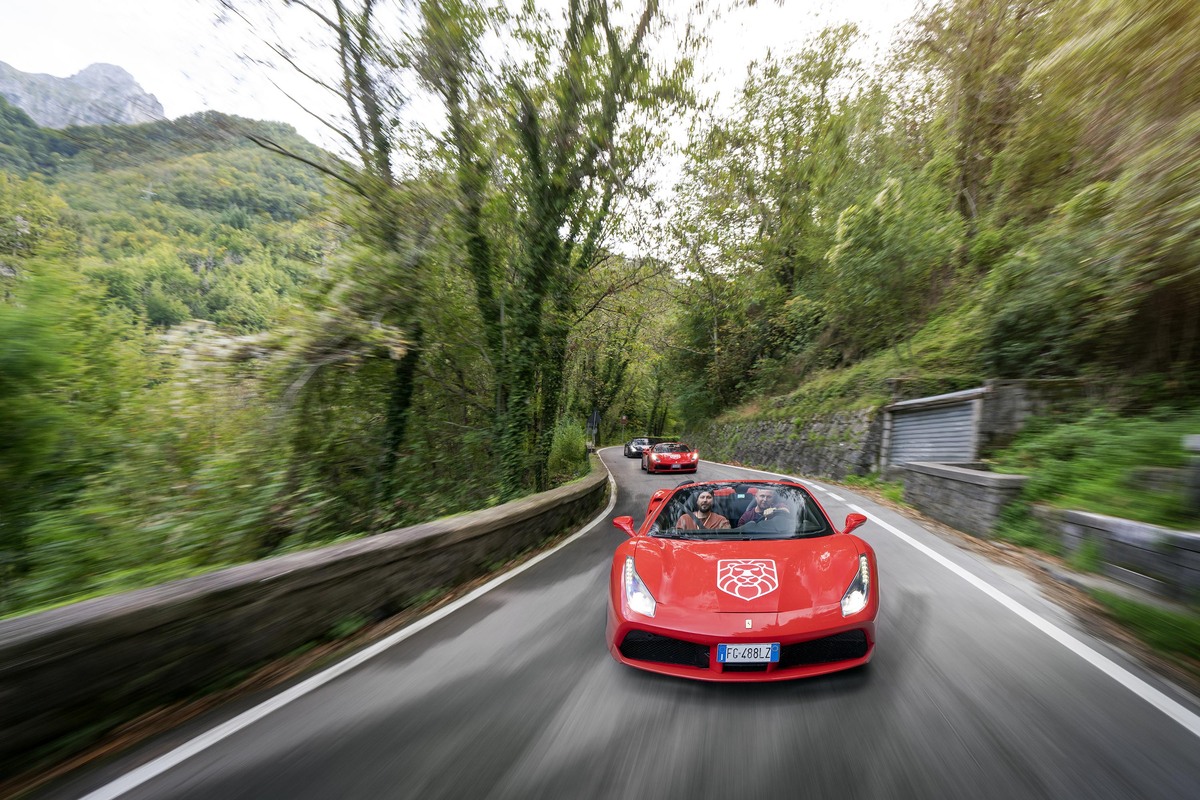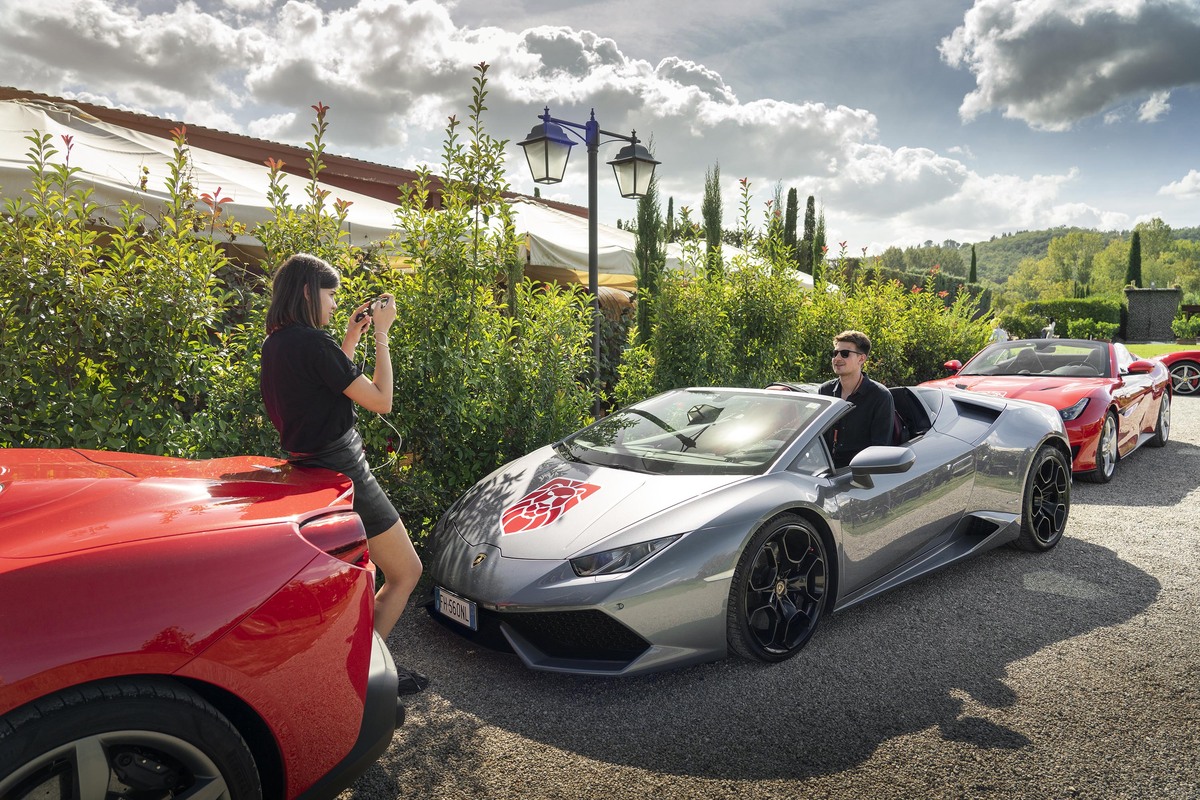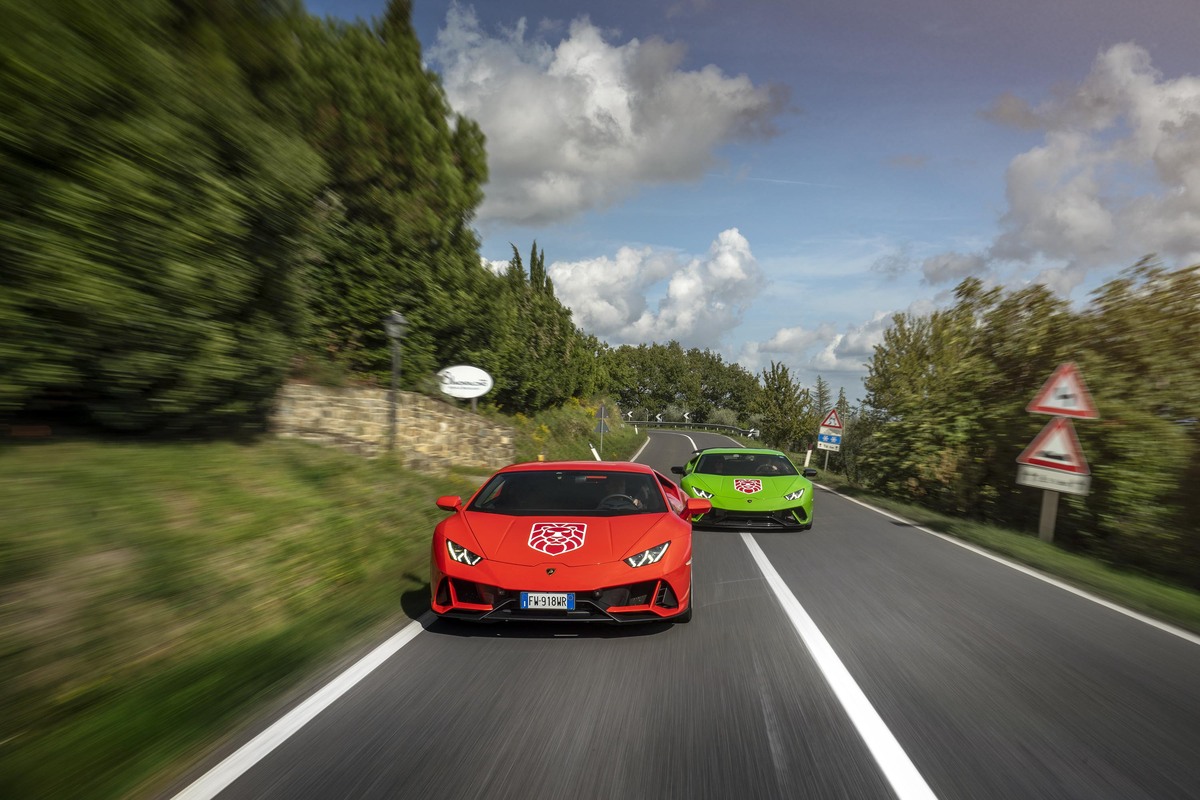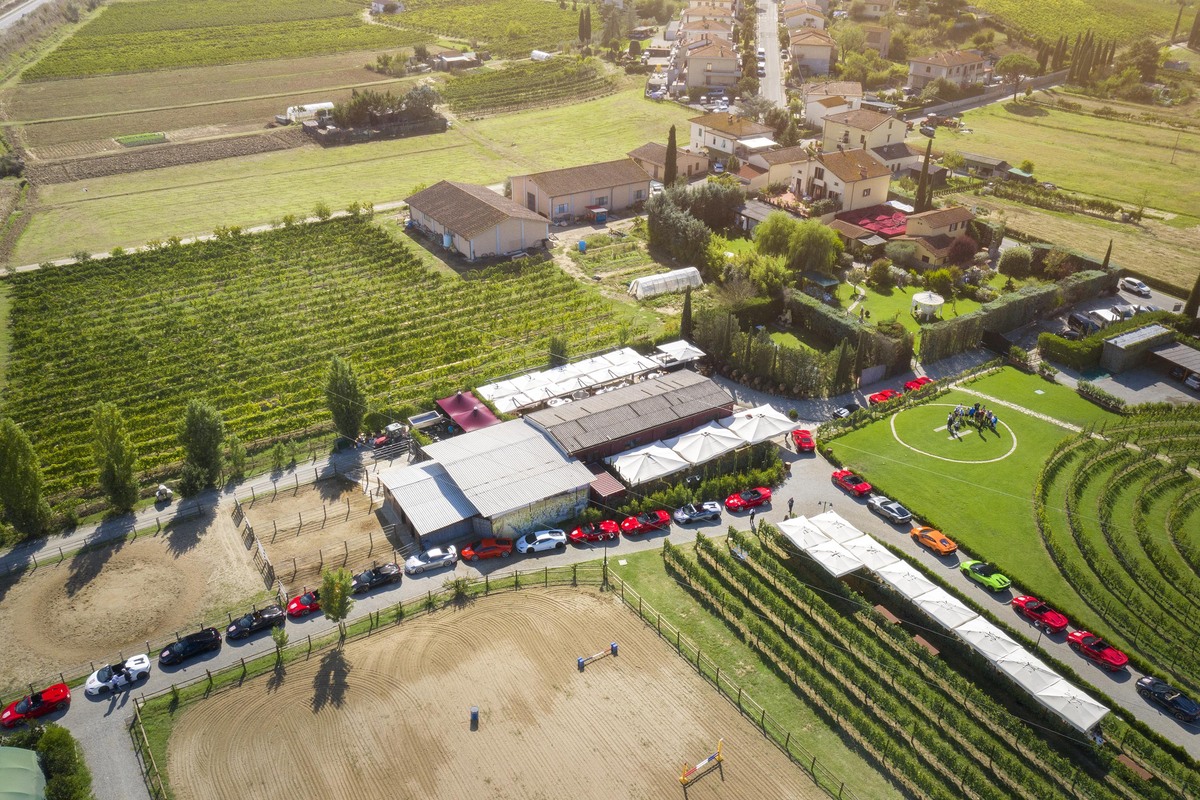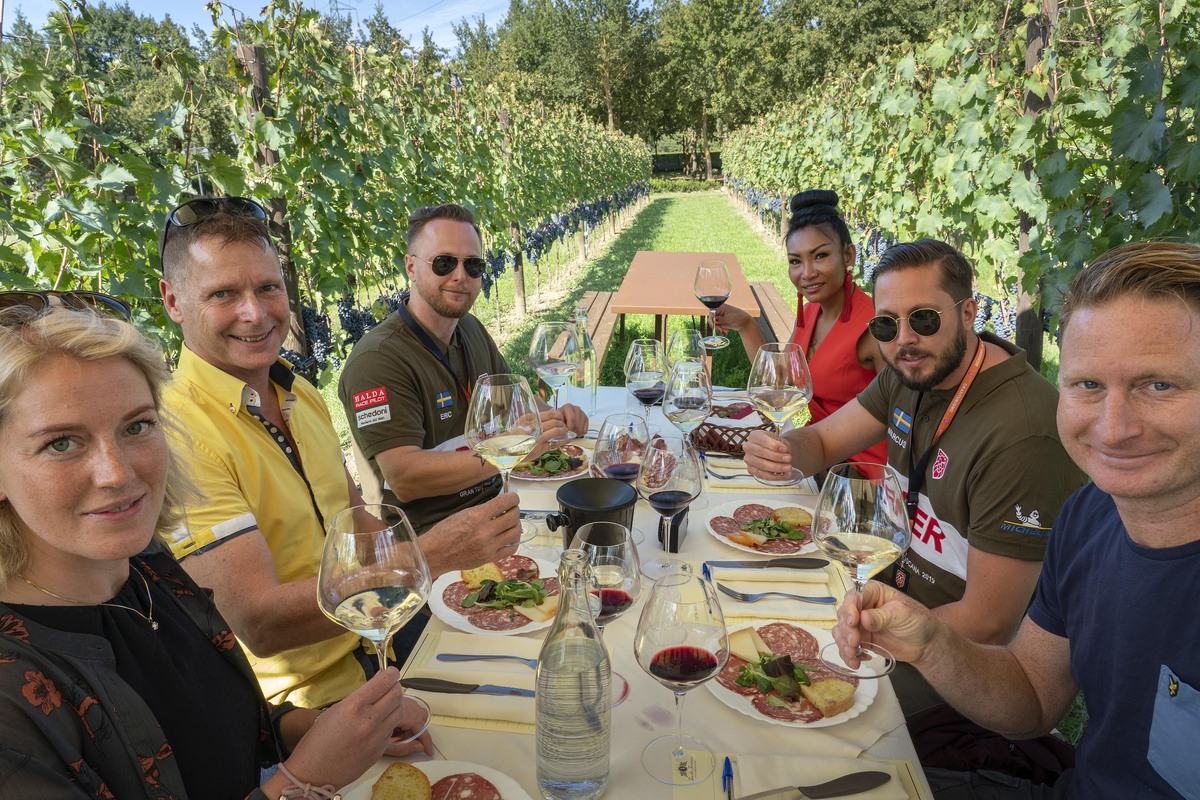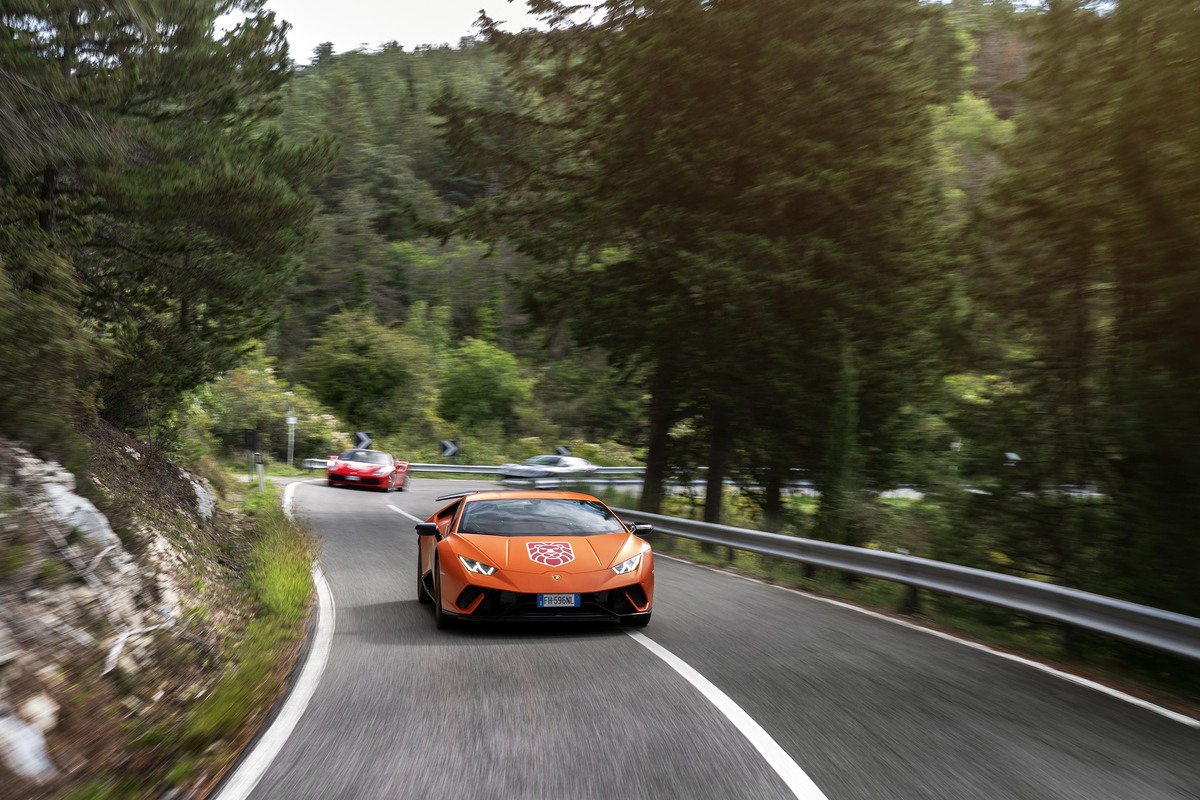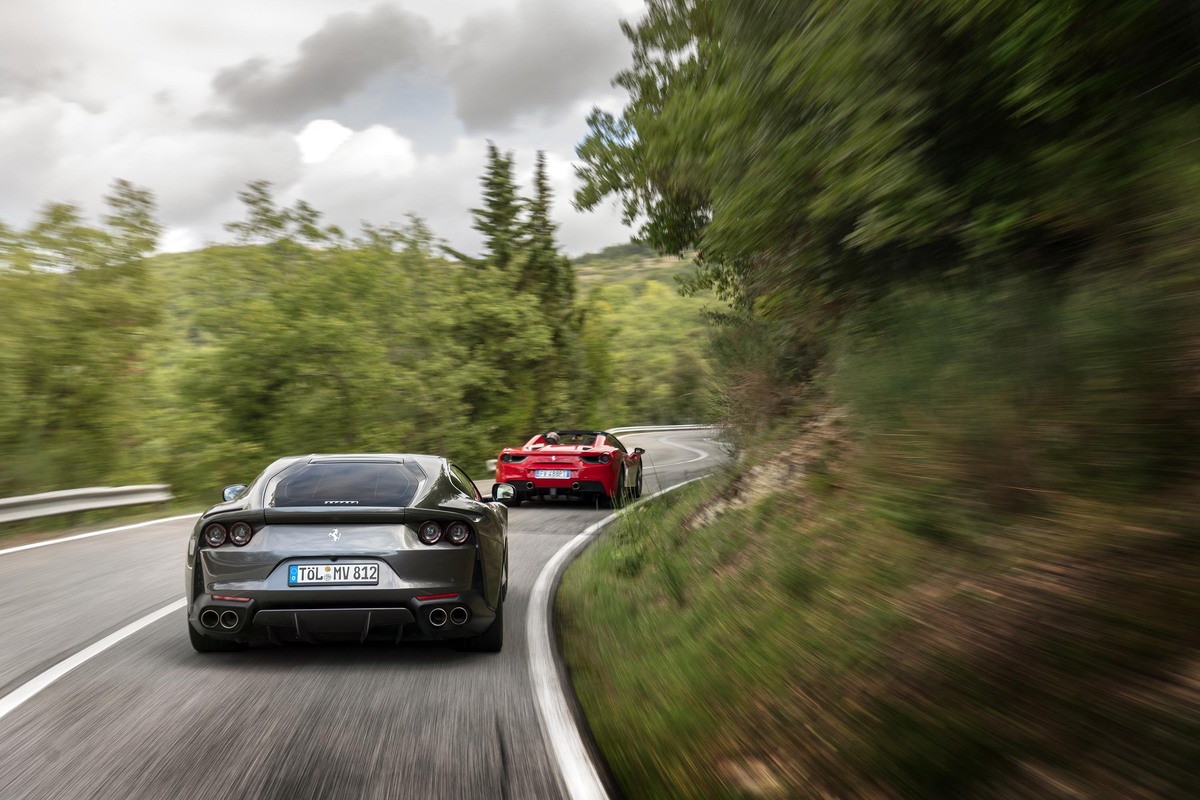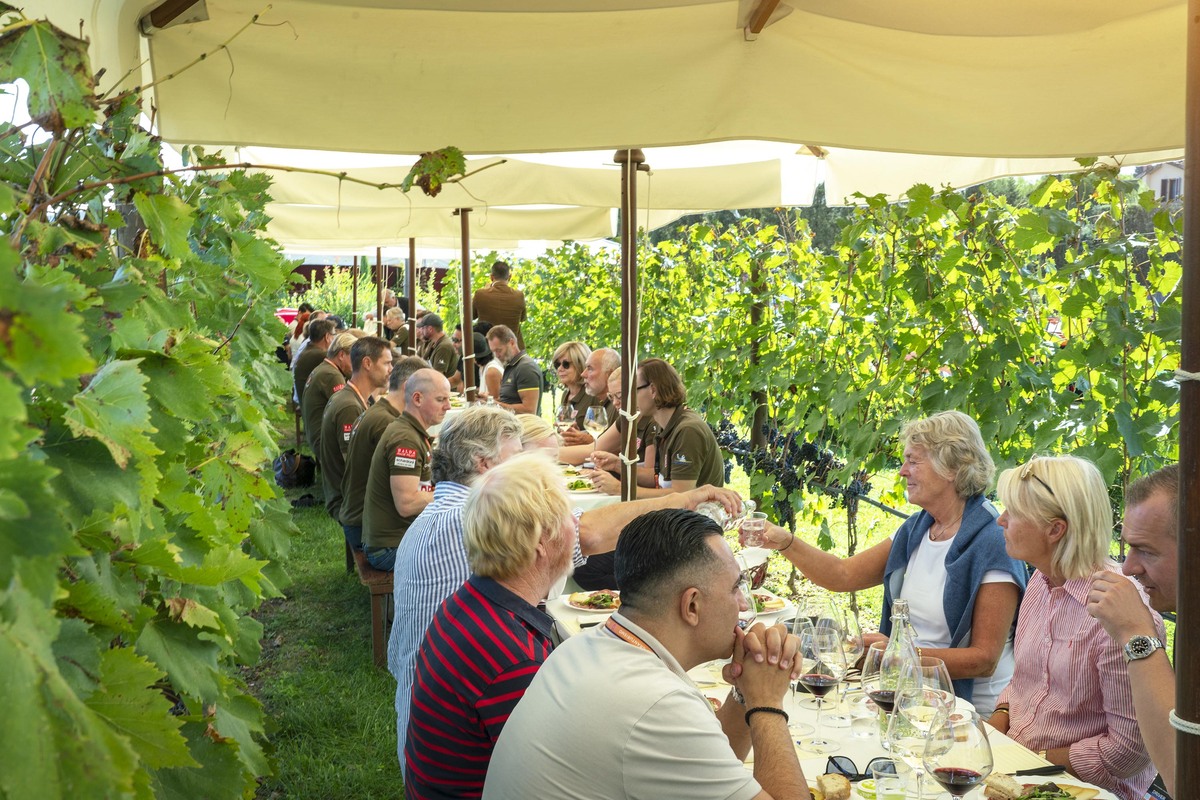 Greetings from Italy!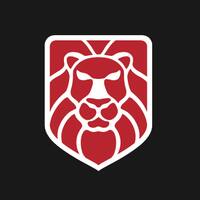 admin@granturismoevents.com