What it's like driving a supercar in Italian traffic
Published 2021-02-04 by Peter Ternström
I've driven cars all over the world and experienced everything from total chaos to something that could be compared to a Swiss watch. The differences between countries are highly evident, both in drivers' skill and attitude to risks.
Unfortunately, the best drivers in the world do not come from Italy. No, they come from Germany. Even though they sometimes have no speed limits, they have the lowest number of accidents in the world. The key is that all Germans, in their driver's training, learn to cooperate in traffic to minimize queuing and accidents.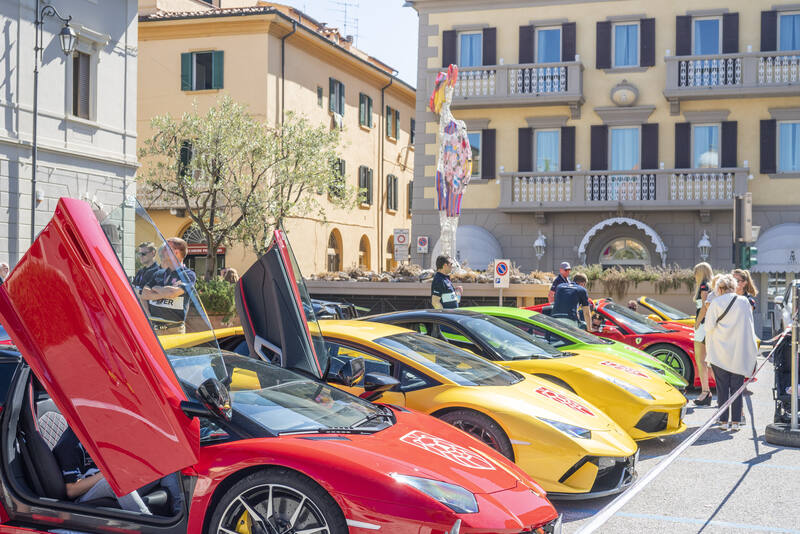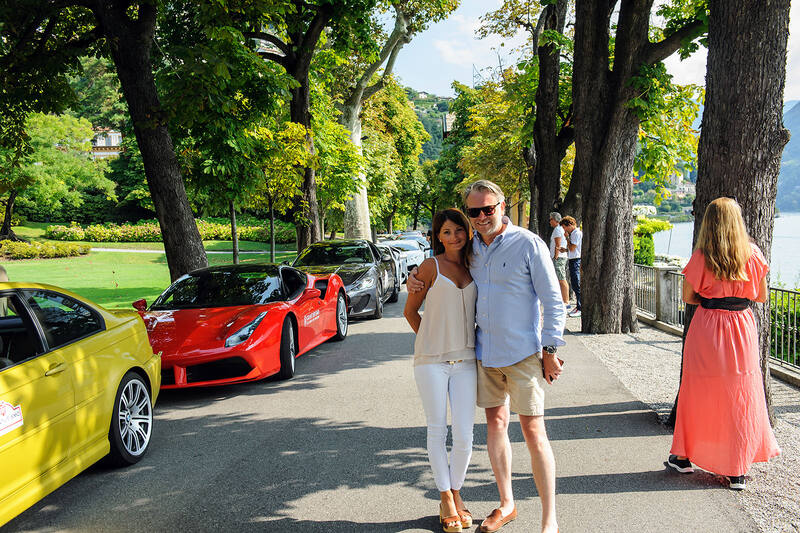 Now to Italy. The Italian driver has definitely not learned to cooperate in the same way as the German. No. In Italy, everyone is an individualist. The Italians hate each other in traffic. However, they are very active drivers, and that's a good thing. They drive fast. On the freeway you often see a Fiat 500, or other small cars, in top gear, bouncing off the rev limiter, in the left lane.
The Italian drivers are in control of the situation. They are aware of what is happening around the car and are very quick to kindly move out of the way. In cities, however, the situation is completely different. Nowhere else in the world are drivers so emotionally involved in their driving, and the competition for the smallest millimetre of the street so great. The horn is used more often than the blinker. You also learn new swear words in the car, every day.
You need to be much more aware of what is going on around you than you are at home. Use the rearview mirror at all times. Do not occupy the left lane on the freeway unnecessarily. Also, keep in mind that a majority of Vespa owners drive like complete nutcases.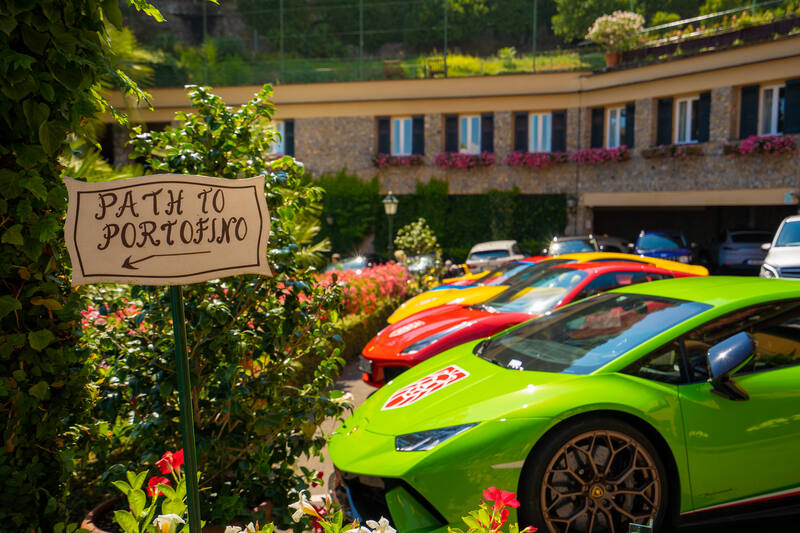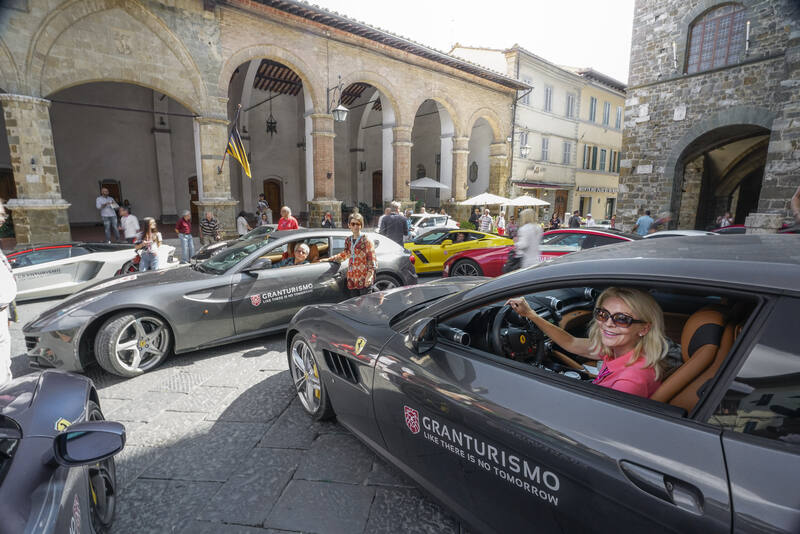 Does that sound terrifying? It is not. If you follow my advice above then you will have great fun. They love cars in Italy.
If you drive an exotic car, like a Ferrari or Lamborghini, you will get many "thumbs ups" and curious looks. People will flock around your car as you refuel. Some will be so happy to see you that they will honk and flash their lights as you go by. This means that they like the car, not that they are angry. Jealousy? You don't see it that often in Italy. It is replaced with joy. As it should be.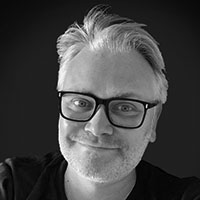 peter@granturismo.org