Is this the new Maserati MC20 supercar?
Published 2020-02-21 by Administrator
While there has been numerous rumours flying about regarding a new supercar from Maserati, an e-mail invitation sent yesterday to a launch event in Modena in May this year confirms our suspicions: a mid engined entry level supercar is in near completion at Maserati.
Rumours started in November, when pictures of a test mule began circulating the internet. Now, it seems that Maserati has provided more details to CAR magazine, which have been able to create these beautiful illustrations of the car with their artist Andrei Acarvarii.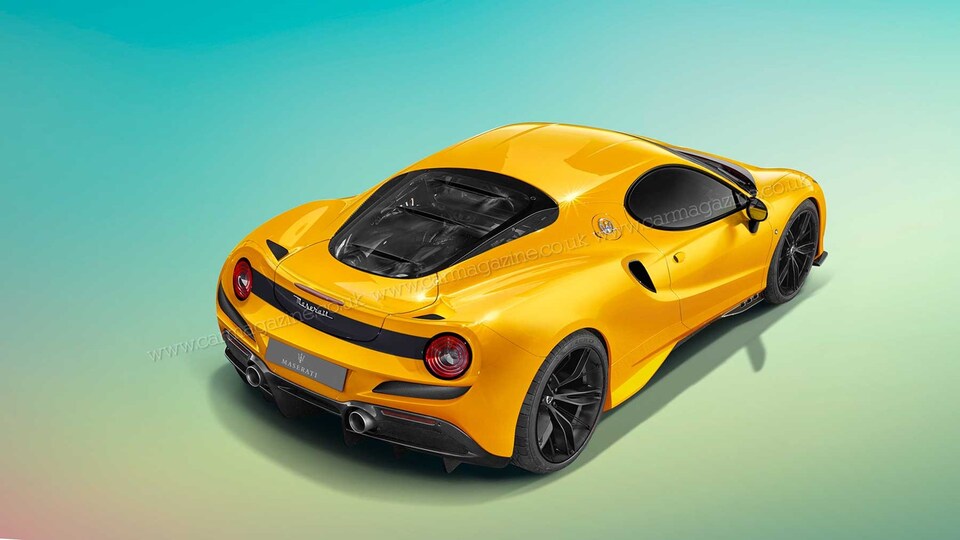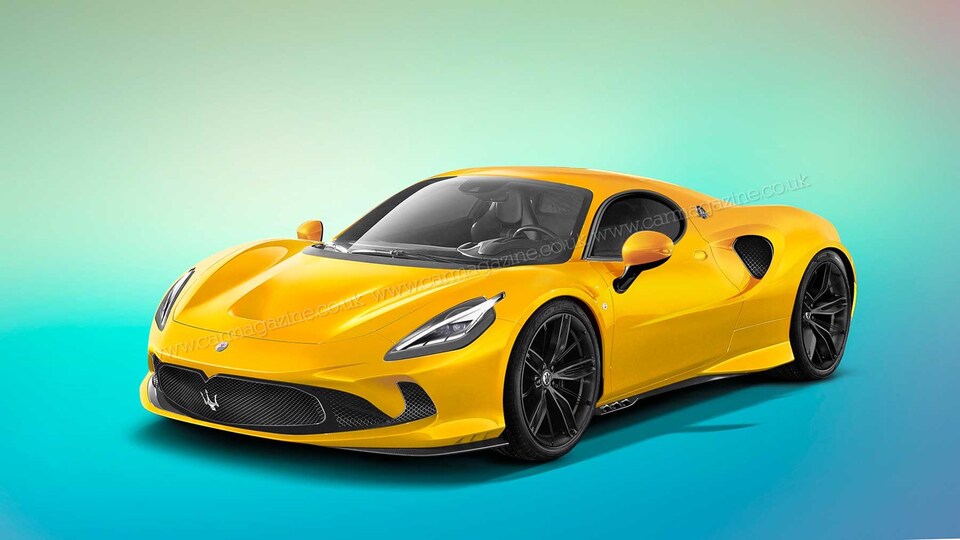 This is what we know about the new Maserati
Monocoque from Alfa Romeo 4C, probably a bit elongated for a roomier interior. Rear subframe much larger than the 4C, in order to accommodate a V6 engine. The build is extremely lightweight. No exact figures yet, but probably less than 1 200 kilograms.
Engine is maybe the Alfa Romeo Giulia Quadrifoglio 2.9 V6 Twin Turbo unit, tuned to 600 hp, although there are many indications a newly developed 3.6 V6 TT engine will be used. With larger displacement, the top performance further down the product cycle could reach 700 hp without electrical support.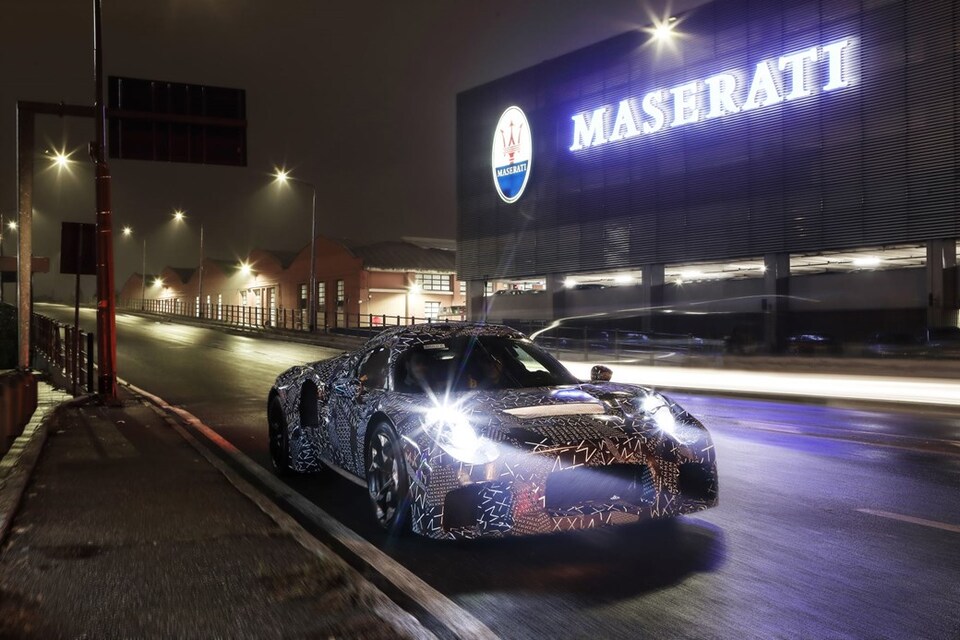 Hybrid drivetrain is in the works, adding more power. No V8 option. The future is about saving weight. Full electric version planned.
Eight speed gearbox from Getrag with double clutch operation. No manual version.
Price should be just south of 200 000 EUR. Launch in Modena at the end of May. First cars hit the roads during the late autumn or spring 2021.
Beautiful Illustrations by Andrei Acarvarii / CAR magazine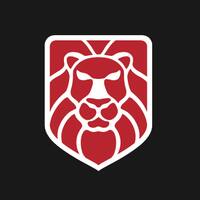 admin@granturismoevents.com