This was the most popular supercar in the 2019 season
Published 2020-01-11 by Administrator
As every year, we close the season by digging deep in our records to create an annual report of our activities.
Each year we are surprised by what we find. The number of people and cars attending, hotel nights, dinners and lunches can be quite astonishing.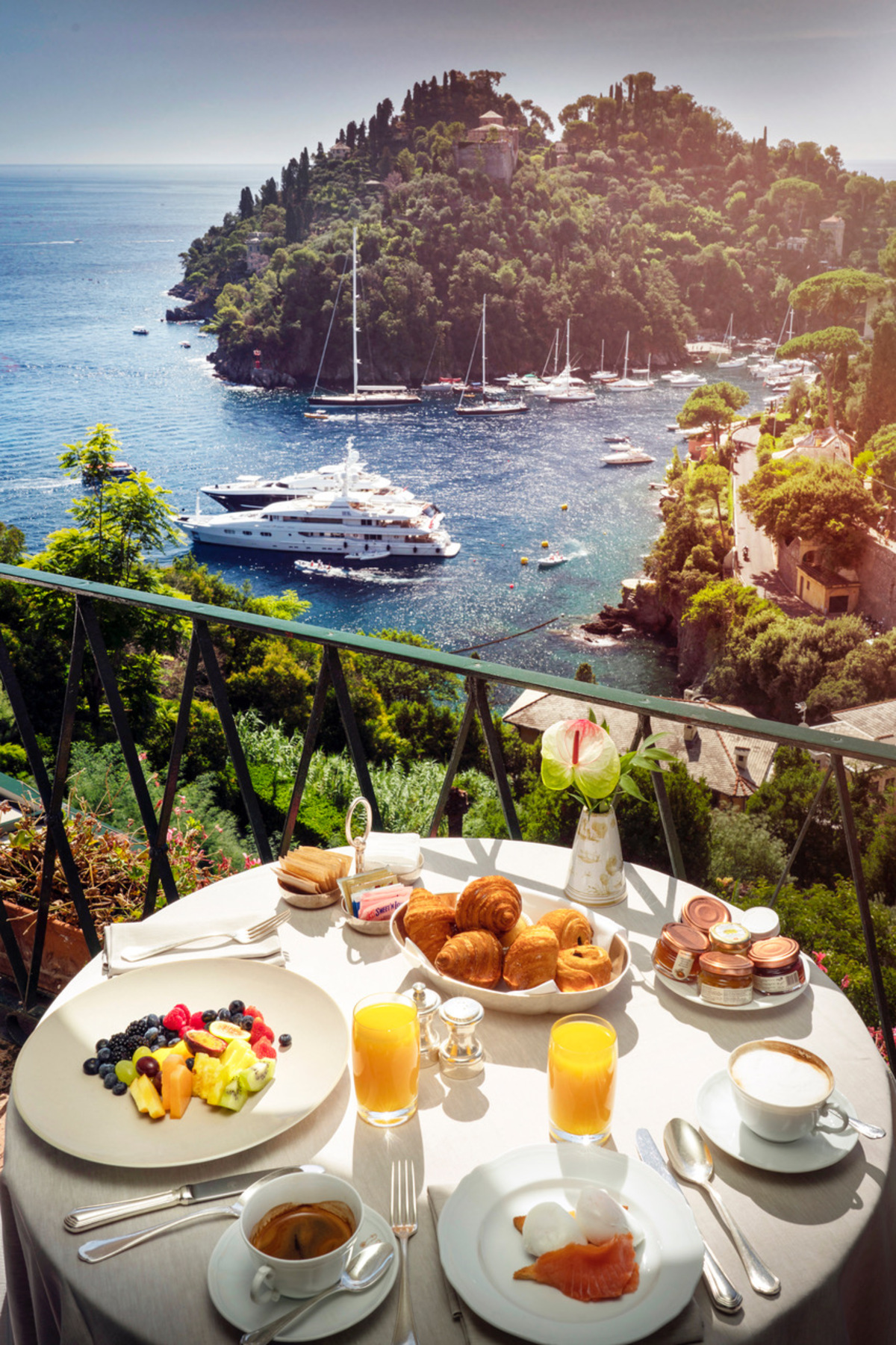 Gran Turismo annual report - the year in numbers
Let's briefly summarise the season. Collecting data from all our events in 2019, we find the following:
>> 1 933 drivers and co-drivers joined our events in 2019, up from 1 461 in 2018.
>> A total of 977 supercars attended, up from 842 in 2018.
>> In total we booked 2 676 hotel nights in 2019. The most expensive hotel was Belmond Splendido Portofino at 2 080 EUR per night. Plus 5 EUR of city tax, but never mind. We are going back here for Gran Turismo Riviera in June, which is already fully booked.
We already know which hotel will be the most expensive in 2020. It is Belmond Cipriani in Venice, belonging to the same group as Splendido Portifino. It is at an even higher price level than it's sister in Portofino. We go here for Gran Turismo Italia 2020, which starts in Venice and ends on Sardinia.
>> We had 5 266 dinners and 3 942 lunches served during the season. While many dinners were quite extravagant indeed, the most expensive one was in the Michelin restaurant Five in Stuttgart, at 208 EUR per person.
The number of supercar owners in our community is now 4 308, up from 4 088 the previous season. The drivers are from all countries of Europe, the United States, South Africa, Asia and Australia.
Mildly interesting fact: we produced over 2 000 of our famous DRIVER polo shirts in 2019. Looking at social media, you seem to be wearing them on all kinds of occasions after the events. This makes us very happy.
Enough about polos, hotel nights and dinners. Here is what you came here for - the list of the most popular cars in 2019: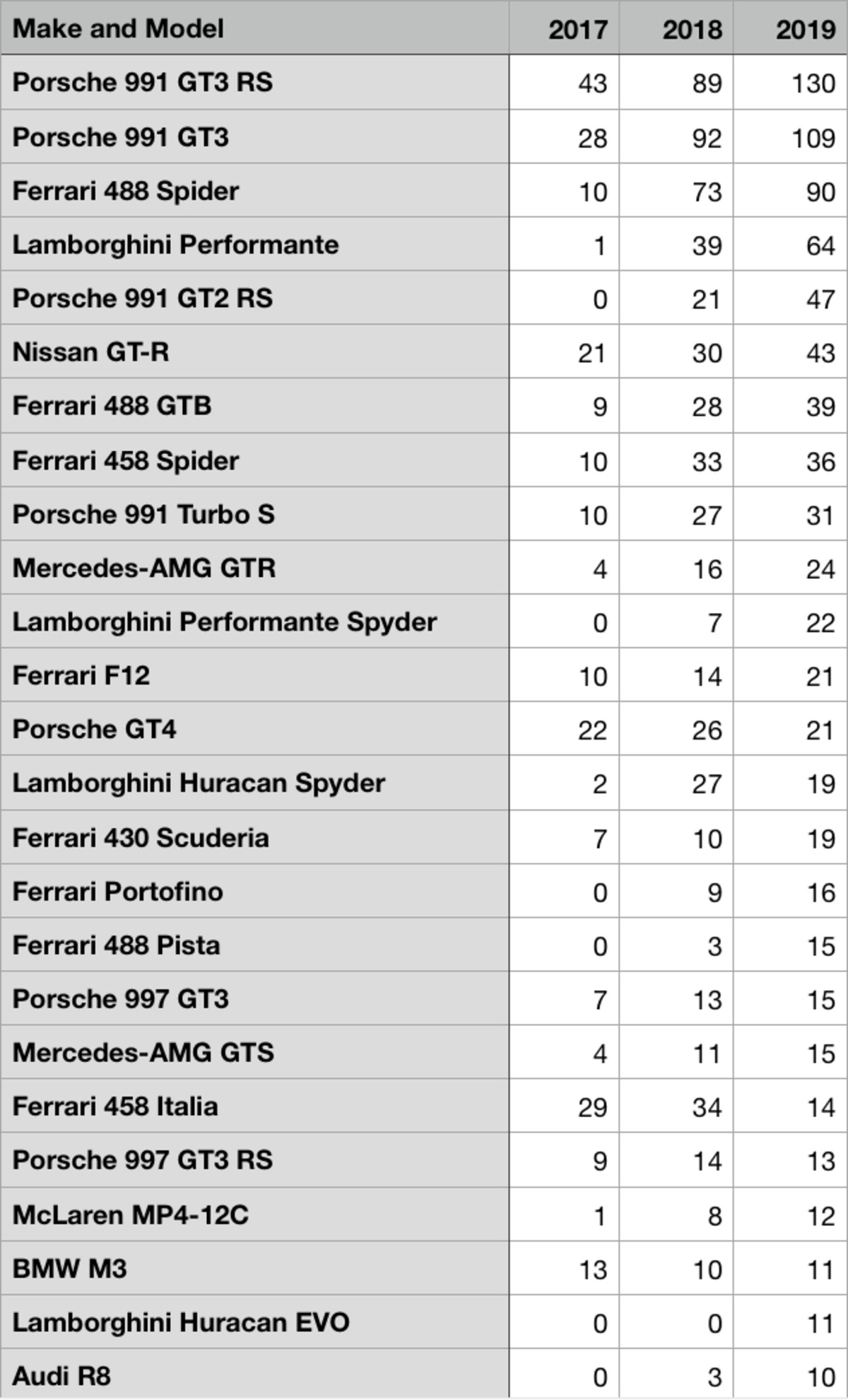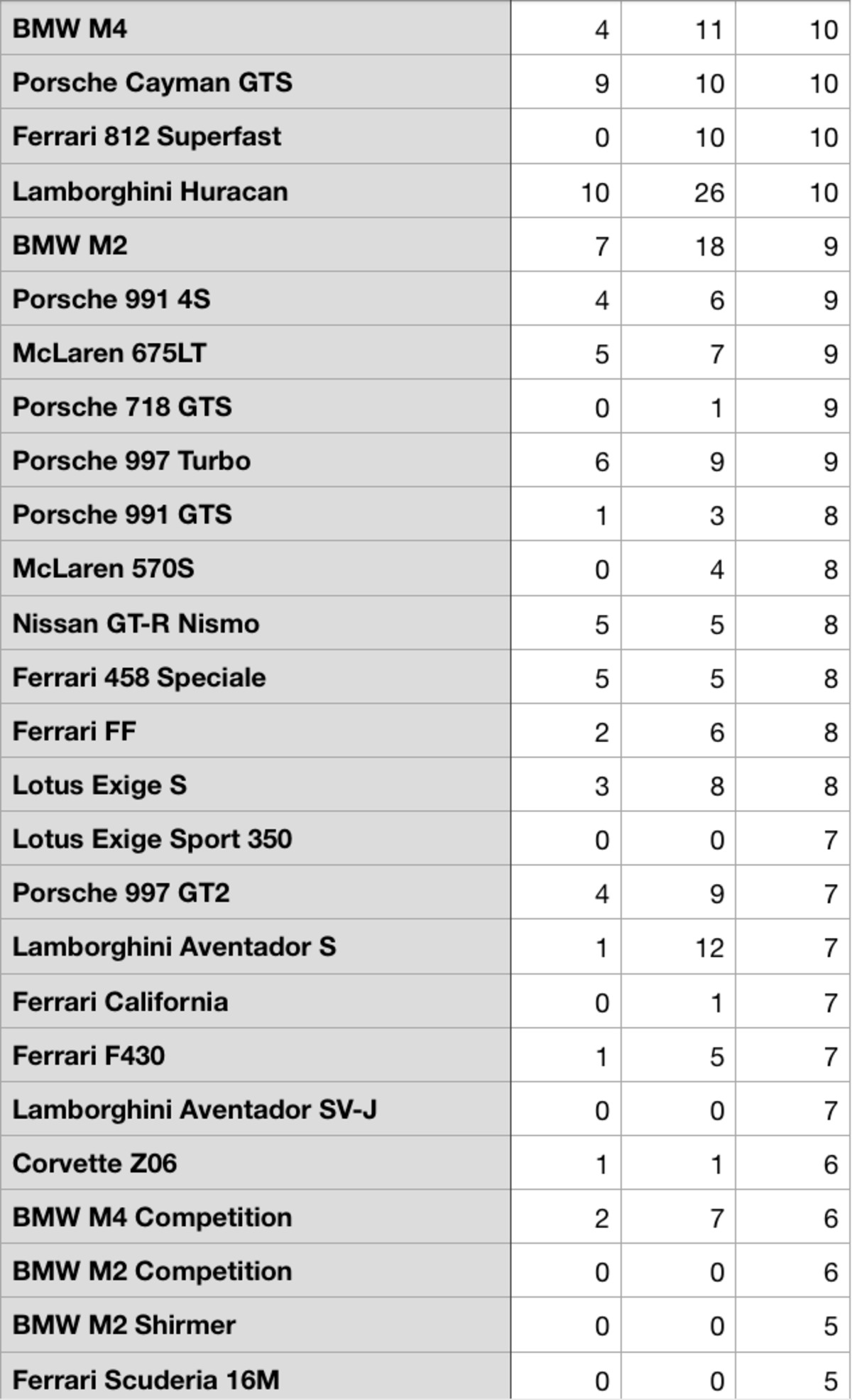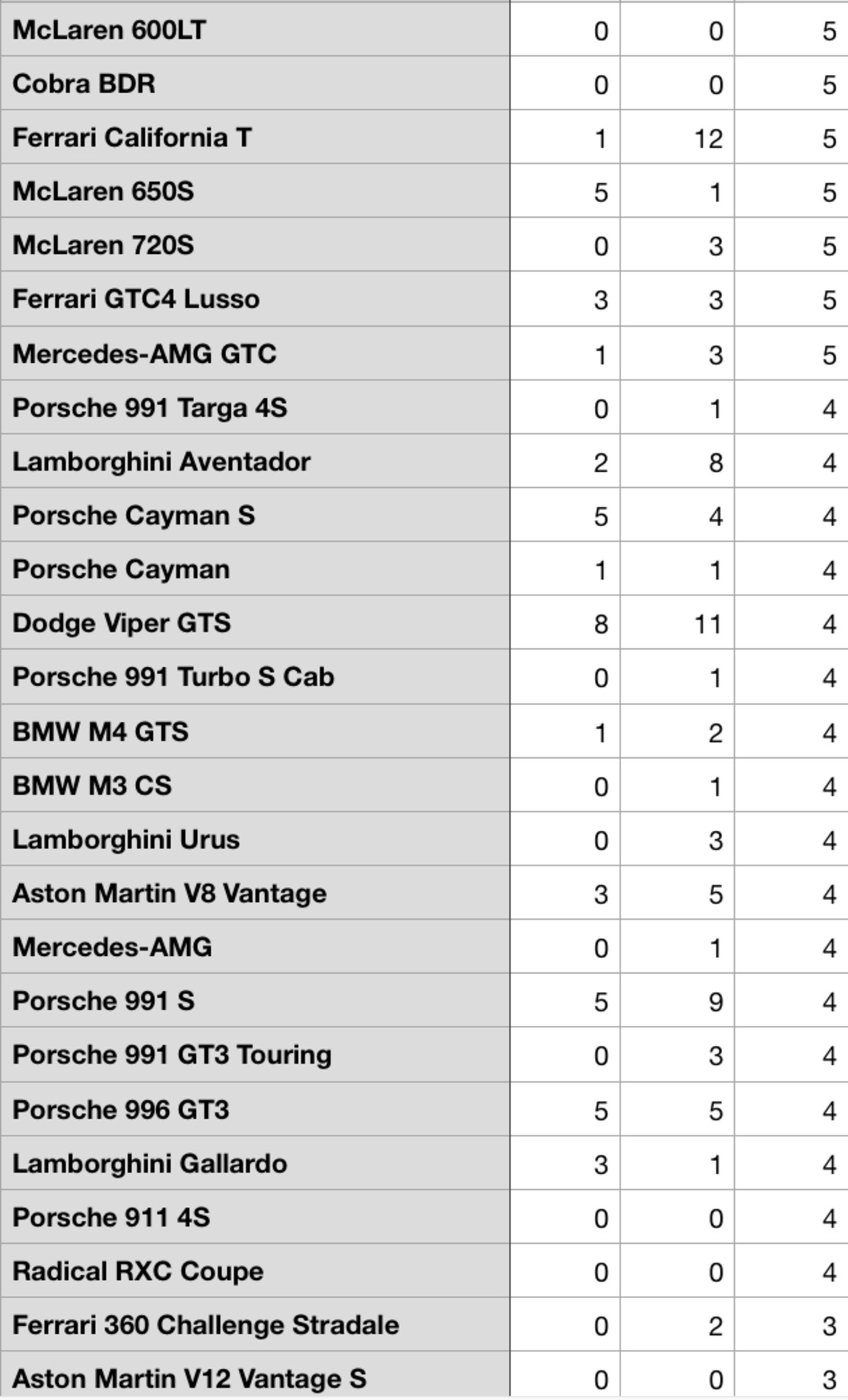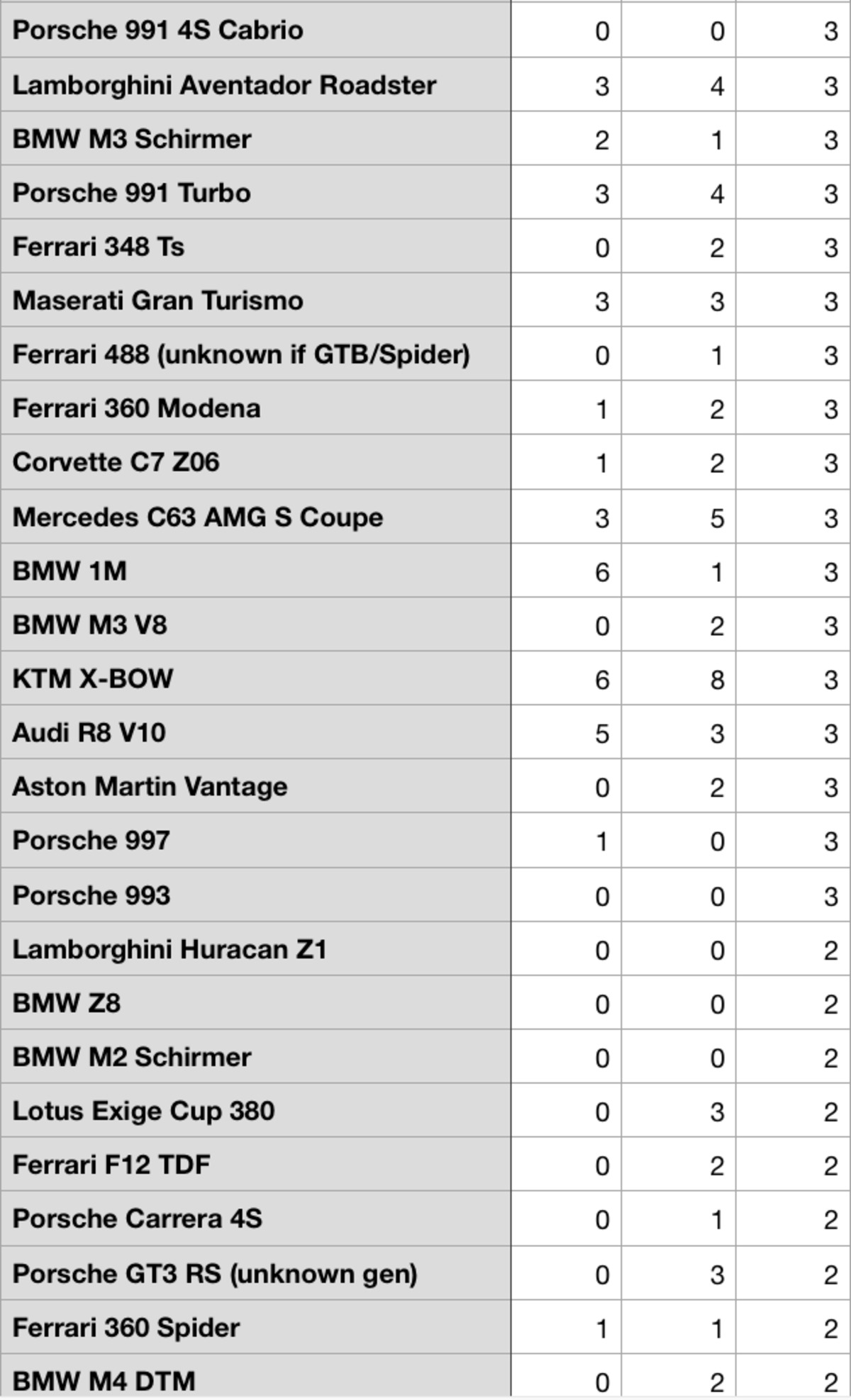 We have limited the list to the 100 most popular cars. The numbers in the columns represent how many of the particular car model joined us during the year. For reference, we are also including historical data from the 2017 and 2018 season.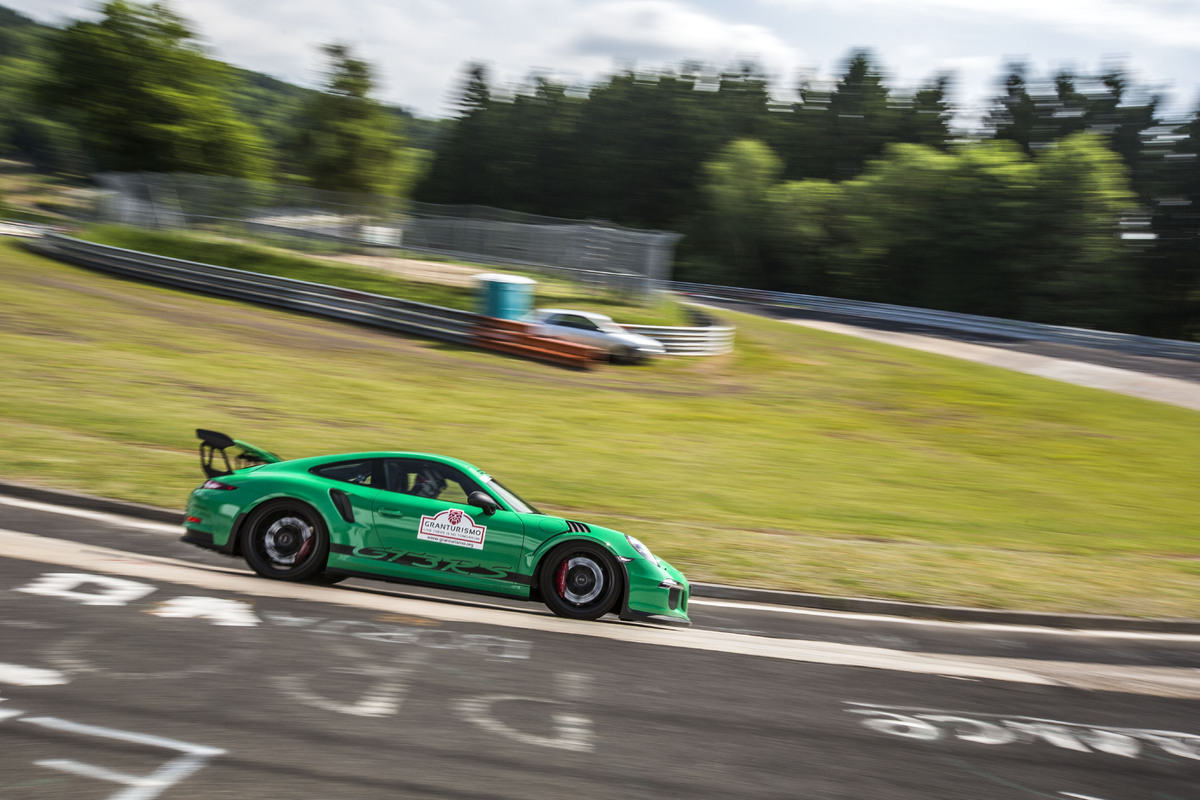 On our track events, the Porsche 991 GT3/RS dominate the scene. No other car even comes close. This car joins us in incredible numbers on the Nurburgring, Spa-Francorchamps, Poland and in Riga. Worth noting is that the RS version is more popular than the standard version. Also, please note the incredible growth of both models over the last three years.
The Porsche GT3 seems indestructible on the track. No matter the abuse from the drivers, the car will always keep going. It is built like a tank, completely bullet proof in all aspects.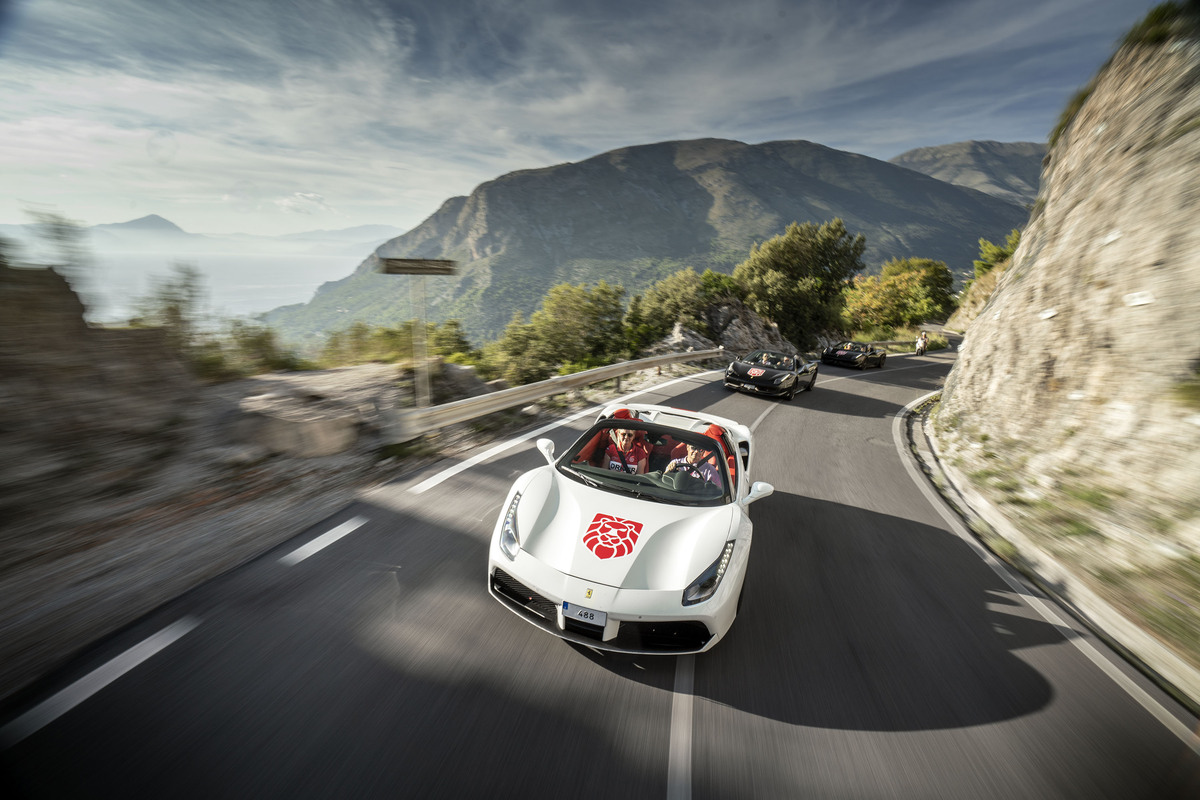 For the road trip events, the Ferrari 488 GTB/Spider rules. The car is insanely popular on events like Gran Turismo Europa and Gran Turismo Italia. It is one hell of a car, providing very high levels of performance and reliability.
The engine, the twin turbo V8 unit, has won engine of the year the last two years. It is a great car altogether. It also has surprisingly large luggage space.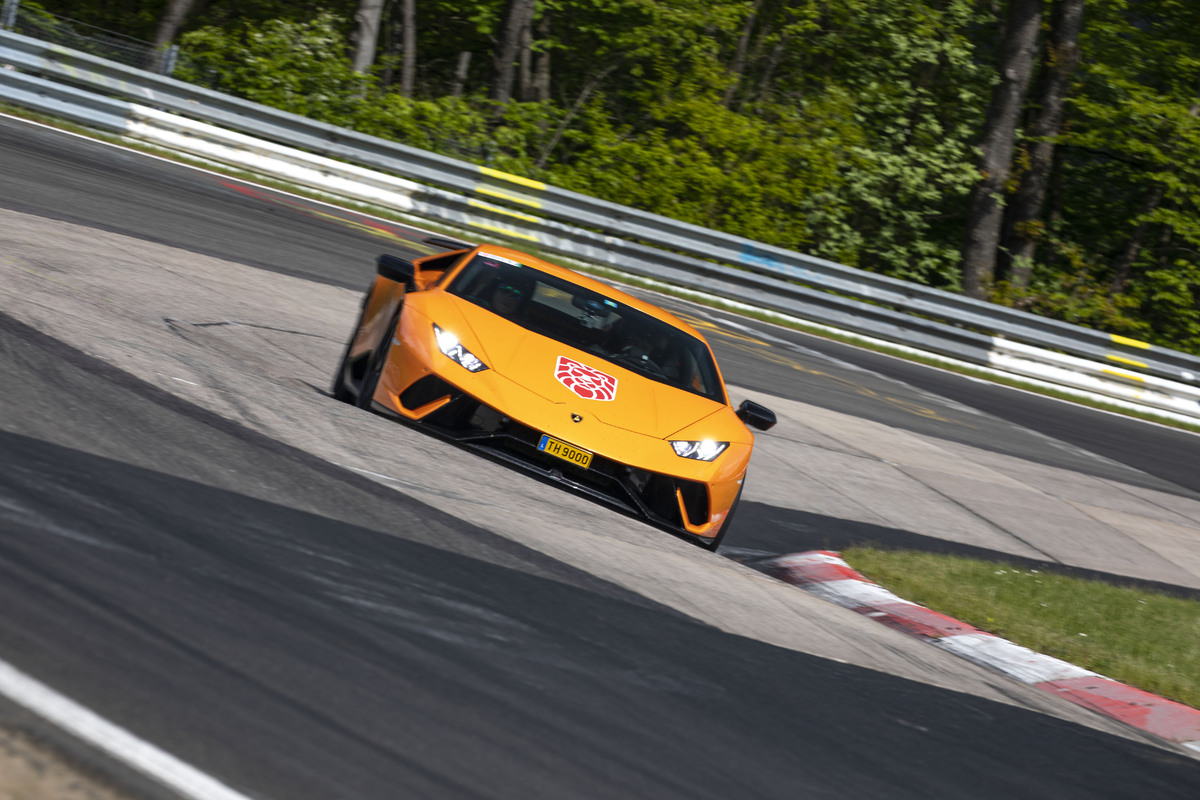 Lamborghini Performante has done a rocket career with us the last years. From just one car in 2017, to 64 cars joining in 2019. No other car has seen such growth in numbers. There is only one explanation: the car is insanely fun to drive. No other car can match the direct responsiveness of the steering and the incredible sound from the V10 engine. Coupled with a Swedish four wheel drive system (HALDEX) it gives the driver astronomical levels of self confidence and enjoyment on the road.
The Lamborghini Huracan EVO is at the same level of fun as the Performante, but has not been delivered in enough numbers in 2019 to make an impact on the statistics.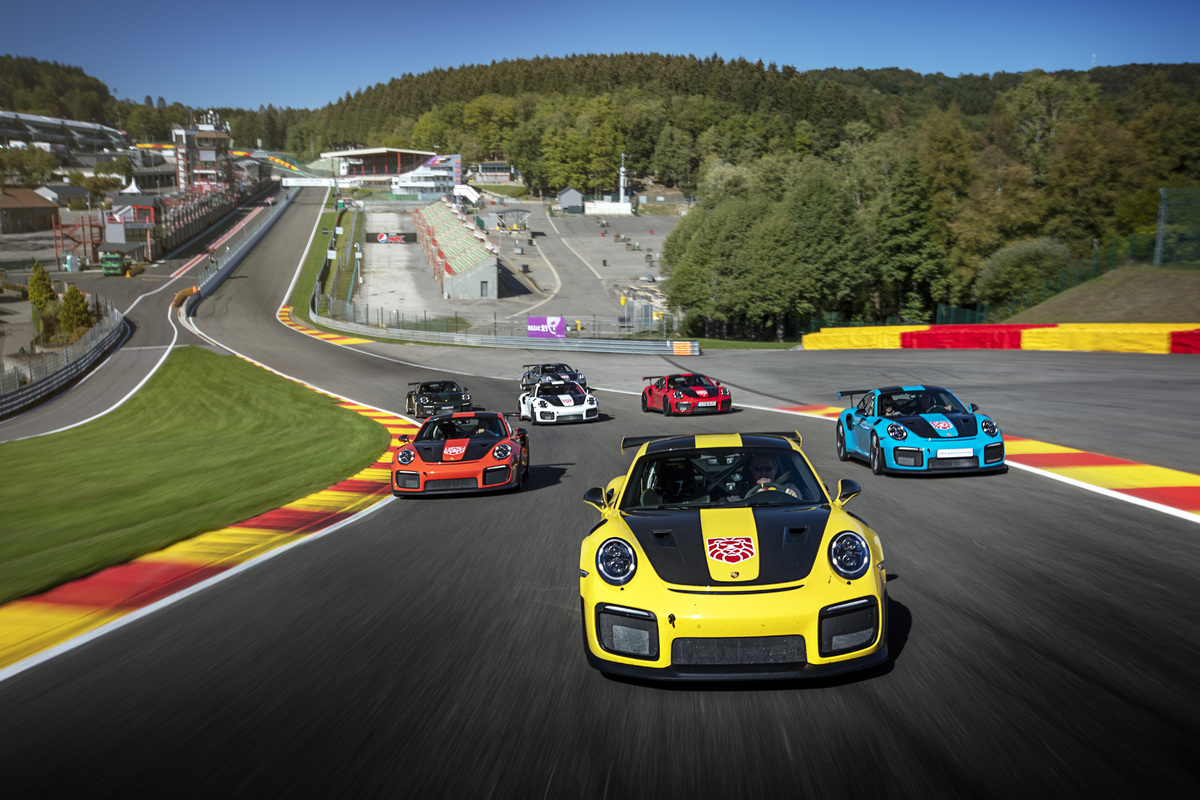 The Porsche 991 GT2 RS has similar numbers as the Performante. The car is mainly used on our track events, with Nurburgring and Spa-Francorchamps being the most popular ones.
However, we sometimes also see the car on road trips. It is an insanely fast Autobahn-locomotive. Very few cars can go as fast to 340 km/h and beyond as the brutal GT2 RS.
Nissan GT-R has always been one of the most popular cars with us.
Mercedes-AMG GTS/R is getting traction and becoming an alternative to the Porsche GT3 on our track events.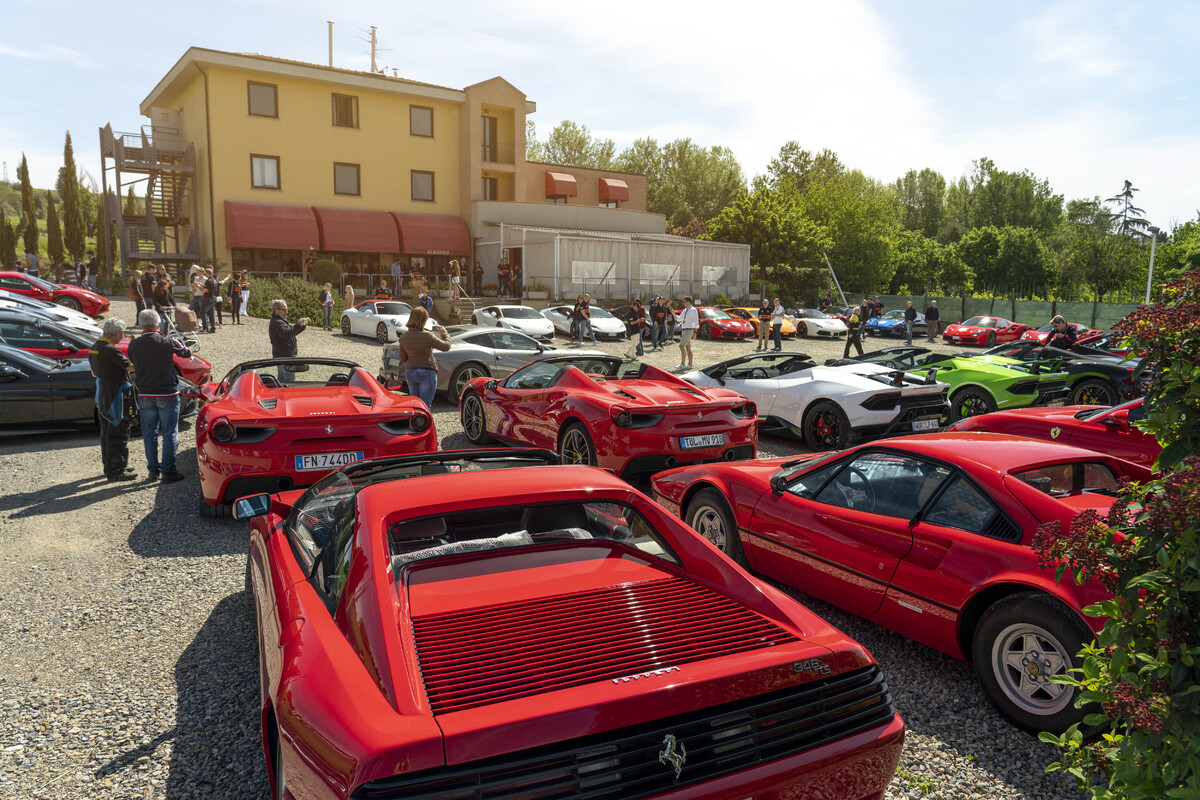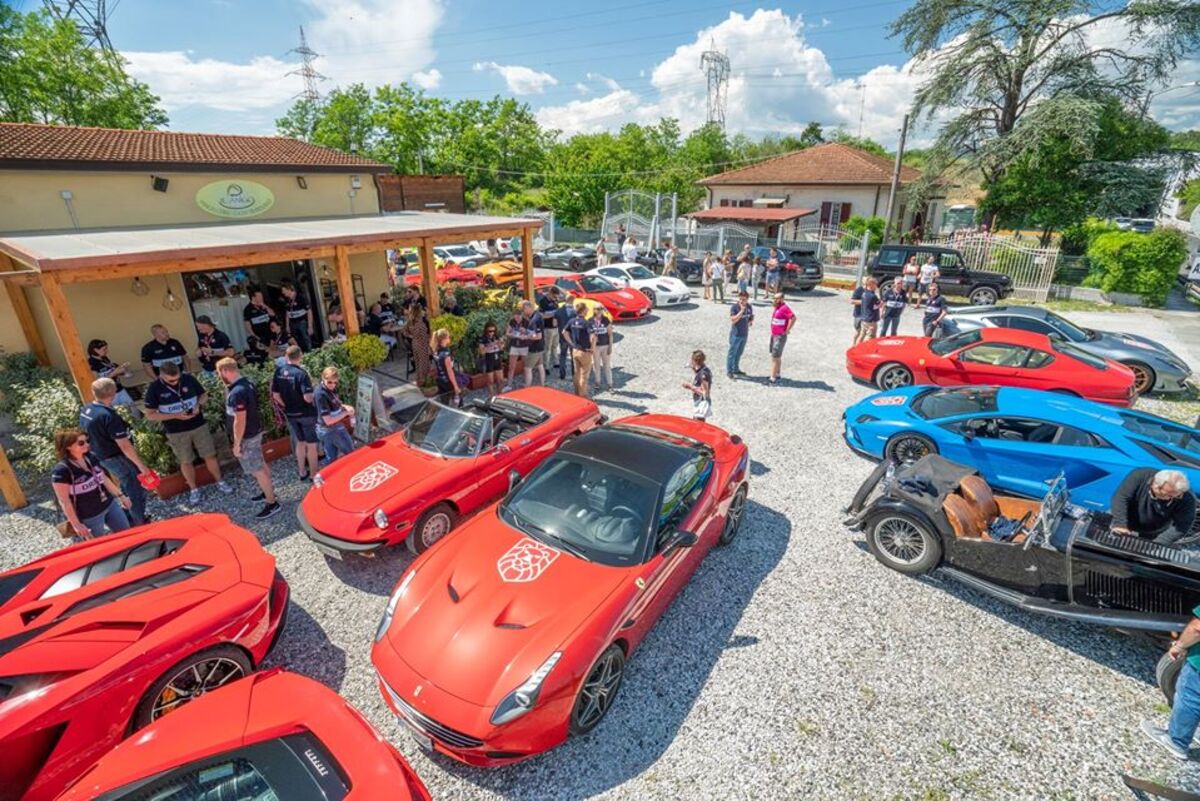 Ownership dynamics
If we dig even deeper in our records, we can track ownership dynamics of brands, models and individual cars. Here are the most important conclusions on how the drivers' collective fleet changed in 2019:
Ferrari 458 Italia owners are moving exclusively to Ferrari 488 GTB/Spider cars. Not any other brands or models.
Ferrari 458 Spider owners are not selling/trading in their cars at all.
Four Lamborghini Aventador owners have upgraded to Aventador SV-J during 2019.
Ferrari 488 Pista owners have at least one other Ferrari in their garage.
A lot of Mercedes-AMG GTS/R owners previously owned a Porsche.
All Ferrari F40 owners also operate their own aircraft.
Of all the Lamborghini Performante drivers, only one has actually sold his car the last two years.
Ferrari California T owners are changing their car to Ferrari 488 Spider and Portofino.
Lamborghini Urus owners all have at least one more supercar in their garage.
Ferrari and McLaren owners are the most brand loyal. They seldom change brand of car.
Most popular colours
More than 80% of all Ferrari cars are red. More than 40% of all Porsche cars are white. Silver is also very popular. Lamborghini as a brand has no dominating colour. White, grey, orange and green are the most popular colours. Nissan GT-R cars are usually white or black. McLaren cars are usually black, orange or white.
Thank you for 2019
With this we would like to thank all drivers and partners for a great 2019 season. The spring is just around the corner, and our first event starts on the 2 of May - our annual road trip on the Adriatic coast - Gran Turismo Adriatica. Looking forward to meet you all in 2020!
Peter, Björn, Justyna, Michal, Chiara, Marcin, Zdravko and James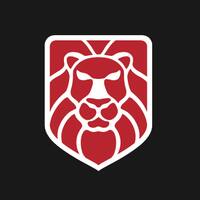 admin@granturismoevents.com