Take to the skies over Riga in a Jet Fighter during Gran Turismo Baltica
Published 2018-02-02 by Administrator
Say hello to the L39 Albatros. It is a two seater jet fighter trainer, built in the Czech Republic during the cold war era. Capable of over 900 km/h and pulling 9 G in the corners, this airplane has legendary status in the aviation community. Today, it is still considered one of the best jet fighter trainers available and is used in air forces all over the world.
As you know, we are going to Riga for this years' edition of Gran Turismo Baltica. The event is 24-29 of July. Riga is also the home base for a famous aerobatic team called "Baltic Bees". They have a few L39 Albatros they use for air shows and pilot training.
On the afternoon of the 27th of July - a Friday - we have rented four airplanes, together with pilots. We are doing a Gran Turismo air show over the racing track and the city of Riga.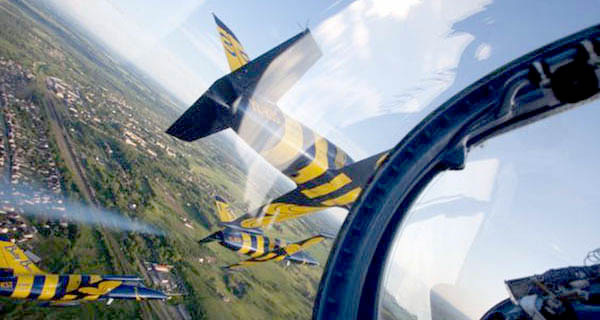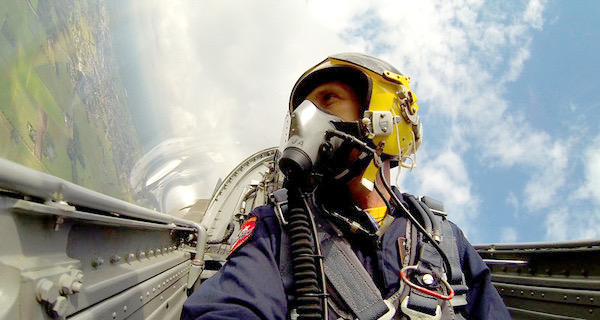 Now, the best part. The planes have TWO seats
One seat is for the pilot, the other is for a passenger. A passenger you say? How interesting.
We would like to invite you to one of the most exciting experiences available on planet earth - the back seat of a jet fighter airplane doing aerobatics.
While your friends stare in awe from the tarmac of the racing track at the screaming jet planes in the sky, you can wave to them from above.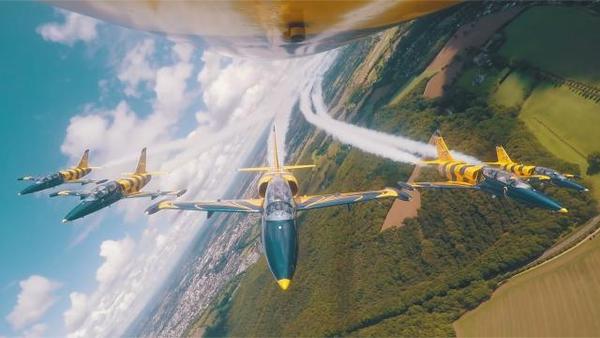 Are you serious? Yes, we are. Eight planes in total. The back seat is a bargain - only 1 700 EUR.
The ones that go will have insane bragging rights during the event. And, lets not even mention the ridiculous Facebook posts you can do with a selfie from a jet fighter a few thousand feet above Riga.
Want to go? Send an e-mail to peter@granturismo.org.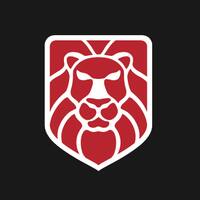 admin@granturismoevents.com