Why are so many Italian convertible cars called spider?
Published 2020-01-06 by Peter Ternström
Now, that is a very good question. What has an eight-legged arachnoid to do with Italian supercars with a retractable roof?
Nearly all convertible European supercars are called "spiders". Ferrari 488 Spider. Lamborghini Huracan Spyder. Even McLaren 720S Spider. The word spider has been used for convertible cars both in Italy and outside of Italy for a considerable time. And you and I have just accepted it. Isn't this extremely weird?
There is an explanation for this. But, it might not be what you think.
The story is about an Italian motor journalist attending the New York (city) auto show in 1953. During the show, he spotted a new type of Porsche car. It was a street-legal car without a roof. It was the 550 speeder, made famous by James Dean.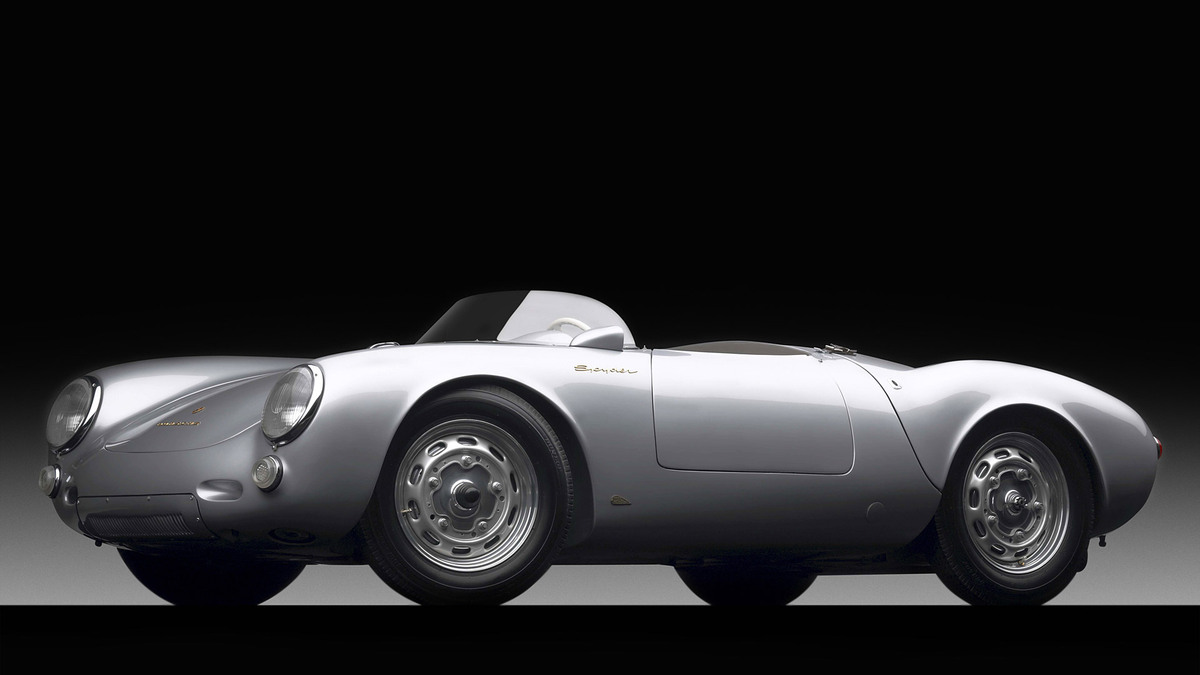 Using a rusty phone line across the Atlantic, he reported back to the headquarters in Milan. His Italian counterparts understood that the car had no roof, and the car was called what?
How do you say "speeder" in Italian? Most importantly, how do you spell it? In the magazine, they wrote "spider", which is just how an Italian person would spell the Porsche model name.
There you have it: a miscommunication in the 1950s created the weirdest naming convention ever - and that is my favourite explanation of why many convertible supercars have the suffix spider (or spyder) in their model name. Beautiful story, but probably not entirely true.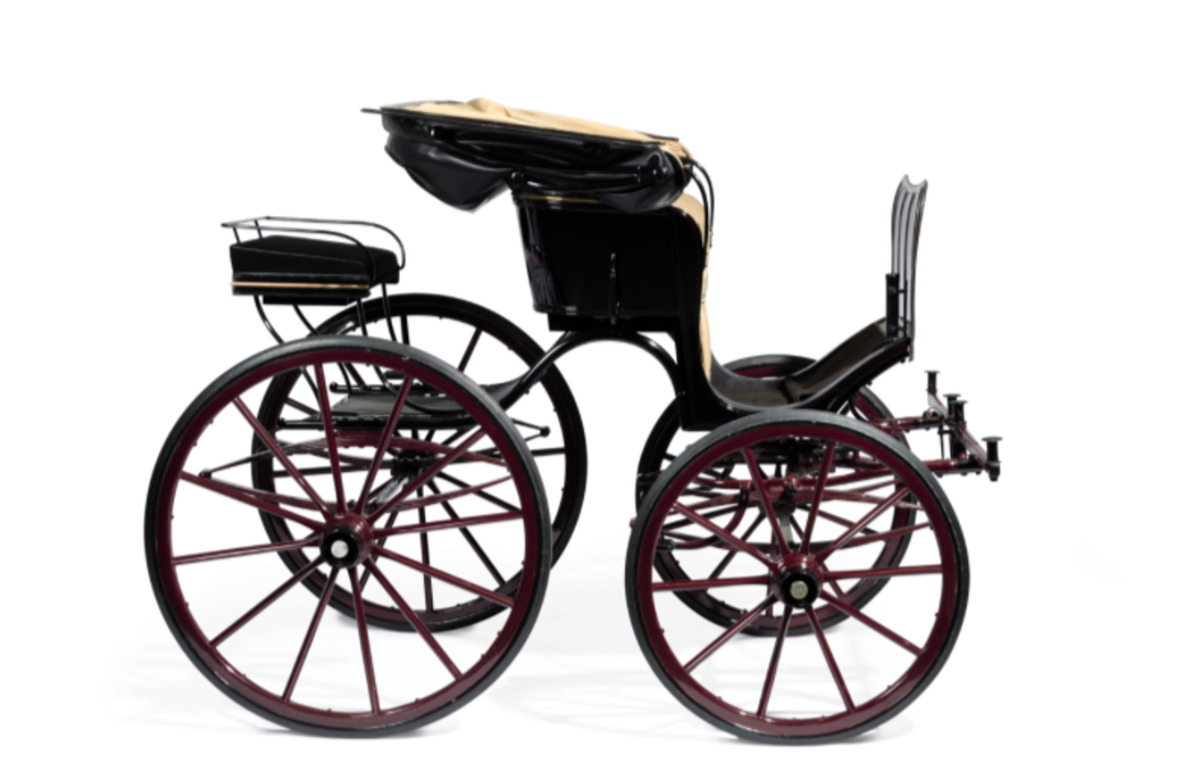 There is one more explanation. More plausible, but not nearly as fun. There was a type of horse-drawn carriage in the 1 800's that was also called a "spider". This because it had a small body and large wooden wheels with thin spokes - resembling the arachnid eight-legged insect. Many claim the word spider for the modern open-top car has its beginnings here.
I do not know about you, but I like the story about the Italian journalist and the Porsche 550 speeder much more.
Peter Ternström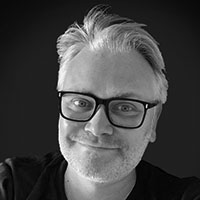 peter@granturismo.org