Images from Gran Turismo Nurburgring 2016
Published 2016-06-07 by Administrator
Last week was all about the Nurburgring. The greatest, longest and most challenging track in the world. We had the entire 21km track for ourselves for two days of Gran Turismo Nurburgring.
Preliminary weather prognosis was bad - thunderstorms and rain. But, yet again, the Eifel mountains surprised us with scattered clouds and sunshine(!). The weather was good and the drivers got lap after lap of fun on a dry track.
As always, there were thousands of pictures taken during the event. Below you will find a small selection taken by our in house photographer Stephen Hall.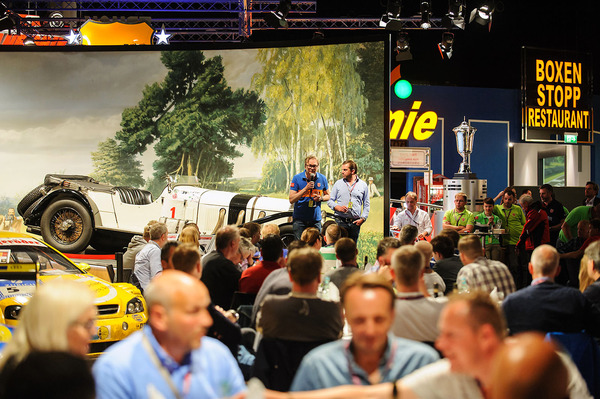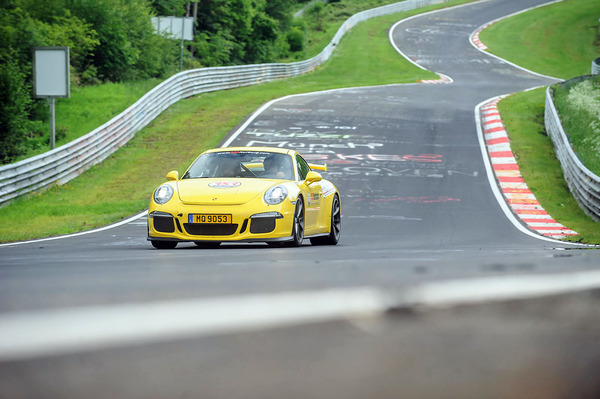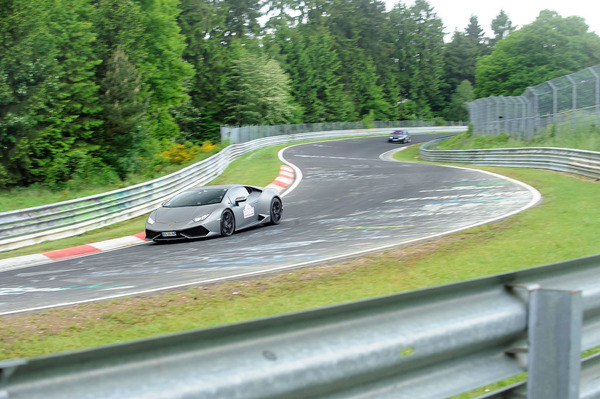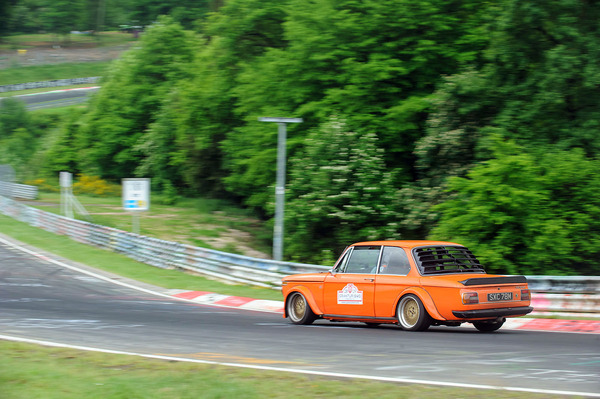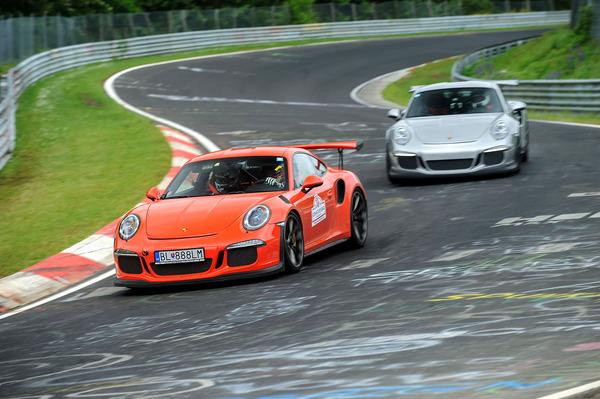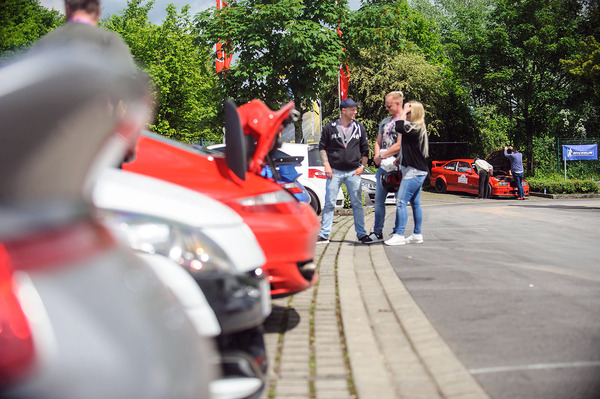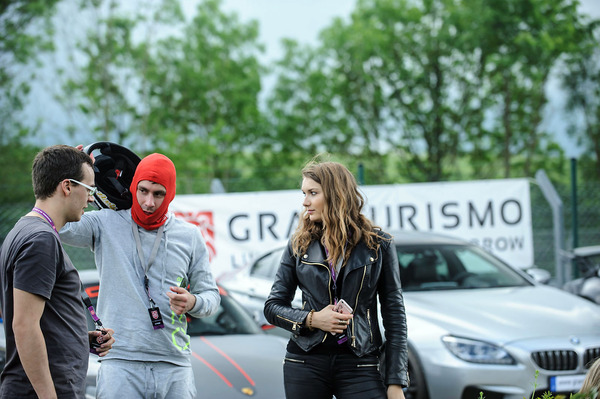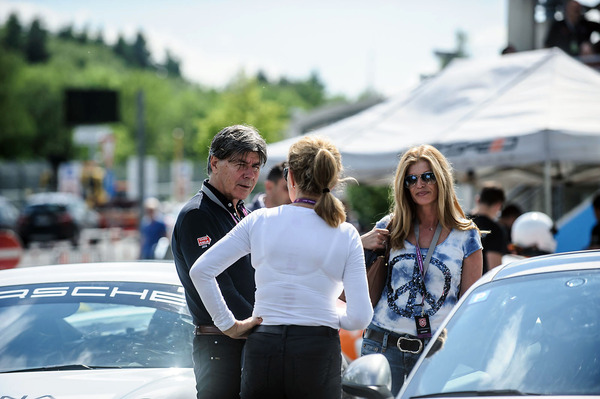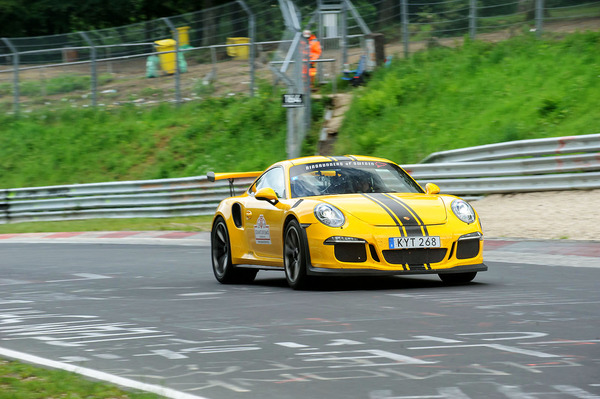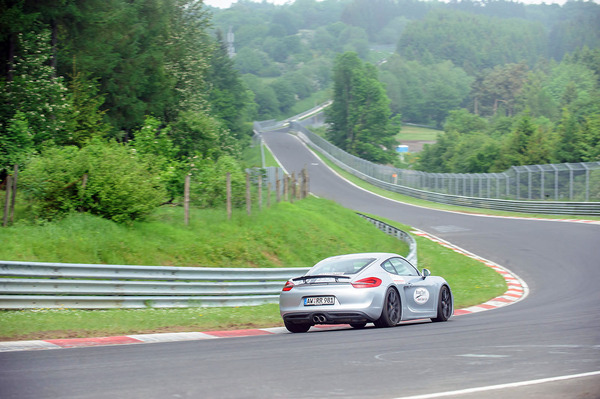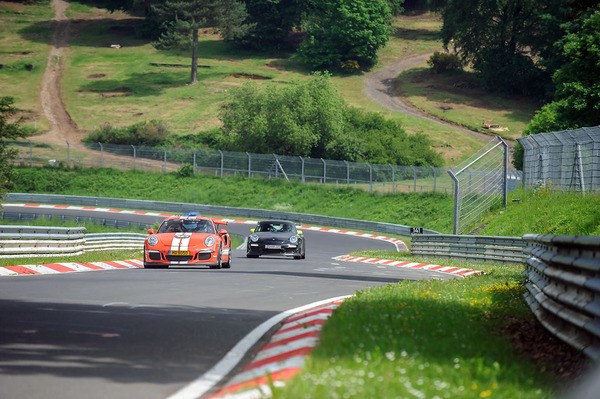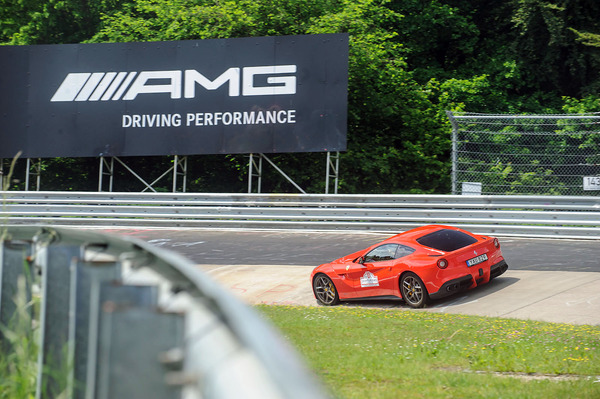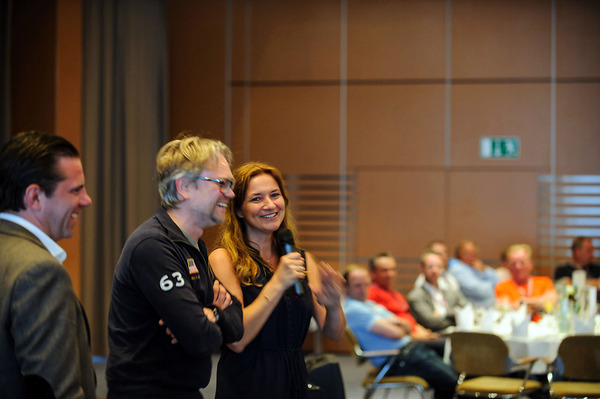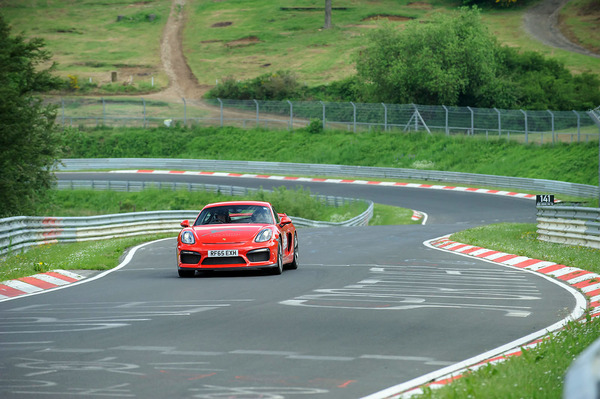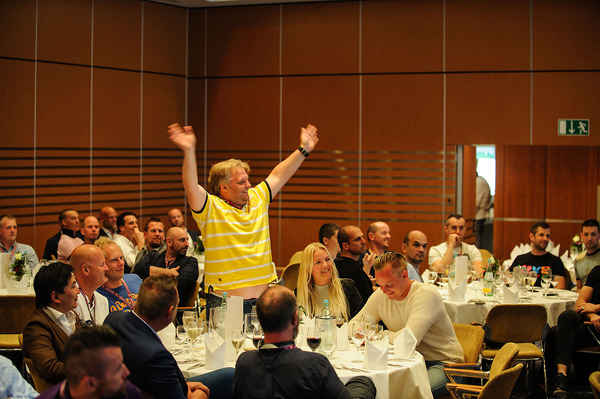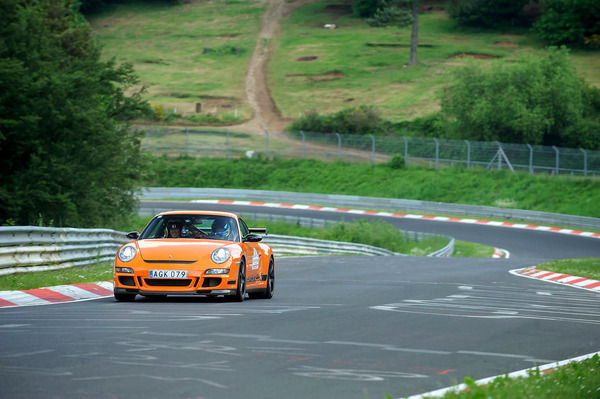 Join us on Gotland, Estonia or Spa-Francorchamps!

Our next event - Gran Turismo Polonia - is fully booked. Sadly, we can not accept even one more car to the event. The list of cars attending is, mildly put, insane.






Gran Turismo Gotland (21-24 July) is hot. Arguably the best racing track in Sweden. And, the nightlife in the city Visby this particular week is legendary, attracting the party elite from all over the world, parking their yachts in the harbor and their private jets at the airport. We have two days on the track and three crazy nights, with reservations in the best clubs in town. To spice things up a bit more, this event is co-organised with Lamborghini. You can be sure to be the centre of all attention in Visby this weekend. Oh, and everyone gets to try the Huracan, too. Sounds like a good weekend? We thought so.

>> Gran Turismo Gotland






Gran Turismo Baltica (27-31 July). A favourite for many of us with three days of driving on Auto24Ring and four nights of fun in the city of Pärnu where we, as always, have booked the entire Rannahotell just for us. Rannahotell is the number one location in Pärnu, situated directly on the beach. The evenings on the hotel terrace, having dinner with your friends with the sun setting in the Baltic sea are just amazing. The secured parking where only drivers have access has become a major tourist attraction. While the event is very popular we now have less than six places left for this event.

>> Gran Turismo Baltica
Gran Turismo Europa (27 August - 4 September) has been fully booked since November 2015.



Gran Turismo Spa (9-12 October). Many say that Spa-Francorchamps is the best track in the world. Seven kilometres of pure joy in the Ardennes, with the most famous corner in the world - Eau Rouge. No other track in the world has so much racing history as Spa-Francorchamps. For the 2016 season we have much better dates - beginning of October is great for driving on this track.

>> Gran Turismo Spa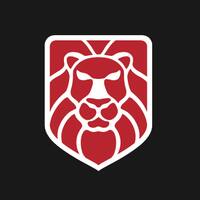 admin@granturismoevents.com