It is that time of the year again. The time when we look back at the season and browse through all the millions of pictures taken during the events, and select the 30 best. Pictures that have that extra touch or that extra something that makes it stand out from the rest. A tradition since a few years back. Today we give you places 21 to 30. Even better images to follow in a few days.

Oh, and while we're at it - we wish you a Merry Christmas and a Happy New Year!

Peter, Björn, Justyna, Michal and Artur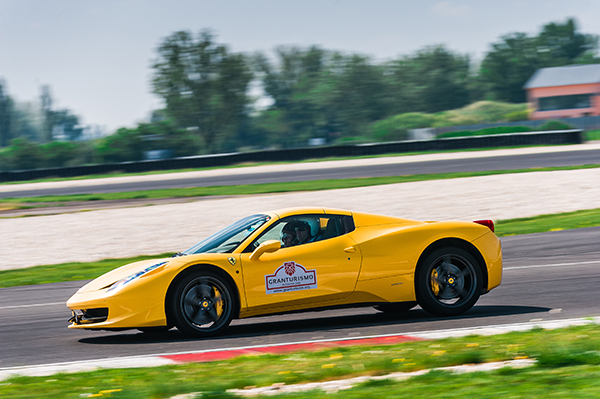 30. We need more yellow cars. And this picture shows you exaclty how stunning the Ferrari 458 is in yellow. Also, what makes this image so great is the excellent shading on the bottom part of the car. This line, which goes from the front wheel and extends backwards and upwards with its peak just behind the door, adds a lot of drama to the car. It makes the car looks agile, just like a bodybuilder holding his breath when posing for a camera. It also makes this Ferrari 458 look like a Ferrari Enzo.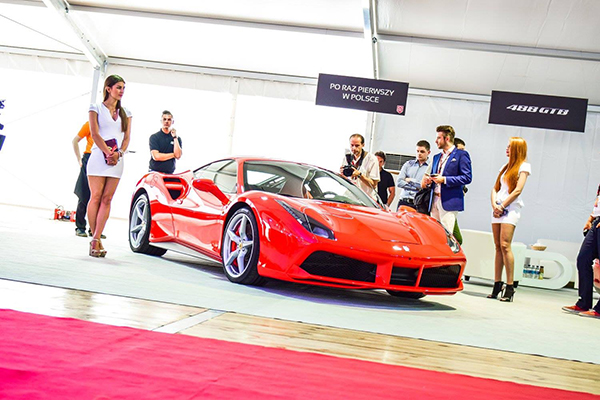 29. Thanks to Ferrari Katowice, the Ferrari 488 GTB made its debut on Gran Turismo Expo during Gran Turismo Polonia. The car was sold barely minutes after the cover was removed. So were many other cars in the Expo tent this day.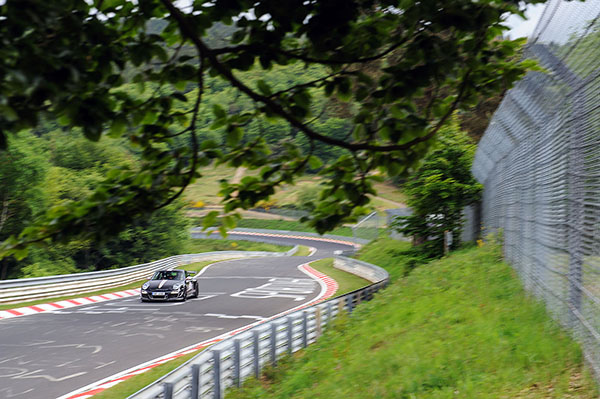 28. I have never seen any other picture so closely capturing the feeling in Gran Turismo Nurburgring. The track is twisting through the landscape. Like a giant snake. On track we see a single car. Just one. Just you and the next corner. No other traffic in sight. The way it should be.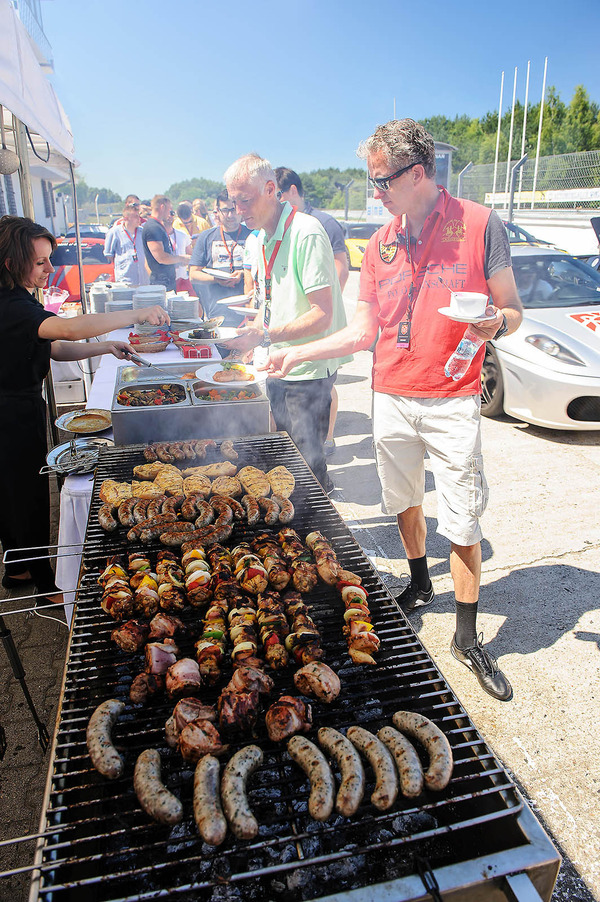 27. You can't seriously add a picture of a barbeque to this list? (said Artur). Oh yes I can. Because the catering on Tor Poznan is legendary. It is just amazing. I have not had any better food at any other track in the world. The food at Spa-Francorchamps comes close. But it is impossible to beat the food in Poland.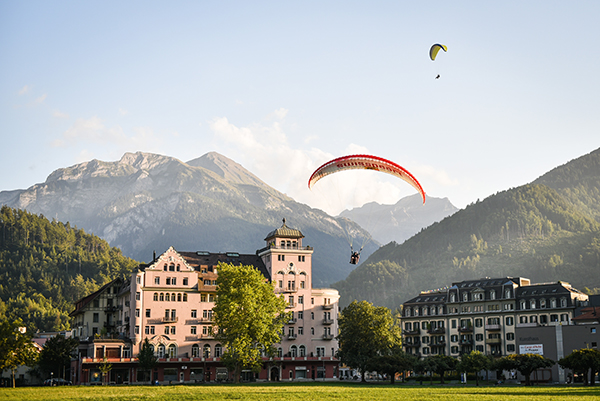 26. Participants of Gran Turismo Europa preparing to land outside Grand Hotel Jungfrau in Interlaken, Switzerland. For the 2015 edition of this trip, the bravest drivers went uphill and did a hangglide tour of the valley before landing like James Bond just outside our hotel.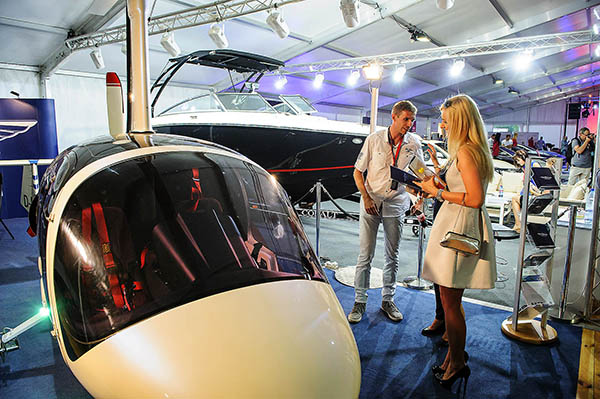 25. Darling, did you just buy an helicopter? Looks like Andy and Paulina are discussing what color they should get their new chopper in. Picture taken during Gran Turismo Expo in Poland.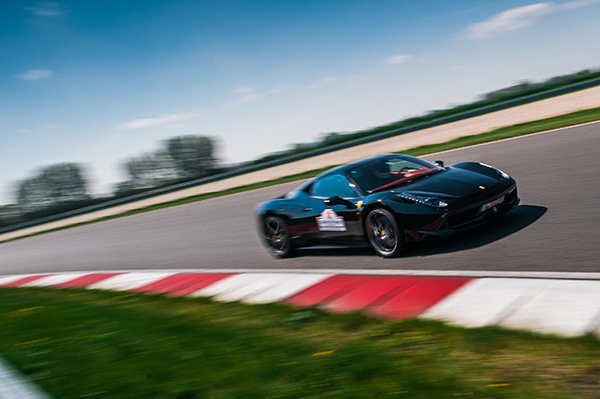 24. Very dynamic picture from Slovakia Ring during Gran Turismo Slovakia. What makes this image so great is the sense of speed. This is achieved by letting the rear wheel be slightly out of focus. Nice one!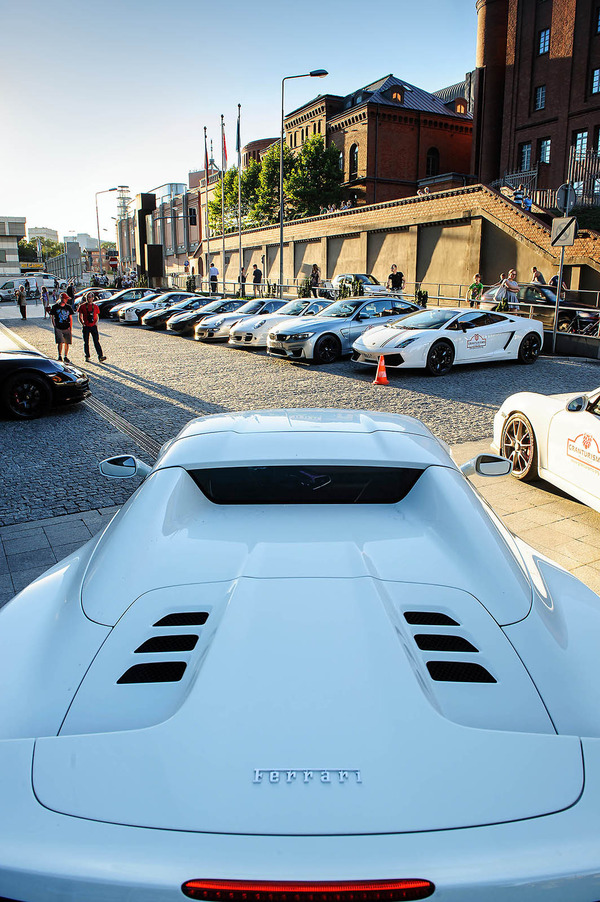 23. Good parking skills just outside Andersia Hotel in Poznan. All cars parked with the rear in, just like we said during the briefing. The slightly evil vantage point behind the white Ferrari 458 adds drama. Oh, and by the way - there were 52 Ferrari 458's on Gran Turismo Polonia 2015. Every color combination was represented. That is an insane number.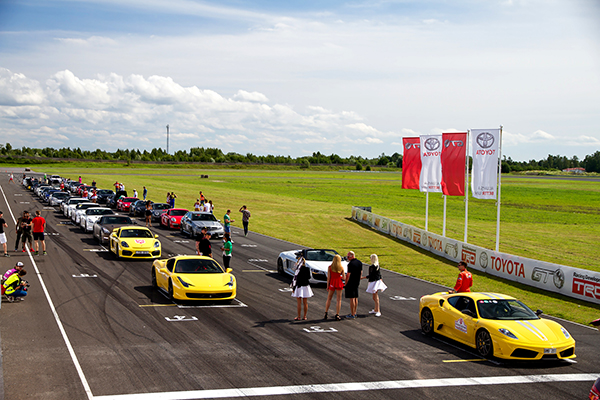 22. Auto24Ring in Pärnu, Estonia. A favorite track for many of us. There are some 40 super cars in this image. And there are at least 25 more in the pit lane. Gran Turismo Baltica has become a very popular event for scandinavians. The event for 2016 is almost fully booked already.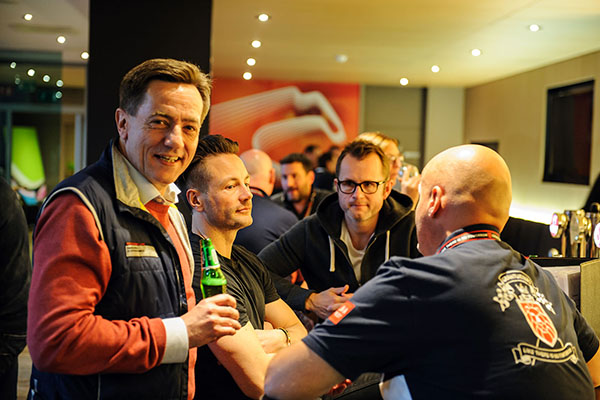 21. A cold beer in the bar with your friends after a great day on Spa-Francorchamps. Image capturing the moment perfectly. It is an excellent image from many perspectives.


The complete 2016 Gran Turismo calendar

Thank you all for a great 2015 season. Now, for 2016 we have prepared something really special. Not only are we going back to our favorite racing tracks, we are also planning an extremely exciting new venue for the schedule. We are proud to present the complete Gran Turismo 2016 calendar!

>> Show me the 2016 calendar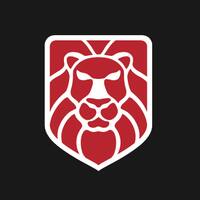 Administrator
admin@granturismoevents.com
Subscribe to our newsletter
The latest news and stories. All the best roads, hotels and restaurants. Invitations to exciting events. Be the first to know by subscribing to our newsletter.
Testimonials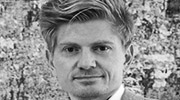 Thibault Van Renne
Designer
"I have done many car events in the last decade, but Gran Turismo's events jump out on every level. The organisation is flawless, the fun guaranteed and the people you meet are awesome."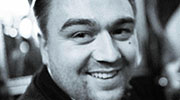 Andrzej Kuczynski
Mercedes-AMG power slider
"No one can organise better supercar events than Gran Turismo. Events like Gran Turismo Italia, Europa, Mille Miglia, Spa and Nurburgring are the best."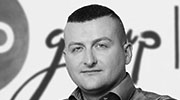 Michal Herok
Nissan NISMO hero
"I don't know any better track event organisers than Gran Turismo in the whole of Europe. Perfect organization, great atmosphere and opportunity to meet a lot of exceptional people."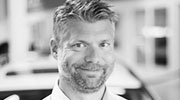 Jonas Carlsson
Nürburgring Fan
"Gran Turismo's events on the Nürburgring and in Poland has been an annual must-do tradition since over a decade now. Highly recommended!"