The english version of the book Gran Turismo - the supercar owner's guide to Italy - is scheduled for printing on the 23 of March. It will be available shortly after.
While we await the arrival of the book, we would like to share five great roads with you. There are many great roads in Italy. Here are our favourite ones for your summer bucket list.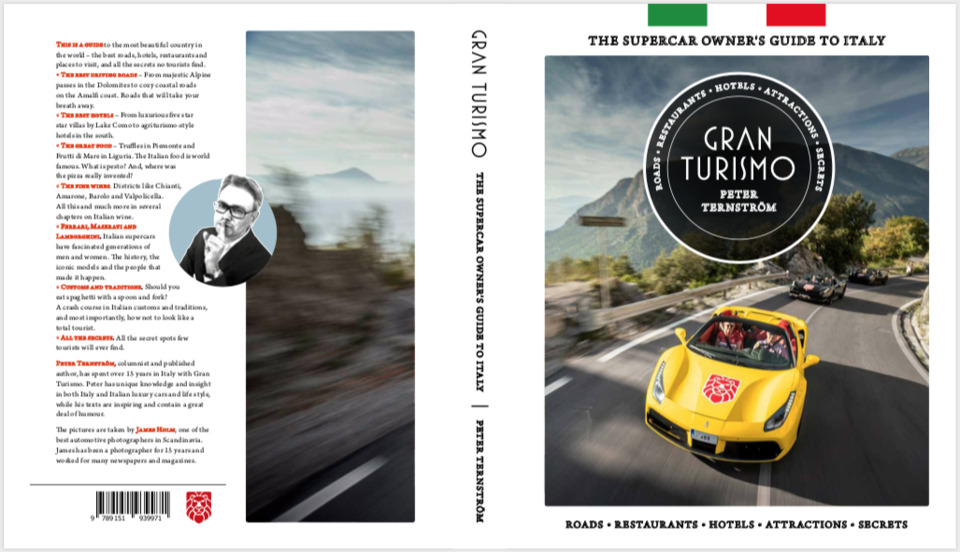 Please note that the Stelvio pass is not on this list. Albeit being a very famous road, it is far from the best in Italy. We actually advise against visiting this road with a supercar. Too much traffic, too many bicyclists, and most importantly: too many really tight corners that take the fun of driving away.
Here are five great alternatives to the Stelvio Pass. In no particular order. They are all equally great, in their own way.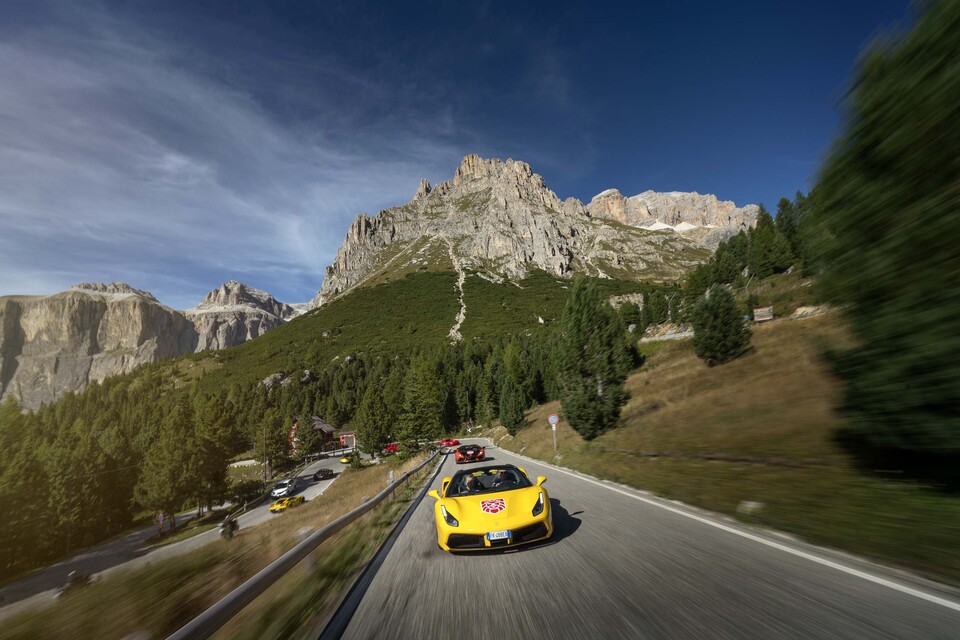 Grande strada delle Dolomiti
Scenery: A
Excitement: A
Asphalt quality: B
We start with a real classic. Grande Strada delle Dolomiti. This is not really a road, but a whole series of roads between Bolzano and Cortina d'Ampezzo.
The road starts (or ends, depending on where you start) in Bolzano. Drive out of town and set the navigation to Lago Di Carezza. Then you will take route 241 via Ponte Nova and Nova Levante. In Lago Di Carezza you set the navigation to Cortina d'Ampezzo. It is that easy. The entire road is 110 kilometers long and takes about three hours to drive from start to finish. Amazing driving and scenery.
SS12 - Passo dell'Abetone
Scenery: B
Excitement: A
Asphalt quality: B
A road made famous by all the Ferrari marketing material produced there. Until just a few years ago, nearly all press images were shot on this road. Passo dell'Abetone runs between Modena in Emiglia-Romagna and Pistoia in Tuscany. Head south from Modena on SS12.
This is a very fun road, which is often used for the annual Mille Miglia rally. Not as dramatic in nature as in Passo della Cisa, but somewhat more entertaining.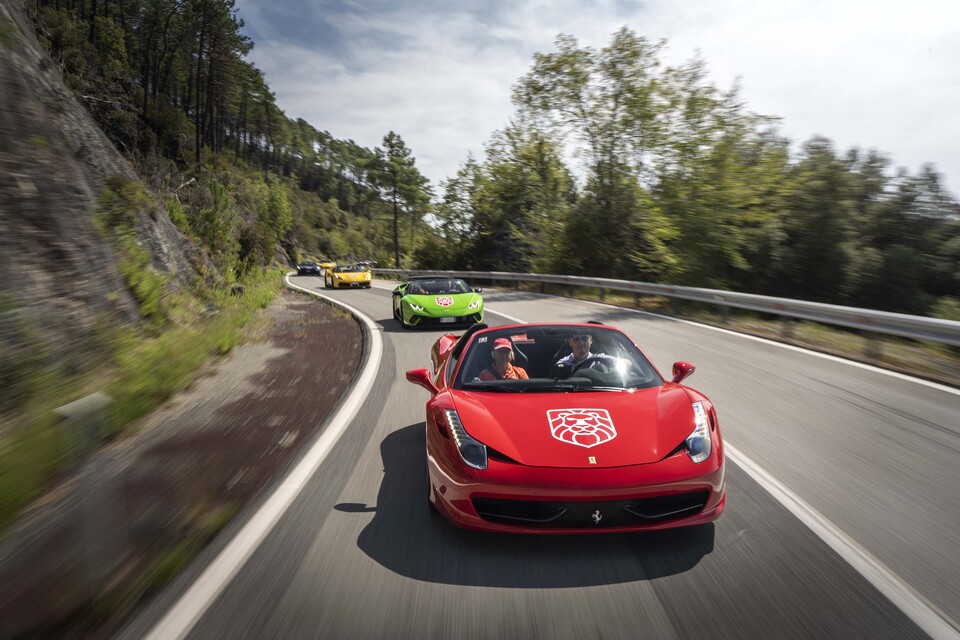 SS1 - Passo del Bracco
Scenery: B
Excitement: A
Asphalt quality: B
If you are going south, towards Cinque Terre, La Spezia or Portovenere, I highly recommend Passo del Bracco. This road is also part of Via Aurelia (SS1), and a fantastic fun driving experience in the mountains overlooking the sea.
With many tight bends it is especially suitable for cars with a little less power. Think Lotus and you will understand. The road is very popular with motorcycle drivers and cyclists during the weekends, so please pay attention. Also, please stop at the cafe in Mattarana after the highest point of the pass. It is a classic stop for all locals that enjoy this road on the weekends.
SP13 - Passo del Vestito
Scenery: A
Excitement: A
Asphalt quality: B
This little gem connects the Tuscan sea side with the Garfagnana valley just north of Lucca. It is a dramatic and very entertaining drive both up hill and down hill. You recognise the road from the James Bond movie Quantum of Solace. Please pay attention - the road is sometimes quite narrow. Also, it can be a quite scary experience as a passenger, when the valley below the road is several hundred meters deep.
Road starts in Massa and ends in Castelnuovo di Garfagnana. Enjoy!
SR 429 - Strada Fioraie
Scenery: B
Excitement: A
Asphalt quality: A
Finally, this little monster. Discovered by us in 2018, it is the most exciting road in Tuscany. We have never, ever, met so many twists and turns in such a short distance. It is an ever lasting dance with the laws of physics in your supercar. Insanely thrilling and adrenaline pumping.
The road is between Castellina in Chianti and Poggibonsi. You will absolutely love it.
What is your favourite road in Italy?
There are many really good roads in Italy. Do you have a favourite one? Please share it with us by e-mailing Peter Ternström.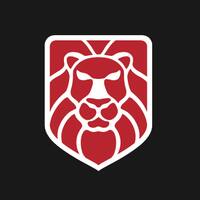 Administrator
admin@granturismoevents.com