Villa San Michele
A fantastic hotel located on the hill of Fiesole with a spectacular view of Florence.
Villa San Michele is an old renaissance monastery situated on the hills of Fiesole, a suburb of Florence. It is a beautiful location with lush trees and terraced gardens with a spectacular view of Florence, especially at night.

The hotel is in classic Italian luxury-rustic style, with floors in terracotta and antique furniture, staying true to the old monastery it is built-in. It is beautiful and more relaxed than the overwhelming luxury style many other top Italian hotels displays.

You can stay either in the main building or in any of the annexes on the property, offering various levels of privacy. The hotel has a mighty good restaurant, and you will dine either in the garden or on the roofed terrace.

The hotel is top-notch, and don't forget to greet and pet Africa - the extremely friendly black labrador dog that roams the premises and makes sure all guests are comfortable.

The parking can be challenging for inexperienced supercar owners, with the road leading up to the hotel is quite narrow. Also, parking spaces at the hotel level are limited.
Nearby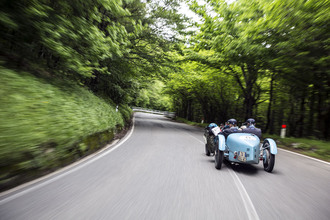 SR65 - Futa Pass
A famous mountain pass between Mugello and Imola.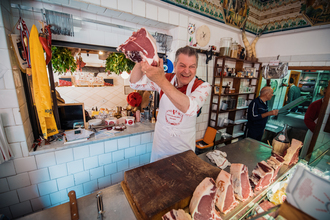 Solociccia
Arguably the best meat restaurant in Italy - run by the TV chef Dario Cecchini.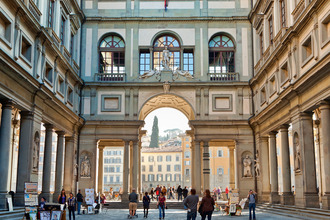 Galleria degli Uffizi
One of the most popular tourist destinations in Italy.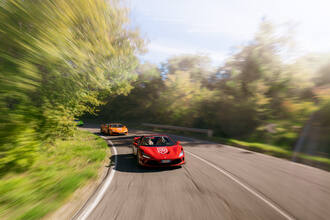 SR429 - Cetamura Road
A dynamic stretch of road in Chianti.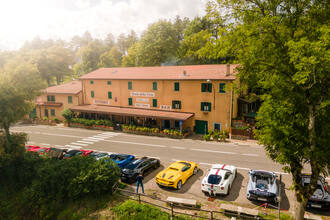 Ristorante Passo Della Futa
A great and homely restaurant at the peak of the Futa Pass.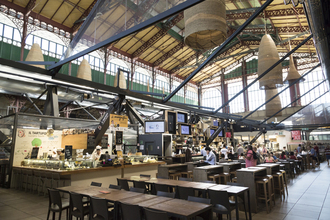 Mercato Centrale
Mercato Centrale is a spectacular food court in the middle of Florence.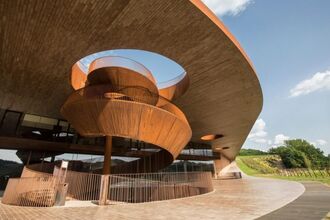 Cantina Antinori
A temple dedicated to wine located an hour south of Florence.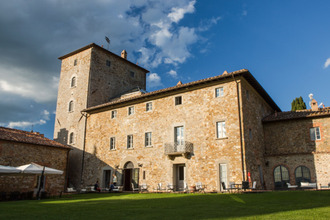 Borgo Scopeto Relais
A charming hotel in a castle at the top of a hill in Tuscany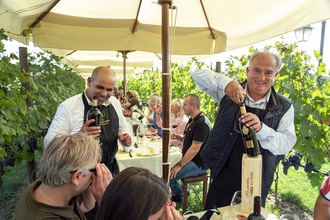 Tenuta Torciano
Top rated vineyard near San Gimignano in Tuscany.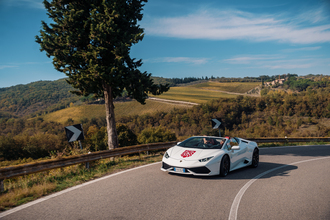 SR222 - Strada del Vino
A beautiful road from Florence to Siena through the Chianti district.