Here is the route for Gran Turismo Polonia 2022
Published 2021-10-02 by Peter Ternström
We start in Sopot
Sixteen years ago, 42 supercars went to Poland for the first edition of Gran Turismo Polonia. Three years later this would become the most important supercar event east of Berlin. But of course, no one of us knew this back then.
Just as in 2021, Gran Turismo Polonia is now both a road trip through Poland and a track event. We start with four days on great Polish roads, visiting important cities and beautiful places. The final two days we spend on the fantastic race track in Poznan, which all of us love.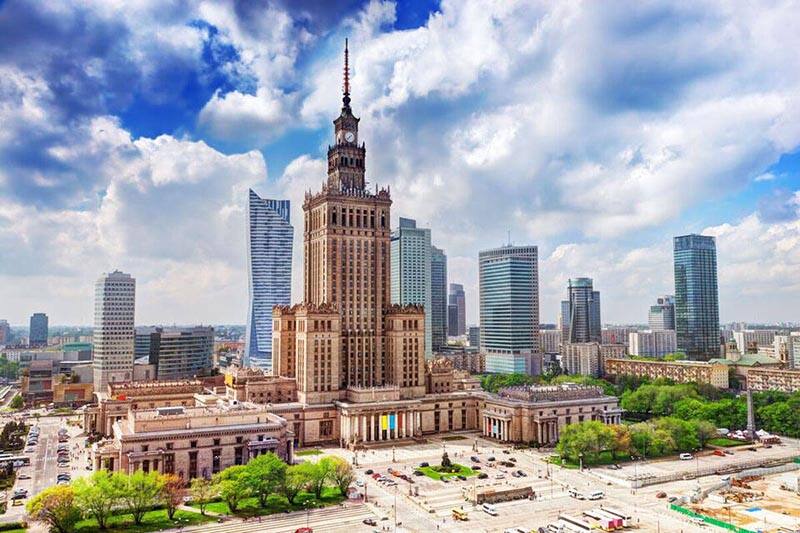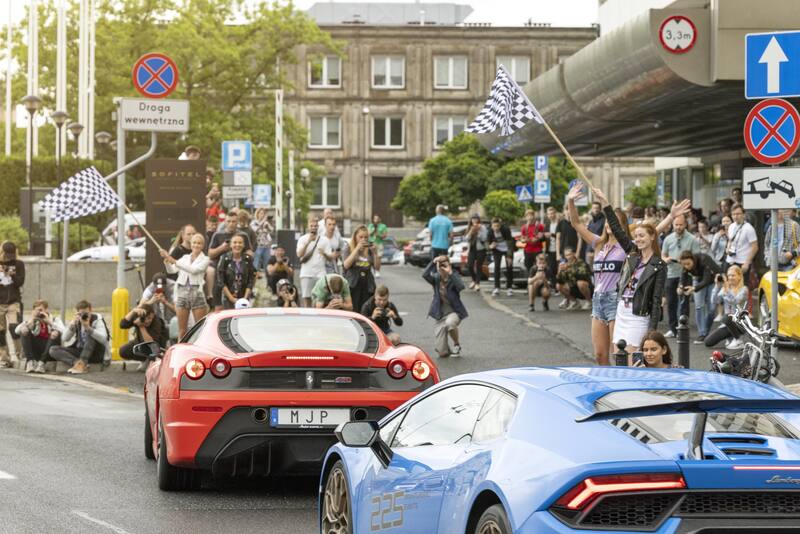 We have now finalised the route for our annual Polish supercar event. In 2022, we are starting in the coastal summer capital of Poland, Sopot. Then, we are driving to the famous lake district Masuria, a beautiful place we have been waiting to show you for many years.
After Masuria, we continue to Warsaw, where we will arrive on a Friday afternoon. As in 2021, dinner and clubbing in Selavie. The day after we continue to Poland's second-largest city Lodz, which is just one hour away. Be prepared for a very special event there, with a mega party afterwards.
The last driving day, we go to Poznan. As every year, we stay in Andersia for three nights and have two days of driving on Tor Poznan racetrack. All cars, regardless of noise, can drive on the track, as long as they follow the marshal's instructions.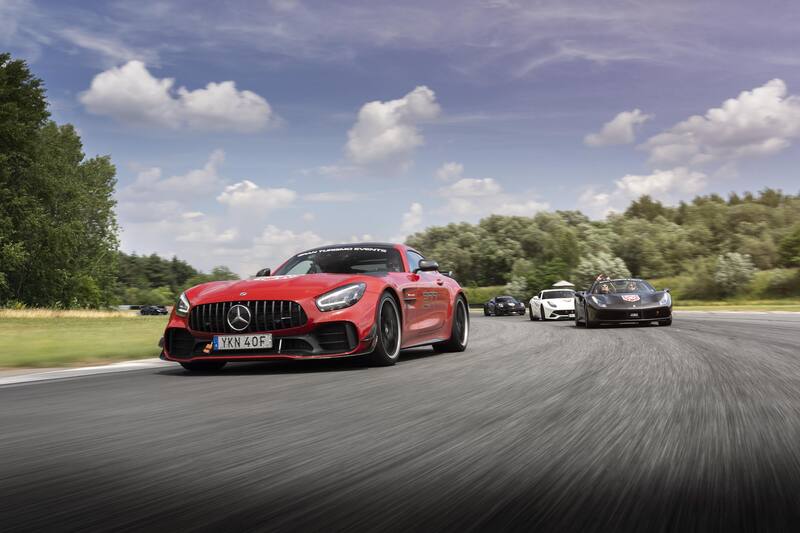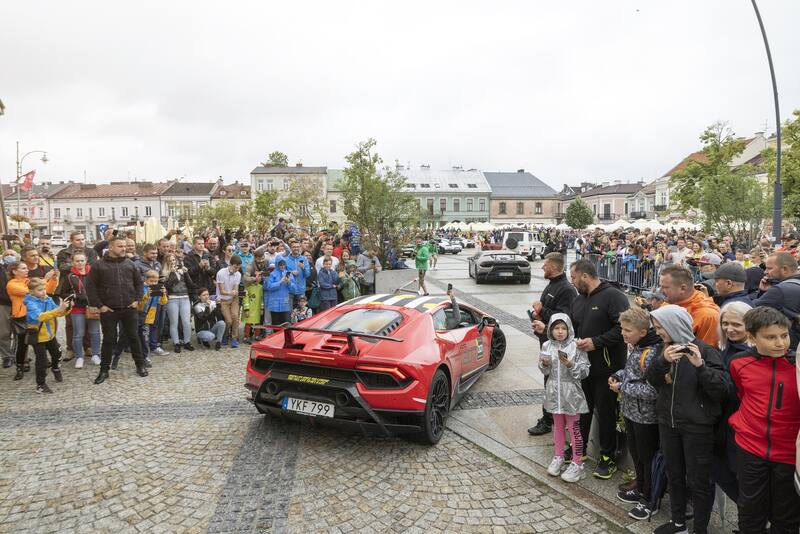 Great country roads for a supercar
Compared to the 2021 edition, in 2022 we are driving many more specially selected country roads that are exciting to drive with a supercar. 100 supercars, together through villages. It will be amazing. Also, every day there will be special stages. Streets through villages and cities that we have closed just for us, with plenty of spectators watching.
The amazing route
Is Sopot - Mikolajki (Masuria) - Warsaw - Lodz - Poznan. In total just under 900 kilometres of great Polish roads. We will be using mostly country roads going through smaller cities and villages, before heading to the megacities of Warsaw and Lodz, and later to Poznan.
The event is one day longer than in 2021, with four cities visited before our final destination in Poznan.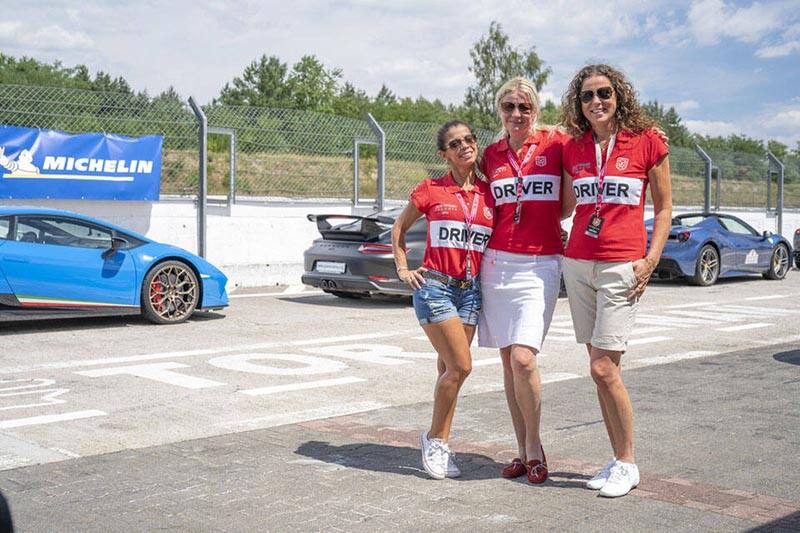 Welcome to Poland
The event is already more than 50 per cent booked. If you want to join us for the greatest adventure in 2022, you should pre-register now. Send us an e-mail and we will sort it out. See you in Sopot on the 6th of July 2022!
To book, send an e-mail to us now. Welcome!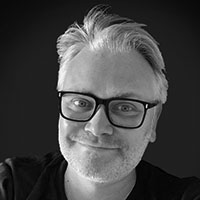 peter@granturismo.org