Sardinia is our new destination for 2022
Published 2021-03-12 by Peter Ternström
Beautiful scenery, crystal clear water and the best road we have ever driven? You bet. Welcome to an exciting newcomer in our calendar in 2022 - Gran Turismo Sardinia.
We will do a full lap around the island, driving the best road in the world. A road we drove in September 2020, that immediately became our favourite. We are not exaggerating here, SS 125 Orientale Sarda is our number one road on the planet.
There are many other roads on the island that are almost as good, that we will drive. SS 427 between Sant'Antonio to Arzachena, SS 127+134 near Castel Sardo, and the mighty SP 105 near Alghero in the northwestern corner.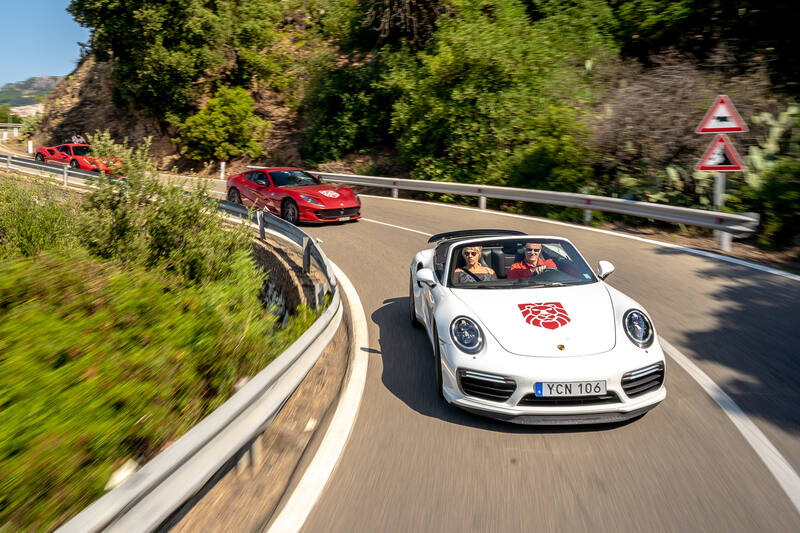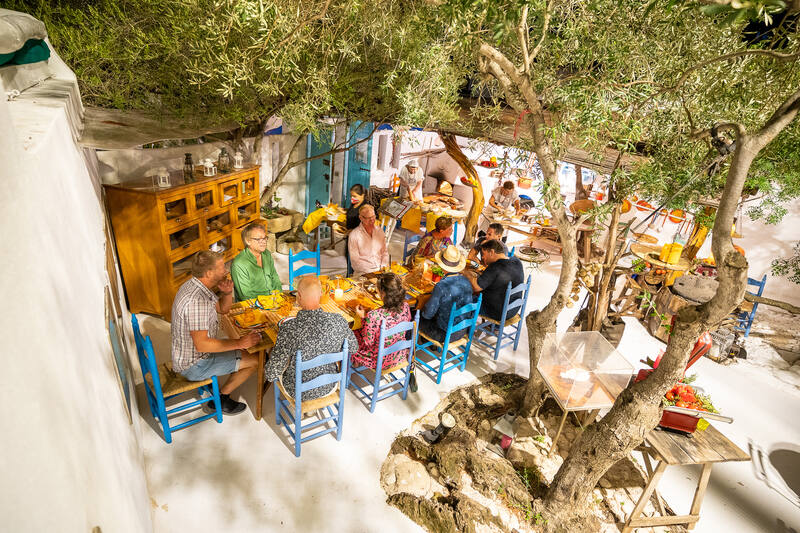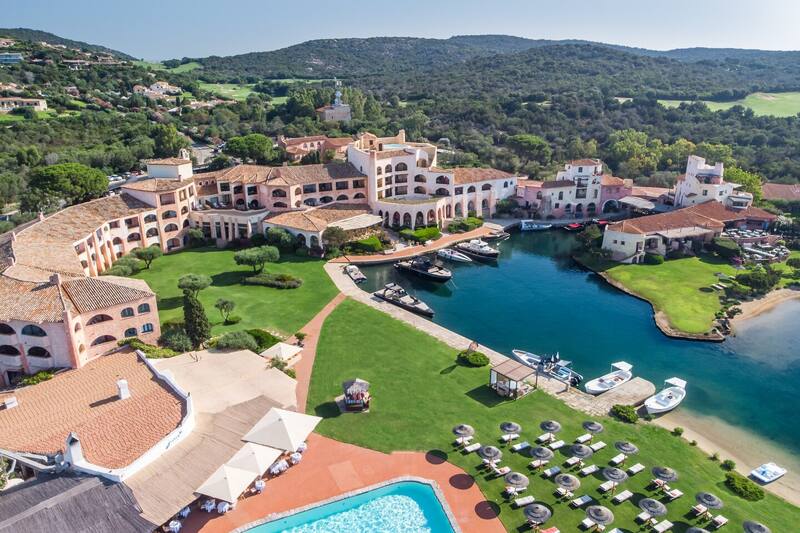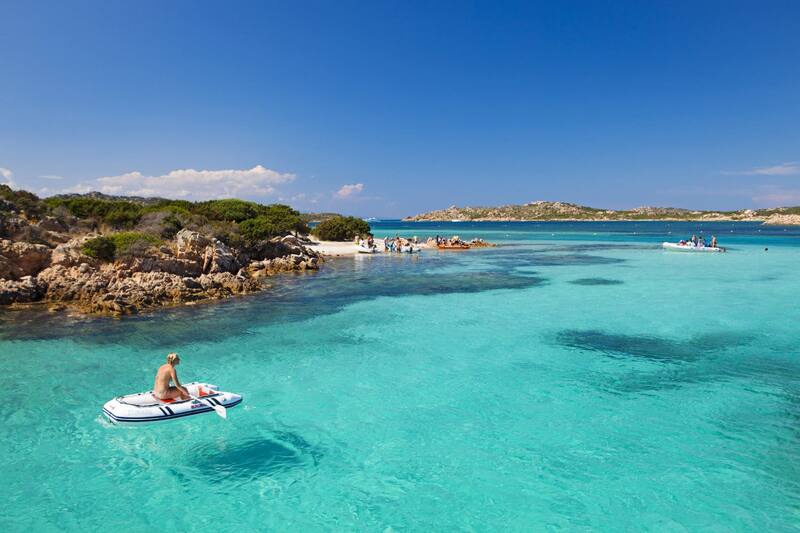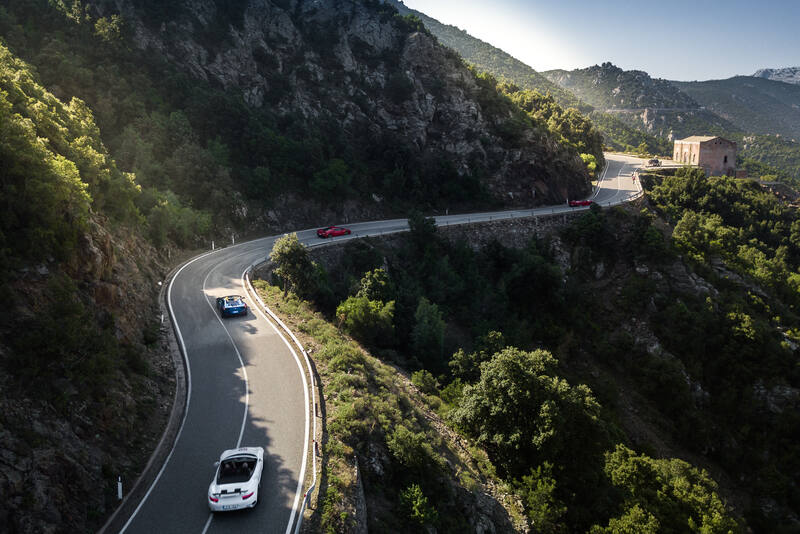 We have put together a driving program that will absolutely rock your world, confident that you have never experienced driving like this before. The roads on Sardinia are on a different level altogether.
The event will start and stop in ultra-famous Cala di Volpe on Costa Smeralda, near Olbia. We will then follow the east coast south to Nauro and Hotel Su Gologone. The next day we continue to Caligari, and the following day to Alghero. In total, we will have four exciting days on the road, and five nights in spectacular hotels.
What: Five day driving event on Sardinia. Supercar included.
When: 15-20 June 2022.
Supercars: Sixteen cars will be available, including a complete stable of Ferrari F8 Spider cars in all possible colours.
Getting there: By airplane to Olbia.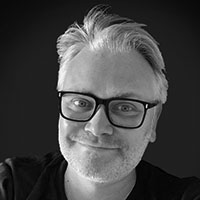 peter@granturismo.org