Why you should spend your next winter in Italy
Published 2021-03-10 by Peter Ternström
Is your office your laptop and phone? Then you might have entertained the idea of spending a winter at a much warmer place than northern Europe. On the Riviera or Cote d'Azur, there is no need to garage your supercar for the cold season. Most importantly, spending time in a completely new spot in the world will do magic to your state of mind and general happiness.
Going away in the winter has been a megatrend for quite some time now. For the creative class that has their laptop and phone as their office, this has been standard procedure for the last decade. Important destinations have been Southeast Asia (the Philippines, Malaysia and Thailand), Spain, Portugal and Florida. A home away from home during the harsh winters of the North.
Lately, a dramatic shift has happened. Working from home, away from the office, has become the new normal. Suddenly almost everyone can relocate for the cold season.
For Scandinavians, Spain is extremely popular. It seems that half my Swedish and Norwegian friends spend the winters in Marbella. Italy is not that popular. This is strange because it is a great place to stay, albeit a few degrees colder in the winter.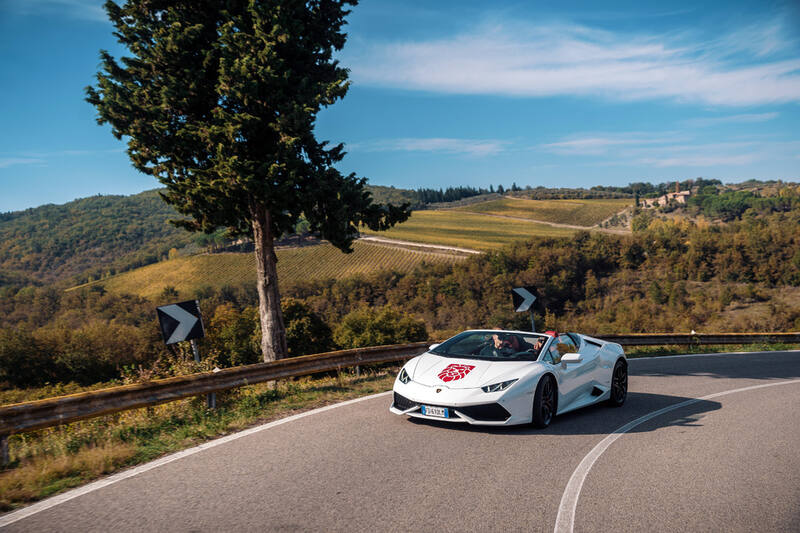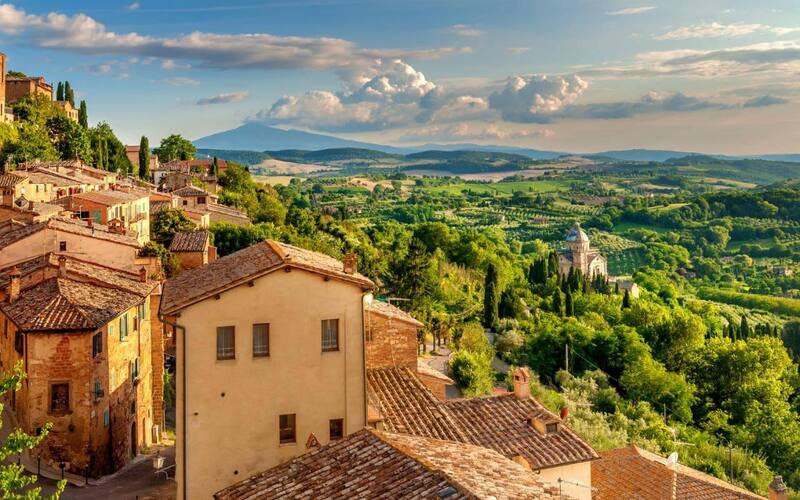 Where to stay
My favourite places in Italy are Tuscany and Liguria. Both are brilliant. The main difference is that Liguria, being directly at the Mediterranean coast is somewhat warmer in January.
Now, in inland Tuscany, it can actually get quite cold in January during the night. However, as soon as the sun peeks out on a clear day, temperatures quickly go above ten, maybe even fifteen degrees. If you love to drive a supercar, you can absolutely do it every day of the year.
In Tuscany, I strongly recommend the area between Pisa and Florence. This is a part of northern Tuscany that does not get deserted during the winter. You will be able to have a great experience in the region, with all restaurants and important vineyards open. Everything, from Florence to Chianti is right at your doorstep.
In Liguria, there are many options for you. My general advice is to stay clear of the small coastal villages like Portovenere, Cinque Terre and such. Go for a city that actually is functioning during the winter.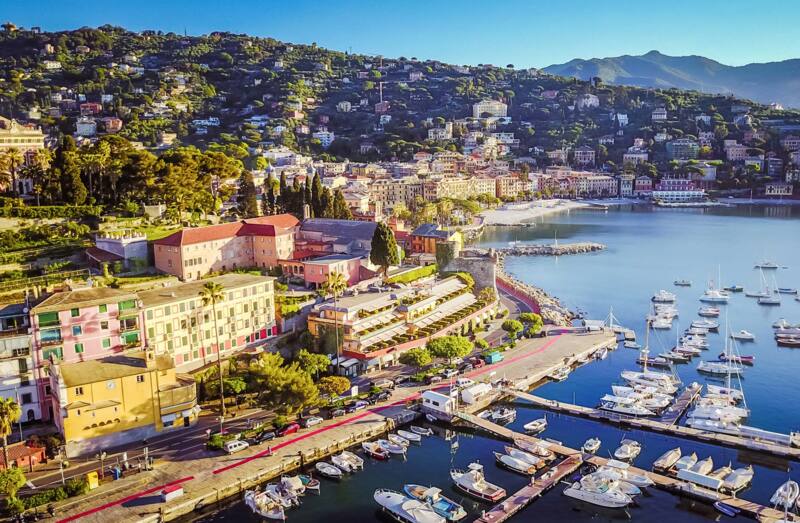 How about Santa Margherita Ligure? It is a city near Genova and Portofino that does not become completely dead during the winter. Also, I think San Remo is great. It is near the French border. Imagine day trips with your Ferrari or Lamborghini to Monaco and to the Cote d'Azur. Saint-Tropez is just two hours away. The harbour is quite beautiful in the winter, and many hotels stay open during the winter season.
Finding a place to stay
There are literally thousands of fantastic villas and bed and breakfasts that are empty during the offseason. Go to websites like Airbnb and you will soon find something really nice. The next step is to contact the owners directly and ask for a rental for the entire winter.
You can often get insanely great rates, simply because the property would otherwise be empty. For the owner, all rentals during the low season are extra profit. An unexpected and very welcome income. A house in Tuscany or on the Riviera can be found for less than one thousand euros per month. You can push the negotiation really far. Remember - the owner's alternative is zero income.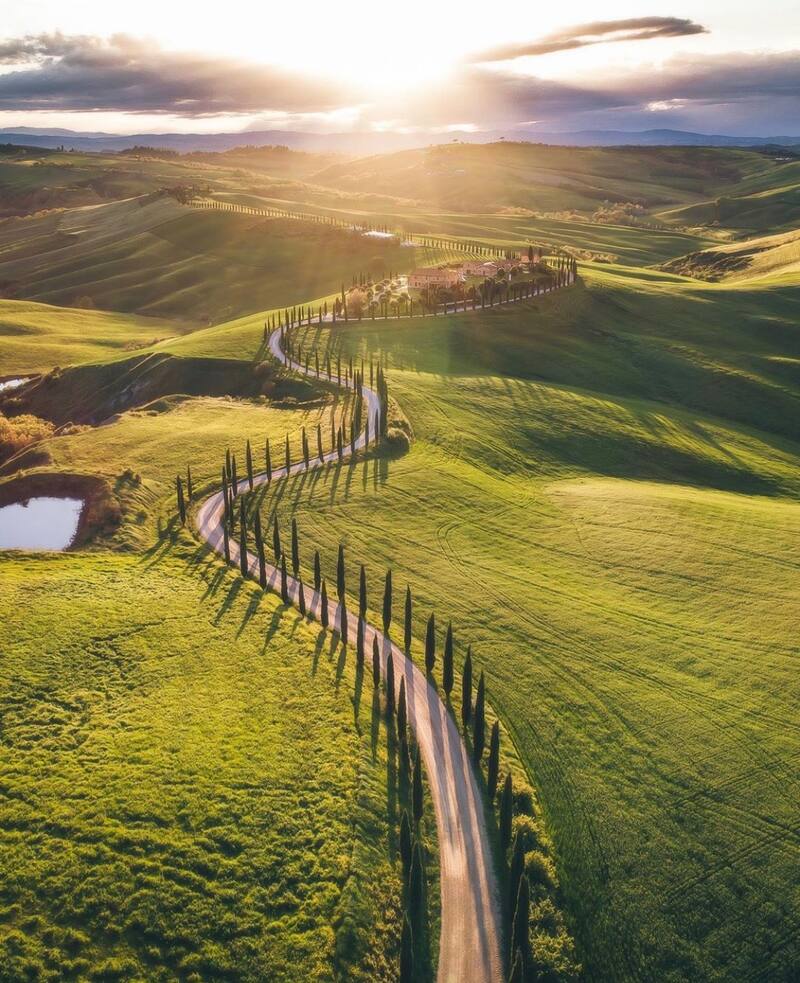 Make sure to include this
First of all, you want to rent the place directly from the owner. You want to stay away from the agencies. You just want to have the place for six months and then leave on the first of April. Sadly, Italy is a low trust society where contracts are crucial. For long term rentals, you usually end up in notaries signing complicated documents. This is expensive and super annoying.
Instead, offer a fixed sum upfront for the entire stay directly to the owner. No agencies involved. You want to include heating, electricity and most importantly Internet. For a foreigner, it is quite difficult to organise electricity and Internet directly with a provider. Make sure all this is managed by the property owner.
The Italian experience
I have spent winters away from Sweden since 2010. In Asia, on the Mediterranean, and in Italy. I even spent a winter in Montenegro, which was great! More about Montenegro in a coming blog post.
After a decade of wandering about I can safely say that Italy is my favourite. The food, the great driving roads and all the insanely beautiful spots to discover. Winter is a time where there are very few other tourists around, giving you the opportunity to explore at your own pace. You will have a much more genuine experience.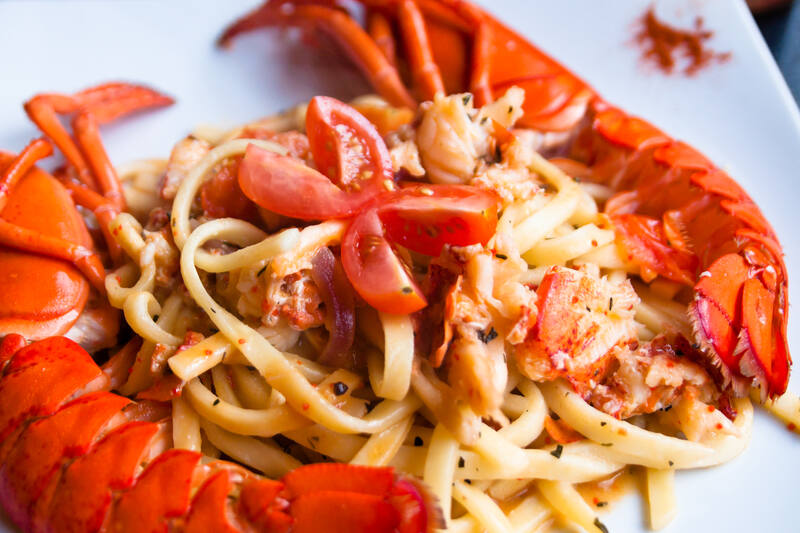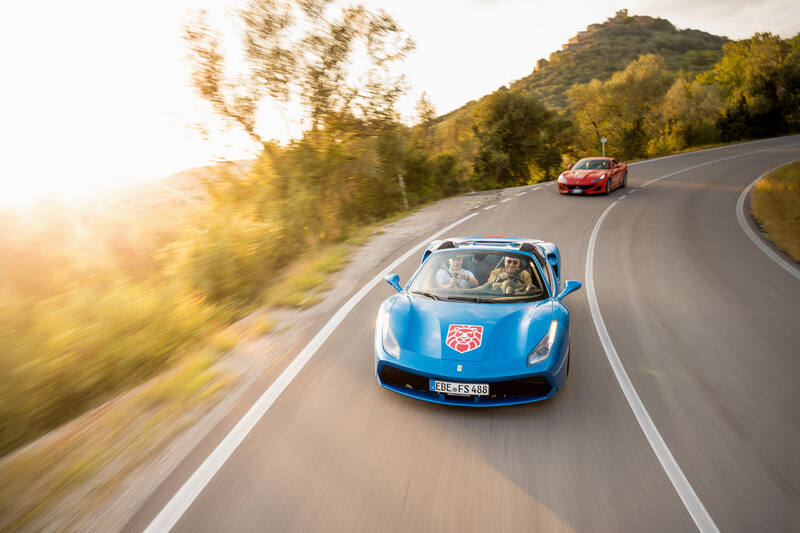 Life in Tuscany or Liguria in the winter
Is fun. There are an insane amount of great roads to drive with your supercar. Everything from mountain passes like Passo del Bracco, Passo dell'Abetone or Passo della Futa, to the extremely beautiful Strada del Vino in the Chianti district.
It is very little traffic during the winter, and the weather is actually quite nice. Even after the coldest January night, the temperature can easily go up to 10-15 degrees during the day. Pretty nice conditions for a spirited drive in a fast car. On the coast in Liguria, January is distinctively milder.
Also, life is surprisingly cheap. Dining out every evening is very realistic, without breaking the budget. For a relatively low cost, you will find yourself enjoying fantastic food and wine almost every night.
Soon, you will pass the point of no return. The point when you can no longer enjoy Italian food in your home country. It will never taste the same outside of Italy. This is a fact, many ex-pats experience the exact same thing. A Frutti di mare tastes vastly better in Liguria than in Warsaw. No matter how hard you try in Poland or any other country than Italy.
Contemplating spending next winter abroad? If supercars, great roads, fantastic food and wine is your thing, Italy is a great option.
Are you spending the winters in Portugal, Spain or Florida? I would love to hear from you, as I am working on a comparison between the countries for a future blog post.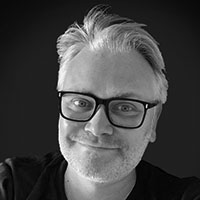 peter@granturismo.org