Is pizza really from Italy?
Published 2021-01-27 by Peter Ternström
Some Americans believe that pizza was invented in the United States, in a town called Mystic in Connecticut. The Croats also suffer from confusion – they believe that the pizza was created in Dubrovnik. Both are wrong. Pizza is from Naples.
Let's go back to 1889. The Italian king (Umberto the first) and the queen were going to visit Naples. The queen was named Margherita. To celebrate the King's arrival in Naples, a gentleman named Raffaele Esposito created a kind of hot sandwich with tomatoes, mozzarella and basil, to represent the colours of the newly formed country of Italy.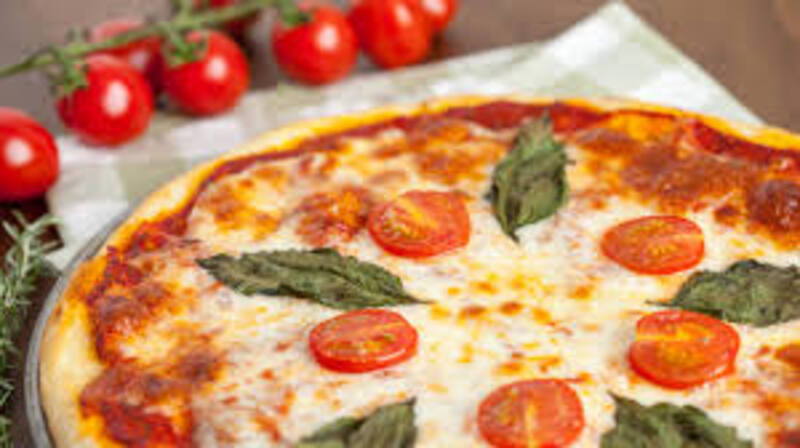 The sandwich was round and was heated in a wood oven for a minute and a half. Exactly 90 seconds. It smelled and tasted wonderful and was named Pizza Margherita to honour the Queen. The rest is history. The combination of carbohydrates (dough) and fat (cheese) is brilliant. Add some fresh tomatoes with basil on top and you will be transported to the culinary version of the Seventh Heaven.
Before the First World War, pizza was relatively unknown outside Italy. Italian immigrants brought pizza to the United States and the number of pizza restaurants, especially in New York City, exploded in the 1930s. The second boom occurred immediately after World War II – soldiers from all over the world who had fought in Italy and brought the pizza to their home countries.
Pizza is available worldwide today. Raffaele Esposito's pizzeria is still operating in Naples. It's called Pizzeria Brandi and is well worth a visit. Tip: do not take the car there.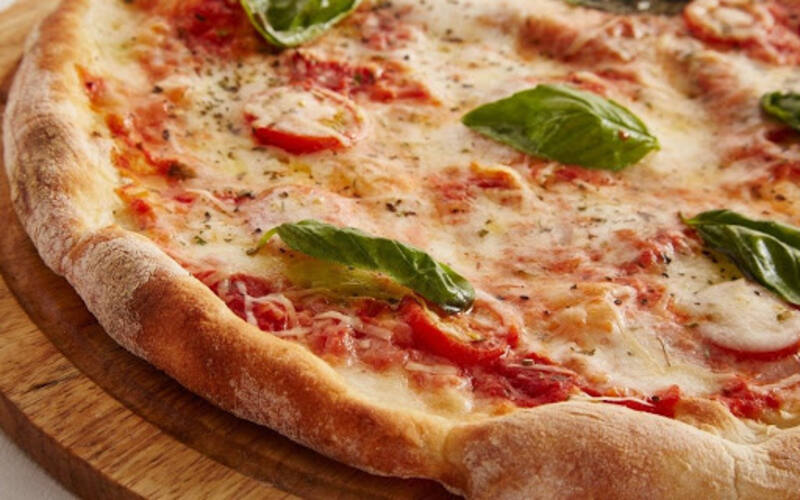 How to eat pizza
Do not eat pizza with a knife and fork. Only tourists do this. Instead, do the following:
1 Cut the pizza into pieces immediately when you get it.
2 Put away the cutlery.
3 Wait for a few minutes. Look at it. Enjoy the smell of melted cheese, dough and whatever you have chosen for toppings.
4 When the pizza is cool enough, you can eat it – with your hands.
5 One slice at a time. Fold the pizza slice to stabilize it.
6 Yum!
7 Good night.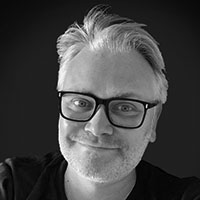 peter@granturismo.org