Ten myths from the world of luxury and travel that are simply not true
Published 2021-05-22 by Peter Ternström
All the expensive cars, private jets and luxury hotels. Swiss numbered bank accounts and Russian caviar. Few areas are so full of myths as the life of the top per cent. Here are our top ten misunderstandings from the world of luxury and travel.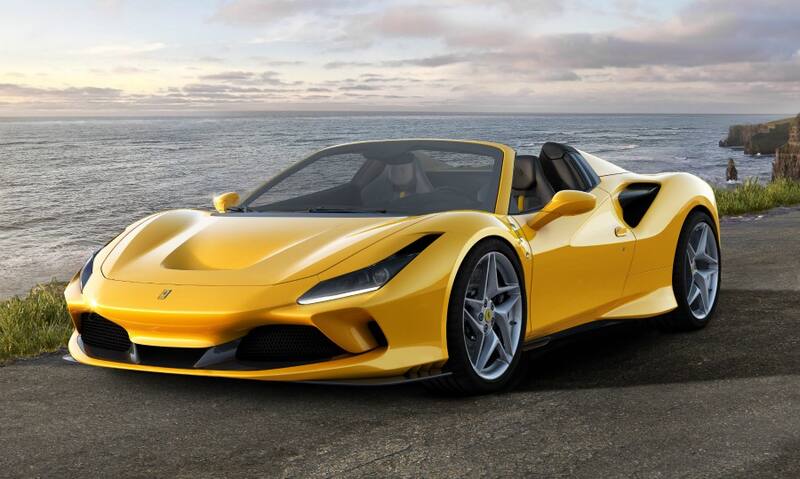 1. You can't buy a new Ferrari without already owning one
This is something we hear all the time. That you cannot purchase a new Ferrari if you don't already have a Ferrari in your garage. It is wrong.
You can absolutely buy a new Ferrari car without already owning one. This goes for all the base Ferrari models. Currently, these are the Roma, Portofino, F8 and the 812. It is only the special and limited models where the customer is selected. Like the 812 Competizione, Monza and LaFerrari in the past.
Another thing we hear is that the waiting time between order and delivery of a new car is several years. This is also very wrong.
The factory in Maranello produces cars at an astonishing speed. If you contact a dealership wanting to purchase the entry-level Roma, chances are you can get the car delivered within a few months.
For the top layer cars, yes, you need to be a proven and important customer. For the rest, you can simply walk into a Ferrari dealership and order a new car. No big problem, you just need a big wallet.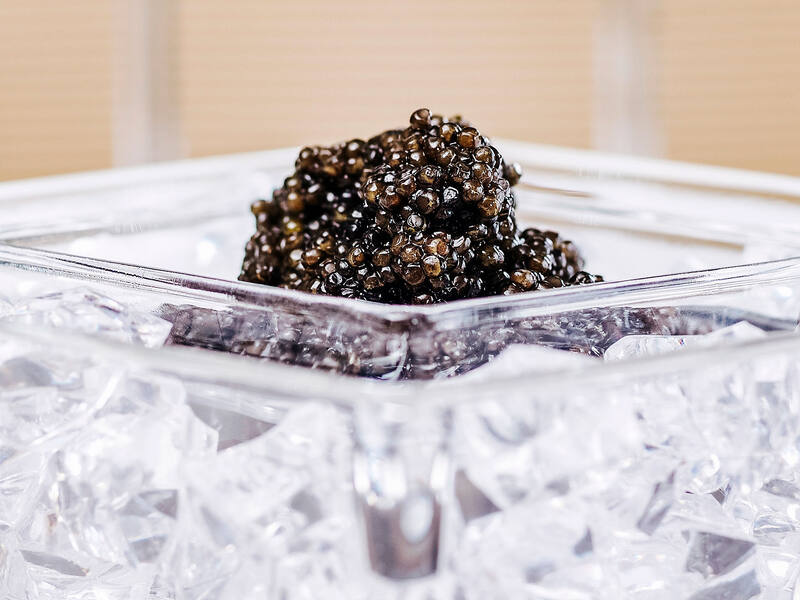 2. Russian caviar is illegal
Some people believe that Russian caviar is somehow illegal. It is not. The myth originates from the days of the cold war when Russian caviar was quite difficult to get hold of in the west. Foreign diplomats stationed in Russia would bring the delicious caviar home, dozens of cans at a time, as much as they could carry.
Only state-owned farms are allowed to harvest and sell black caviar, which comes from the sturgeon fish. This to protect the species and halt overfishing. Nowadays, it is available at high-end stores all over the world.
Tip: You like caviar? Try the Iranian beluga kind. Some say it is even better than the Russian.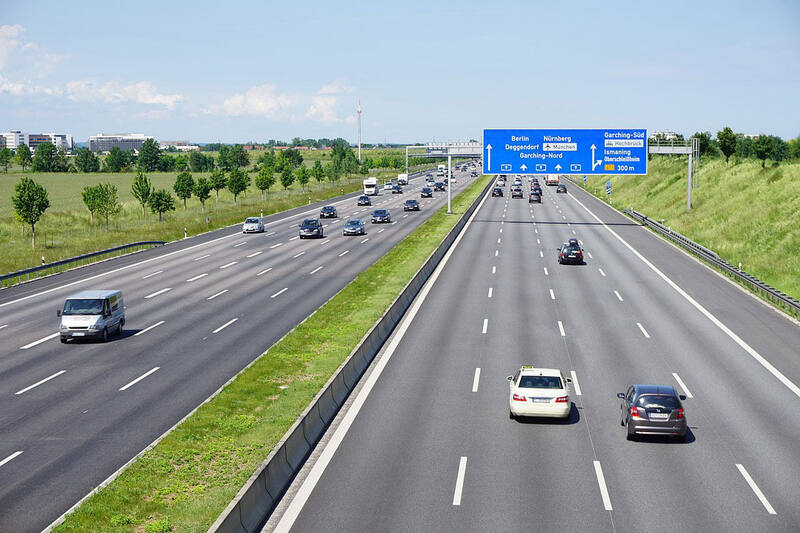 3. German Autobahn has no speed limits
A great myth that has its roots in the early days of the amazing German Autobahn system. However - it is absolutely not free speed everywhere. Many tourists assume that it is free speed and get fined heavily by a Police officer directly after the border.
In reality, the German Autobahn, being the eighth wonder of the world, is not nearly as speed limit free as you might assume. Less than 50 per cent is actually without limit. Pay attention to road signs. Only the widest Autobahn sections are actually without limit. Everything else is limited to 130 km/h.
4. There is an official body assigning stars to hotels
Ha! This is probably the greatest misunderstanding tourists believe in. That there is an official body, like the Michelin Guide, governing the number of stars a luxury hotel is assigned.
In reality, it is the hotel itself that decides the number of stars on its property. Any small bed and breakfast can state five stars without prosecution. Do you think your property is five-star? Go ahead. No one will stop you.
The system with the stars is there to manage the guest's expectations in a simple way. Nothing more. And, there is an understanding in the industry what level of service the number of stars represents. It is a self-governing system that almost all hotels respect.
There are many four-star hotels that are equally good as five-star but are missing a small detail considered necessary for the fifth star. For instance, a five-star hotel should have room service all day and night. If you can get a cheeseburger at 4:30 at night, you are most probably in a five-star location.
On very few occasions it is the opposite. Hotels that are clearly top-notch, like Monte-Carlo Bay in Monaco, post four stars instead of five.
Wow! That must be totally nuts, why would one remove one star? Because many important international congresses stay away from five-star hotels. Some doctors and government officials are not allowed to stay at five-star hotels for compliance reasons.
An invitation from a big pharmaceutical company to a conference in a lavish five-star hotel can be interpreted as a bribe. Much better to fly under the radar at a four-star hotel (even though the hotel in reality is as good as a five-star one).
Hence, a star was removed from Monte-Carlo Bay and is now the most important congress hotel in the principality.
What about Burj Al Arab in Dubai? The hotel boasted being the first six-star hotel in the world. Guess who rewarded the hotel the sixth star? You guessed right, they did it themselves. A fantastic PR stunt. Well played.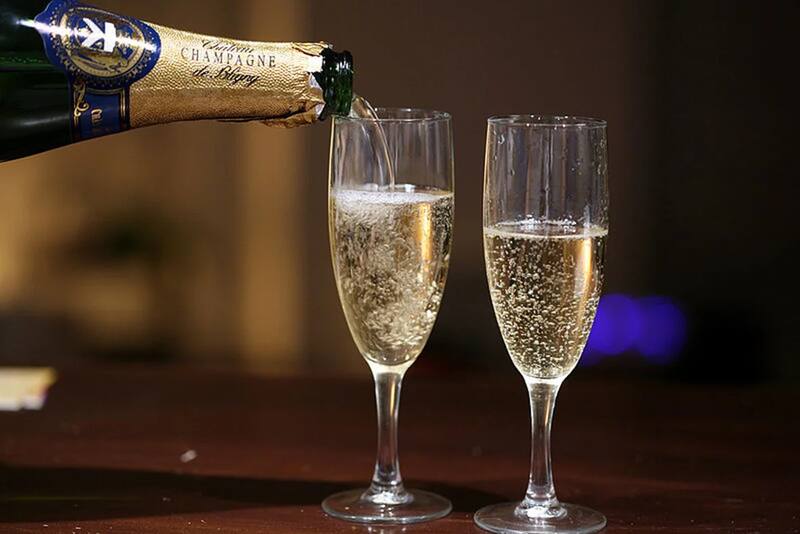 5. Sparkling wine was invented in Champagne
Not really, no. Sparkling wine was invented in the 17th century in England when someone added sugar to a finished wine to create a secondary fermentation. When opened, the cork literally flew across the room, and the contents were fizzy. What a beautiful experiment! Today we can all enjoy sparkling wine from all over the world.
The biggest difference between Champagne and Prosecco? The most important difference is that Champagne is made in the wine district Champagne near Reims in France. One more difference is that Champagne ferments in the bottle, whereas Prosecco is processed in gigantic stainless tanks.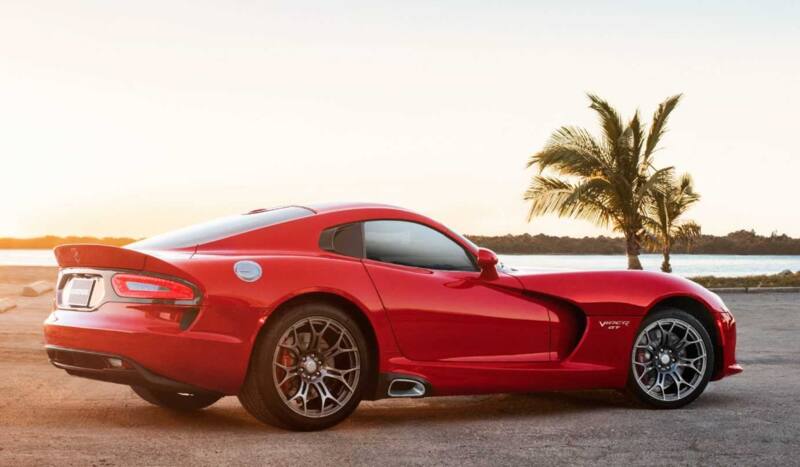 6. Big engines consume more petrol
This is a very common misconception. That big displacement engines automatically consume more fuel. A good example is a Corvette. Big V8, but is actually surprisingly good on gas. Same thing with the Dodge Viper. The engine is absolutely massive, over eight litres, but the fuel consumption is not that big.
In reality, smaller displacement engines can consume much more than big ones. Especially Japanese high-performance turbocharged engines, like the Subaru STI and the Mitsubishi EVO cars can consume an incredible amount of fuel.
Small displacement engines with high power output per litre with large turbochargers are the real gas guzzlers in the world.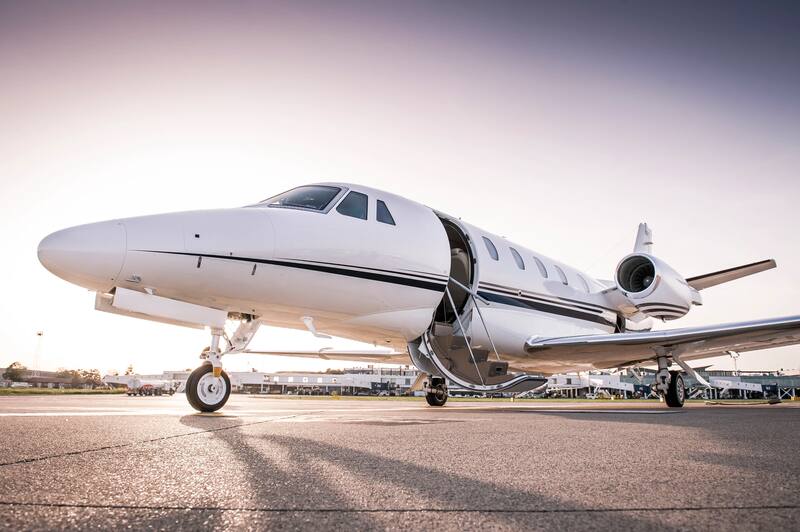 7. There are no customs and border control if you arrive in a private jet
Oh, there is. The main difference is that the airport terminal for private planes is much smaller, and the border and customs clearance takes just minutes. No queues.
However, All international traffic on all airports in the world must still adhere to the same security standards.
If there is suspicious activity, the border officials will certainly search your private jet. This is also much easier than screening a commercial passenger aeroplane since your jet is much smaller in size. There are many numbers of occasions where passengers of private jets have got in trouble for bringing something dodgy across the border.
The most common customs problem? Pets. Many people bring their pets with them thinking it is allowed. It is not. Do not stuff your chihuahua in your handbag and shoot across the Atlantic. Fifi will not be allowed on European soil without the proper paperwork.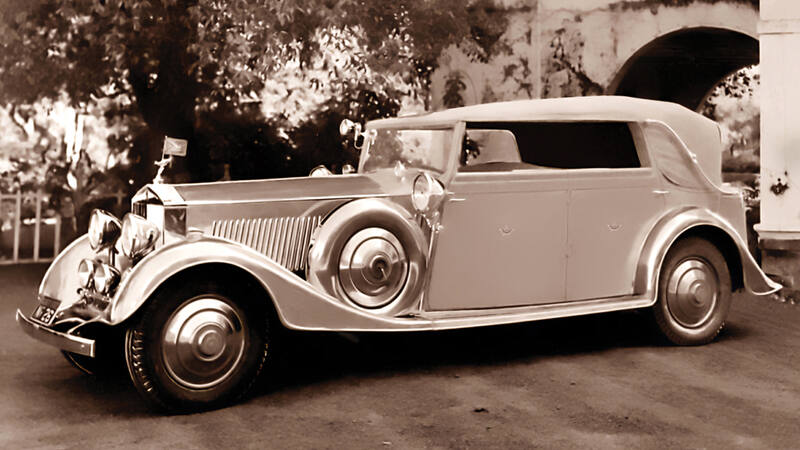 8. Rolls-Royce has a flying mechanic to service your car all over the world
This was the case in the roaring 20s and the years directly after the second world war. Maharajas in India would have representatives from Rolls-Royce fly to India to take care of their extremely expensive Rolls-Royce cars.
This is not happening anymore. But, the myth has prevailed. Today, they will not send a mechanic across the world to change the oil on your Rolls-Royce in Malaysia. Rolls-Royce has service centres in every corner of the planet to do this for you.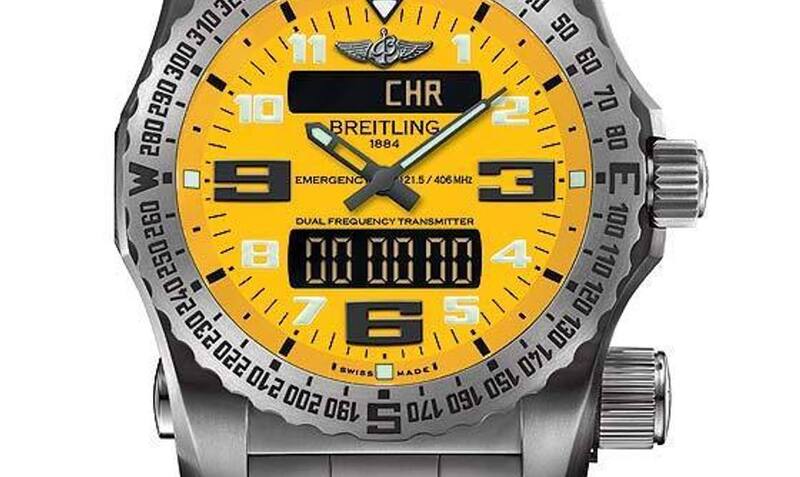 9. The Breitling emergency watch will call a helicopter to rescue you
I cry internally every time I hear this outrageous statement. Someone showing their big Breitling watch with the extractable antenna. If they pull the cord, a helicopter will magically appear to rescue them from any difficult situation.
This is ridiculous. Do you really think Breitling has a SWAT team and a Black Hawk helicopter waiting for someone to pull the cord?
I hate to break it to you. The function in the watch works best if you are a pilot. When you pull the antenna out of the watch, it starts sending a distress signal on the 112.5 MHz frequency. If you have filed a flight plan with Air Traffic Control, a search and rescue operation is coordinated.
The distress signal makes it easier to find you in an emergency. Now, unless you have declared an emergency, no one is actually looking for you. The watch does not declare an emergency for you, it just helps the rescue team locate you.
If you suddenly disappear from radar during a flight, and they can not reach you by radio, an emergency is declared by Air Traffic Control. Using the same logic, crossing the Sahara desert on your motorcycle, if folks at home have not heard from you in a few days, they could declare an emergency on your behalf. In order for the watch to work properly, you need to prepare your mission.
There you have it. No helicopter is on its way. No SWAT team will rappel from the ceiling coming to rescue you. When you pull the cord, most probably absolutely nothing will happen.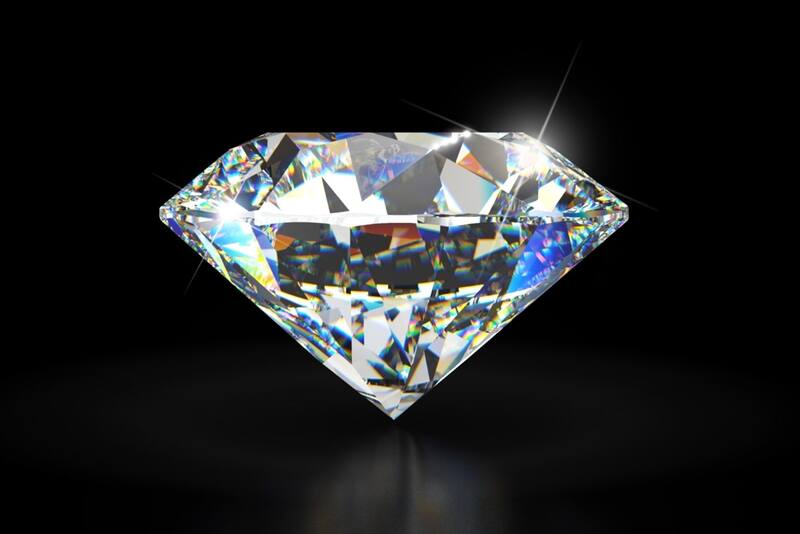 10. Diamonds are rare and super valuable
Without a doubt, one of the largest myths, ever. That Diamonds are rare and super valuable. This is not true. Diamonds are not valuable. They are much more common in nature than you are aware of.
The reason diamonds are valuable is because of artificially manipulated supply and demand. Diamonds were heavily marketed as the wedding gift of choice by very big jewellery companies in the past. Supply was suppressed by stockpiling the stones in places like Antwerp in Belgium. By manipulating supply and demand, the perceived value of diamonds could be pumped to astronomical levels.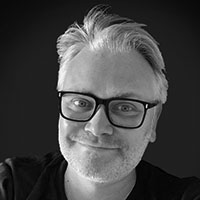 peter@granturismo.org